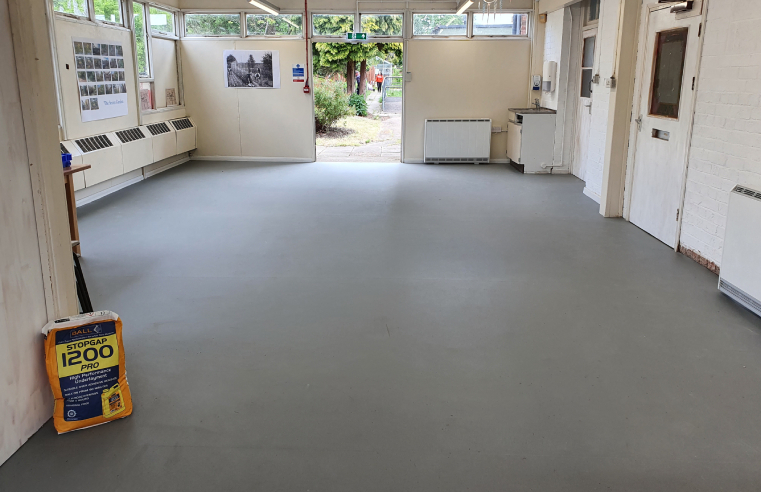 Products donated by F. Ball and Co. Ltd. have been used to help support the wellbeing of NHS staff at a hospital in Leicester during the coronavirus pandemic. The company's Stopgap 1200 Pro
...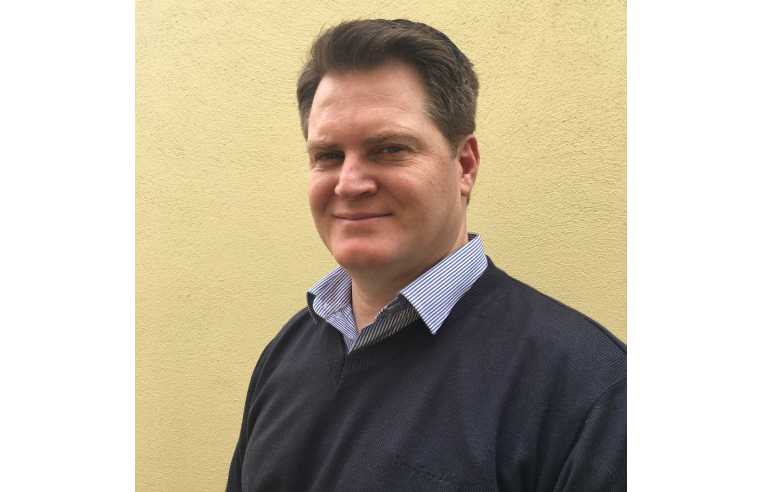 F. Ball and Co. Ltd. has strengthened its technical support team in Ireland with the appointment of Kevin Hardy. As one of F. Ball's regional technical representatives, Kevin will provide
...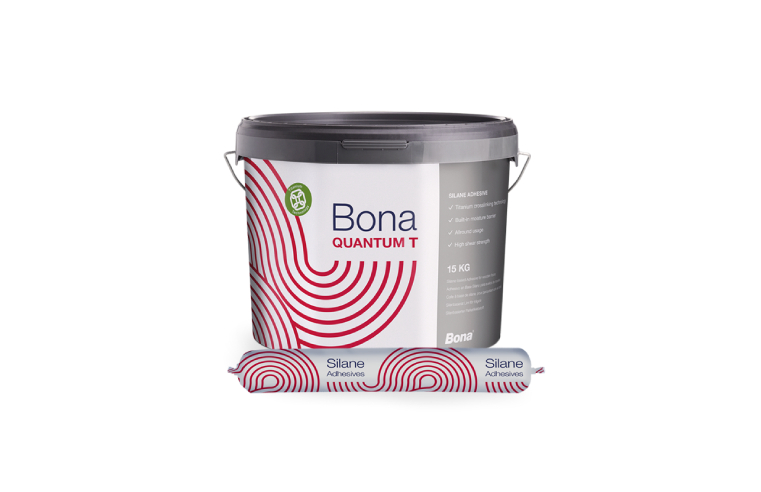 Bona has announced the launch of Bona Quantum , a new silane-based adhesive that also acts as a moisture barrier. This new generation adhesive features Bona's Titanium Technology
...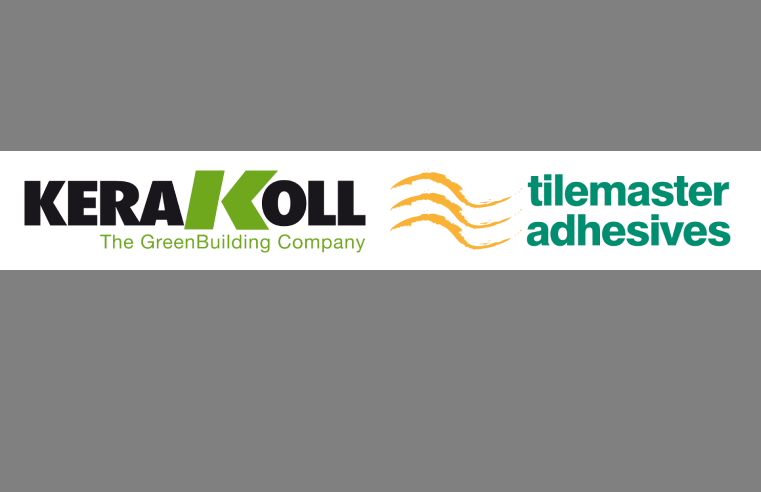 Kerakoll Group, a world leader in GreenBuilding materials, has merged its two British subsidiaries, Kerakoll UK Ltd. and Tilemaster Adhesives Ltd, into one organisation. The company, which
...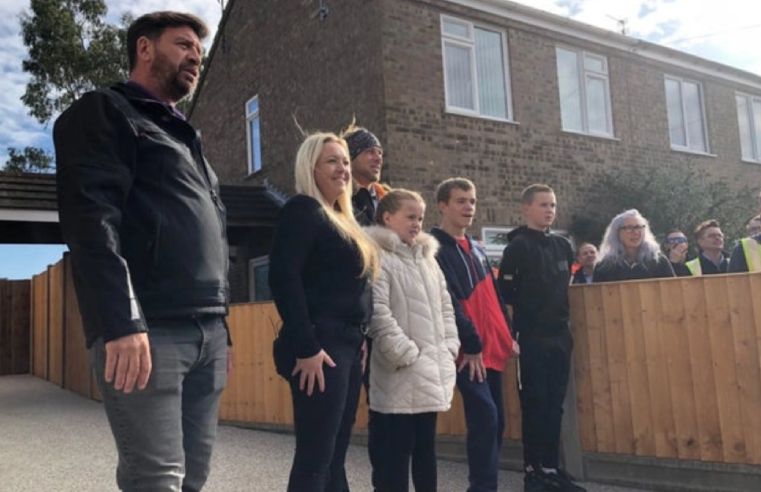 Tiling solutions specialist BAL has joined forces with CTD Tiles to donate tiles, adhesives and grout to a DIY SOS project in Corby, Northants. The BBC One team was called in to help rebuild
...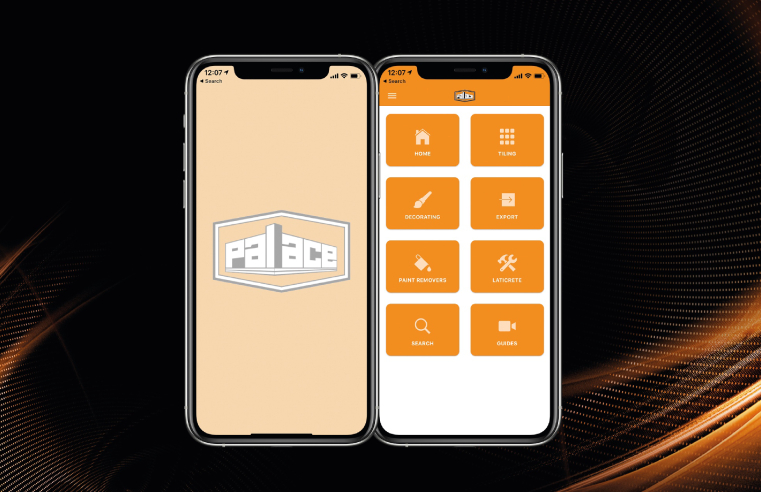 Family-run manufacturing firm Palace Chemicals has launched its latest app - making it even easier for its customers to find out about its products. The Liverpool-based company, which makes tile
...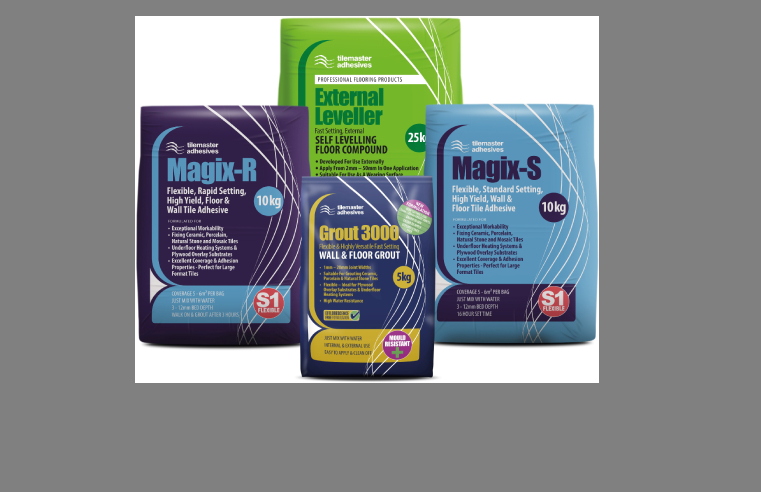 Tilemaster External Leveller was developed specifically to fill a gap in the market for a practical, easy-to-apply smoothing compound for external use. It is fast setting, free flowing and suitable
...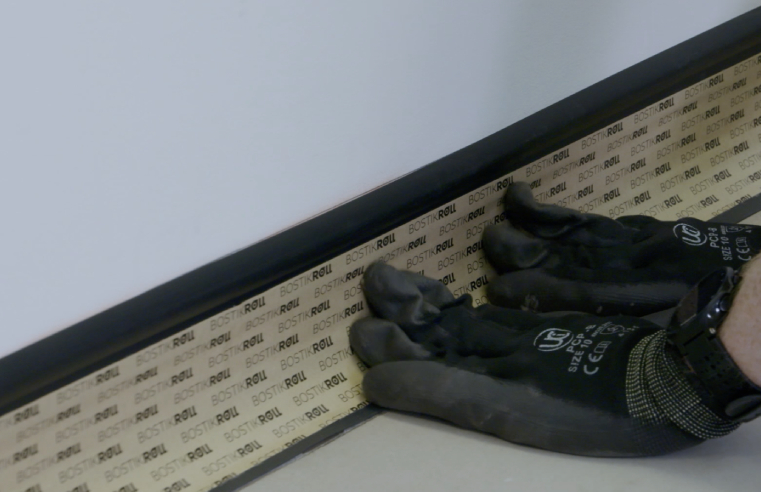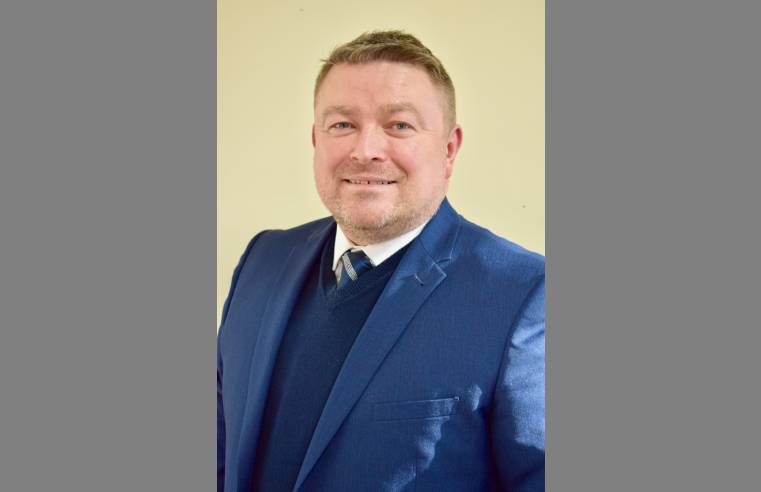 F. Ball and Co. Ltd. has appointed Karl Brannigan as national sales manager, following the promotion of Darren Kenyon to sales director last year. In his new role, Karl will oversee the
...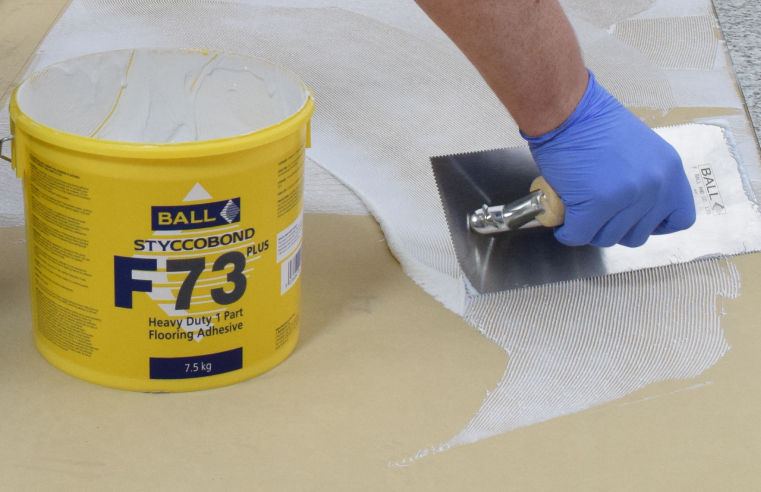 F. Ball and Co. Ltd. has launched Styccobond F73 PLUS, a new solvent-free adhesive for internal and external heavy-duty applications. The latest advancements in adhesives technology have enabled
...