Adhesives specialist STAUF is currently working on three new developments. With one product each from the dispersion adhesives range, from the silane adhesives range and from the polyurethane
...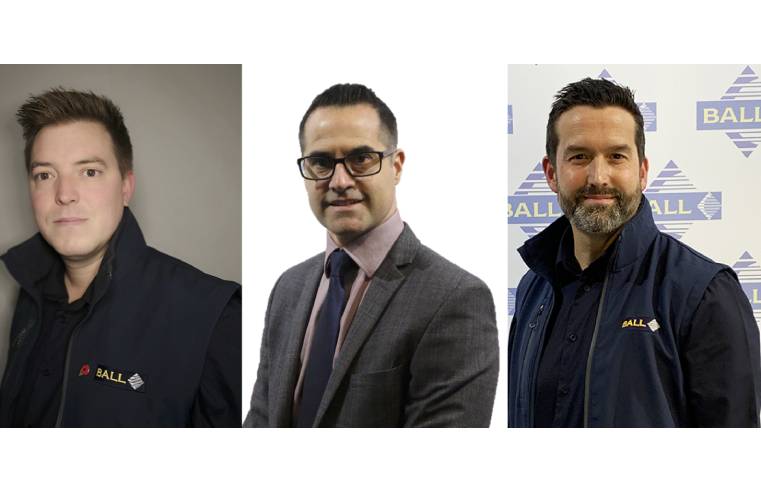 F. Ball has appointed Adam Lord as northern area sales manager, whilst strengthening its leading technical support offering in the south of England with the recruitment of two new technical
...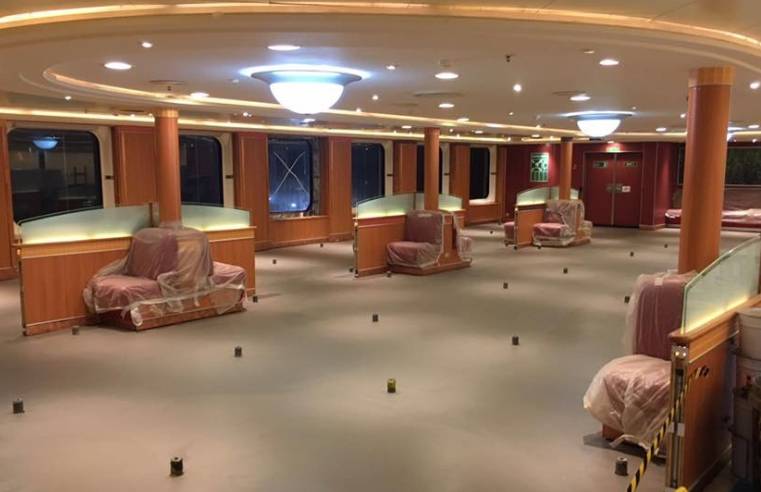 F. Ball and Co. Ltd. will showcase its range of products for creating flawless flooring installations in marine and offshore environments at the Cruise Ship Interiors Expo Europe which takes place
...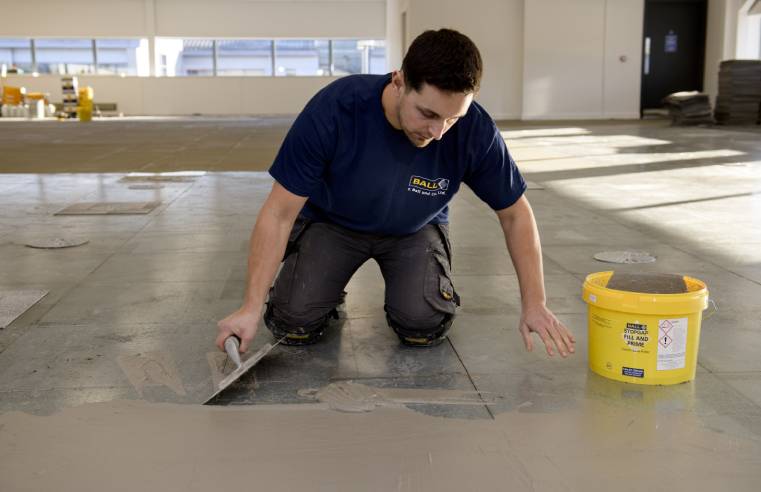 Stopgap subfloor preparation products from F. Ball and Co. Ltd. and the company's Styccobond F44 acrylic adhesive have been used to create a laboratory-standard flooring finish at a new
...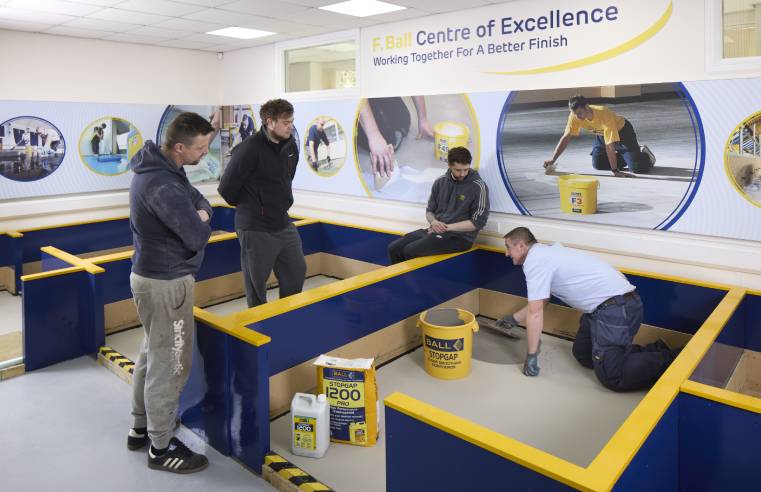 With the return of The Flooring Show at Harrogate Convention Centre from 19-21 September 2021, F. Ball and Co. Ltd. will realise its most ambitious exhibition stand to date, debuting live
...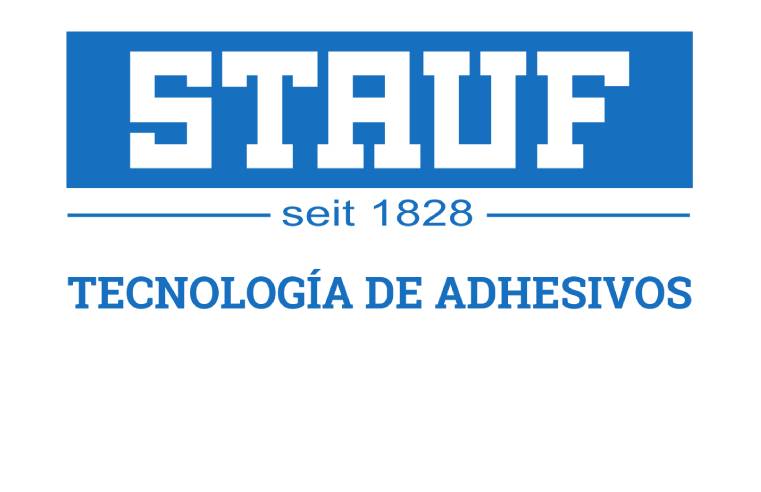 Adhesives specialist STAUF has opened its own subsidiary in Spain. In addition to a 300m² warehouse, the company headquarters in Murcia also has a showroom and a large training room. The
...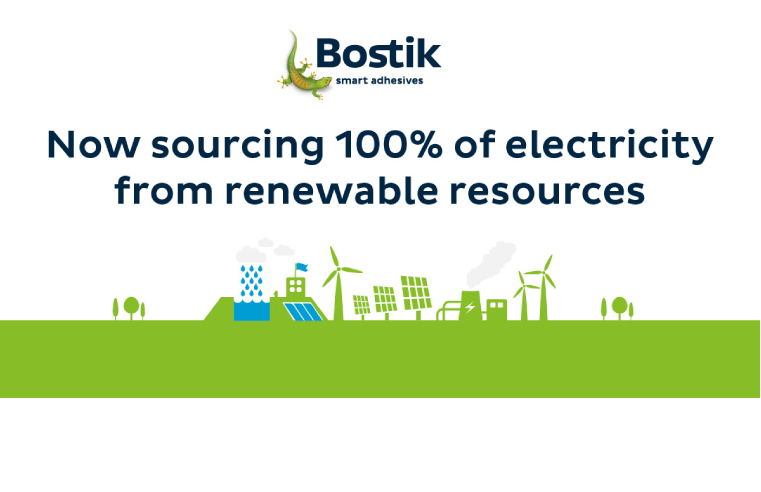 Bostik UK has taken a significant step in its ongoing commitment to responsible energy consumption as the company has increased the amount of electricity it receives from renewable resources to
...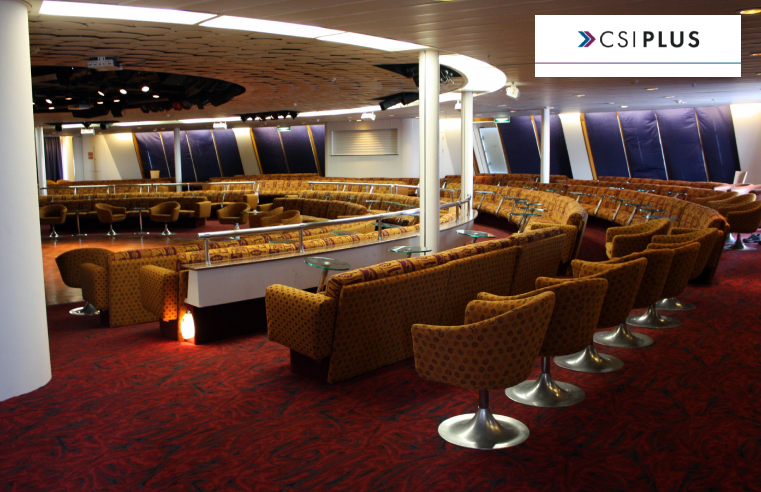 Flooring contractors and professionals working in the design and fit out of cruise ships interiors can now find information for creating visually impressive flooring using F. Ball and Co.
...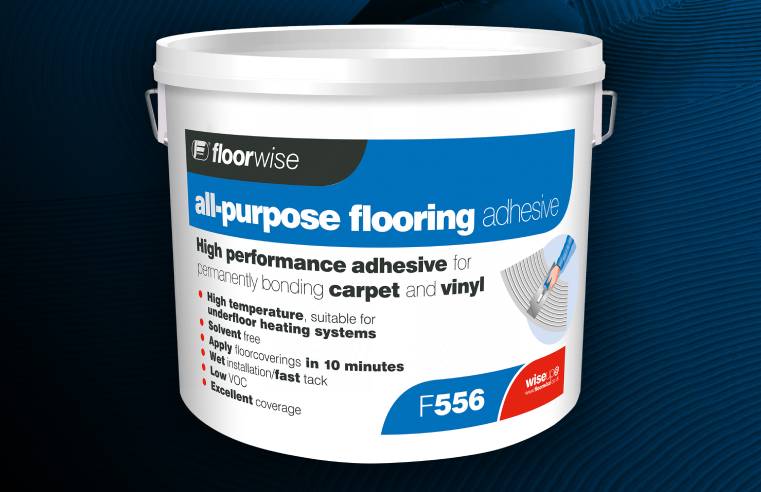 Floorwise has launched F556, a great all-round adhesive for sticking down most floorcoverings. Made to stick down carpet, LVT, PVC, sheet vinyl, cushioned vinyl and rubber floors, there's
...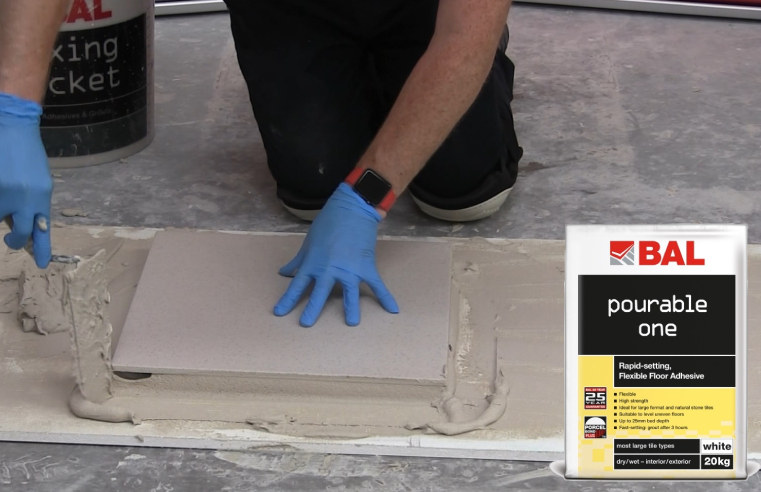 When the weather gets cold, you need an adhesive that sets quickly – while also giving you longer working and open times. BAL Rapid-Flex One is a high-performance S1 tile adhesive
...