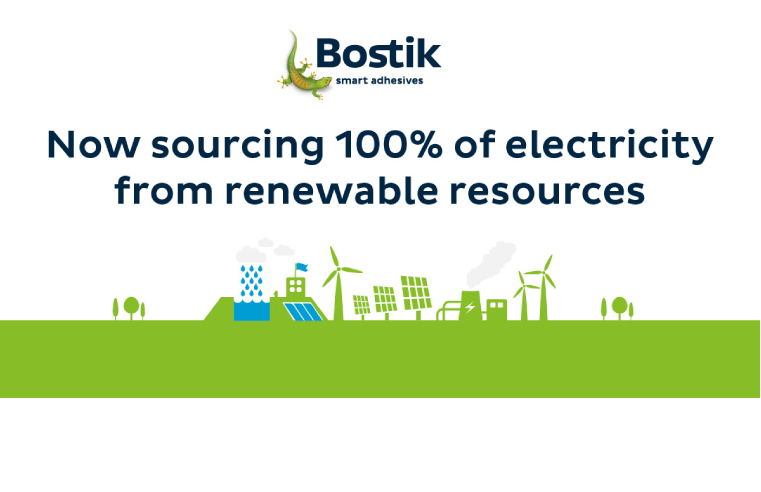 Bostik UK has taken a significant step in its ongoing commitment to responsible energy consumption as the company has increased the amount of electricity it receives from renewable resources to
...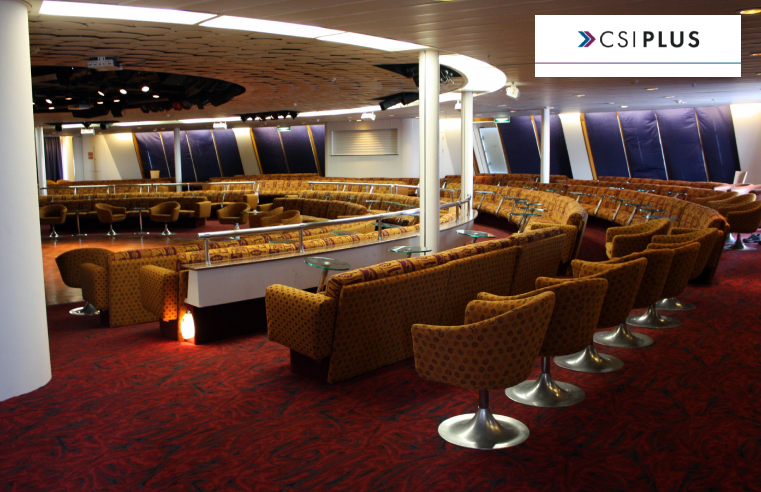 Flooring contractors and professionals working in the design and fit out of cruise ships interiors can now find information for creating visually impressive flooring using F. Ball and Co.
...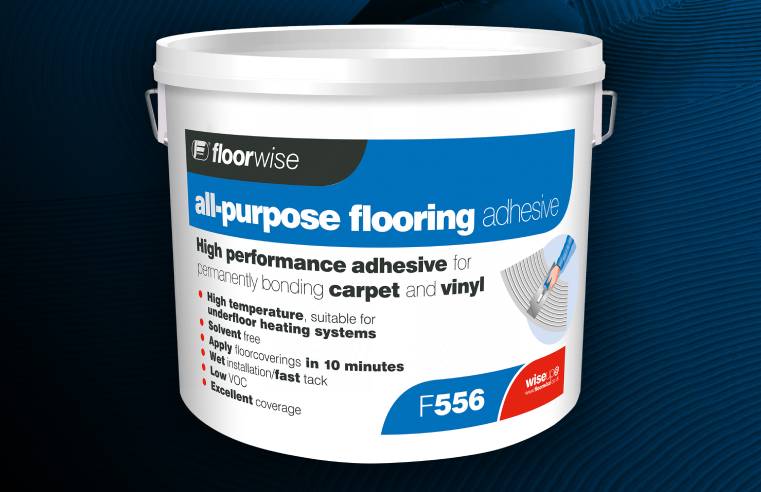 Floorwise has launched F556, a great all-round adhesive for sticking down most floorcoverings. Made to stick down carpet, LVT, PVC, sheet vinyl, cushioned vinyl and rubber floors, there's
...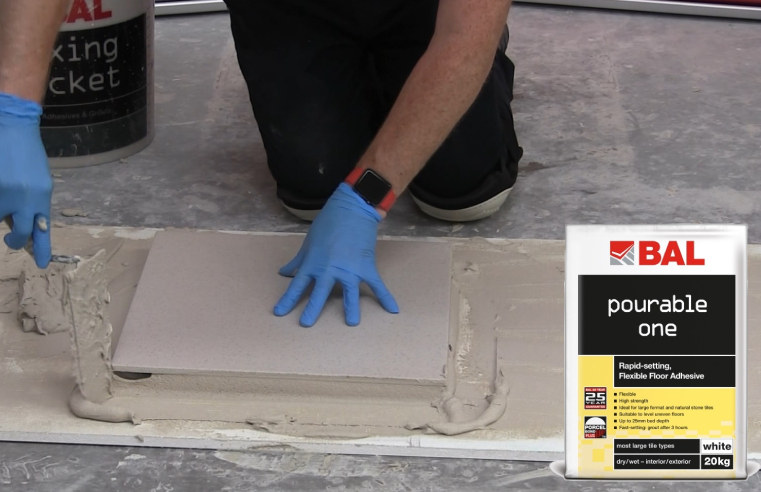 When the weather gets cold, you need an adhesive that sets quickly – while also giving you longer working and open times. BAL Rapid-Flex One is a high-performance S1 tile adhesive
...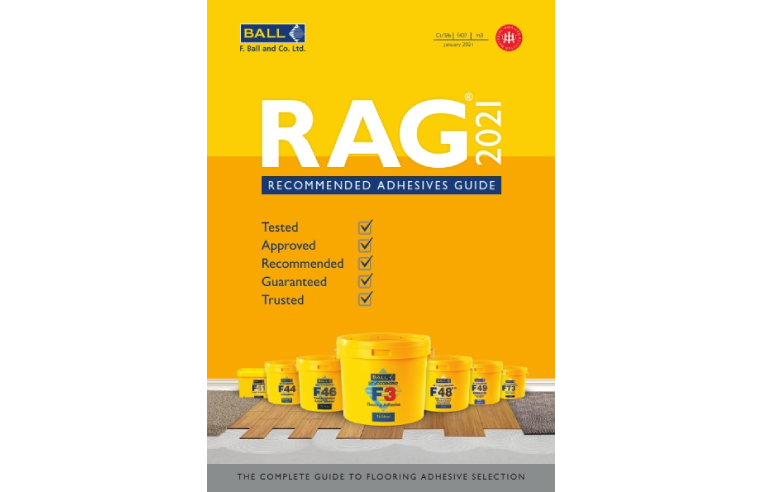 Flooring professionals can now claim their free copy of the latest edition of F. Ball's industry-acclaimed Recommended Adhesives Guide (RAG), which lists the compatibility of the
...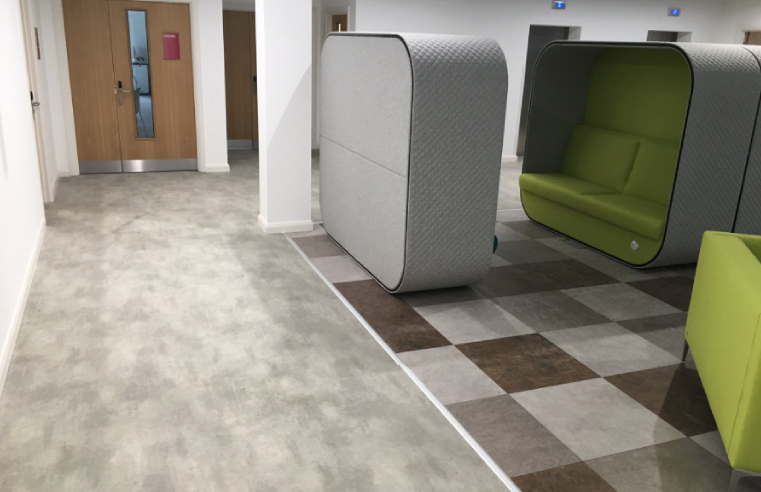 Products from F. Ball have enabled a fast turnaround on a new state-of-the-art building on a university campus. F. Ball's Stopgap 1200 Pro high performance, fast-drying, fast-setting
...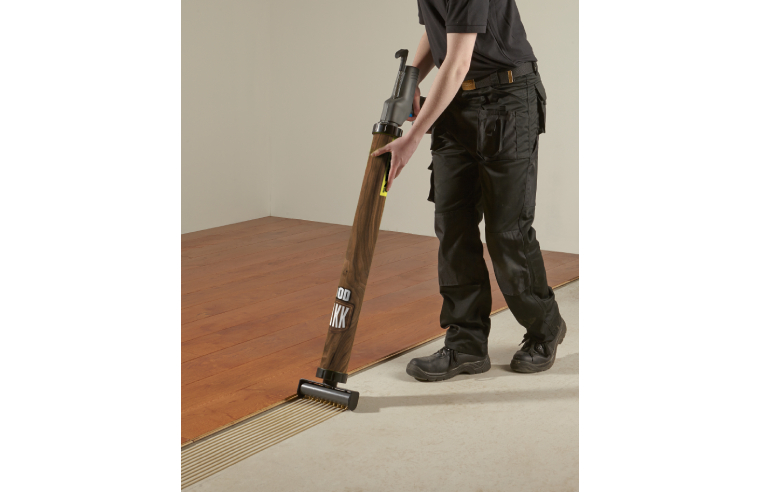 A unique flooring adhesive applicator has just been re-launched and is set to, once again, revolutionise the way flooring contractors operate. Branded Woodstikk, the tool has been developed
...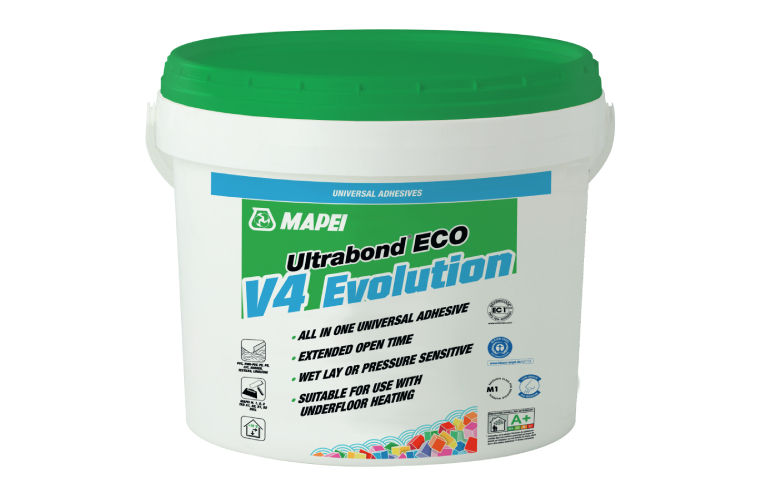 The Evolution of flooring adhesive has arrived as Mapei introduces Ultrabond Eco V4 Evolution, the latest addition to their Ultrabond Eco Adhesives range. The 'all-in-one' universal
...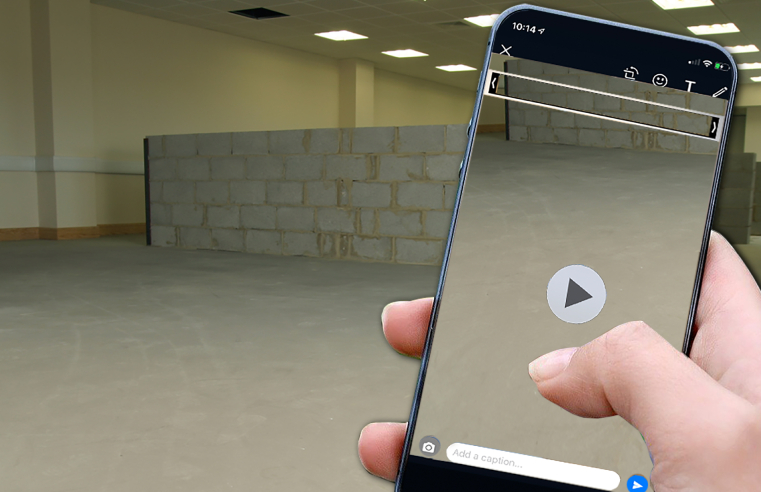 Flooring contractors using products from F. Ball and Co. Ltd. can now receive on-the-spot site assessments and answers to their questions via video calls. Using mobile and tablet apps, the
...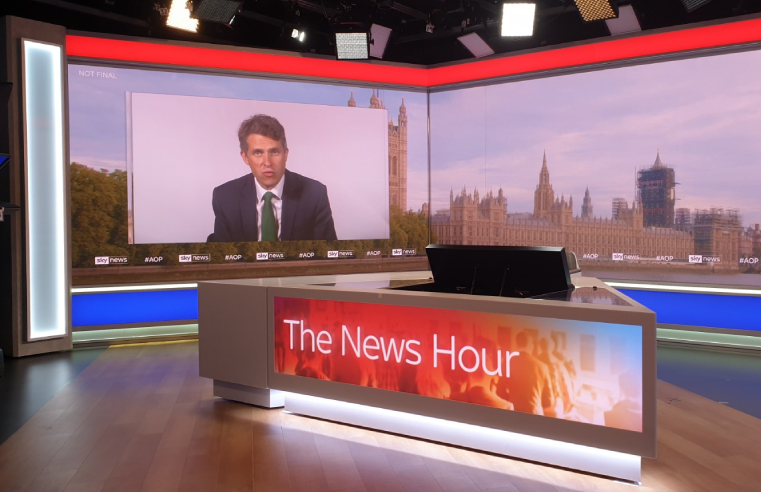 High performance subfloor preparation products and adhesive from F. Ball and Co. Ltd. have been used to create a blemish-free, high-quality floor finish for one of the main news rooms at Sky News
...