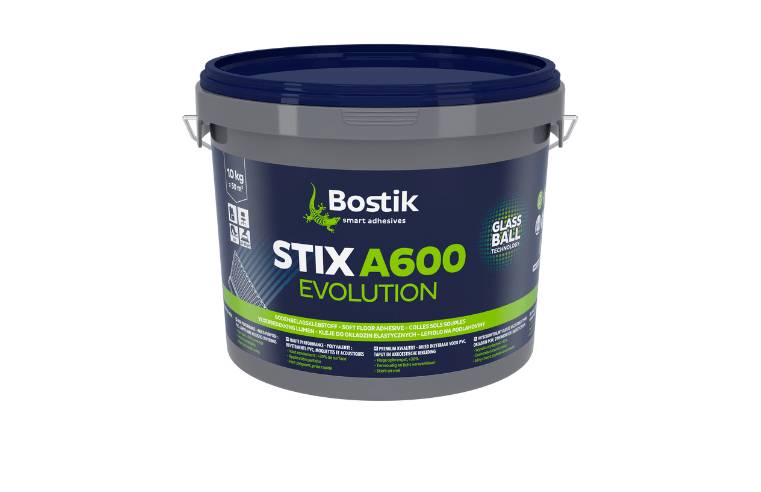 Bostik has launched STIX A600 EVOLUTION, a new soft floor adhesive that contains glass ball technology, enhancing the product's handling performance and coverage rate. The multifunctional adhesive
...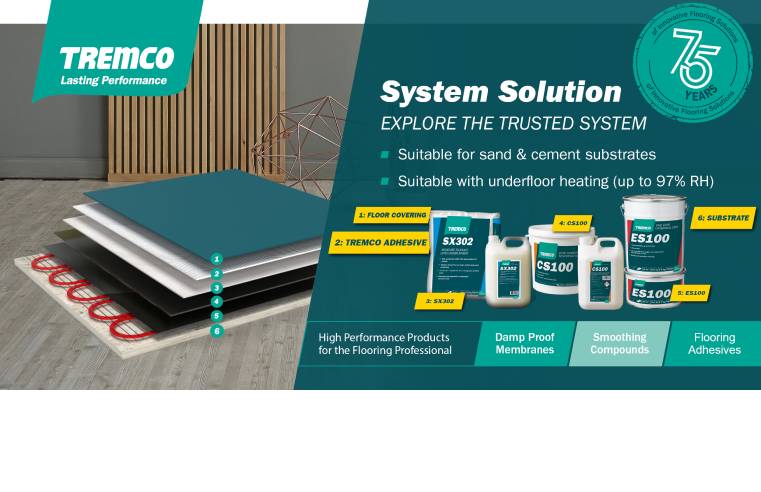 TREMCO is encouraging flooring contractors to explore its trusted full system approach to achieve a superior finish for projects, and benefit from the best in protection, speed of installation and
...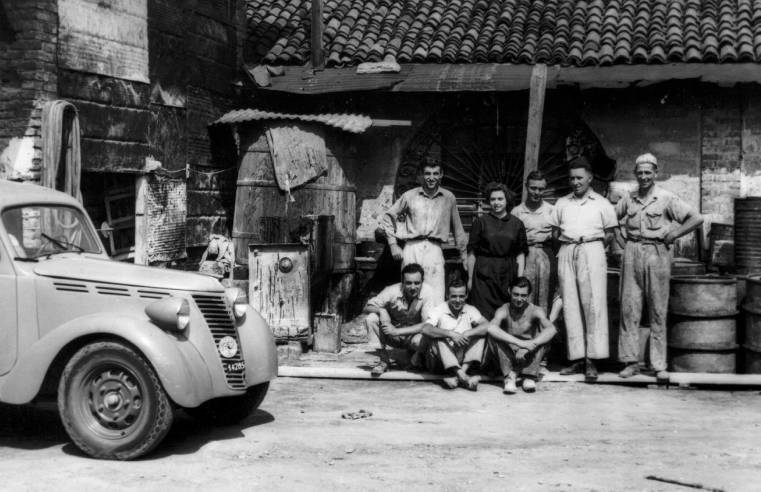 It was 1937 when Rodolfo Squinzi founded his building materials business on the outskirts of Milan with seven members of staff and the support of his wife Elsa. That is how Mapei – Materiali
...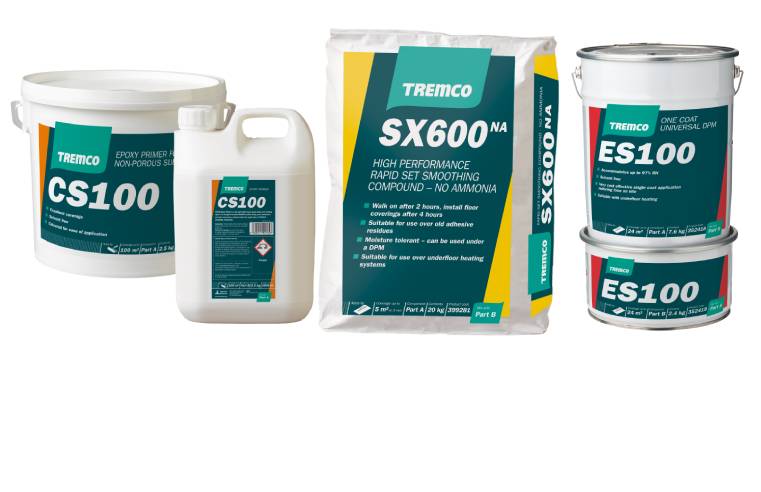 From its position as the founders of damp proof membranes, through to present day initiatives such as the introduction of advanced technology smoothing compounds – innovation is at the core of
...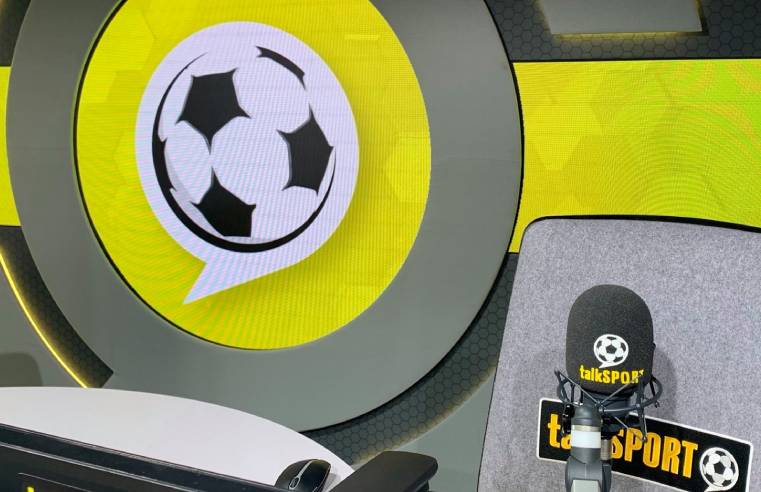 Bostik has renewed its sponsorship of the sports headlines on talkSPORT radio for another year, helping to raise the company's brand profile at a national level. With the top sporting
...
Adhesives specialist STAUF is currently working on three new developments. With one product each from the dispersion adhesives range, from the silane adhesives range and from the polyurethane
...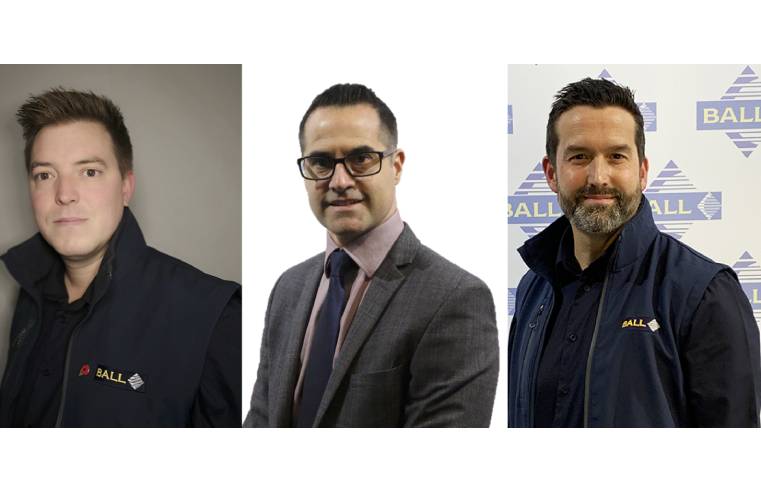 F. Ball has appointed Adam Lord as northern area sales manager, whilst strengthening its leading technical support offering in the south of England with the recruitment of two new technical
...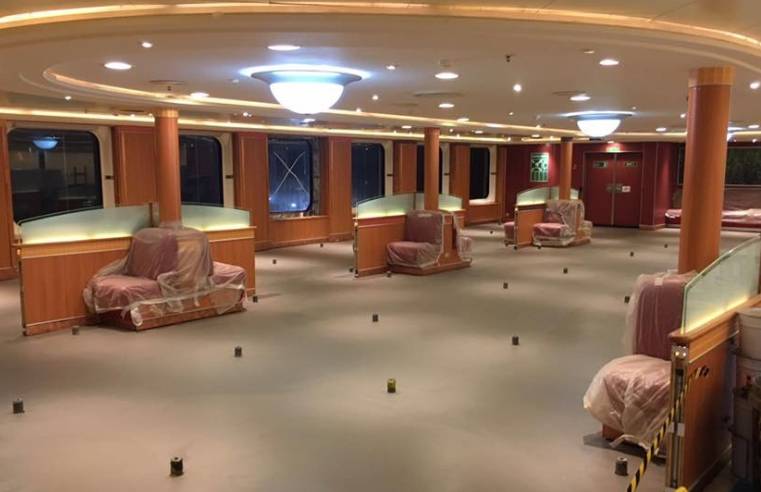 F. Ball and Co. Ltd. will showcase its range of products for creating flawless flooring installations in marine and offshore environments at the Cruise Ship Interiors Expo Europe which takes place
...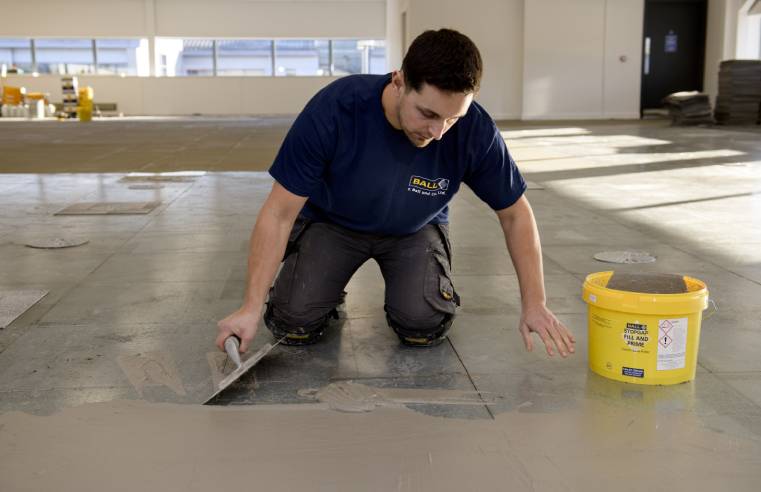 Stopgap subfloor preparation products from F. Ball and Co. Ltd. and the company's Styccobond F44 acrylic adhesive have been used to create a laboratory-standard flooring finish at a new
...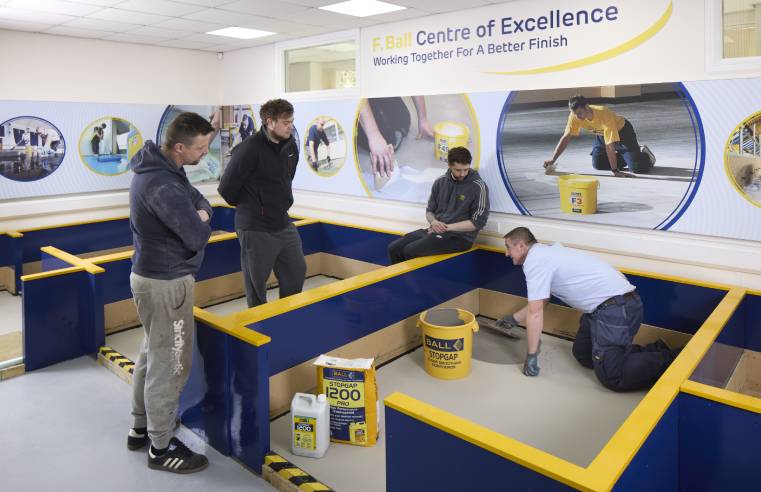 With the return of The Flooring Show at Harrogate Convention Centre from 19-21 September 2021, F. Ball and Co. Ltd. will realise its most ambitious exhibition stand to date, debuting live
...