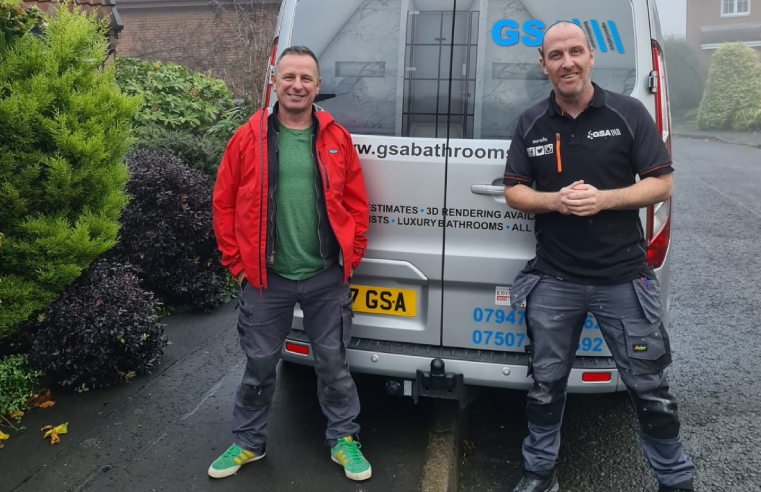 A range of BAL tiling products are to feature in a new bathroom makeover show on Channel 5. GSA Bathrooms were approached in October to feature in a new show, Kitchens and Bathrooms: You
...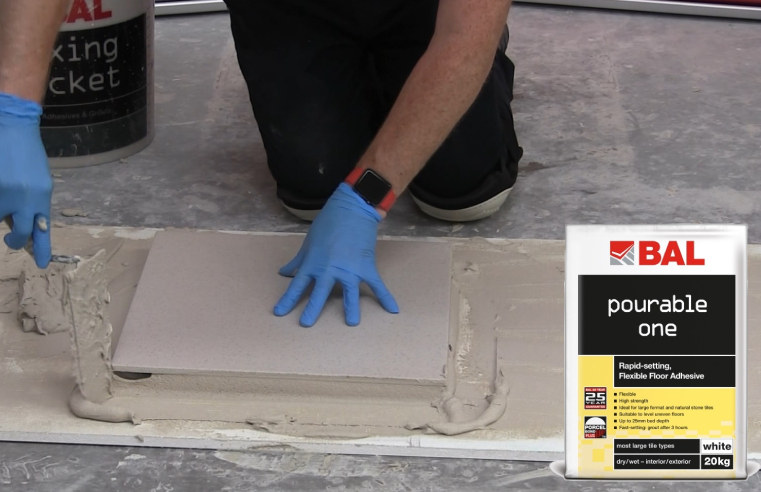 When the weather gets cold, you need an adhesive that sets quickly – while also giving you longer working and open times. BAL Rapid-Flex One is a high-performance S1 tile adhesive
...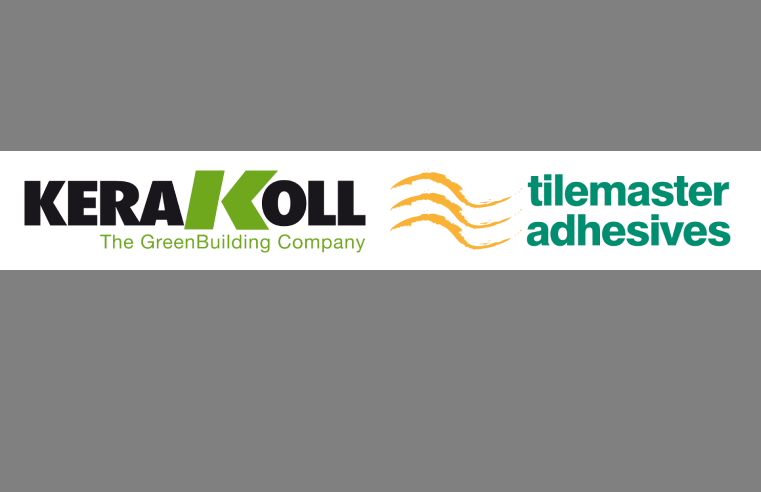 Kerakoll Group, a world leader in GreenBuilding materials, has merged its two British subsidiaries, Kerakoll UK Ltd. and Tilemaster Adhesives Ltd, into one organisation. The company, which
...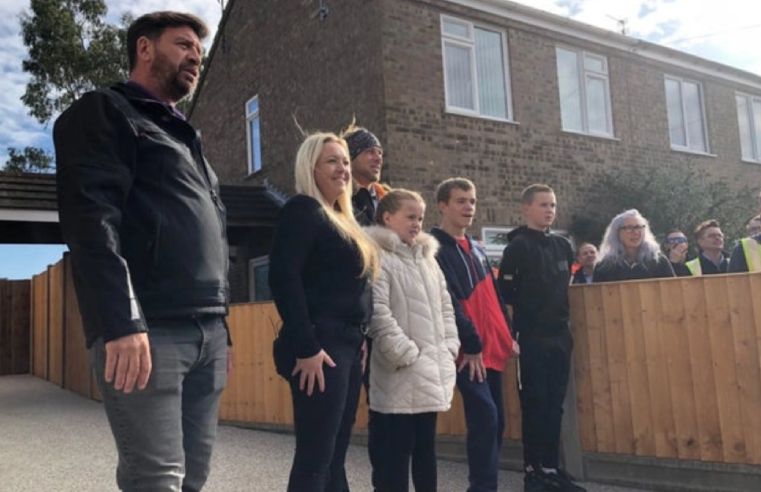 Tiling solutions specialist BAL has joined forces with CTD Tiles to donate tiles, adhesives and grout to a DIY SOS project in Corby, Northants. The BBC One team was called in to help rebuild
...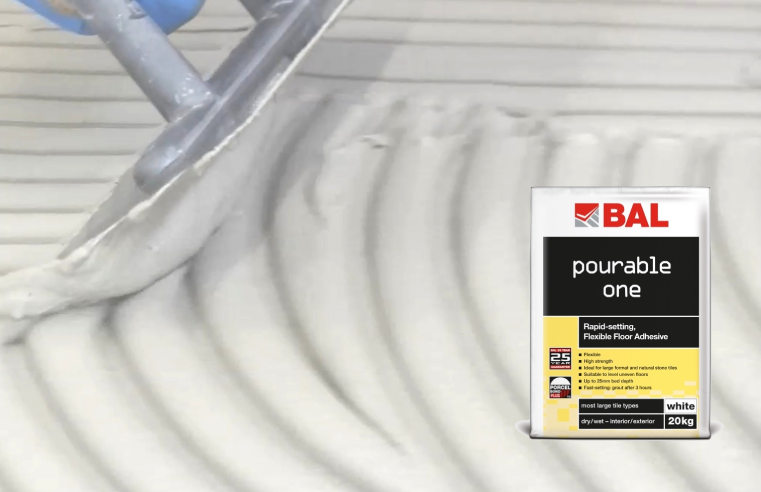 BAL Pourable One floor tile adhesive is perfect for fixing natural stone and large format ceramics, porcelain and terrazzo. One bag for all floor installations As with all the
...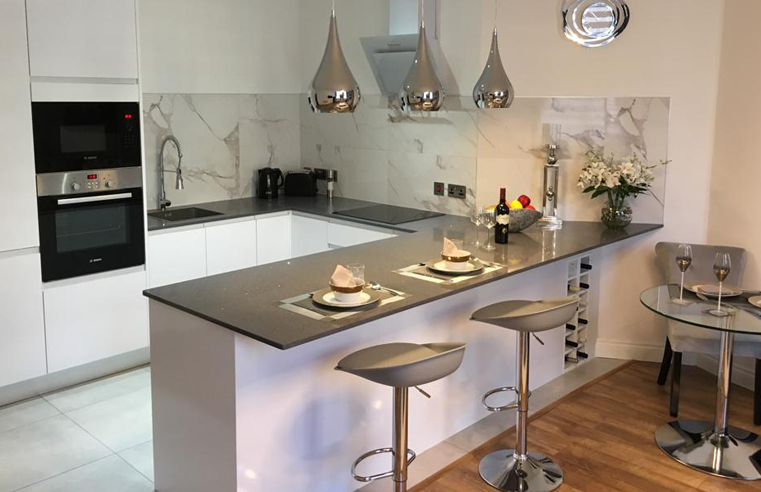 Long-established family firm Palace Chemicals has been nominated for three Tiling Association (TTA) Awards. The Liverpool-based manufacturer of tile adhesives, tile grouts, building chemicals and
...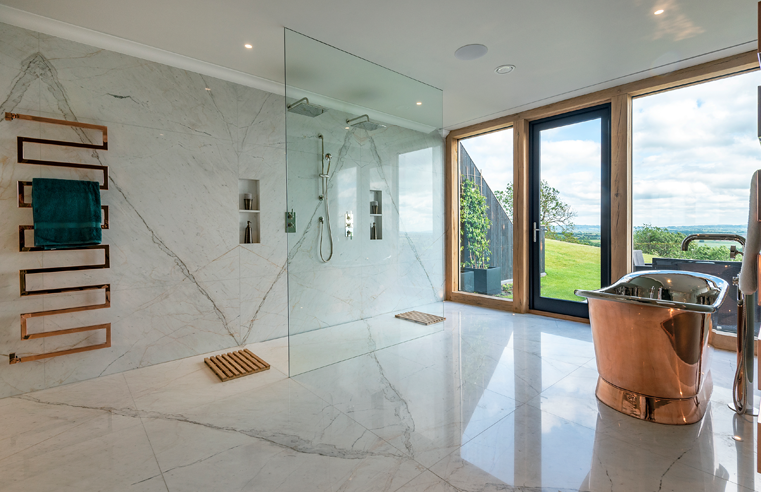 This modern house on a beautiful site overlooked by Oversley Castle was purchased as a shell and then completed by Sam Taylor, the owner of Valla Homes. He chose Tile & Flooring in Bath
...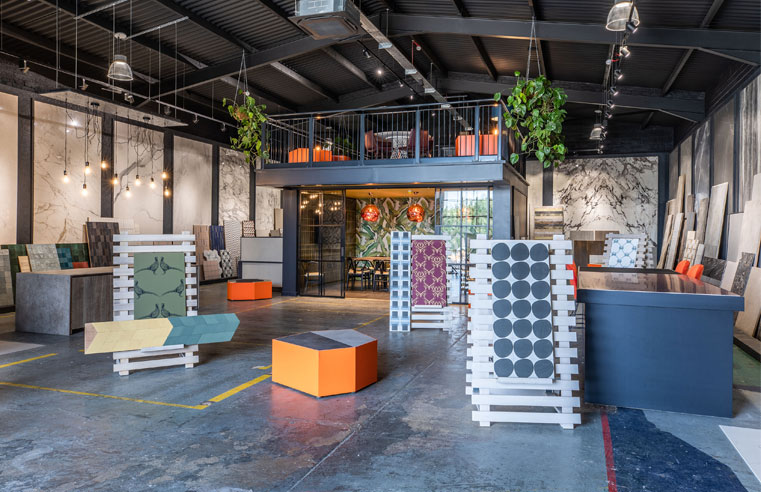 Tile specification company Parkside has formally opened its Cotswolds Design Studio to serve architects, designers, contractors and developers. The new Design Studio is the fourth in the Parkside
...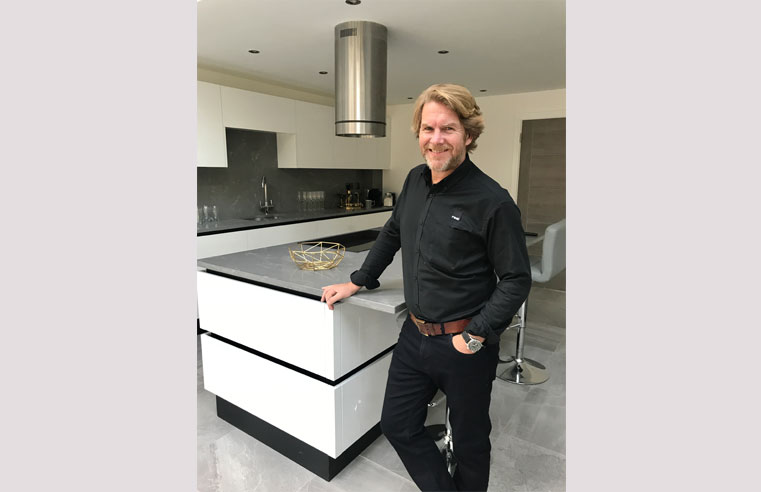 Cheadle-based Real Stone & Tile has been contracted by Linear Construction to supply bathrooms and tiles for its latest luxury development in Astbury, near Congleton, Cheshire. The development is
...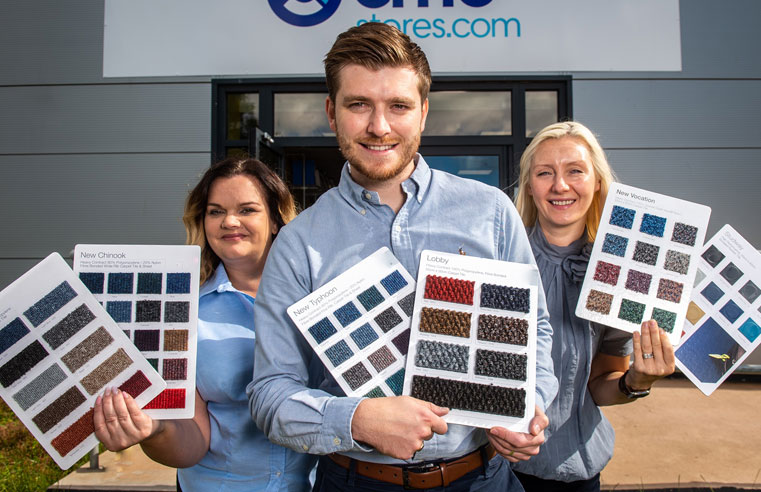 Rapidly expanding e-commerce builders' merchant, CMOStores.com, has added a new tile and floor portal to its family of online building material retail platforms, further extending the range of
...