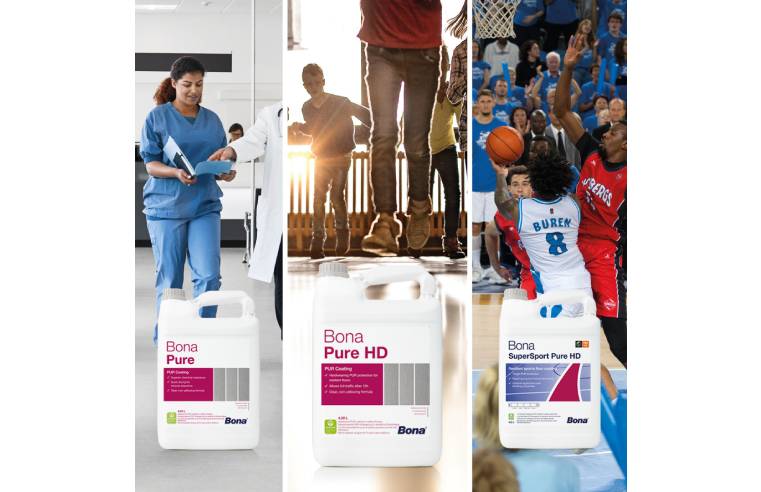 Bona Pure HD provides top protection and a new life to resilient surfaces under heavy wear. It is the ideal solution for heavy-traffic commercial floors where top performance is demanded quickly.
...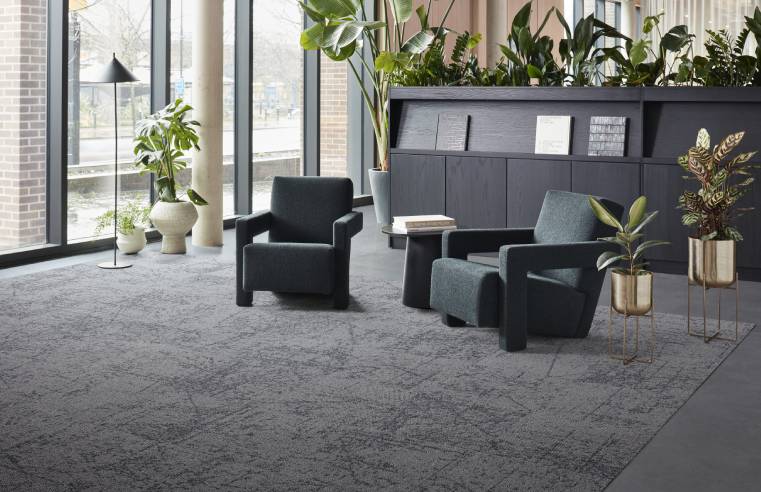 The spaces where we work, live, learn and socialise have blurred over the past 15 months. New hybrid work models are emerging as local municipalities lift restrictions and companies, eager to
...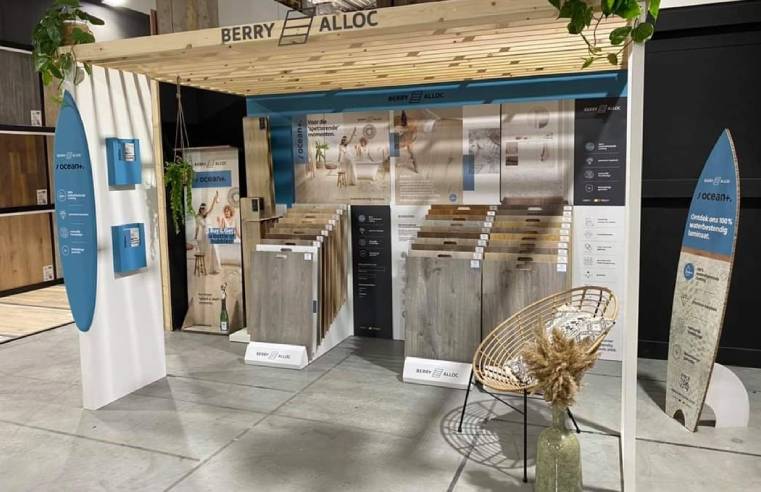 As a showcase of modern in-store display concepts, BerryAlloc's Ocean+ Beach House is arguably one of the industry's best examples. The in-store concept has been created to reflect the
...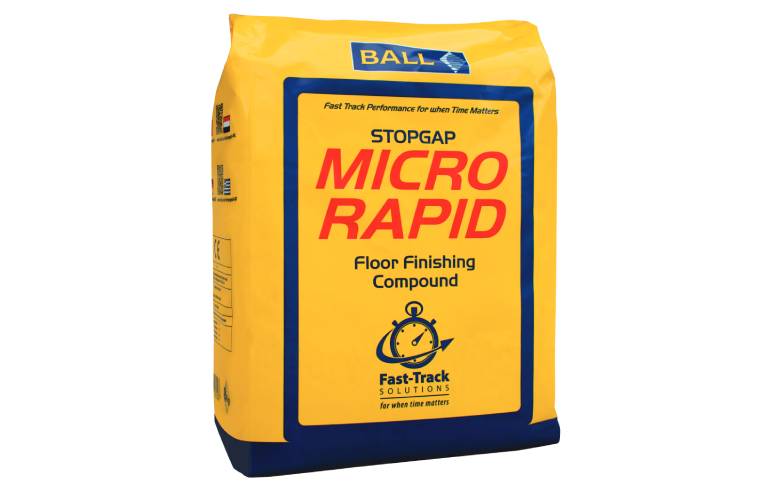 F. Ball and Co. Ltd. has launched Stopgap Micro Rapid, a new ultra-smooth, flexible, rapid-drying floor finishing compound for creating a flawlessly smooth subfloor finish. Stopgap Micro Rapid
...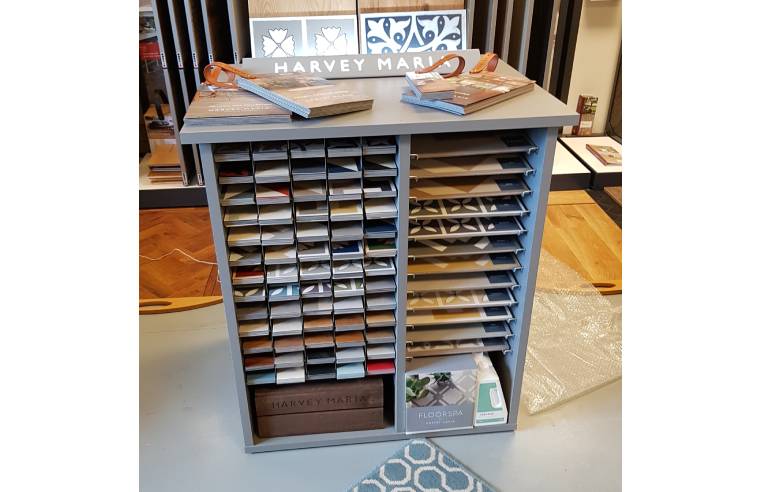 When luxury vinyl flooring brand Harvey Maria were looking for a team equipped with the right skills to undertake an installation project in a carpet and flooring showroom, they enlisted ADP
...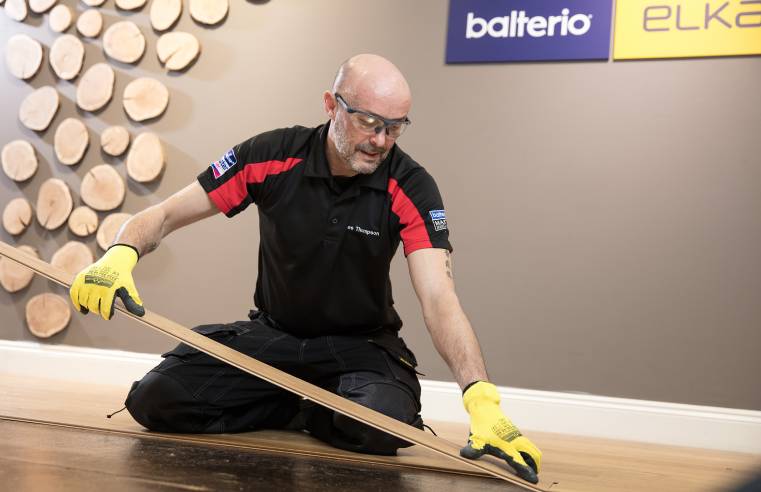 For many homeowners considering an investment floor, the worry is not the product itself but who they will get to install it. As an unregulated industry, it is a minefield of recommendations, online
...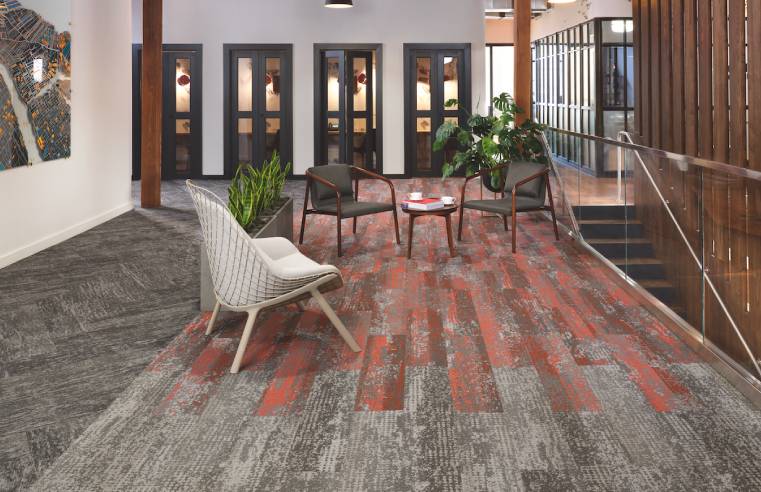 As Shaw Contract launches its latest carpet tile collection this month, made in the UK, the manufacturer is looking forward to the future as the UK emerges from lockdown. Shaw Contract purchased
...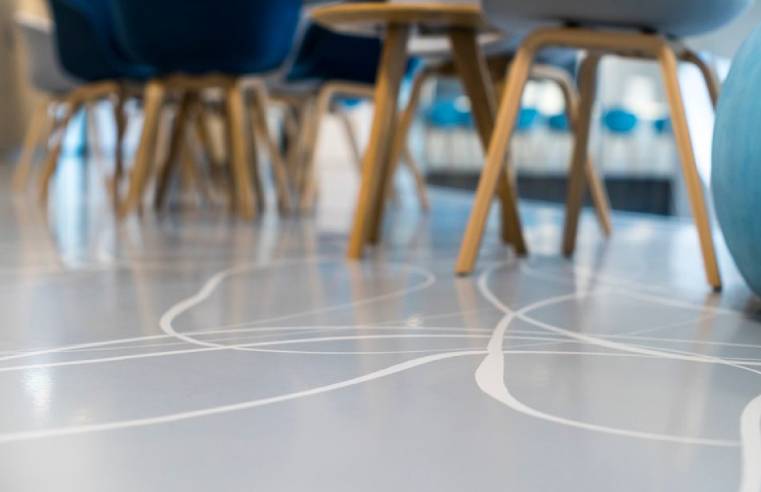 Sika flooring has created a CPD module which offers an enlightening overview of resin flooring. From specification and installation guidance, to an in-depth look at relevant standards and product
...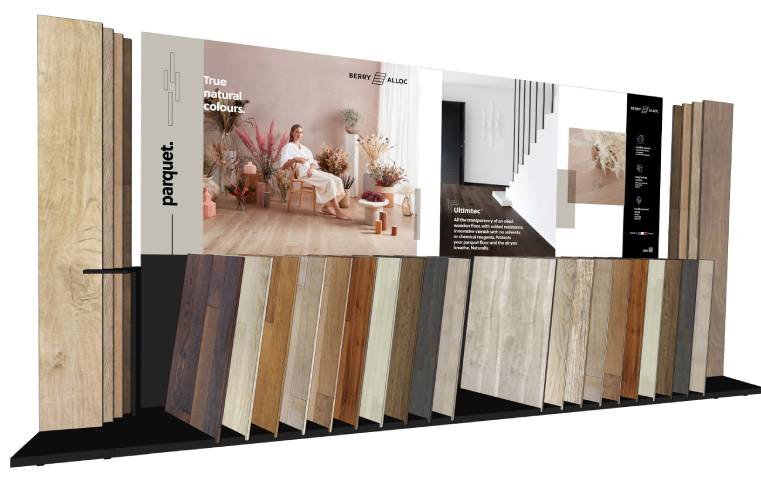 BerryAlloc's Luxe display brings a multi-format solution for the presentation of its Les Exclusifs and Les Essentiels parquet collections. Starting off as a single unit with space for
...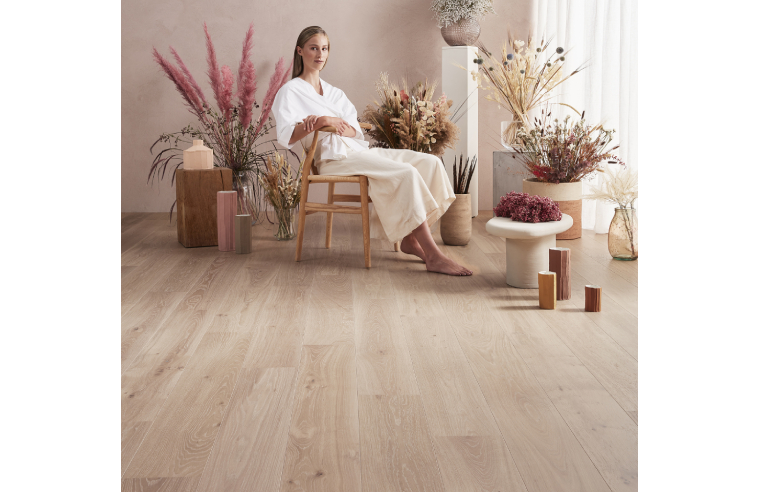 BerryAlloc's Les Essentiels and Les Exclusifs engineered wood flooring collections are made using Ultimtec, a revolutionary varnish that delivers natural beauty, durability and the easy
...