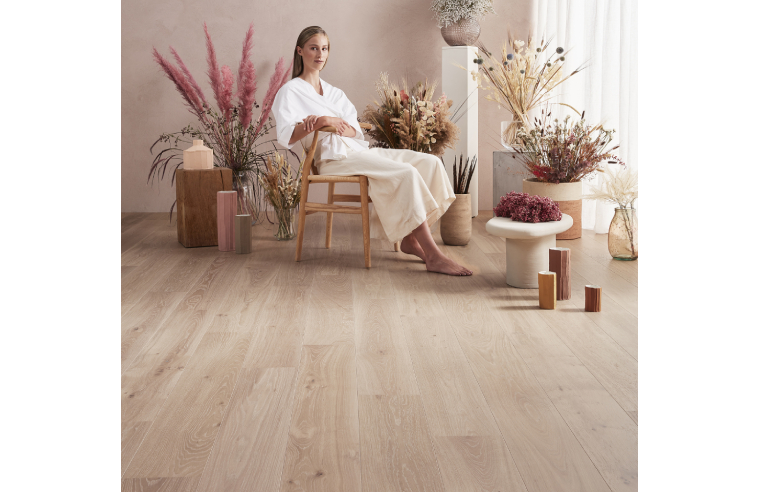 BerryAlloc's Les Essentiels and Les Exclusifs engineered wood flooring collections are made using Ultimtec, a revolutionary varnish that delivers natural beauty, durability and the easy
...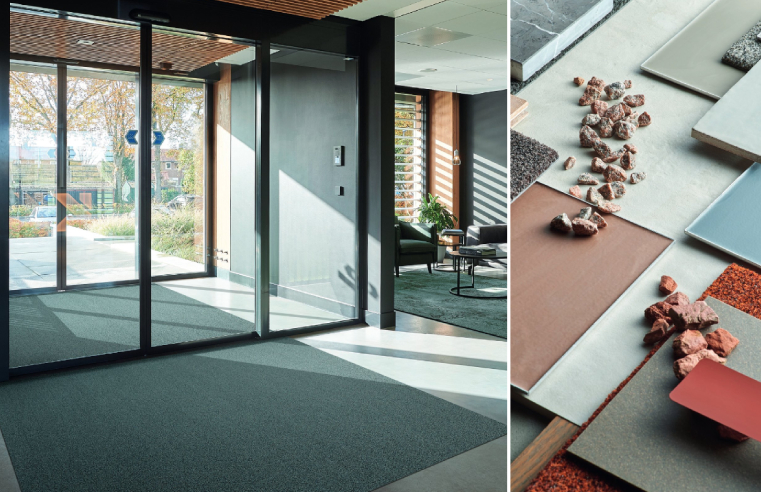 With the Symphony2 and the Stelvio, entrance matting specialist Rinos presents two new commercial entrance mats which were designed according to the 'Matching all floors' principle.
...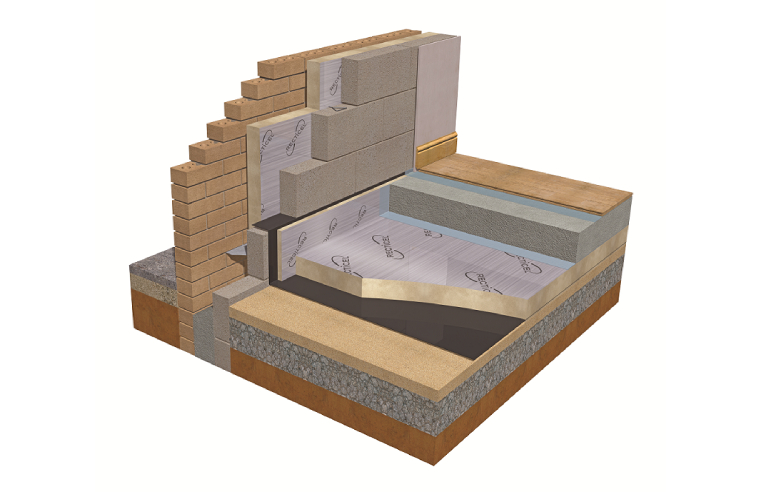 Insulation within a flooring build-up doesn't generally gain the same significance as it does in a wall or roof application, but its contribution remains crucial to sealing a building's
...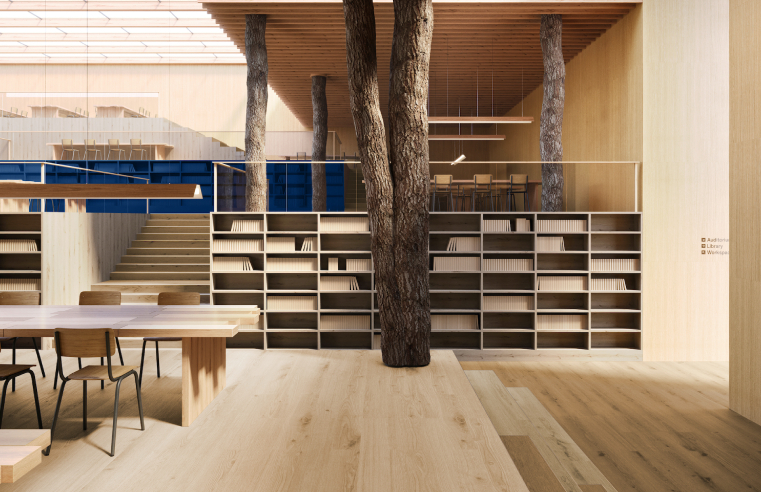 Reimagined for a rapidly changing world, iD Inspiration harnesses the power of nature to create feel-good interiors. Tarkett's unique high-definition digital printing technology captures the
...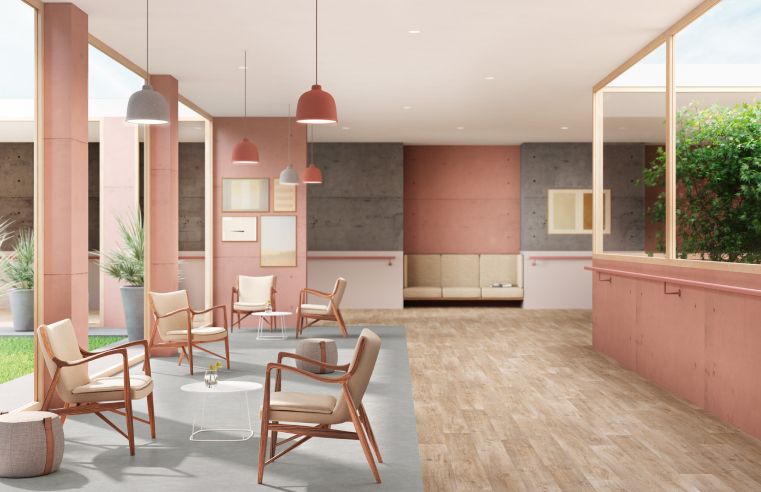 Tempo brings design integrity to projects that need the installation, cost, durability and maintenance advantages of heterogeneous vinyl floors from IVC Commercial. In authentic wood,
...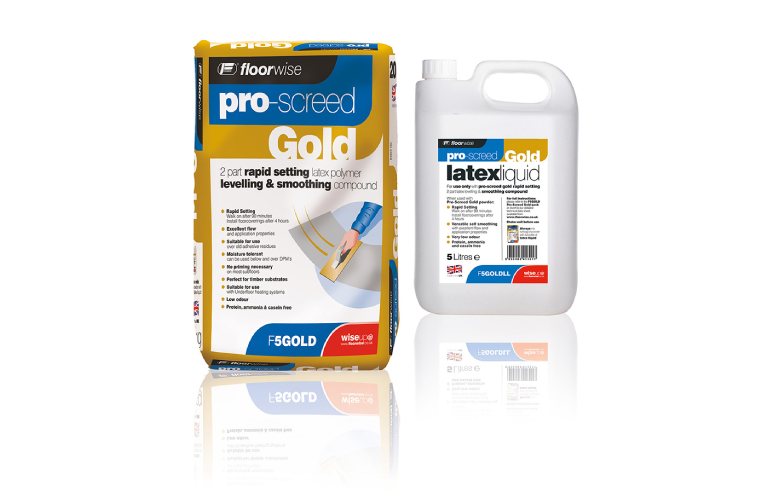 Pro-Screed Gold from floorwise is the answer when subfloors are in need of attention. Now one of the best-selling products in an impressive line-up of floorwise brand installation and finishing
...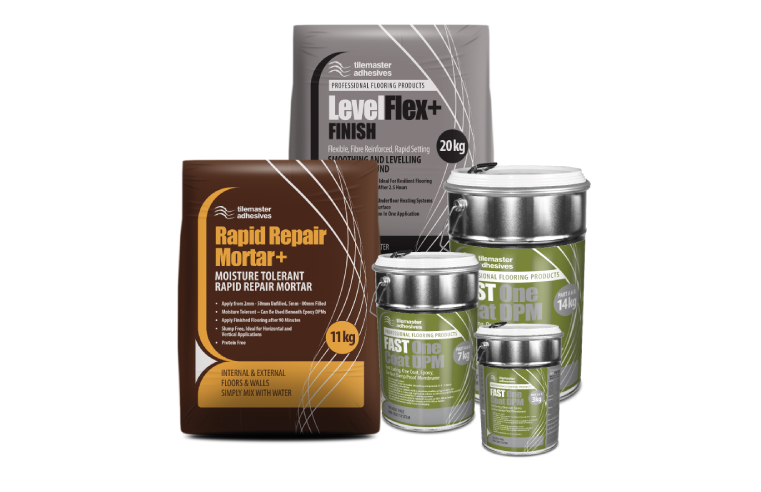 In line with the company's policy of continual improvement and development, Tilemaster Adhesives has just launched an enhanced version of one of their best-selling offerings. Tilemaster
...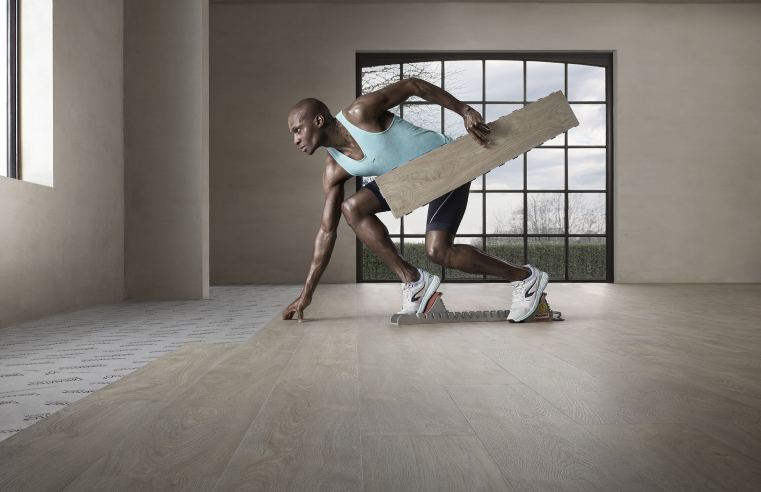 Found on BerryAlloc's Pure and Style vinyl collections, DreamClick's innovative 360° locking system is up to 50% faster to install than other click systems. The four-sided
...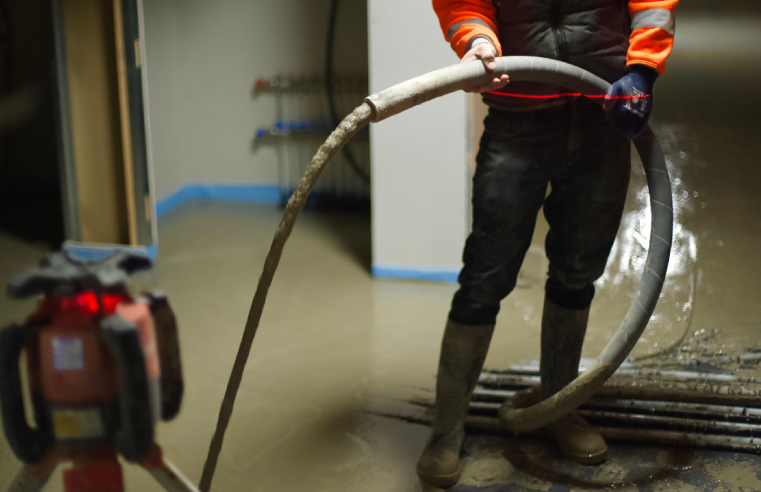 Following extensive research and development and a rigorous testing programme, Flowcrete has now launched the latest in liquid screed technology to the specification sector – Isocrete Flowing
...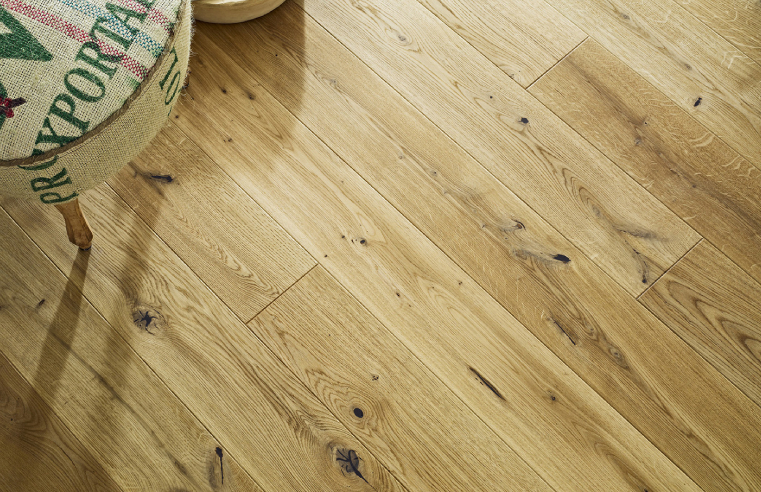 Stories Flooring has added the Timba Floor 5G engineered wood range to its ever-expanding catalogue. The online flooring retailer, with a showroom in Leeds, is renowned for providing the
...