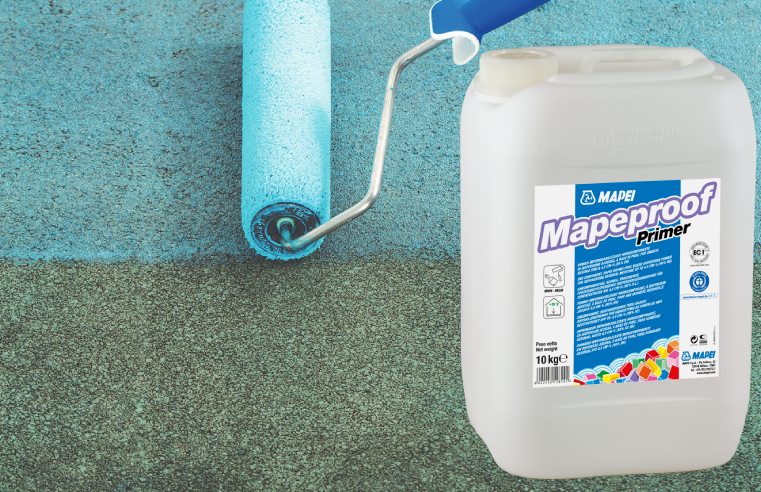 Mapeproof Primer is the latest addition to Mapei's range of surface membranes, with the added bonuses of being single component, water-based and moisture suppressing, with very low emission of
...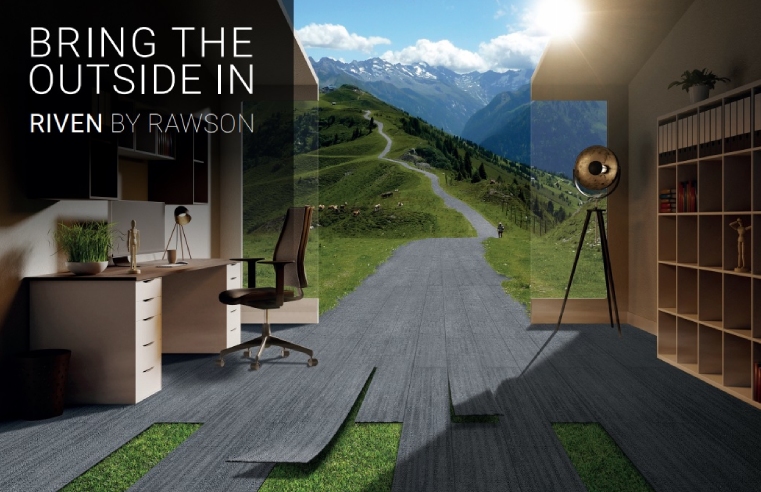 Rawson Carpet Solutions presents its new pamphlet, which clearly demonstrates how the brand and product offering has evolved. Rawson has also unveiled the latest in their designer range,
...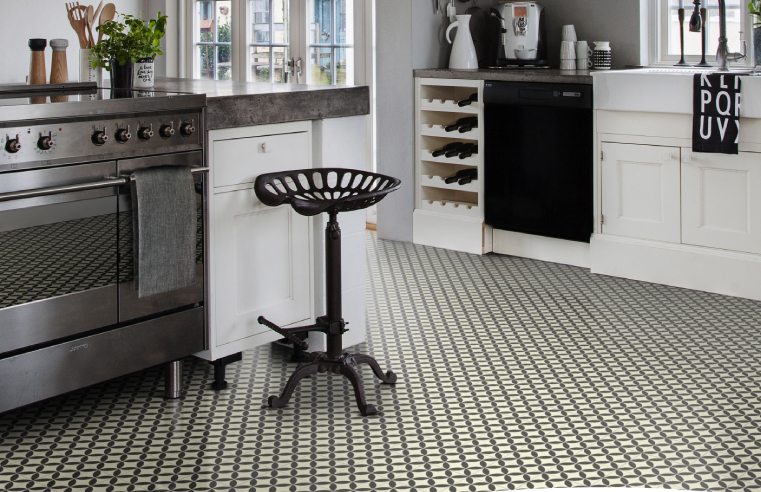 IVC Group has developed PROTEKT, a permanent anti-bacterial and anti-mould technology for residential cushion vinyl floors. Tested to be 99.9% effective against the growth of common bacteria
...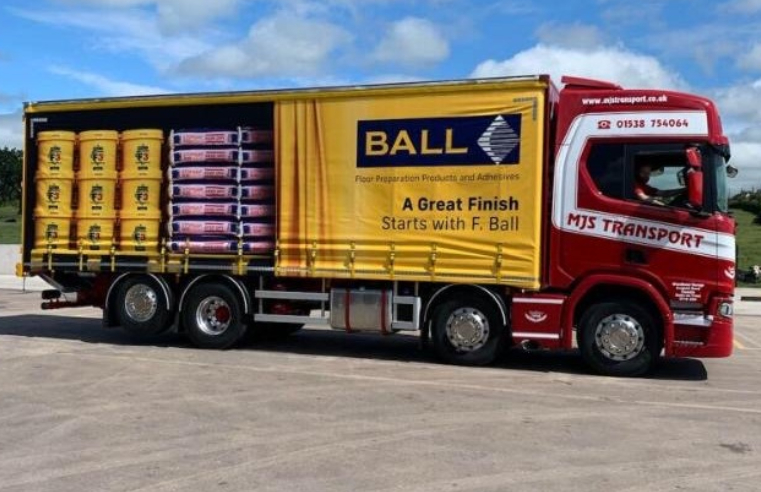 Iconic products from F. Ball and Co. Ltd. are centre stage of an eye-catching creative refresh of the company's delivery lorry liveries, the unveiling of which is being celebrated with a fun
...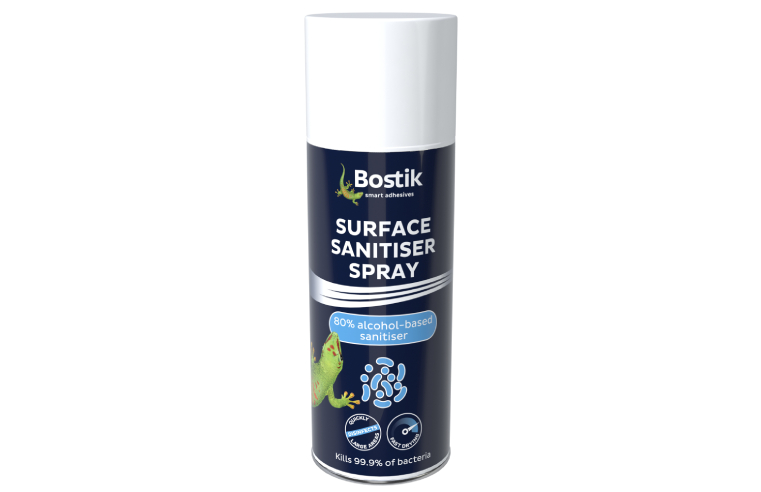 Bostik has launched a new Surface Sanitiser Spray that's specially formulated to kill 99.9% of bacteria in industrial and commercial environments. Containing 80% alcohol, the fast drying
...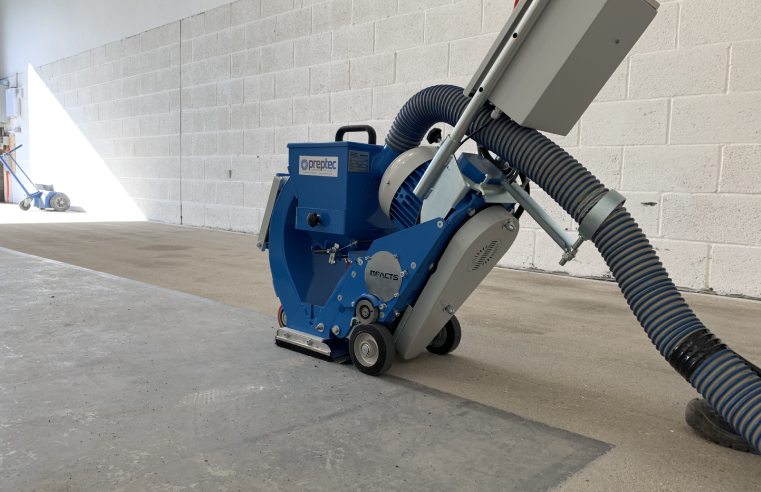 Floor preparation equipment supplier Preptec has recently supplied a number of totally enclosed shot blasting machines to specialist equipment hirer WH Surface Preparation. Following a successful
...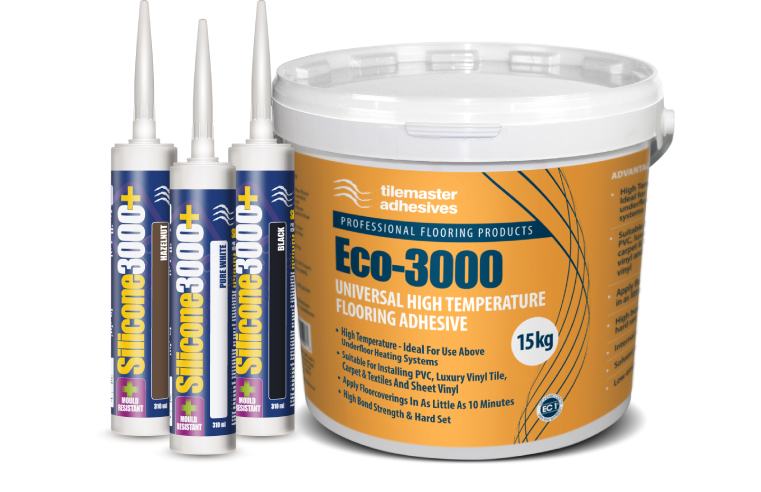 Tilemaster Adhesives' Eco-3000 is a high temperature flooring adhesive that is suitable for installing LVT, PVC, vinyl and rubber flooring as well as carpet, textiles and uncoupling membranes
...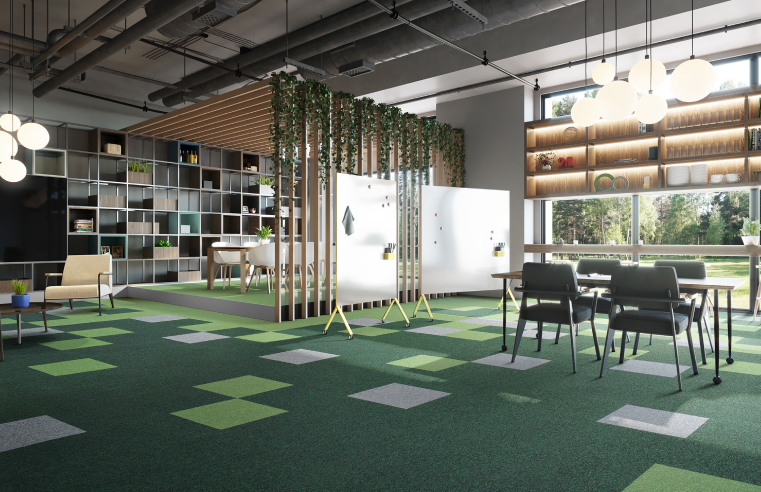 A favourite among fit-out and design and build projects, the original First carpet tile collection from modulyss became a benchmark for value-orientated carpet tiles. Now, the second generation of
...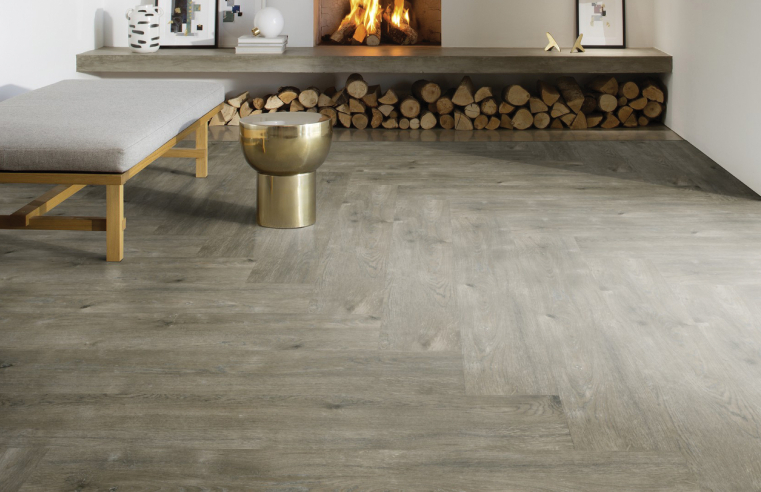 Milliken has launched its exquisite luxury vinyl tile (LVT) collection First Call drawing inspiration from the unique creations and textures that decorate the natural world. The collection
...
RPM International Inc, one of the global leaders in speciality construction products, has unveiled a new identity for its regional construction division in Europe. Launched in the UK
...