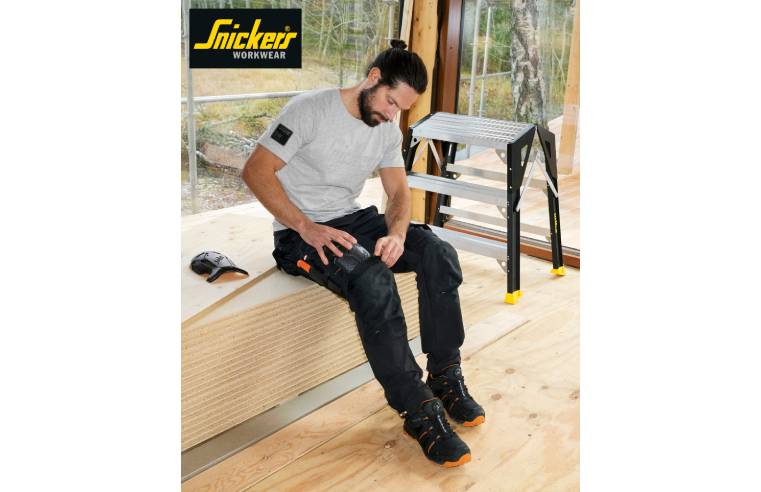 Snickers Workwear provides tried, tested and certified Kneeguard solutions for safety and wellbeing. The long-term effects of working on your knees can cause a lifetime of discomfort and
...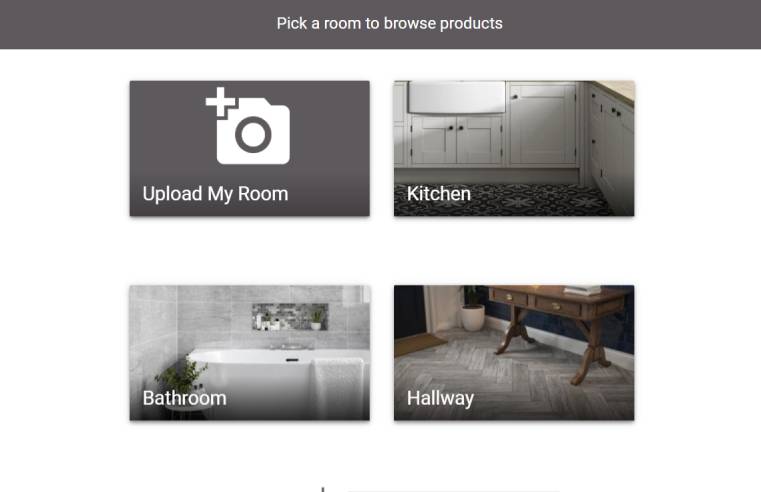 As part of its ongoing commitment to supporting sales for independent retailers, Verona has launched a new augmented reality (AR) room visualiser, InSitu. A highly effective selling tool, InSitu is
...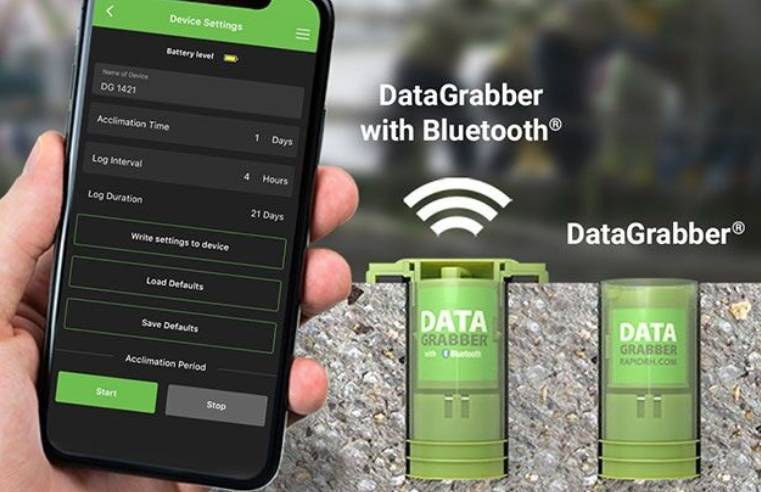 Wagner Meters has launched two data logger devices designed to automate the process of collecting and storing in situ concrete relative humidity (RH) readings when installed inside Rapid RH L6 Smart
...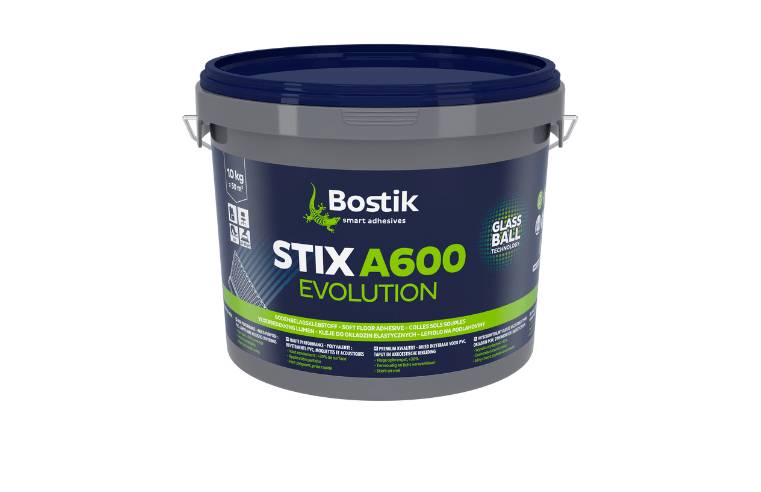 Bostik has launched STIX A600 EVOLUTION, a new soft floor adhesive that contains glass ball technology, enhancing the product's handling performance and coverage rate. The multifunctional adhesive
...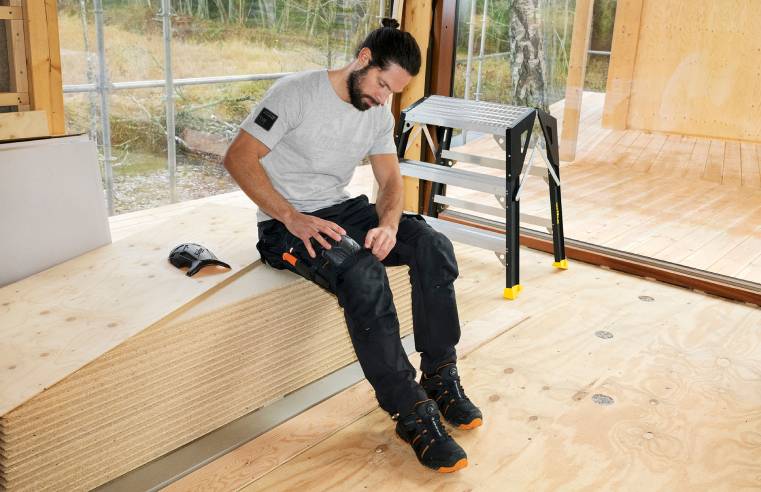 Peter Dumigan, Managing Director of the Hultafors Group UK, which owns Snickers Workwear, advises contractors on selecting the correct knee protection to prevent long-term injuries. Knee injuries
...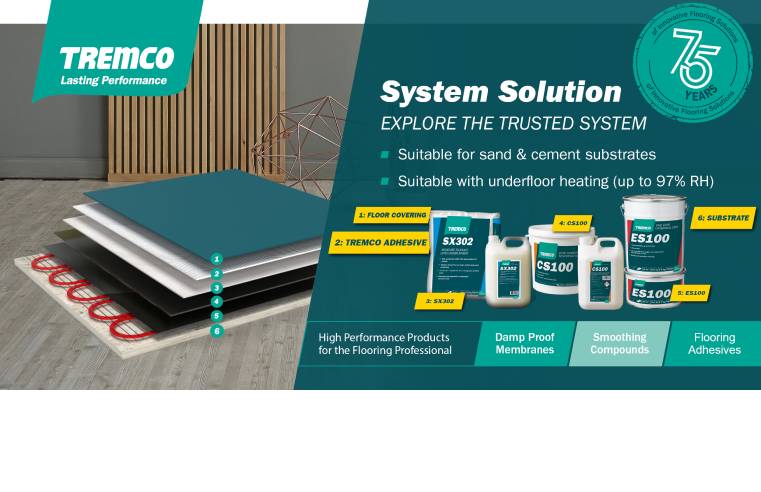 TREMCO is encouraging flooring contractors to explore its trusted full system approach to achieve a superior finish for projects, and benefit from the best in protection, speed of installation and
...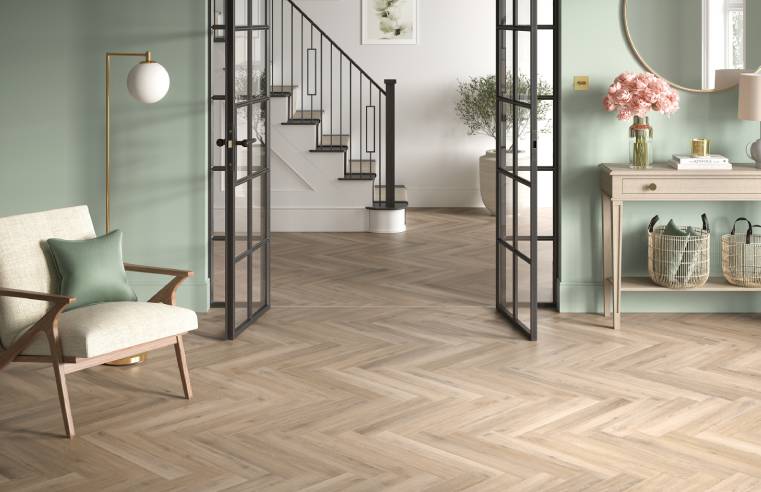 Building on the continued success of rigid core interlocking luxury vinyl tiles, Polyflor is delighted to announce the launch of its new interlocking Camaro Rigid Core collection. Positioned under
...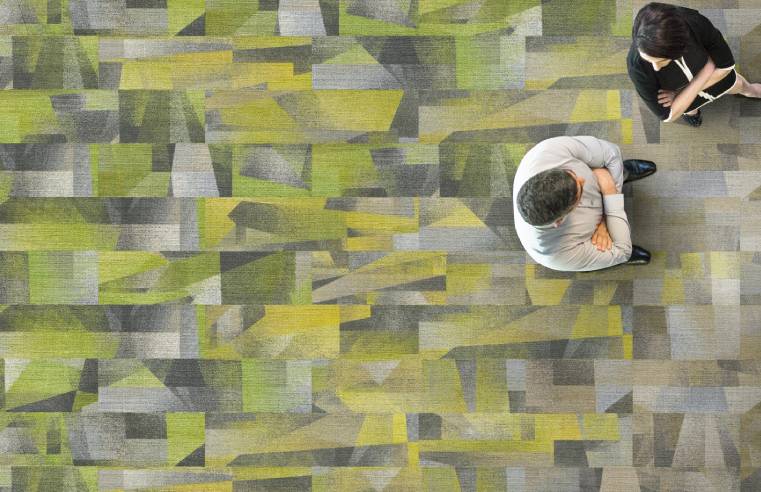 Lightbox is Milliken's latest carbon neutral carpet plank collection designed and made in Britain. The collection is designed by Milliken's in-house designer Manisha Selhi and inspired
...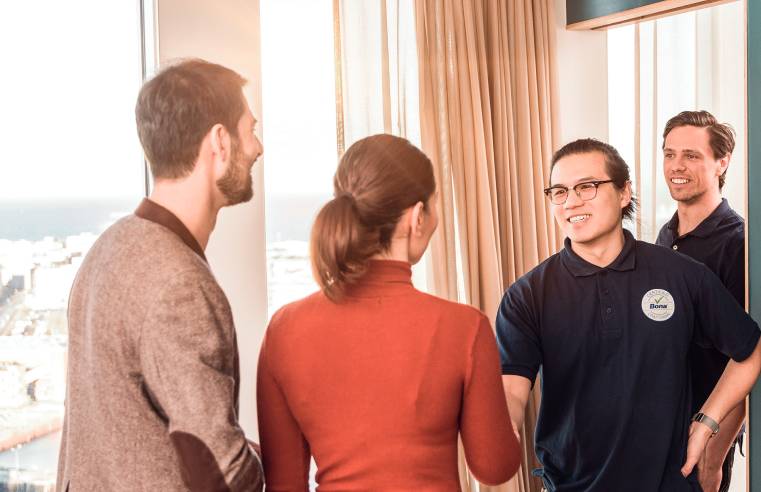 Noise has been highlighted as a modern health issue. Use of the right kind of sound reduction measures can help to eliminate disturbing noise. With Bona's underlayment U300, impact sound can
...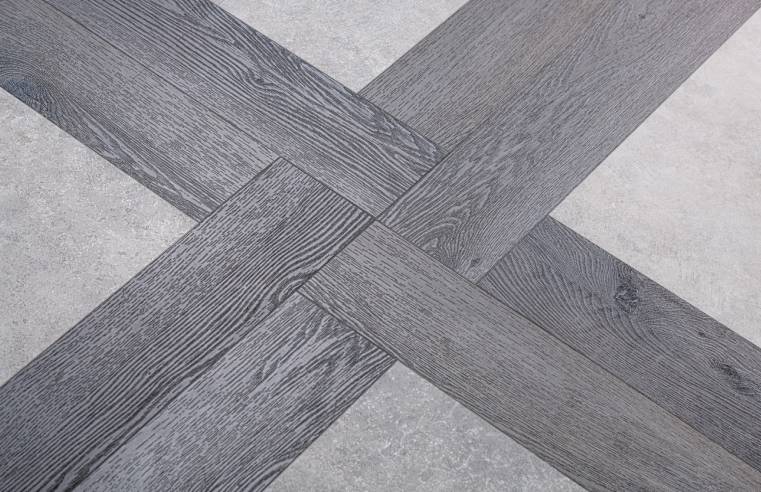 i4F, a group of companies providing patents and technologies to the flooring industry, has announced that it has introduced a new, patented drop-lock system specifically designed for an easier
...