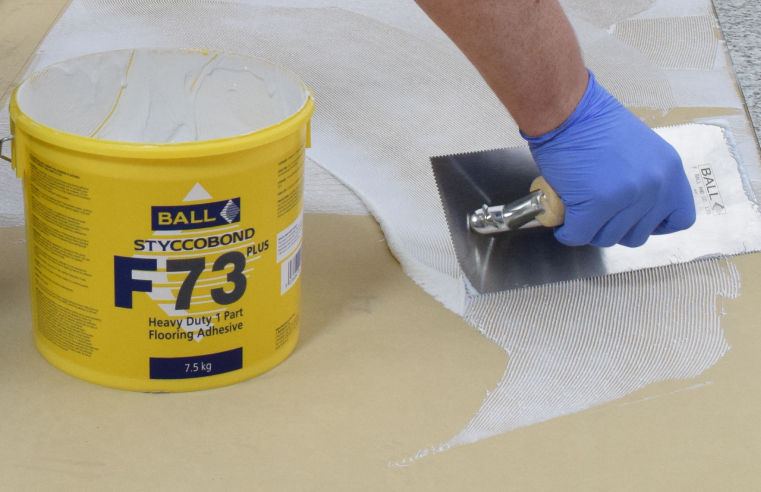 F. Ball and Co. Ltd. has launched Styccobond F73 PLUS, a new solvent-free adhesive for internal and external heavy-duty applications. The latest advancements in adhesives technology have enabled
...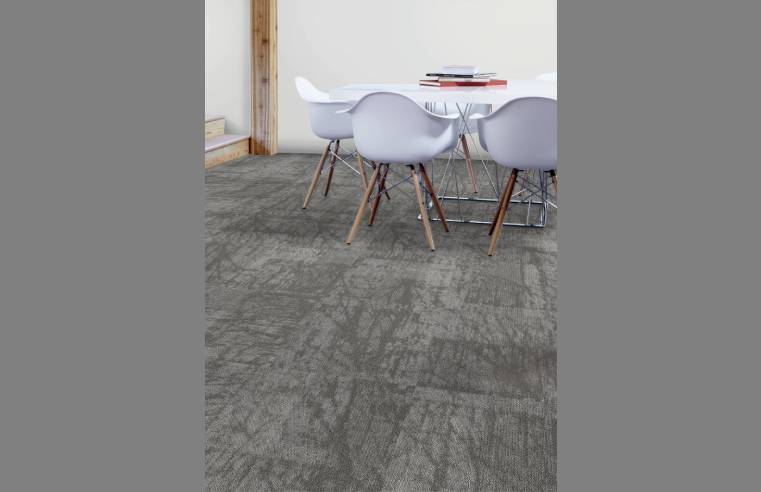 Milliken's latest carpet tile collection Unexpected Purpose offers both flexibility and creativity whilst also ensuring continuity and durability. Using inventive techniques Milliken's
...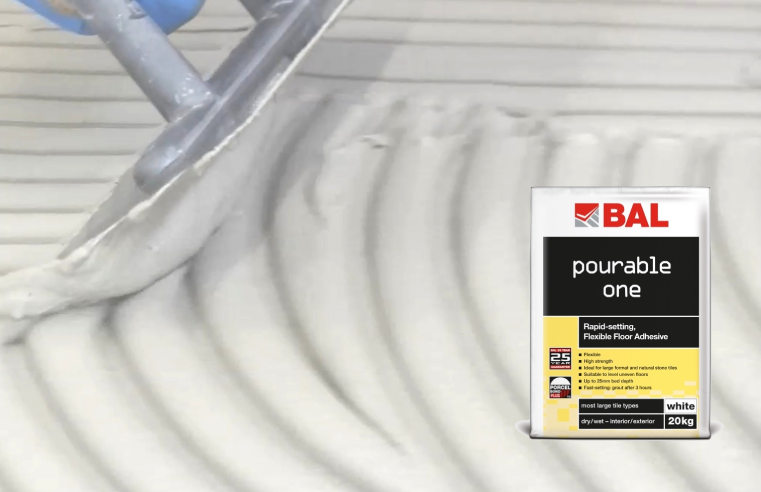 BAL Pourable One floor tile adhesive is perfect for fixing natural stone and large format ceramics, porcelain and terrazzo. One bag for all floor installations As with all the
...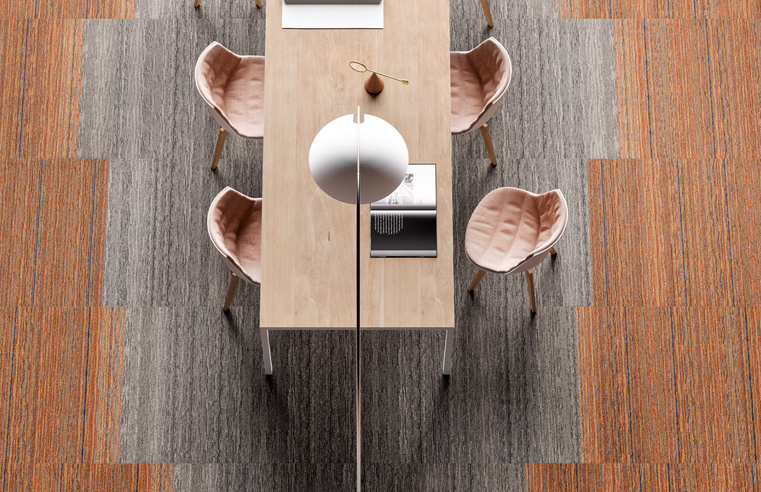 Expedition I is a high-performance carpet tile collection from IVC, European manufacturer of carpet tiles and vinyl flooring. Utilising IVC's ownership by Mohawk Group Inc., the
...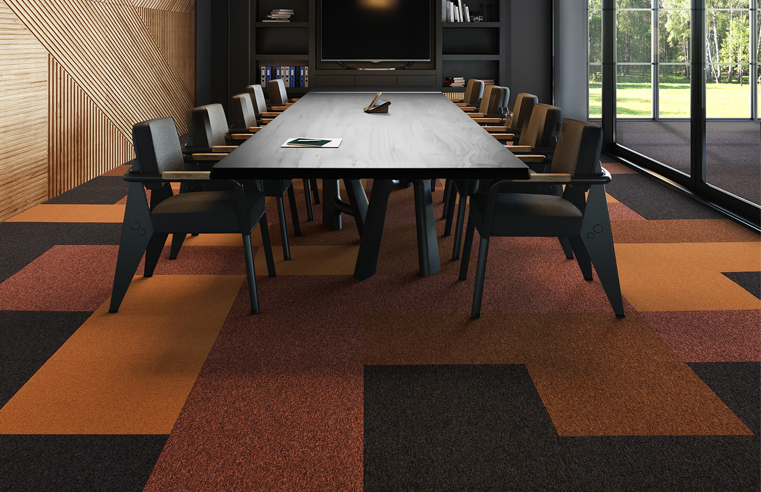 With 27 colours including classy neutrals, calming nature-inspired palettes and bold shades, First Forward proves that when it comes to great design, nothing has more impact than colour. The
...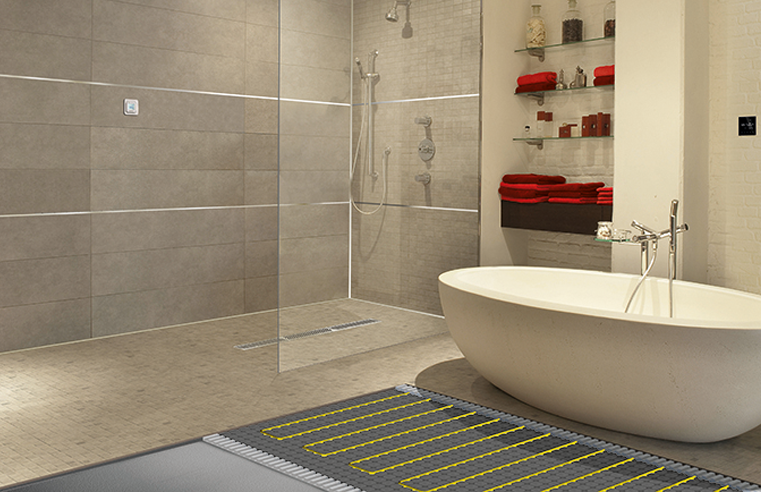 The new Amber Decoupling Membrane is two products in one. Firstly, as a decoupling membrane guarding against movement in the subfloor which can cause tiles to crack and secondly as a heating cable
...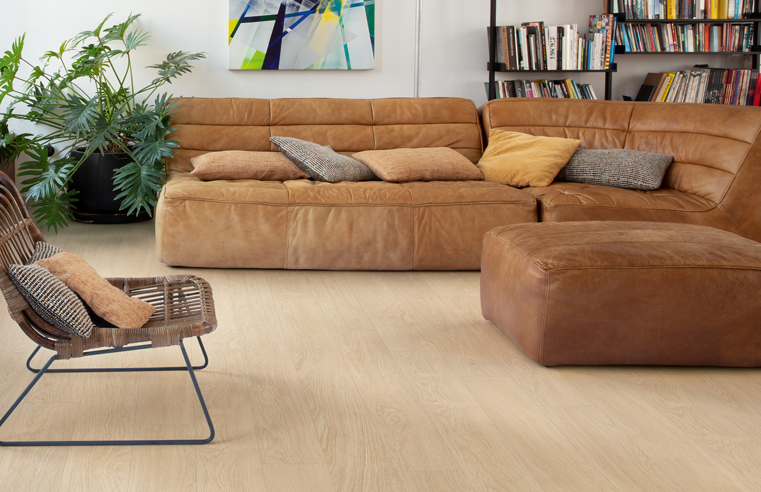 Eliminating telegraphing through a rigid composite core integrated with flexible layers, Quick-Step Rigid Vinyl upholds LVT's many benefits, while eliminating one of the product's
...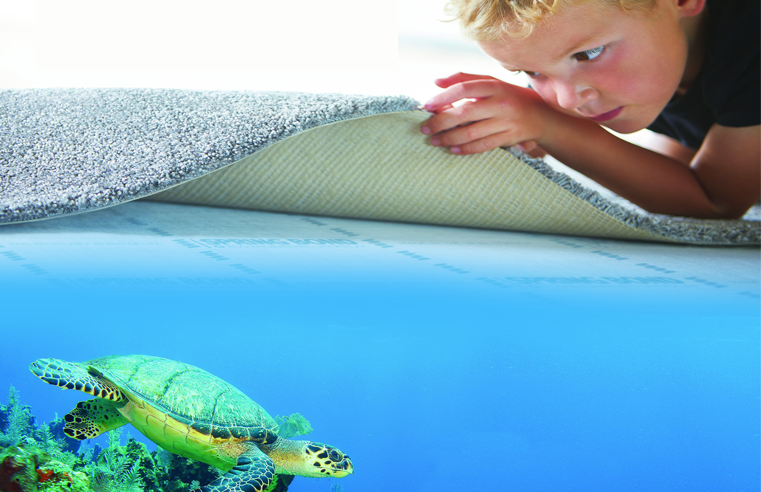 The UK's largest flooring contractor, Designer Contracts has launched a brand-new, sustainable underlay made from recycled plastic bottles. An eco-friendly alternative to PU foam, felt and
...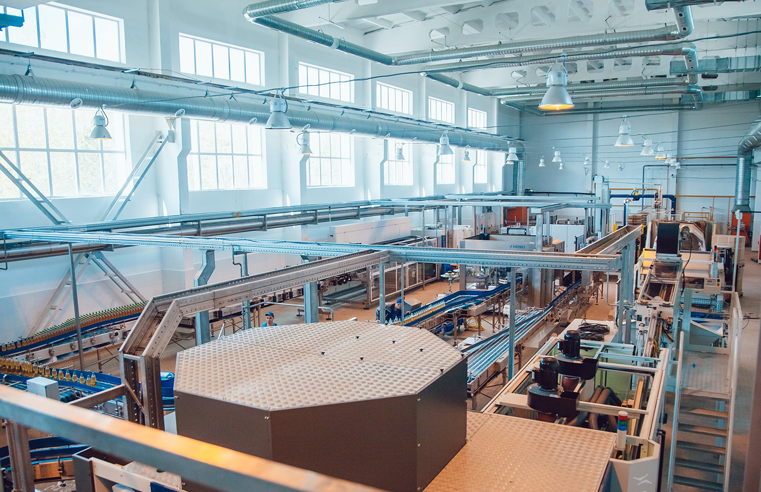 Sherwin-Williams has developed a new pouch format for its FasTop flooring range. Available to purchase now in Europe and the Middle East, the new FasTop four-pack system provides customers with the
...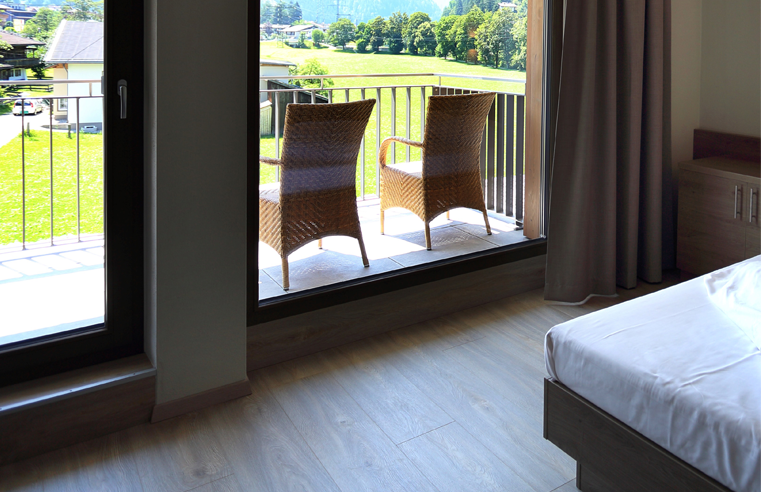 Mayrhofen, in the Zillertal valley in Austria, is a well-known winter sports resort with excellently prepared pistes and countless opportunities for a refreshment stop. And it's not just
...