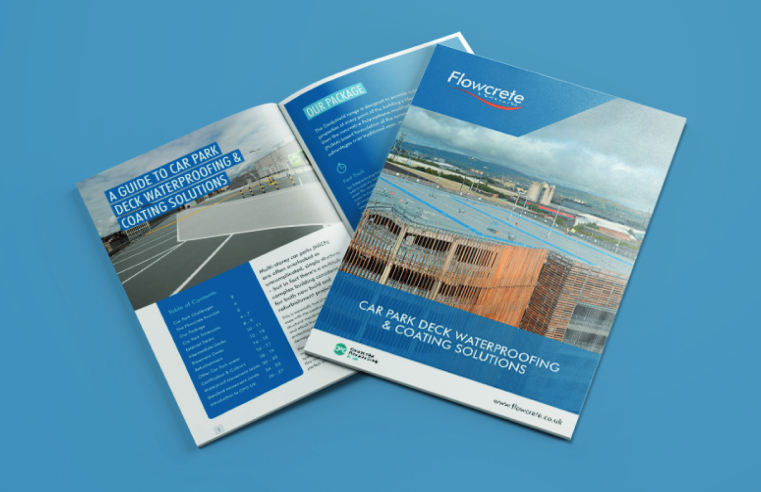 Specifiers can get up to speed with the unique qualities of Flowcrete's high-performance Deckshield system, with the launch of a new guide to car park deck waterproofing and
...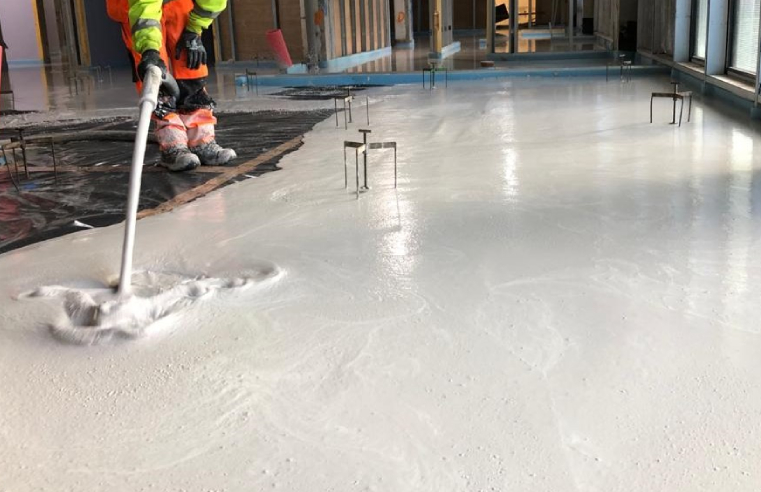 LKAB Minerals announce the launch of Gypsol Complete; a pre-blended composite binder, providing a ready-for-use solution. Gypsol Complete is an anhydrite-based floor screed binder, which
...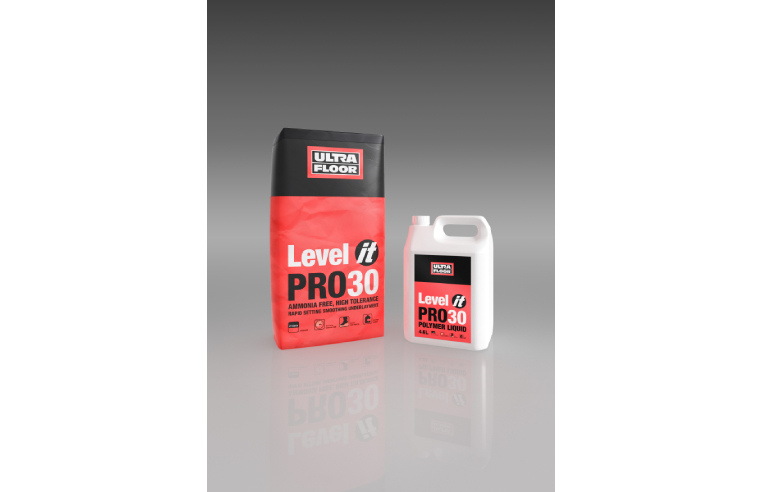 Level IT Pro30, from subfloor preparation specialists UltraFloor, has been formulated to refurbish existing floors in previously unachievable timescales, without removing old adhesive residues first
...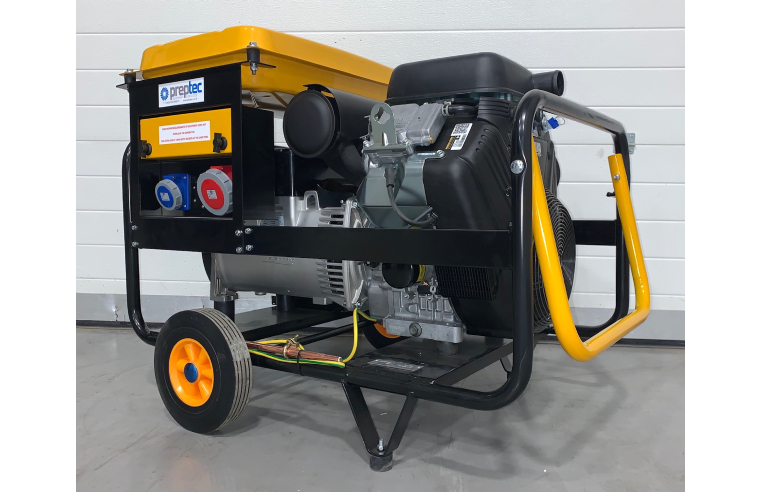 Preptec reports that their recently launched GEN24000 multiphase generator has received good interest from the industry. This compact and robust unit is fitted with a 35hp petrol engine and is
...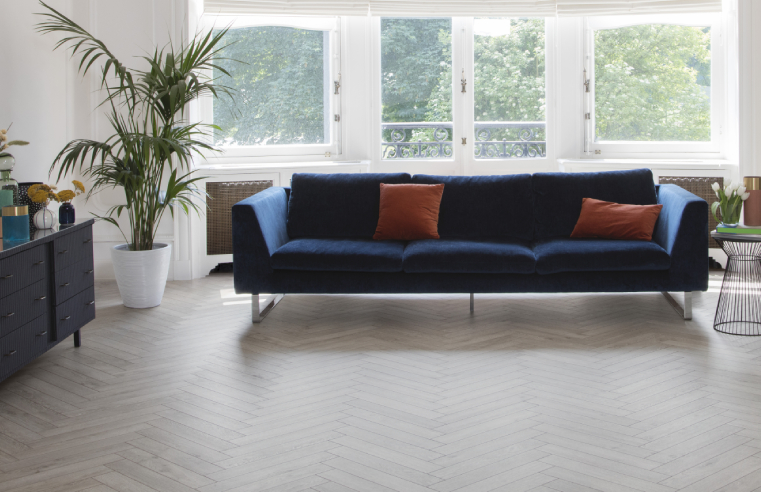 Online flooring retailer Best4Flooring has just extended its product offering with the introduction of the highly desirable BerryAlloc laminate range. Ideal for both residential and commercial
...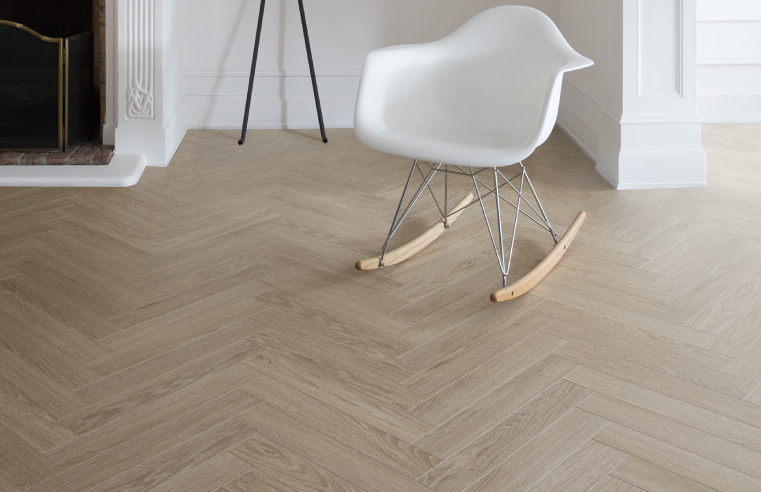 Chateau from BerryAlloc is a laminate collection that brings a regal feeling to any home. With four classic laying patterns and 10 wood decors, the Chateau laminate collection from BerryAlloc
...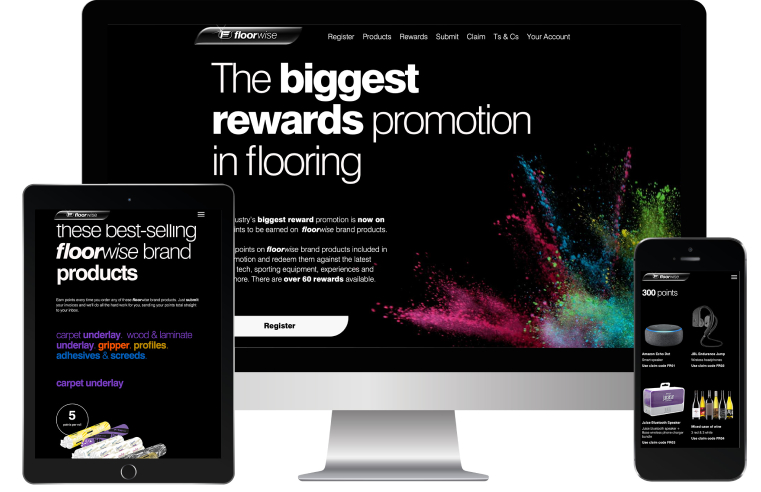 The floorwise rewards programme gives something back every time you purchase floorwise brand products from your local distributor. With flooring's biggest rewards promotion, you earn points
...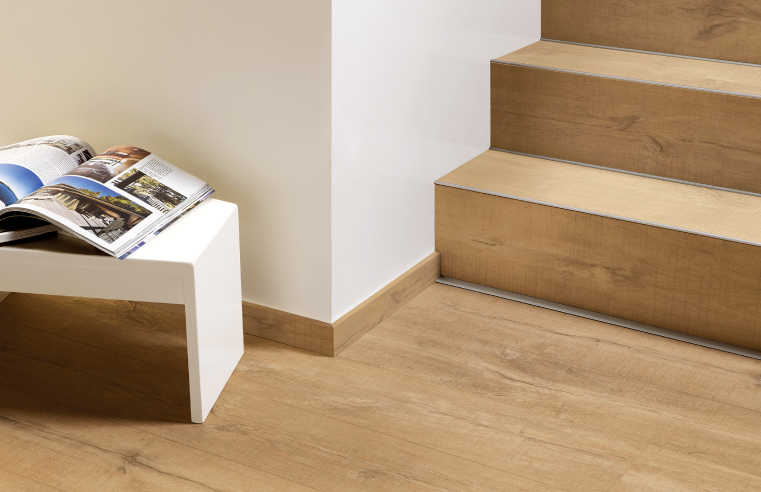 The Academy for Excellence in Flooring is among the UK industry's best training facilities, upskilling installers to be able to deliver the very best in wood, laminate and LVT
...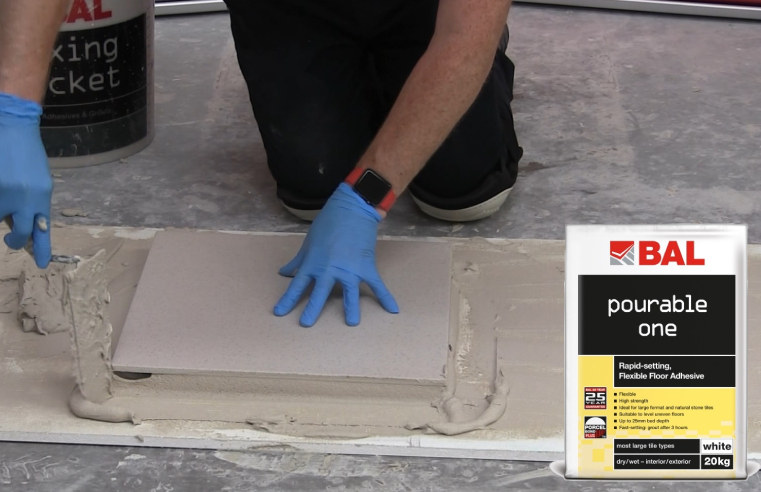 When the weather gets cold, you need an adhesive that sets quickly – while also giving you longer working and open times. BAL Rapid-Flex One is a high-performance S1 tile adhesive
...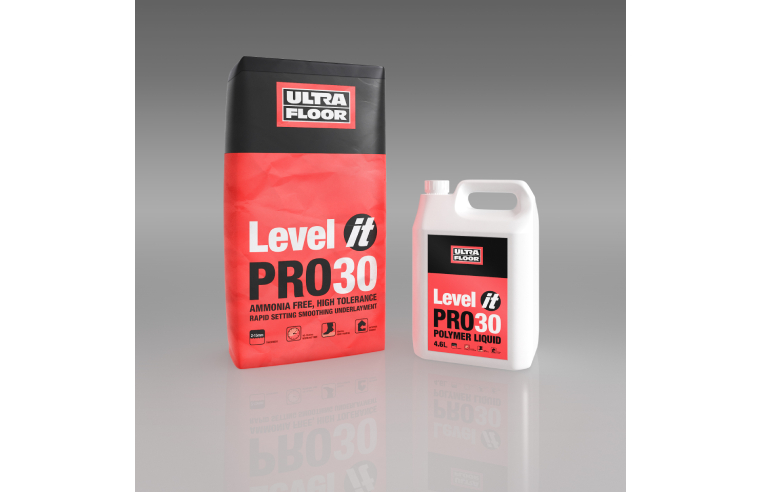 UltraFloor extend their offering to include Level IT Pro30 – a premium 'one product does all' solution for today's busy flooring contractor. Level IT Pro30 is a high
...