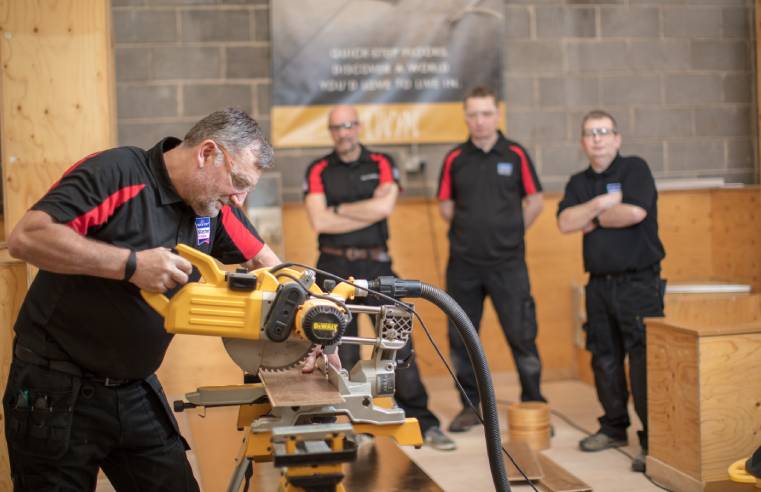 The Academy for Excellence in Flooring has long been associated with helping to equip the industry's flooring professionals with the latest skills in wood, laminate and LVT installations.
...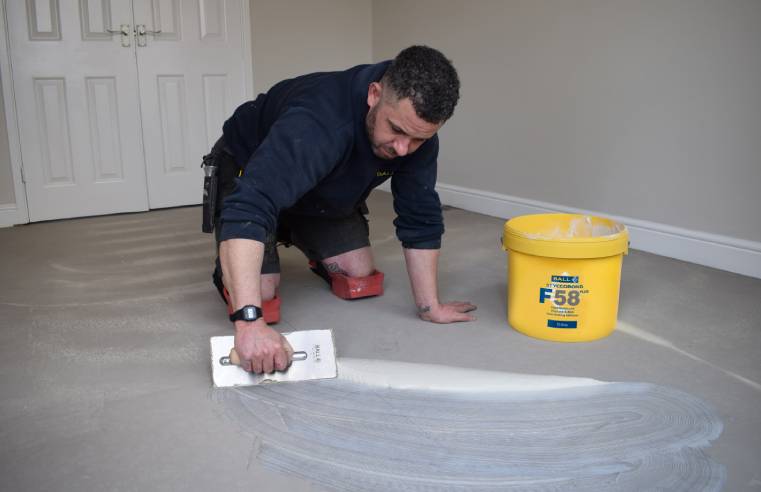 New Styccobond F58 PLUS from F. Ball and Co. Ltd. is a fast-drying, fibre-reinforced, pressure sensitive adhesive that is ideal for the installation of LVT floorcoverings. Its fast-drying
...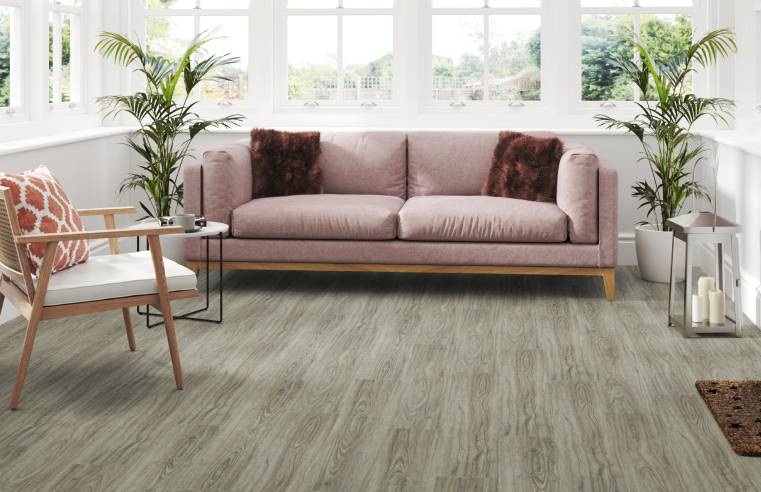 The newly updated collection of Malmo stickdown luxury vinyl tile (LVT), which features 13 brand-new designs, delivers high performance and stability to deal with areas of high and fluctuating
...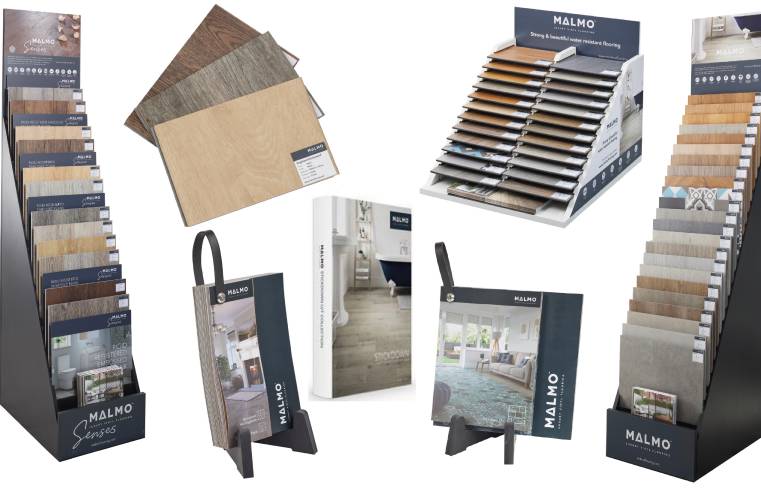 To support the launch of 13 new design additions to the Malmo stickdown range of luxury vinyl tiles (LVT), an extensive point of sale package has been created to showcase the three different ranges
...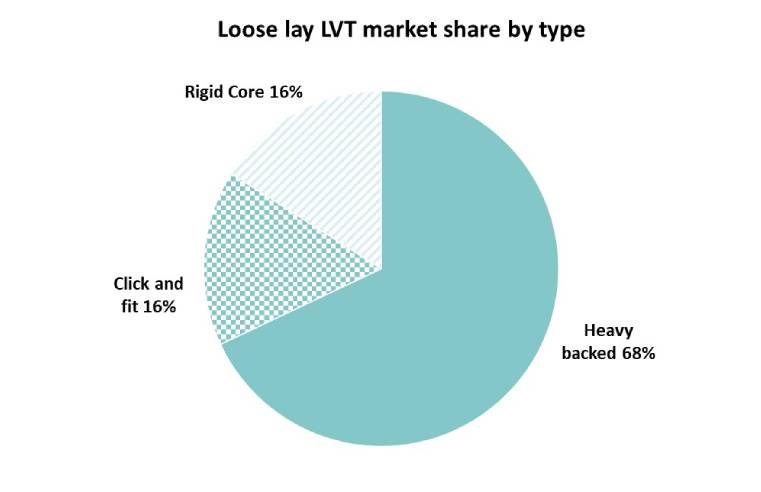 Good growth is forecast in the luxury vinyl tile (LVT) market over the next few years, according to a report recently published by flooring research specialists Leading Edge. With economic and
...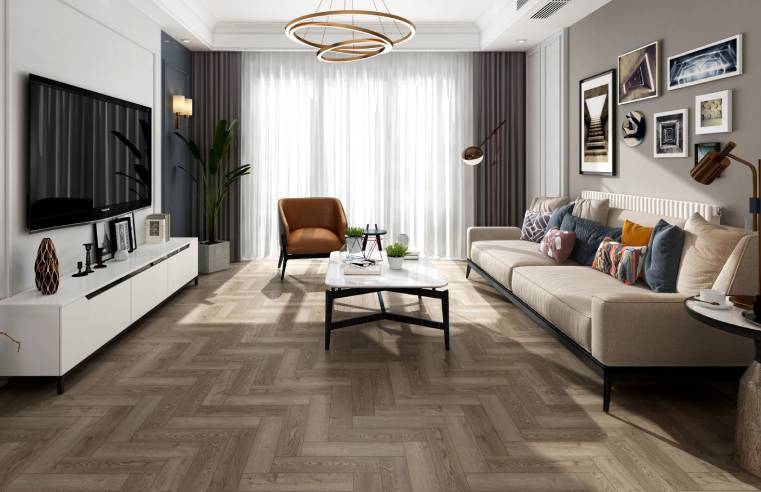 Paul Hambidge of Factory Direct Flooring highlights some key advantages and trends in LVT. As a flooring installer, you'll be well aware of the popularity of hard flooring, which has
...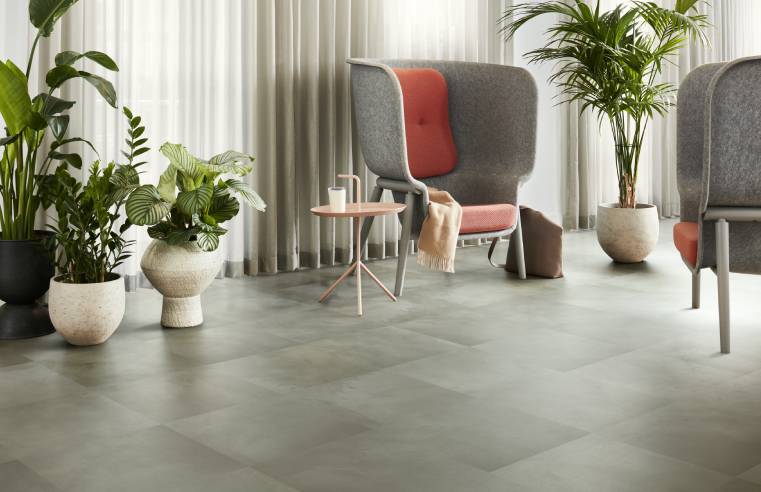 Interface has unveiled its latest EMEA luxury vinyl tile (LVT) product, Iridescence. Designed to mimic the mineral and organic-coloured pigments found in abstract paintings, the product offers
...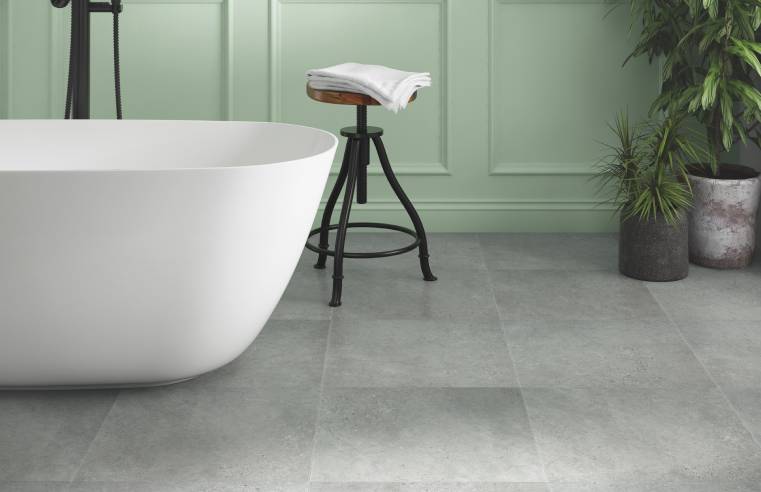 The Malmo luxury vinyl tile (LVT) collection has undergone a major design update with 13 brand-new additions to its stickdown offering, further enhancing its creative scope and installation
...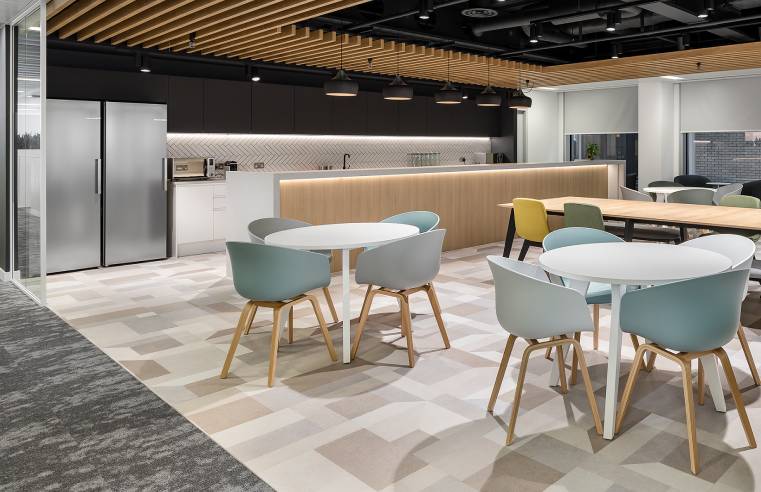 The London offices of Sanlam Wealthsmiths, a global private investment and wealth management firm, have been refurbished with carpet tiles and LVT from IVC Commercial in a scheme focused on a
...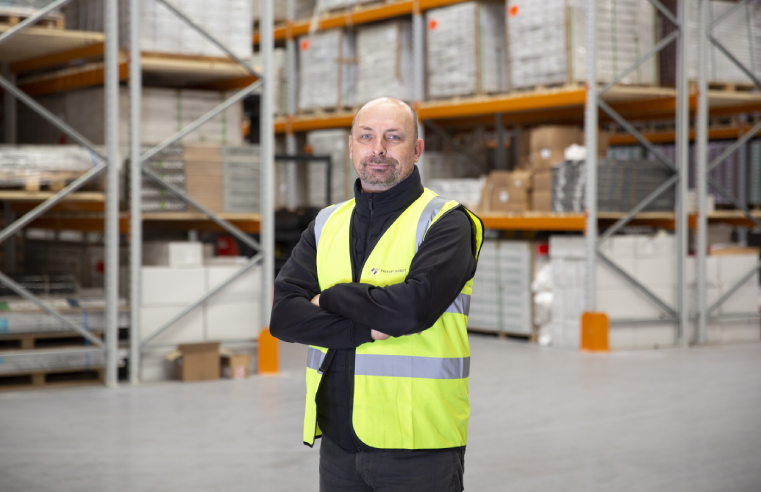 Midlands-based flooring manufacturer and retail firm Factory Direct Flooring (FDF) has invested in a new, purpose-built warehouse to increase its stock holding by 50% as the firm gears up for
...