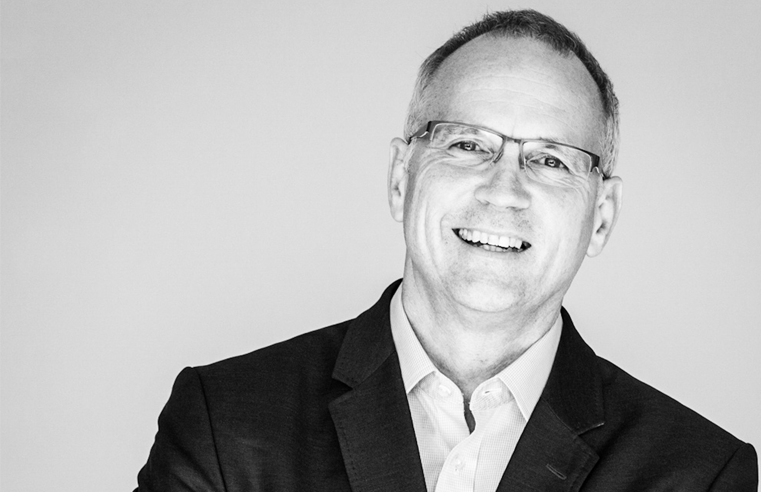 UK construction products certification body the British Board of Agrément has appointed Hardy Giesler as its new CEO. Hardy brings more than 30 years' experience to the role, having
...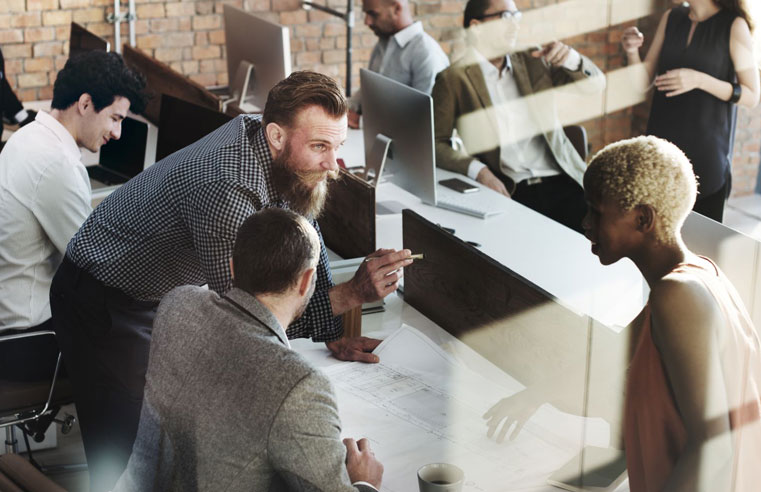 NBS, specification platform for the construction industry, has announced its partnership with common data environment (CDE) provider Viewpoint. The partnership will see the two organisations working
...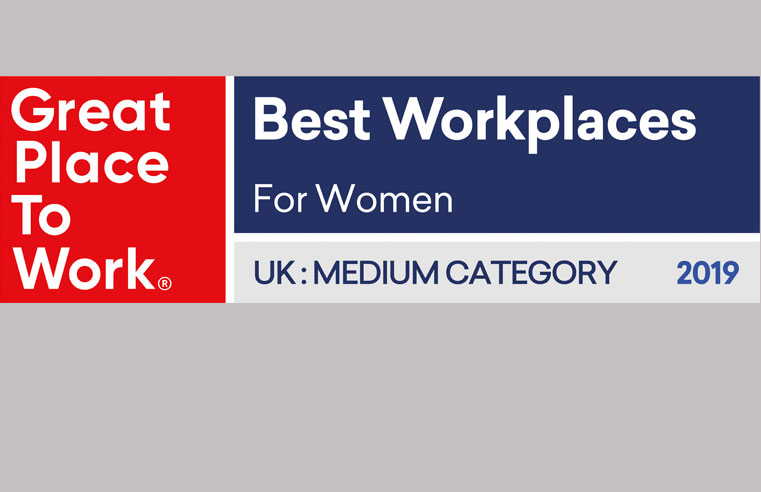 Tamworth-based Instarmac Group plc has been officially named as a 'Great Place to Work' 2019 UK Best Workplaces for Women in the medium-sized organisation category. In order to
...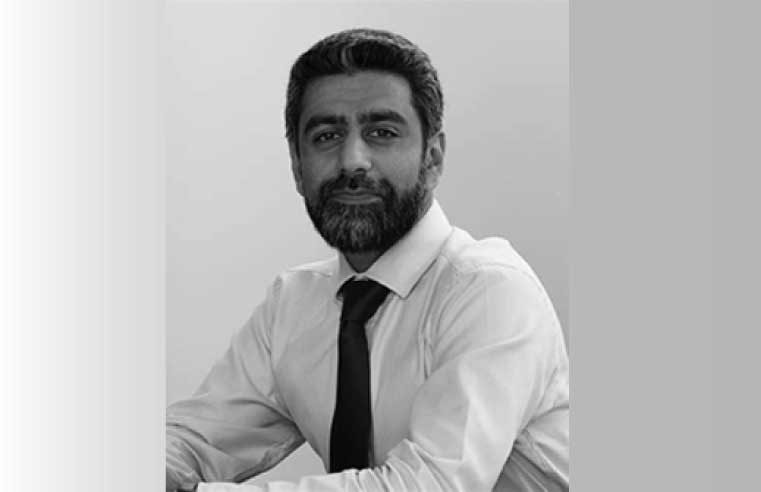 Ethical and sustainable construction champion Dr Shamir Ghumra has taken on a new role at helm of BREEAM – the leading international portfolio of sustainability standards (including CEEQUAL
...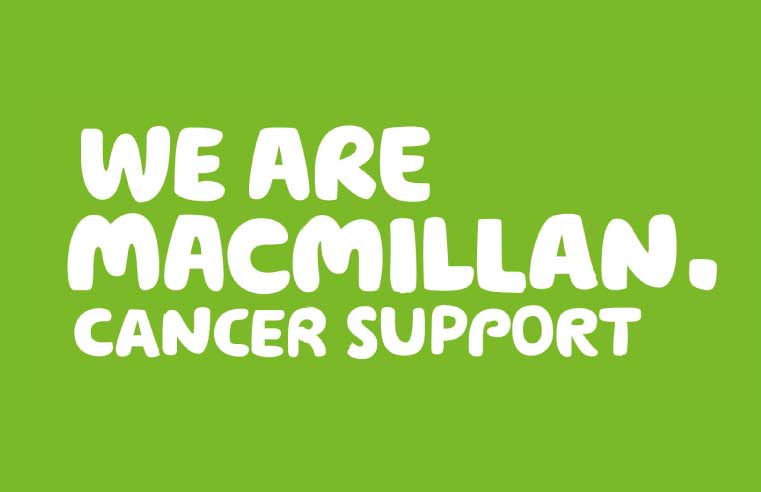 Macmillan Cancer Support is uniting with nine companies from the construction, electrical and home improvement sector for their Just Say the Word male cancer campaign. Benchmarx Kitchens and
...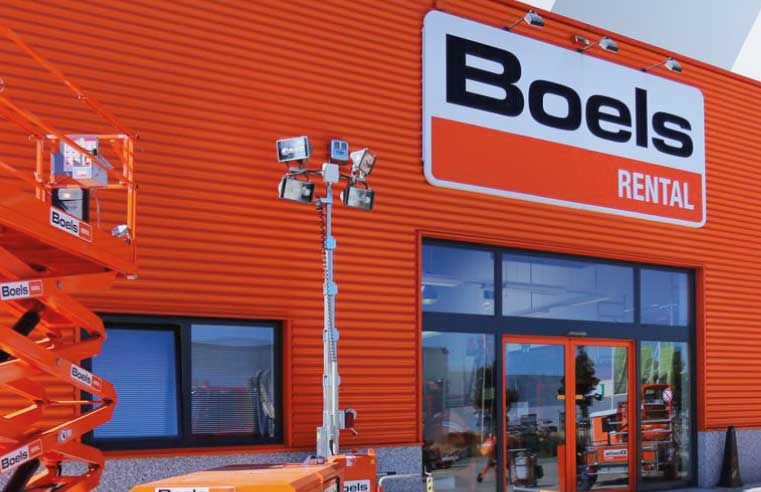 Chris Haycocks, Managing Director of Boels in the UK, recently performed the Grand Opening of the brand-new Boels branch in Liverpool. The opening is yet another step in the ambitious growth plans
...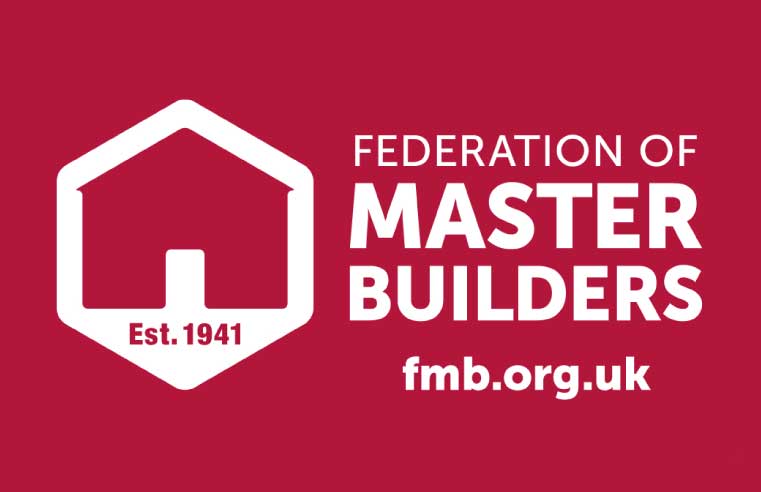 The government must learn from Carillion by enforcing fair payment and opening up public sector contracts to smaller firms, according to the Federation of Master Builders (FMB). Commenting on
...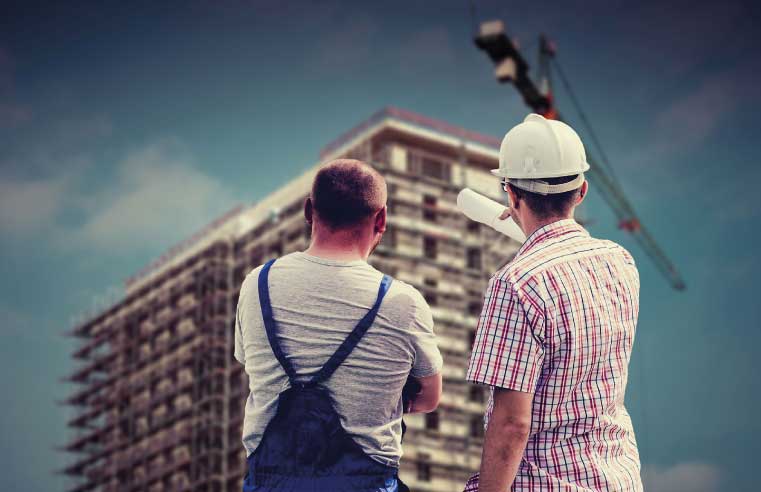 Sales expectations in the construction sector over the next six months have dropped since April last year according to research from Leading Edge. The study showed that 44% of companies are
...