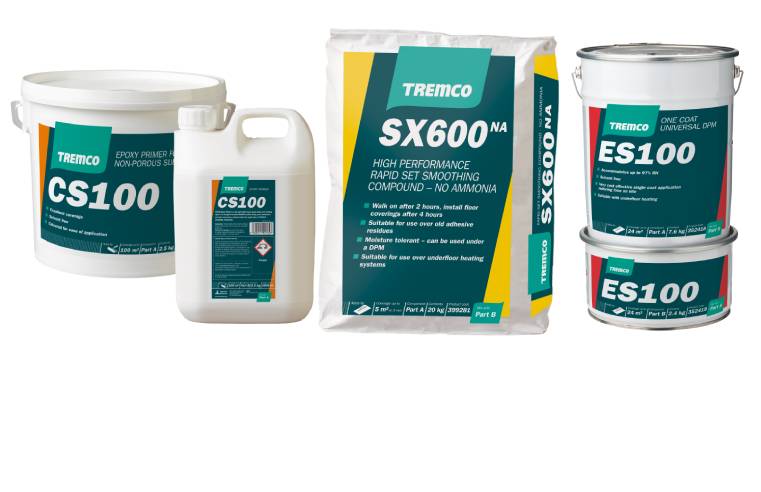 From its position as the founders of damp proof membranes, through to present day initiatives such as the introduction of advanced technology smoothing compounds – innovation is at the core of
...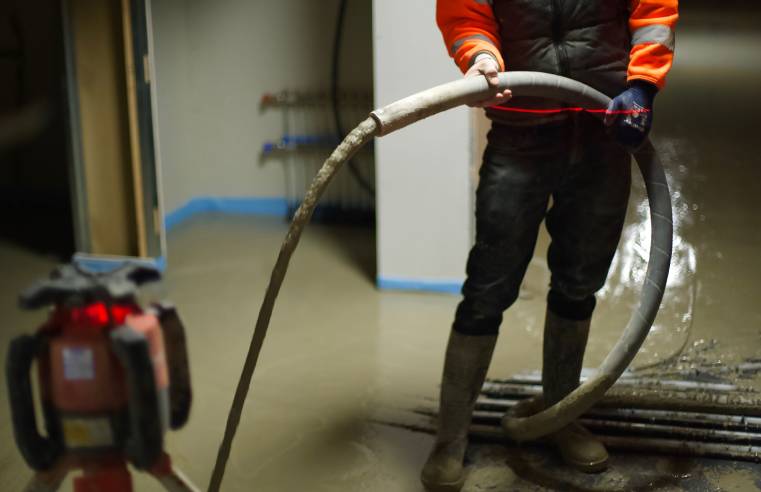 Isocrete Flowing K Screed has secured a national award in recognition of the transformational impact the new liquid screed technology system has brought to the flooring sector. The innovative
...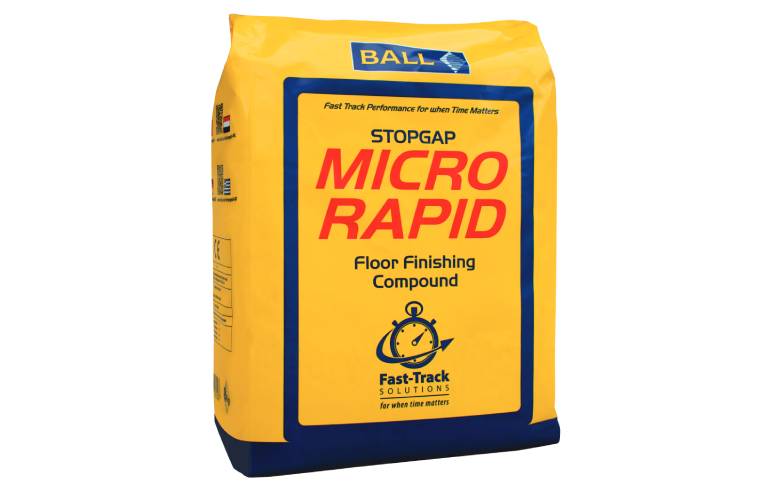 F. Ball and Co. Ltd. has launched Stopgap Micro Rapid, a new ultra-smooth, flexible, rapid-drying floor finishing compound for creating a flawlessly smooth subfloor finish. Stopgap Micro Rapid
...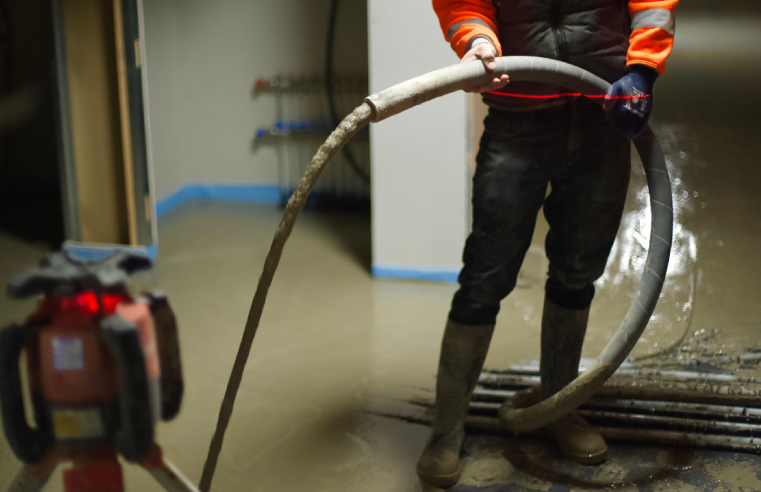 Following extensive research and development and a rigorous testing programme, Flowcrete has now launched the latest in liquid screed technology to the specification sector – Isocrete Flowing
...
Modern construction programmes place great demands on products and today's floor screed systems are no exception, needing to be fast, strong, safe - and able to cope with the rigorous
...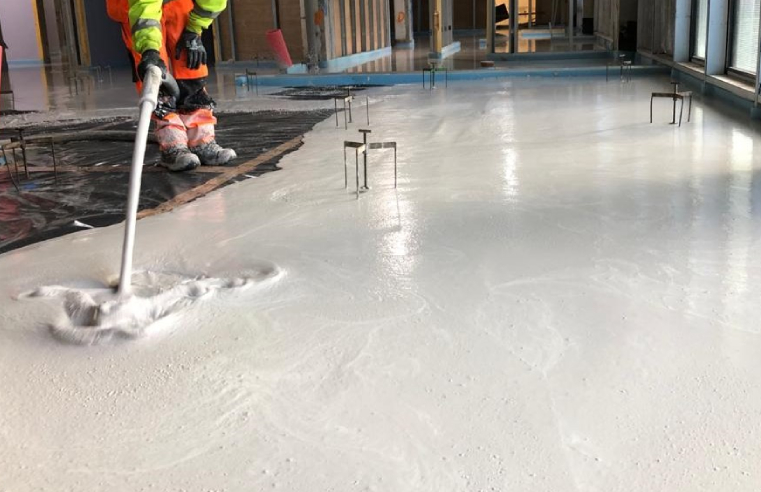 LKAB Minerals announce the launch of Gypsol Complete; a pre-blended composite binder, providing a ready-for-use solution. Gypsol Complete is an anhydrite-based floor screed binder, which
...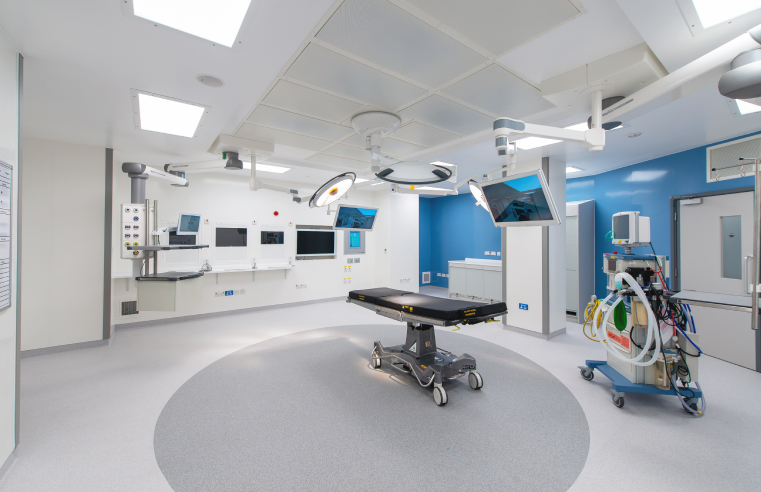 As part of a large-scale refurbishment programme, the Sheffield Teaching Hospitals NHS Foundation Trust has upgraded the operating theatres at the Royal Hallamshire Hospital. The trust wanted to
...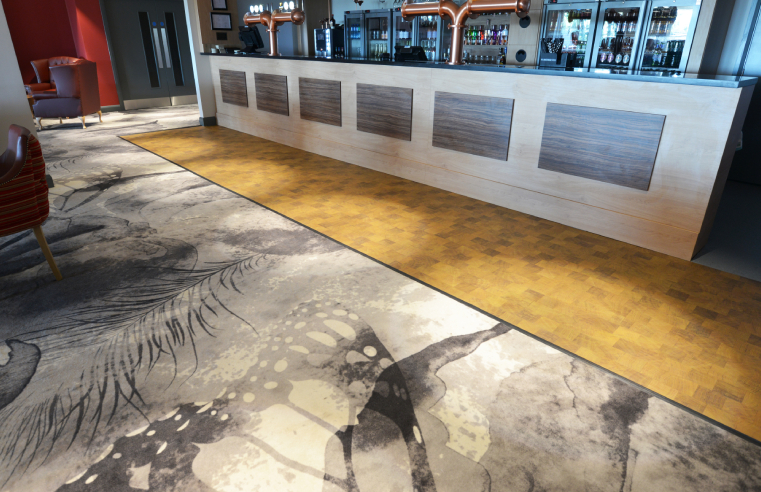 Products from F. Ball and Co. Ltd., including the company's Stopgap 1200 Pro levelling compound and F46 pressure sensitive acrylic adhesive, have been used to install floorcoverings at a new
...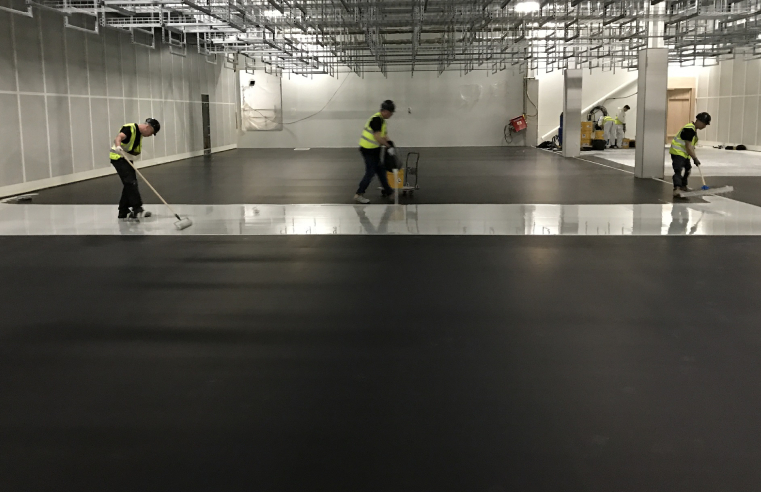 Simon Clark, at Sika, highlights how self-smoothing screeds help simplify and improve the flooring installation process. A detailed assessment of the subfloor is essential to successful
...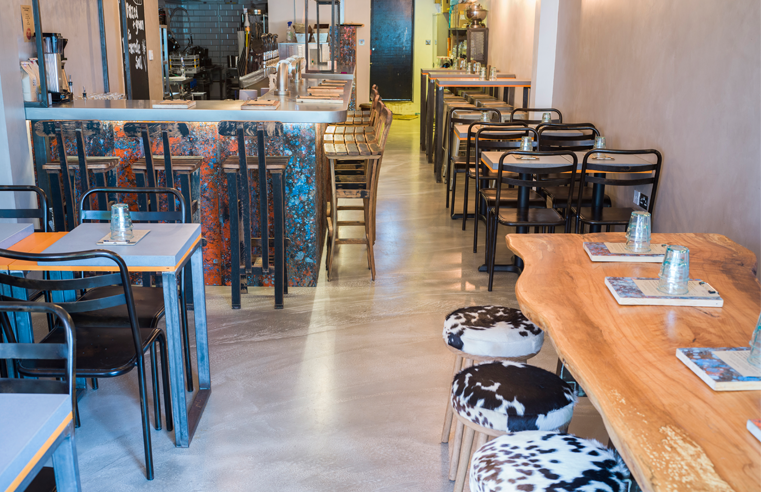 F. Ball and Co. Ltd.'s Stopgap 800 wearcoat has been used to create a visually striking floor finish to complement the urban aesthetic of a new organic meat restaurant in South London.
...