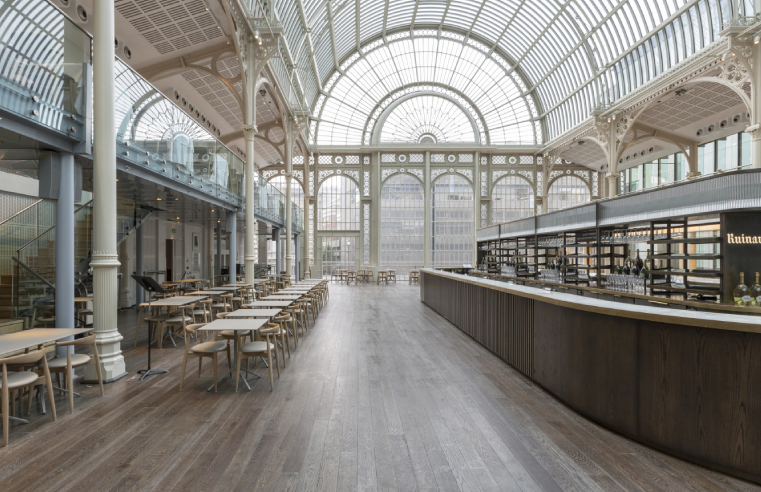 A large expanse of Junckers' solid hardwood flooring has been installed in the Paul Hamlyn Hall at The Royal Opera House, Covent Garden. The light-filled space is the ideal
...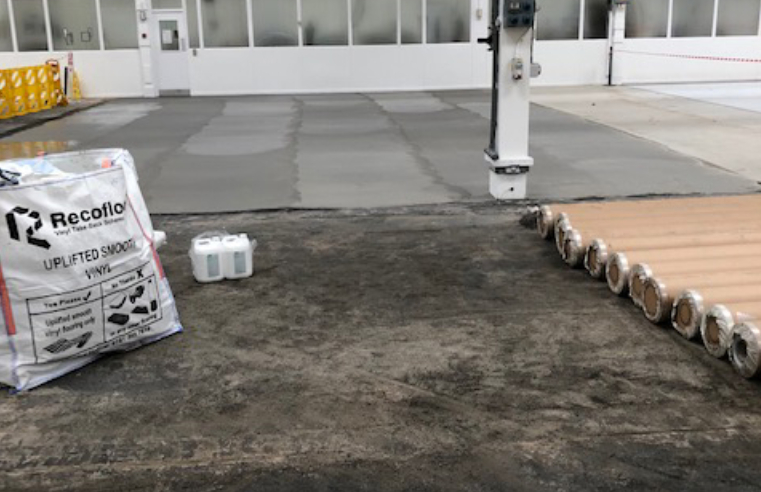 An early adopter of Recofloor, Bramhall Flooring has demonstrated the ease of implementing the UK's vinyl flooring take back scheme to collect, return and recycle material from STI Poynton, an
...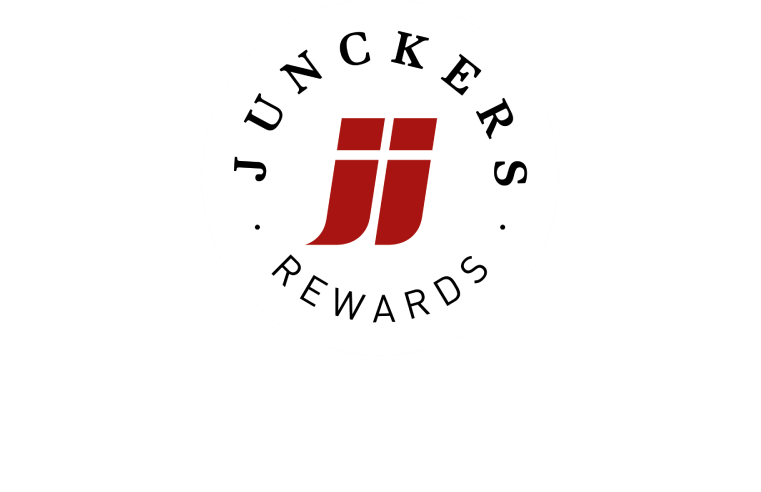 Junckers has launched a rewards programme for all its woodcare customers. After signing up to become members, flooring professionals start earning points every time they buy Junckers woodcare
...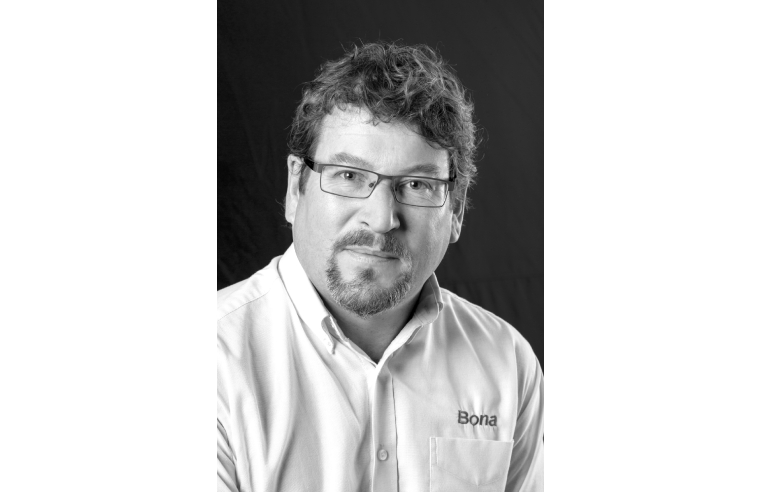 Make a date with Bona! Join Zoom on Thursday 28 May at 9.30am when Alec Stacey, Bona Technical Manager, will be presenting a Zoom meeting for flooring contractors on the Bona Floor Treatment
...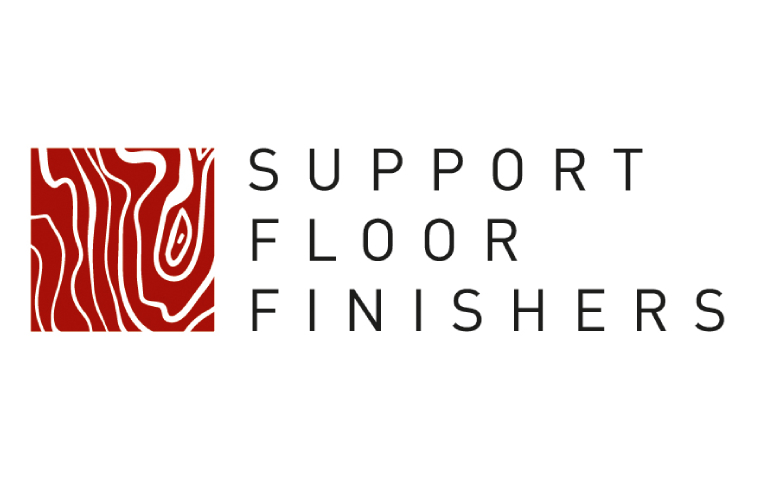 In support of industry colleagues, wood flooring manufacturer Junckers has launched the initiative and microsite SupportFloorFinishers.nu. The aim is to connect professional floor finishers and
...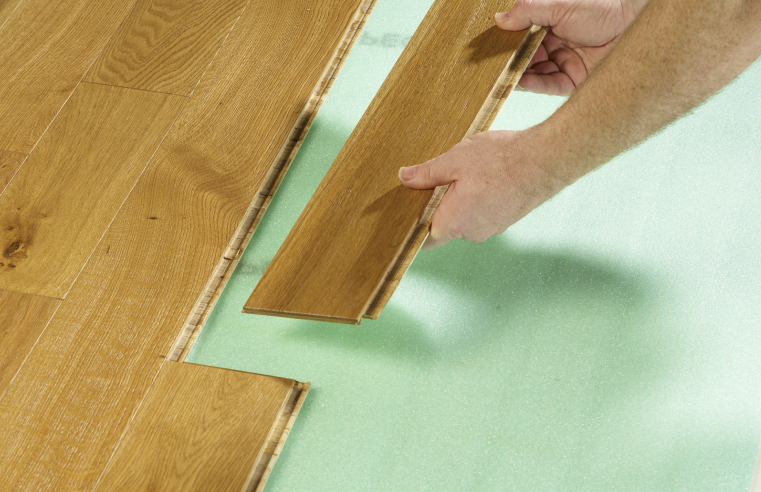 Wood flooring experts, Woodpecker have announced course dates for two new hands-on training courses to be held at FloorSkills in Solihull. The four-day course, hosted by FloorSkills, will focus
...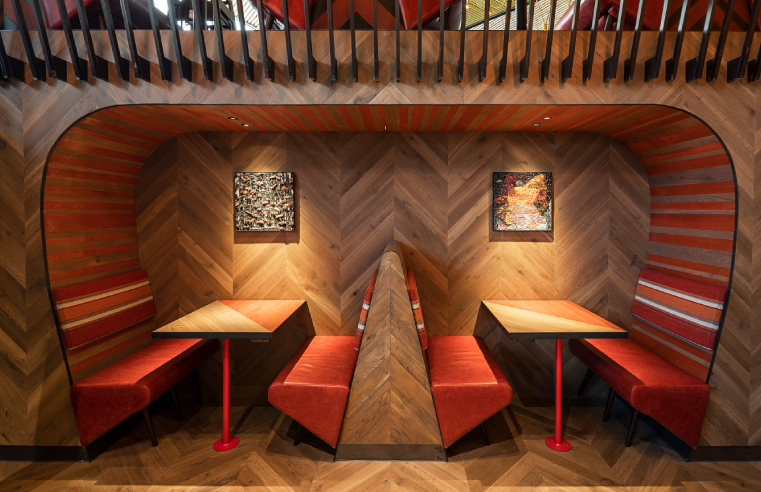 Wood floor experts Ted Todd explain why it's worth investing in sustainably-sourced floors for commercial spaces. The importance of specifying sustainable choices is more important than
...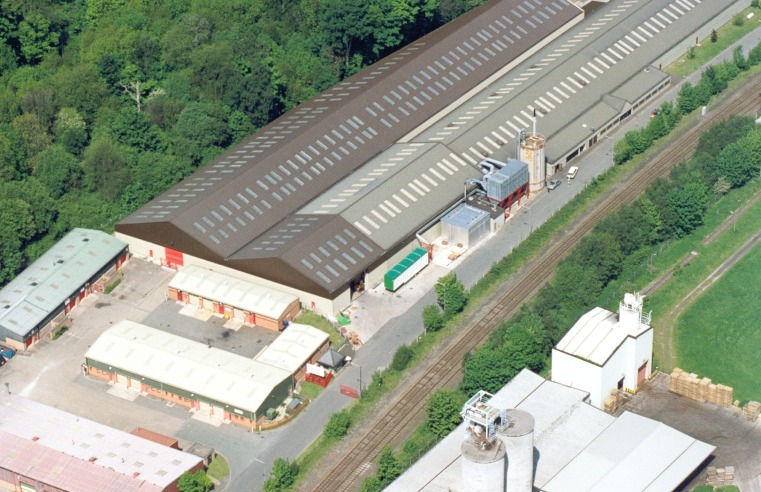 Manufacturer and supplier of hardwood flooring, Atkinson & Kirby, has relocated its headquarters to Chirk, North Wales, joining the company's existing onsite manufacturing and distribution
...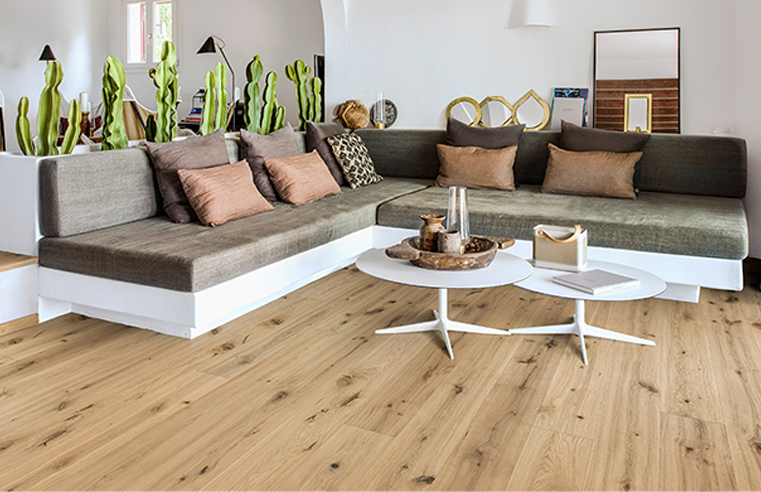 Kährs has successfully renewed its license and certification for the Nordic Swan Ecolabel, the official ecolabel of the Nordic countries. There are many stringent requirements in order to
...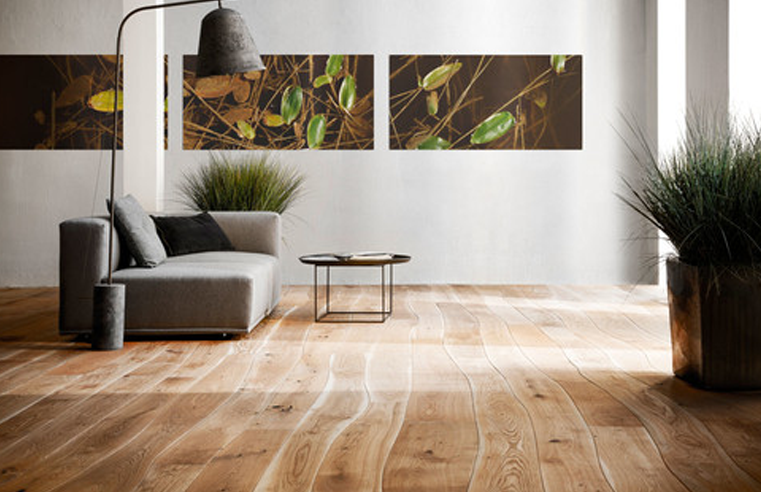 Eco-friendly wood and finishes expert Osmo UK has been awarded Ethical Accreditation for the fifteenth consecutive year. The accreditation highlights the company's commitment to ethical
...