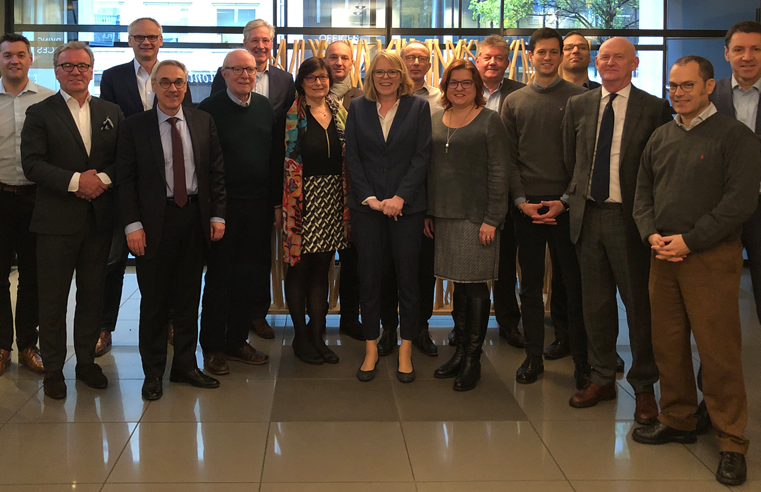 The European Resilient Flooring Manufacturers' Institute (ERFMI) has signed the Circular Plastics Alliance declaration, joining more than 100 partners across the plastics value chain who have
...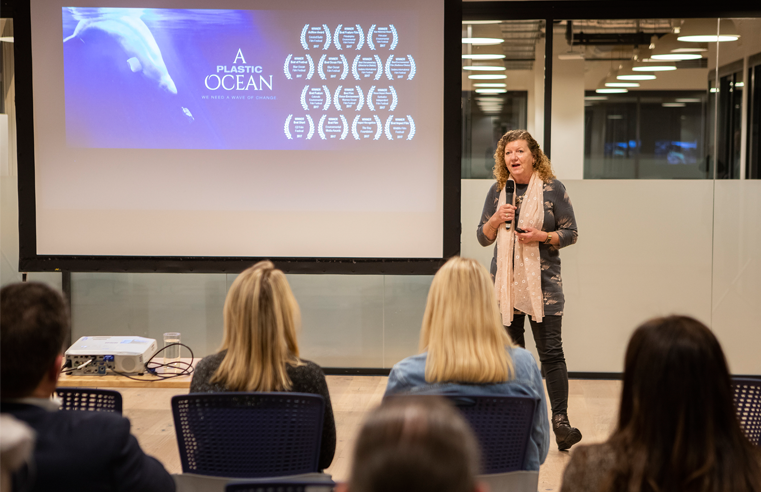 Jo Ruxton, a passionate campaigner for the health of our oceans, award-winning filmmaker, plastic campaigner and Daily Telegraph Pioneer of the Year was invited by Milliken and Humanscale to deliver
...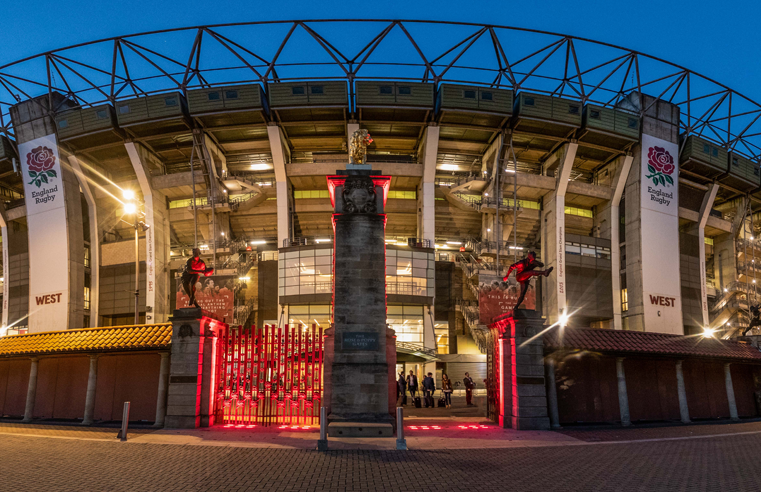 Recofloor's 2020 rugby-themed awards event takes place in March at the world-famous Twickenham Stadium, where the achievements of the vinyl flooring recycling scheme's members will be
...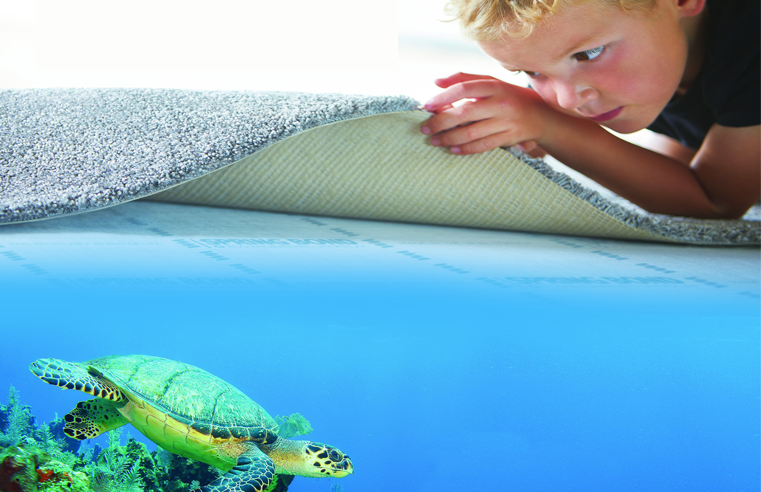 The UK's largest flooring contractor, Designer Contracts has launched a brand-new, sustainable underlay made from recycled plastic bottles. An eco-friendly alternative to PU foam, felt and
...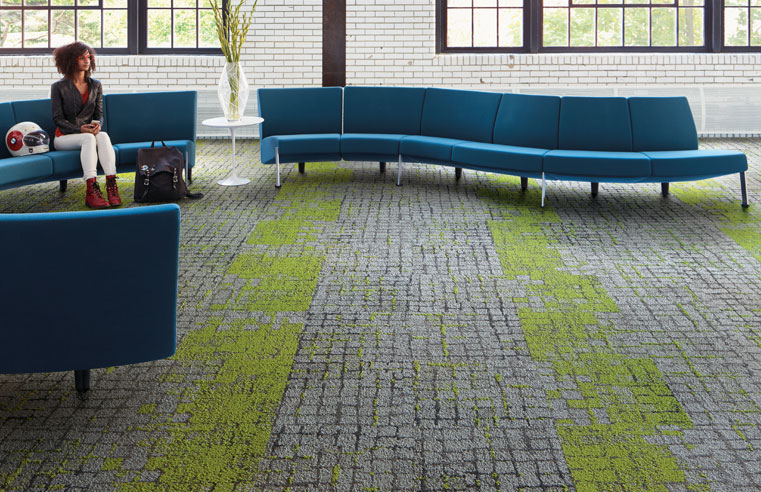 Modular flooring specialist Interface has launched a partnership with Belfast-based social enterprise USEL to support employment for people with disabilities and recycle thousands of used carpet
...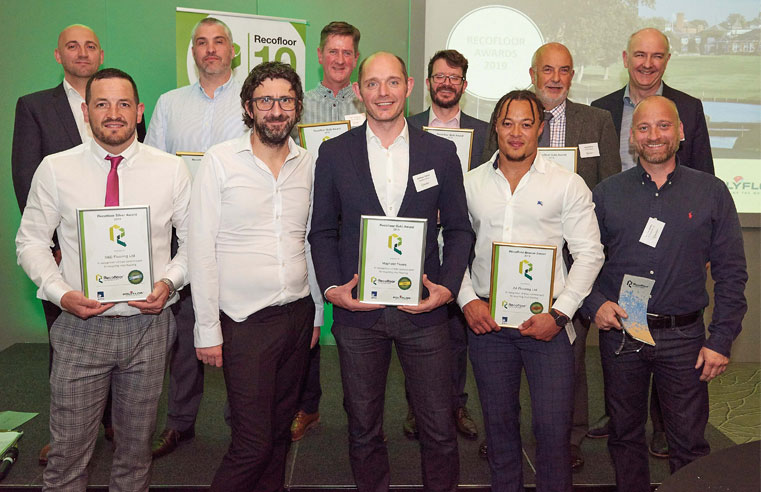 Celebrations for Recofloor's 10th Anniversary swung into action at The Belfry where the sustainability achievements of the vinyl flooring recycling scheme's members were recognised at
...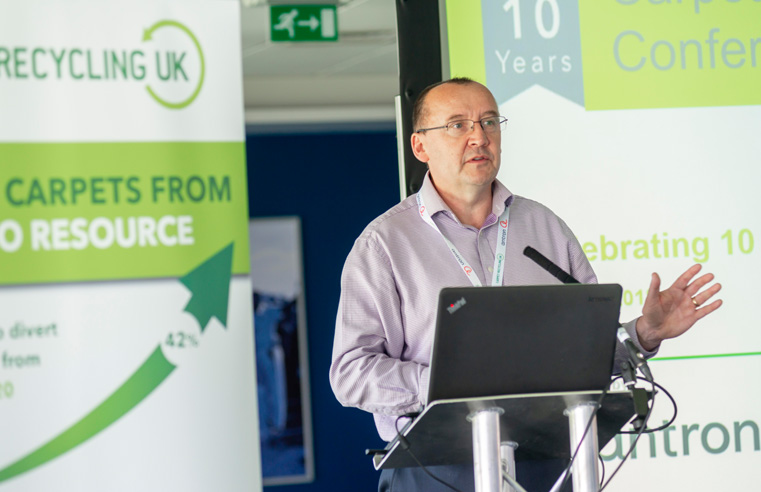 Catch all the action at Carpet Recycling UK's 2019 Annual Conference and Awards Event which opens at Edgbaston Cricket Stadium, Birmingham on Thursday 18 July. Taking the theme of
...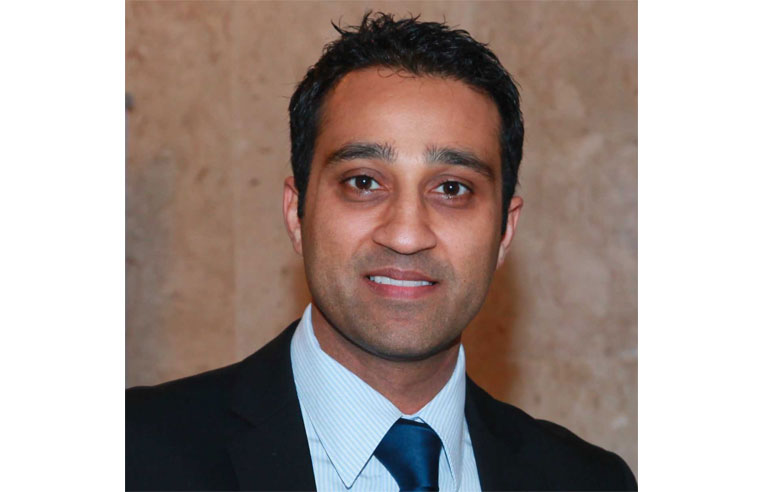 Over the last decade, Carpet Recycling UK has been at the forefront of finding new uses for waste carpet and diverting one million tonnes of this bulky material from landfill. Scheme Manager Adnan
...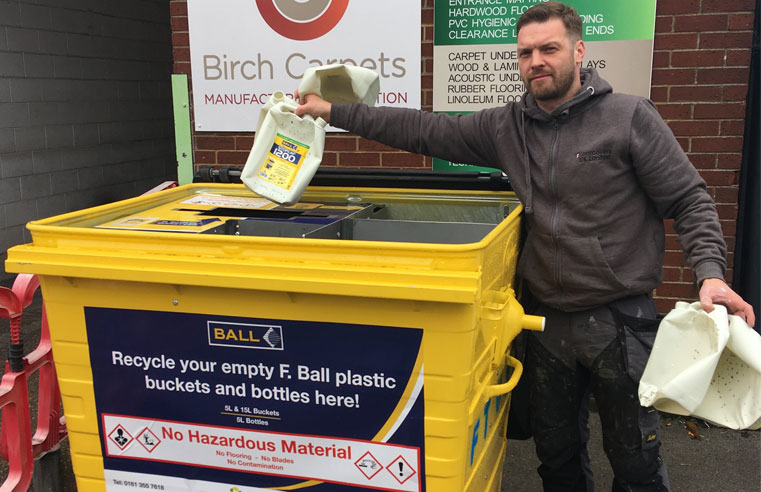 F. Ball and Co. Ltd. is partnering with national vinyl take-back scheme Recofloor to provide flooring contractors with the means to recycle plastic buckets and bottles used for many of its products.
...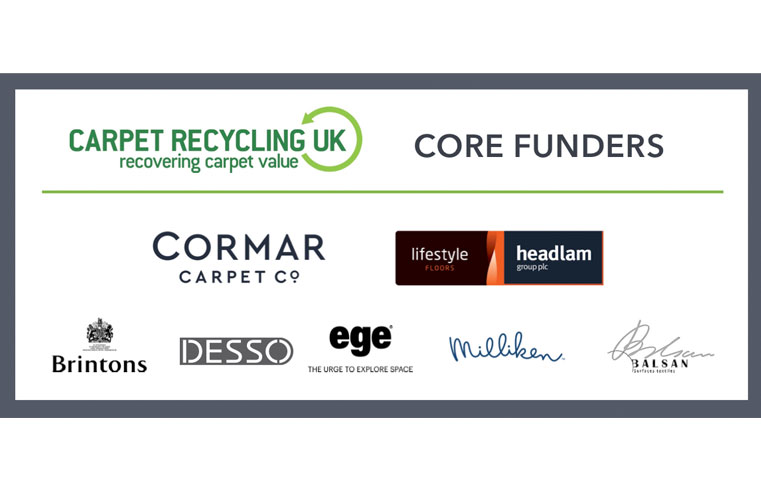 The volume of carpet waste diverted from landfill in the UK has shown a modest increase with 175,252 tonnes reused, recycled or recovered for energy in 2018, according to Carpet Recycling UK
...