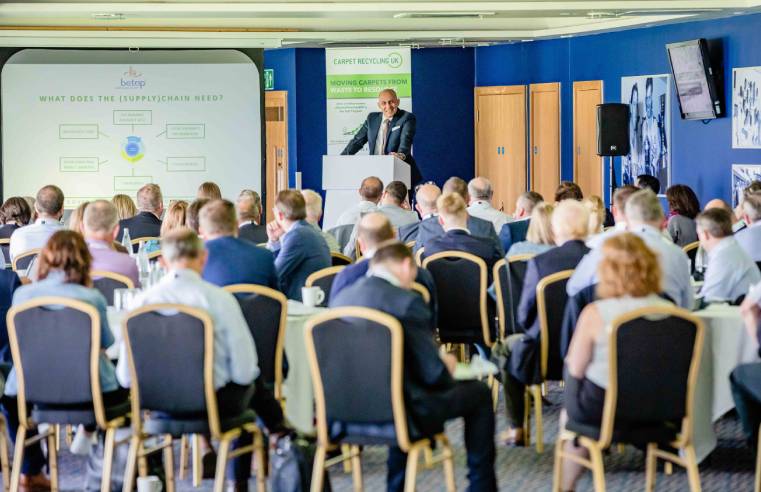 Moves by the textile flooring sector to redefine itself along more environmentally conscious principles will be among key topics for discussion at Carpet Recycling UK's (CRUK) much-anticipated
...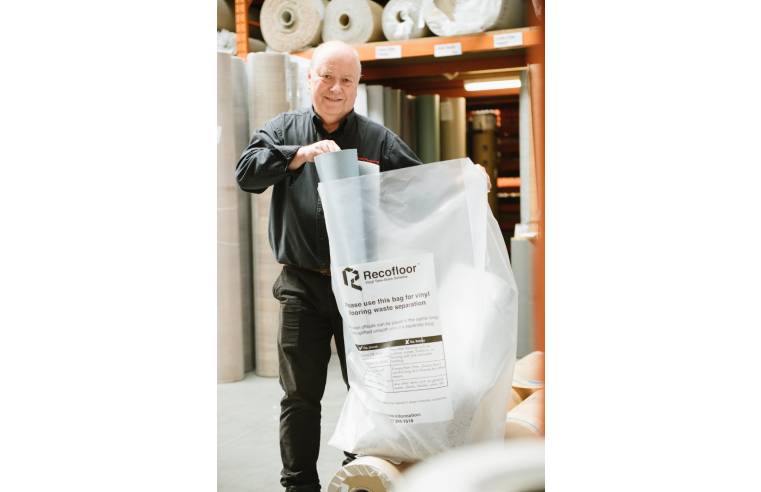 A whopping 6,000 tonnes of waste vinyl flooring has been collected through Recofloor since the scheme was founded in 2009 by leading flooring manufacturers Polyflor and Altro. Offering a
...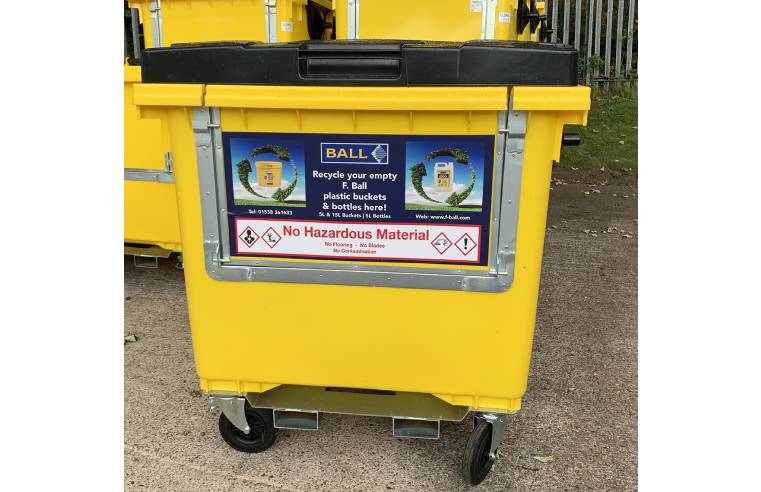 F. Ball and Co. Ltd. is redoubling its efforts to reduce the amount of plastic waste produced by the flooring industry by expanding the F. Ball bucket and bottle recycling scheme, which provides
...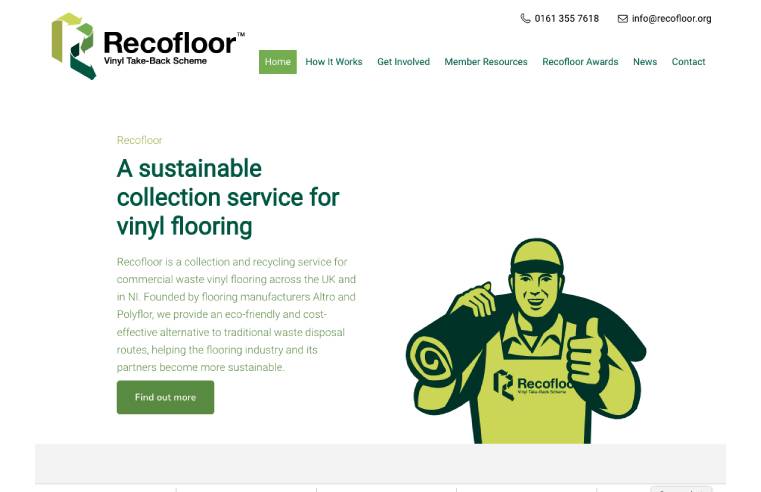 Recofloor, the vinyl flooring take-back scheme founded by flooring manufacturers Altro and Polyflor, has launched a new website offering improved information for both current and prospective scheme
...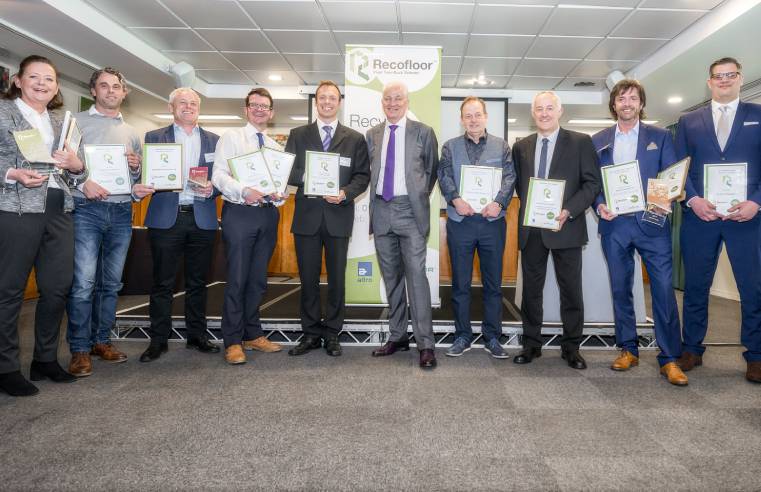 Recofloor's 2022 rugby-themed awards event – the first in-person occasion for three years – kicks off in April at the renowned Twickenham Stadium where members' achievements
...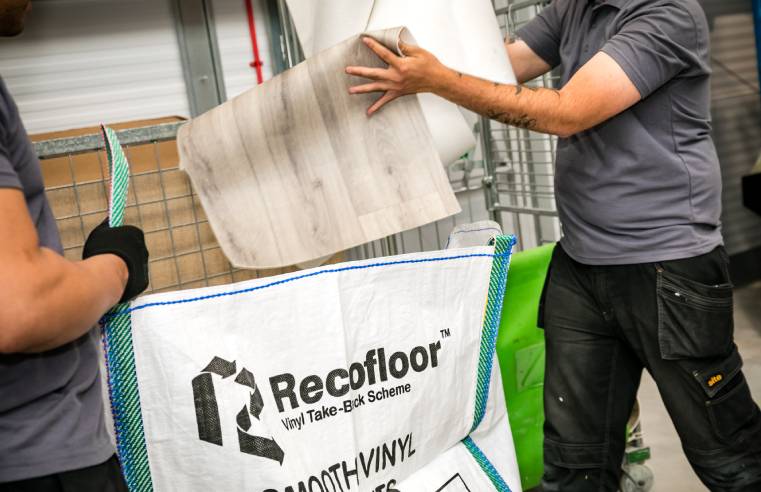 Recofloor has beaten this year's 500 tonnes target more than two months early. By the end of October 2021, the growing scheme had collected 517 tonnes of commercial waste vinyl flooring for
...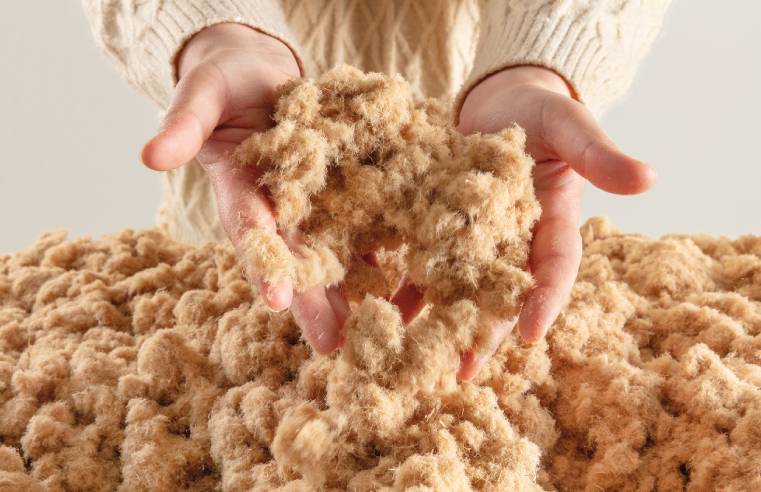 If you thought that high density fibreboard (HDF), the core of Quick-Step laminate, was not recyclable, think again: Quick-Step's innovative recycling technology proves that it is. The manufacturer
...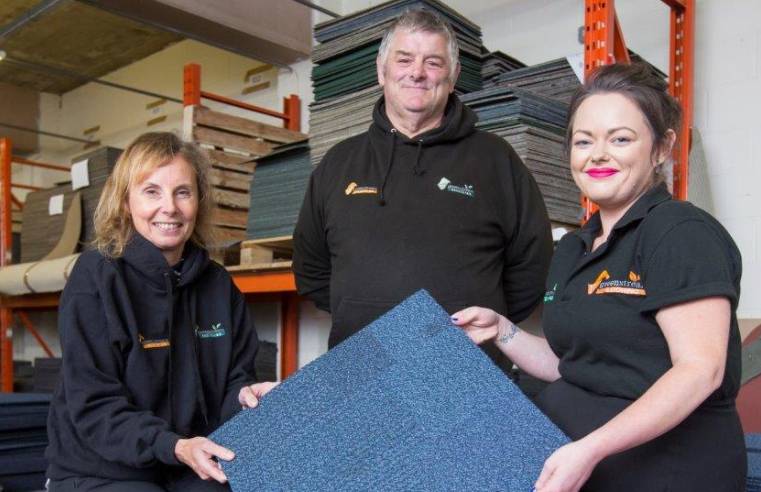 You only need to look at the increasing floods and fires across the globe to recognise that we must take action now in the fight against climate change. However, a recent report from the Climate
...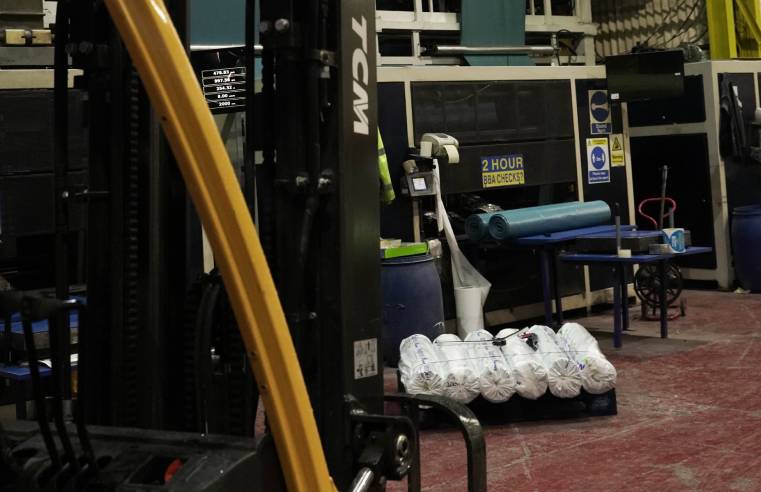 A UK producer of damp-proof membranes is increasing its capacity for recycling ethylene-based plastics by 66% thanks to an injection of £6.1m, including the help of PRN funding, Mercers,
...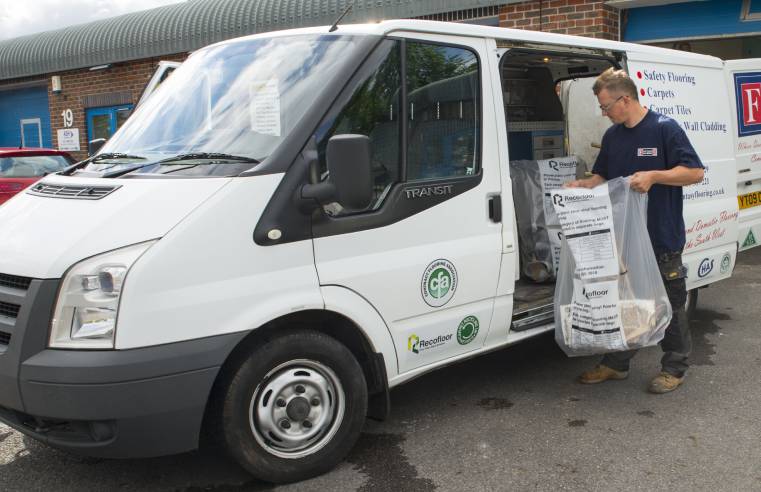 Named 2021 Brand Ambassador in the annual Recofloor Awards, Fantasy Flooring Ltd says the Recofloor brand and recycling waste vinyl flooring is a 'huge part' of their business that
...