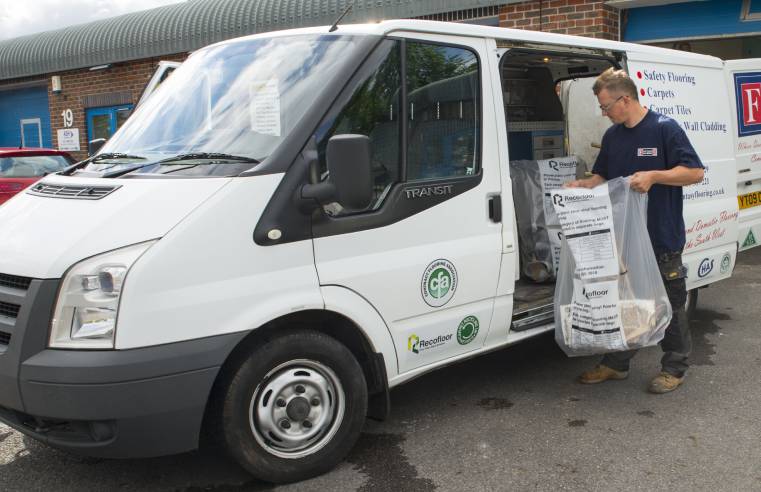 Named 2021 Brand Ambassador in the annual Recofloor Awards, Fantasy Flooring Ltd says the Recofloor brand and recycling waste vinyl flooring is a 'huge part' of their business that
...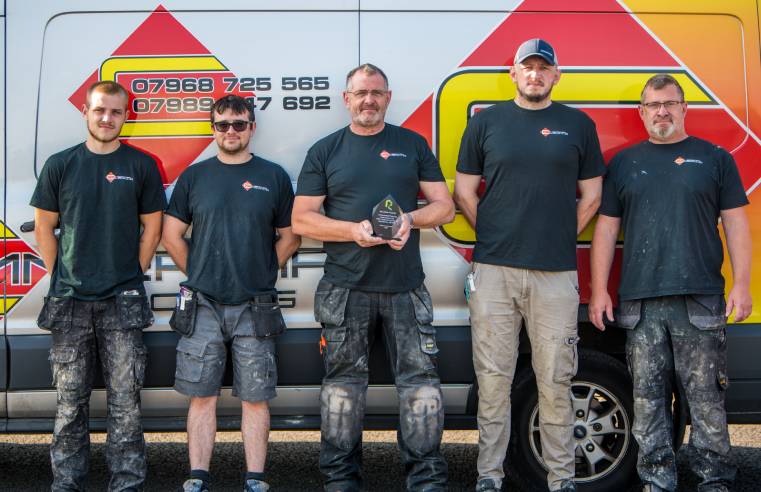 South Wales-based Commercial Flooring Contractors Ltd won the 2021 Project of the Year award in the annual Recofloor Awards for their dedication to collecting waste vinyl flooring for recycling from
...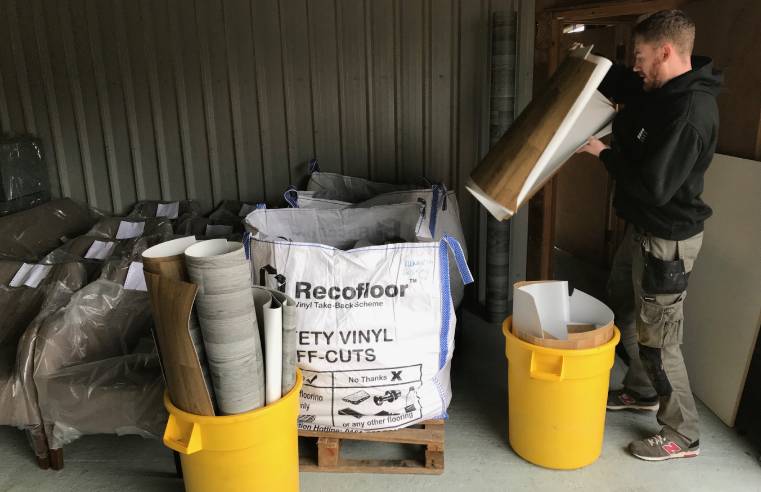 Leicester-based Kilworth Flooring & Furnishing Company Ltd has won a Recofloor award for their commitment to diverting waste vinyl flooring from landfill. Will Stanway, Installation and
...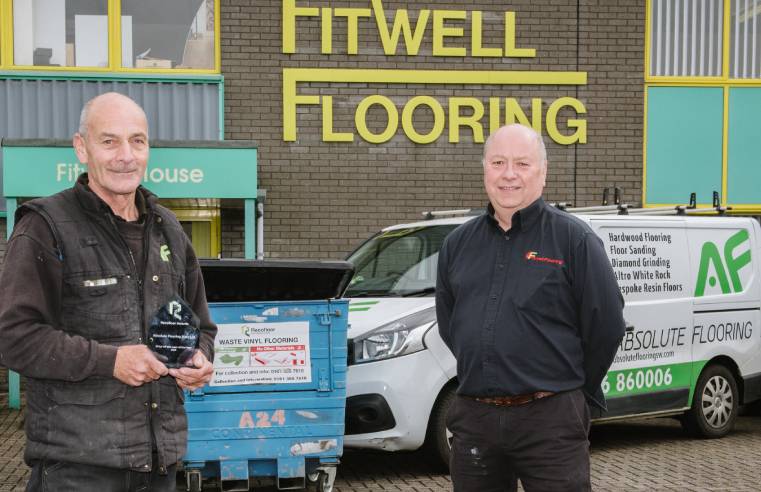 Cornwall-based Absolute Flooring SW has been rewarded for its environmental efforts in diverting waste vinyl flooring from landfill with an award from Recofloor, the flooring sector's
...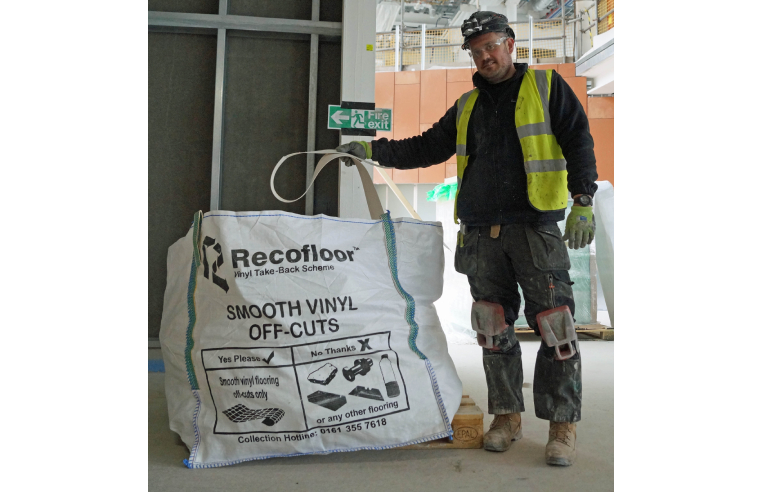 Recofloor is the flooring sector's environmentally-friendly collection scheme for waste vinyl flooring that can help construction companies and large contractors showcase their sustainable
...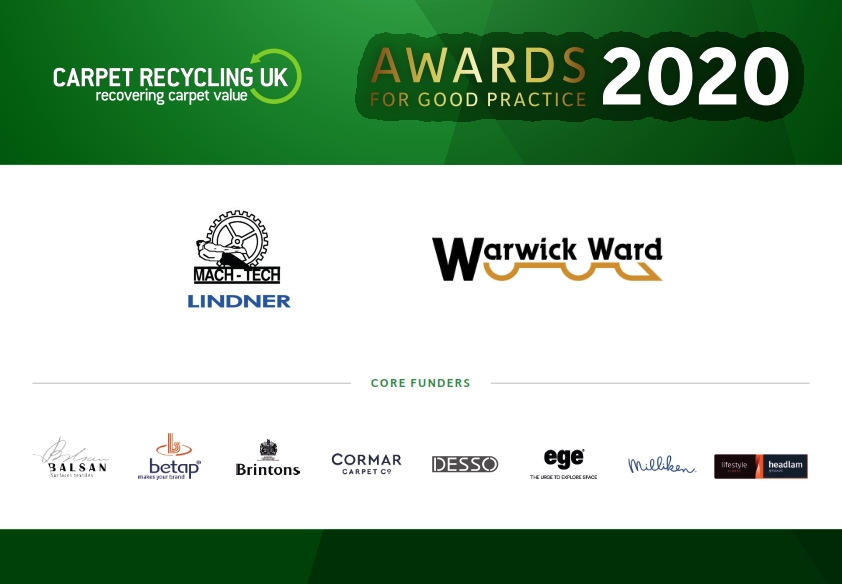 Carpet Recycling UK membership 'is worth its weight in gold' according to one award winner who says it has contributed to their sustainability goals and helped to achieve annual savings
...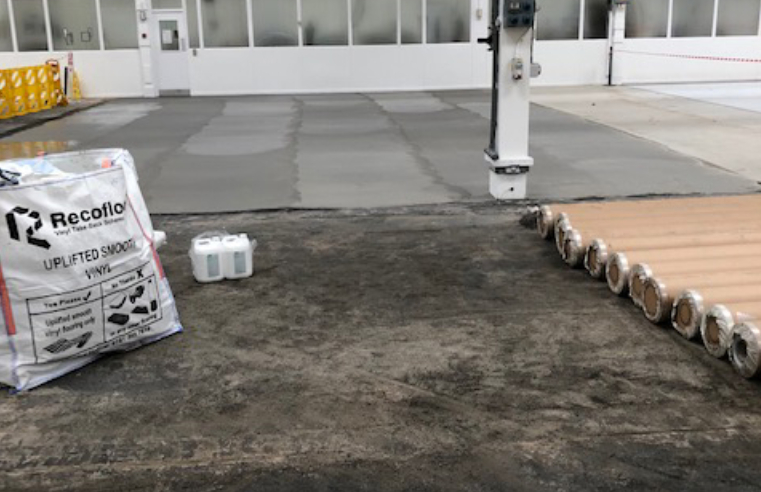 An early adopter of Recofloor, Bramhall Flooring has demonstrated the ease of implementing the UK's vinyl flooring take back scheme to collect, return and recycle material from STI Poynton, an
...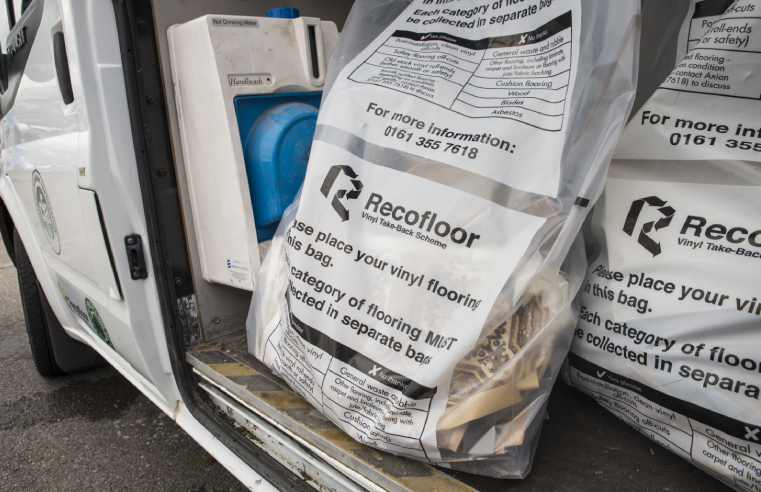 Collections of waste vinyl flooring through the Recofloor take-back scheme will restart from 3 August. The full service was temporarily suspended in April due to the coronavirus pandemic lockdown,
...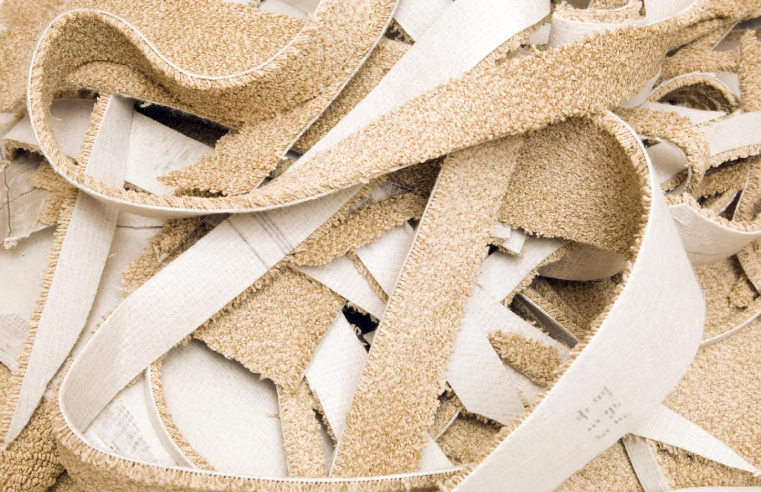 Flooring industry support for carpet waste reuse and recycling opportunities in the UK continues to rise, despite an overall 10% decrease in the total amount of carpet waste identified and recorded
...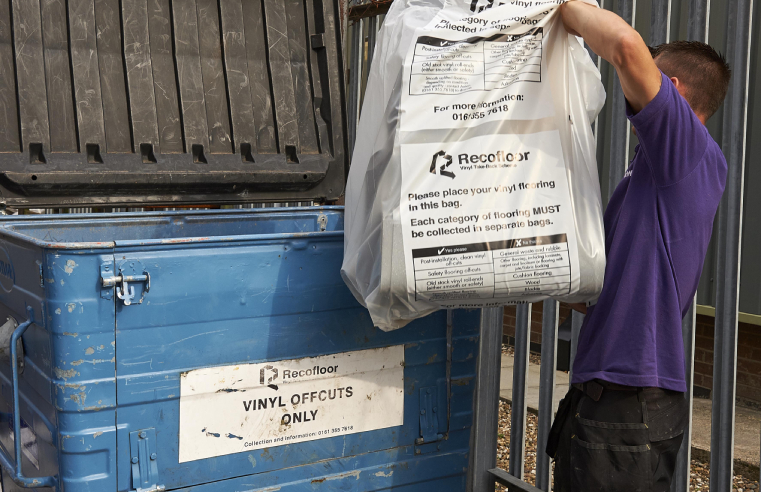 Recofloor has collected in total 5,000 tonnes of waste vinyl flooring since the national award-winning take back scheme was founded by leading flooring manufacturers Polyflor and Altro in 2009.
...