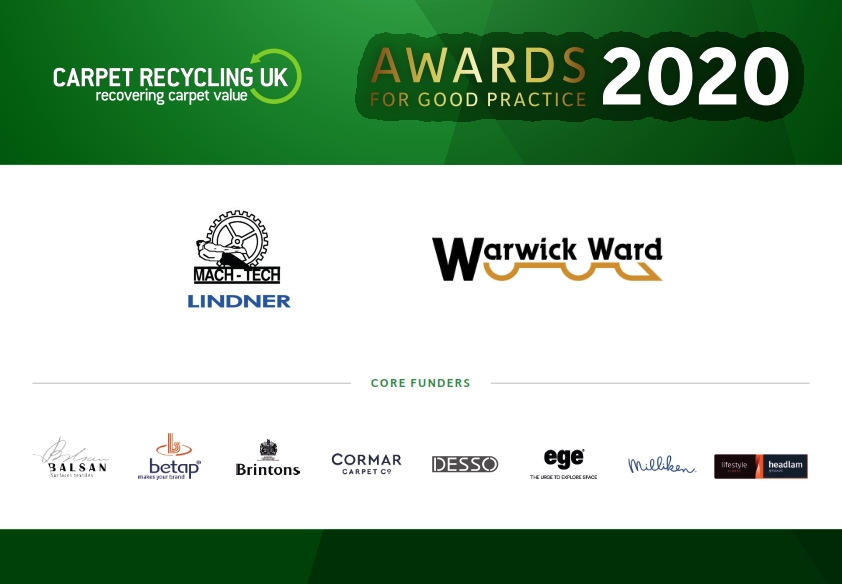 Carpet Recycling UK membership 'is worth its weight in gold' according to one award winner who says it has contributed to their sustainability goals and helped to achieve annual savings
...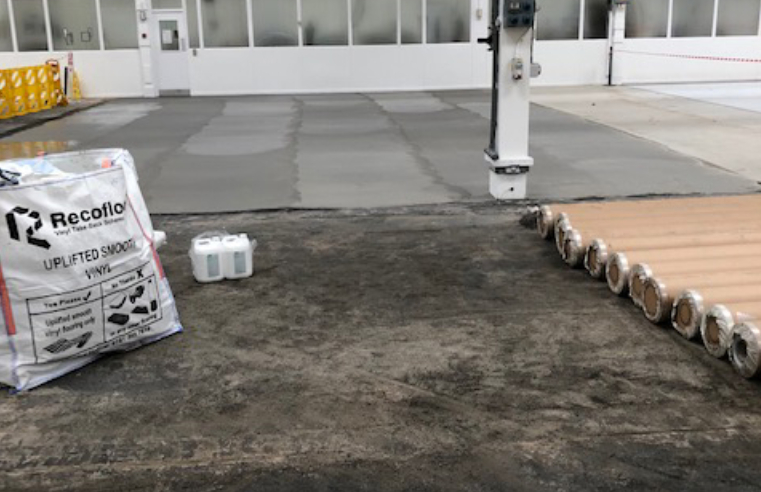 An early adopter of Recofloor, Bramhall Flooring has demonstrated the ease of implementing the UK's vinyl flooring take back scheme to collect, return and recycle material from STI Poynton, an
...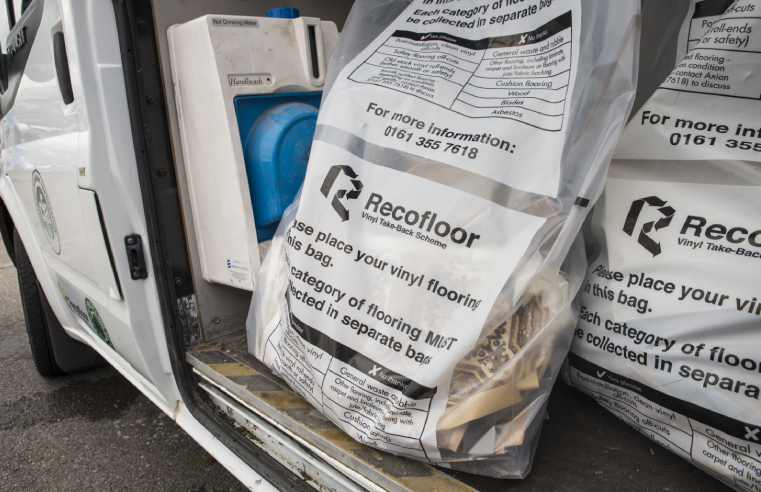 Collections of waste vinyl flooring through the Recofloor take-back scheme will restart from 3 August. The full service was temporarily suspended in April due to the coronavirus pandemic lockdown,
...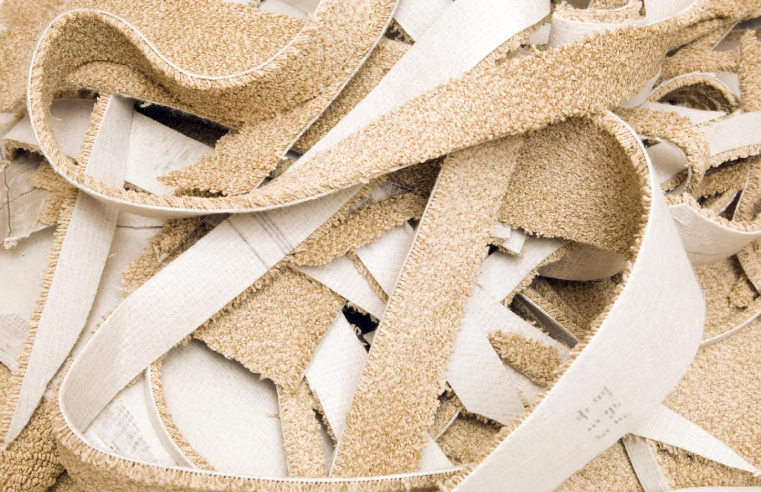 Flooring industry support for carpet waste reuse and recycling opportunities in the UK continues to rise, despite an overall 10% decrease in the total amount of carpet waste identified and recorded
...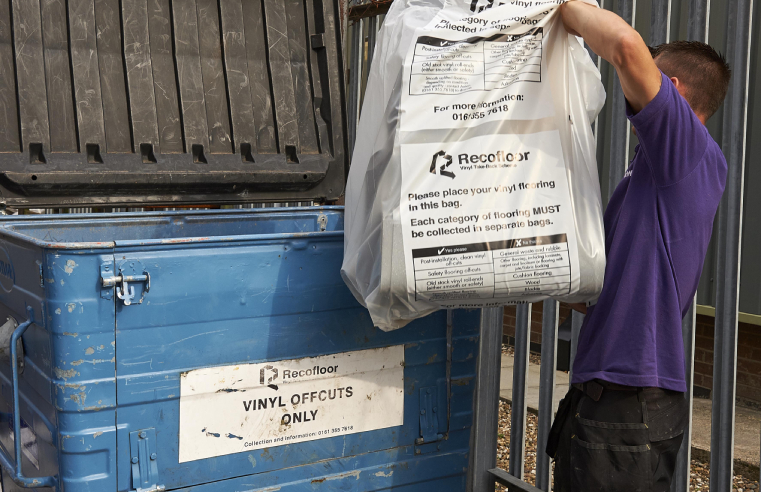 Recofloor has collected in total 5,000 tonnes of waste vinyl flooring since the national award-winning take back scheme was founded by leading flooring manufacturers Polyflor and Altro in 2009.
...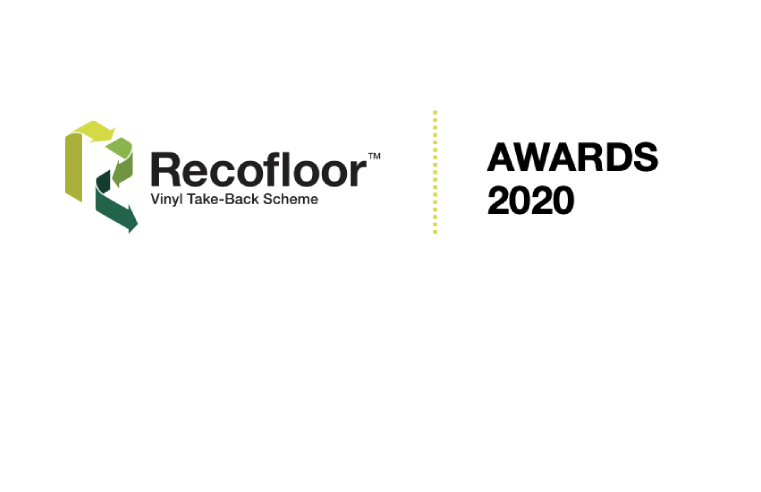 Recofloor, the vinyl flooring recycling scheme founded by leading flooring manufacturers Altro and Polyflor, has recognised its members' sustainability achievements through the 2020 Awards.
...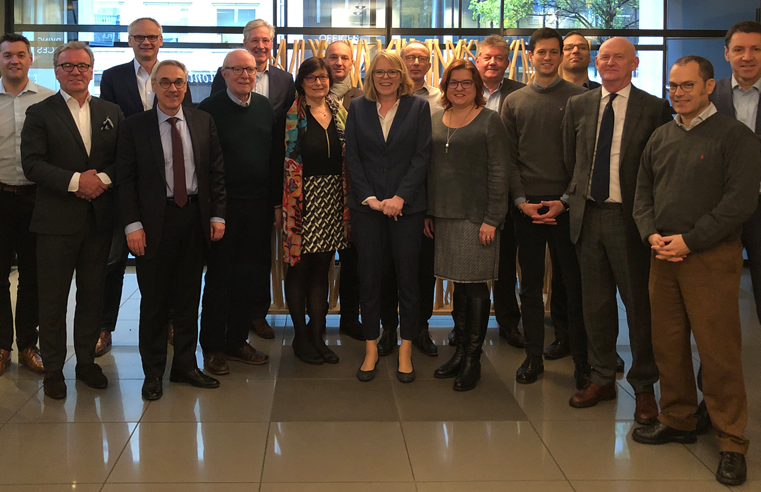 The European Resilient Flooring Manufacturers' Institute (ERFMI) has signed the Circular Plastics Alliance declaration, joining more than 100 partners across the plastics value chain who have
...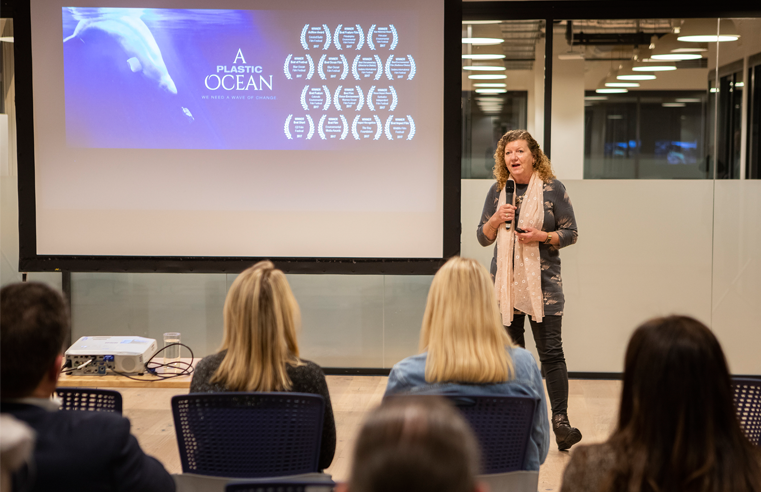 Jo Ruxton, a passionate campaigner for the health of our oceans, award-winning filmmaker, plastic campaigner and Daily Telegraph Pioneer of the Year was invited by Milliken and Humanscale to deliver
...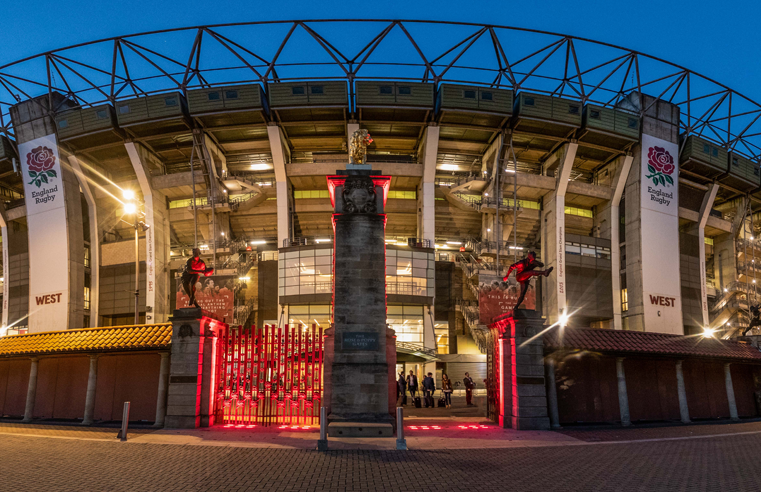 Recofloor's 2020 rugby-themed awards event takes place in March at the world-famous Twickenham Stadium, where the achievements of the vinyl flooring recycling scheme's members will be
...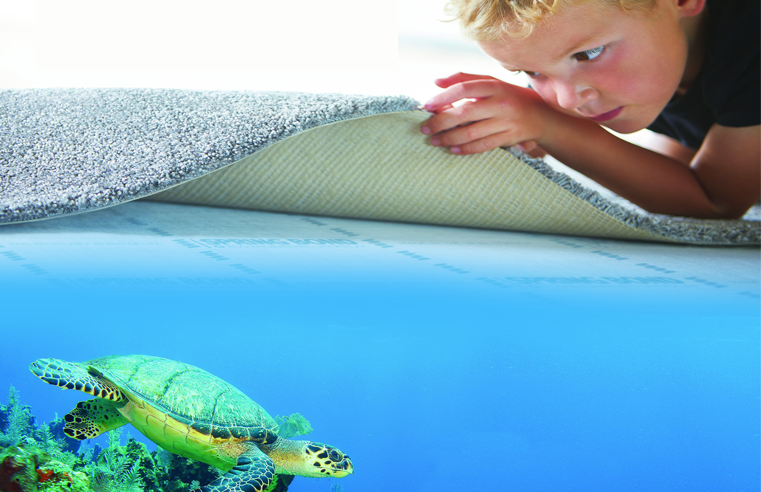 The UK's largest flooring contractor, Designer Contracts has launched a brand-new, sustainable underlay made from recycled plastic bottles. An eco-friendly alternative to PU foam, felt and
...