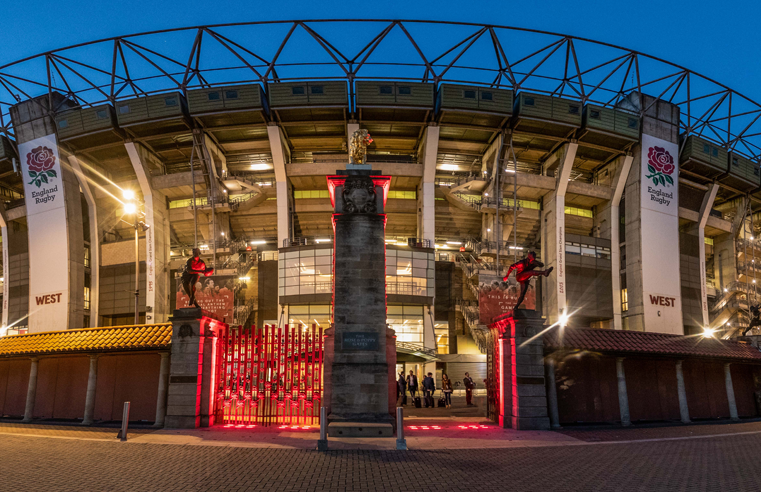 Recofloor's 2020 rugby-themed awards event takes place in March at the world-famous Twickenham Stadium, where the achievements of the vinyl flooring recycling scheme's members will be
...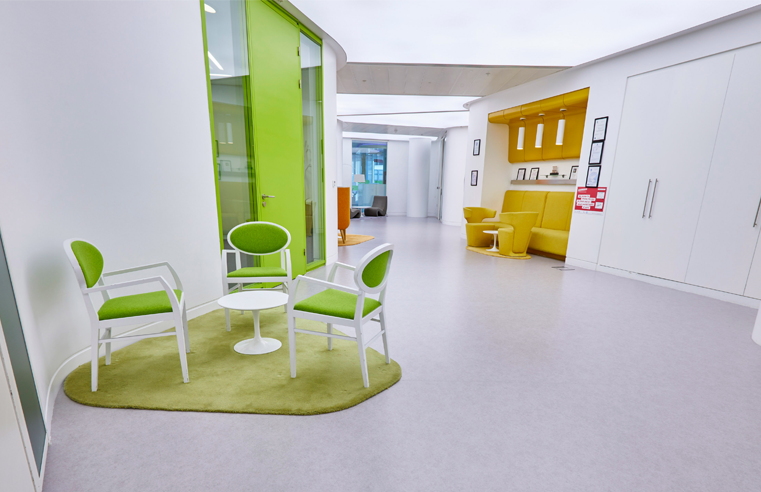 Garry Bateman, head of technical sales and support at Forbo Flooring Systems, explores the latest developments in adhesive-free floorcoverings, designed to allow for quick and easy office
...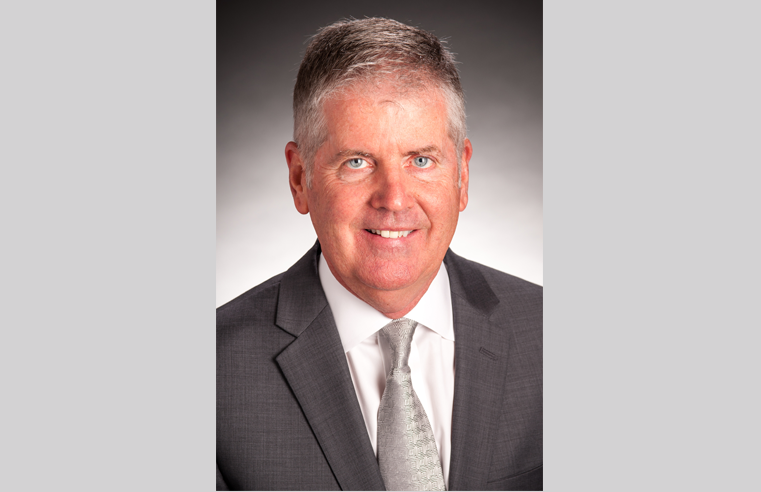 US flooring manufacturer Mannington Mills has announced that Jack Ganley, President of Mannington Commercial, will retire on December 31, 2019. Jack joined Mannington in this capacity in
...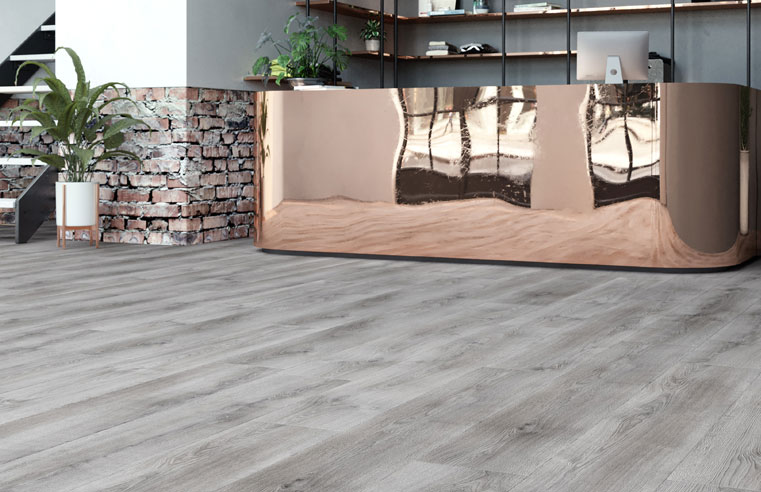 With a strong and rigid core and integrated sound-reducing underlay beneath a high-performance vinyl wear layer, IVC's LayRed 55 is engineered to overcome your flooring challenges. The only
...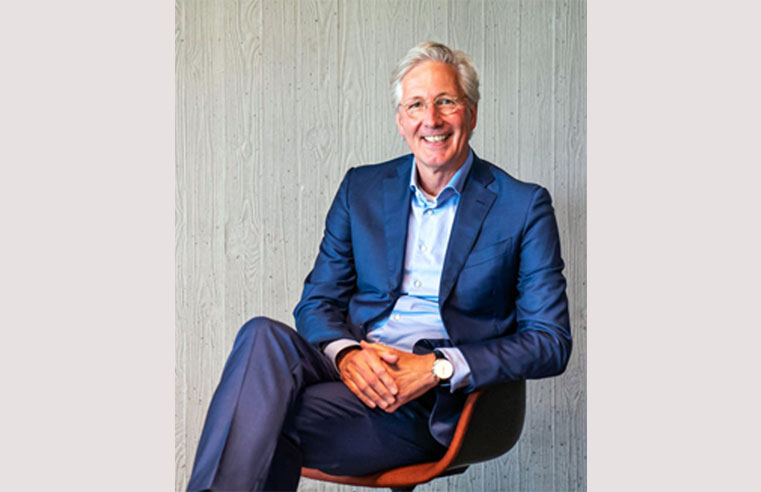 The IVC Group, headquartered in Avelgem (Belgium), has become a member of the MMFA (Multilayer Modular Flooring Association), effective retroactively from 1 January 2019. The IVC Group was
...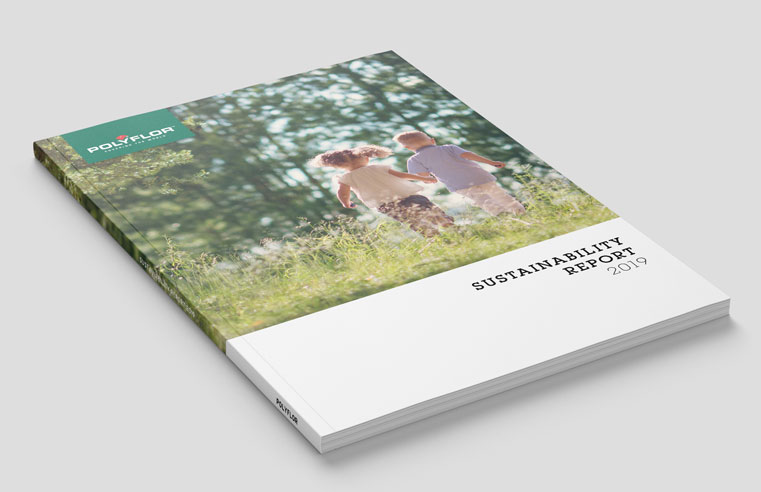 Commercial and residential vinyl flooring specialist Polyflor has recently published its 14th annual Sustainability Report which outlines the UK manufacturer's environmental performance over
...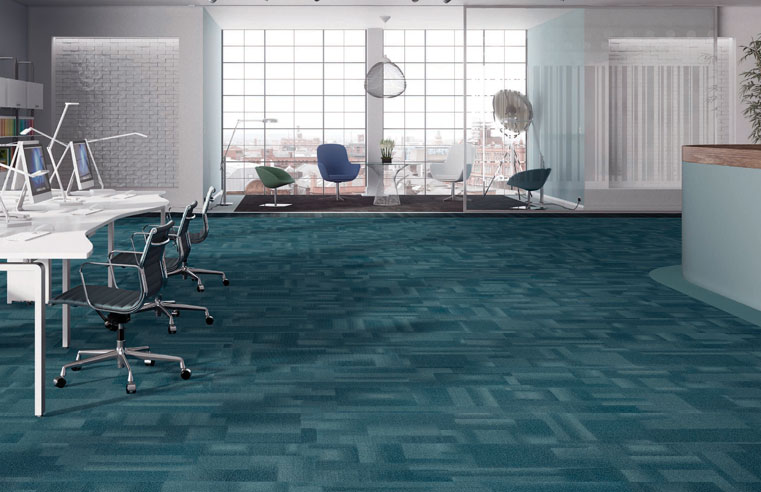 Forbo Flooring Systems has been appointed as a named supplier on the Crown Commercial Service (CCS) Building Materials & Associated Services Framework RM3837, as the only flooring manufacturer to be
...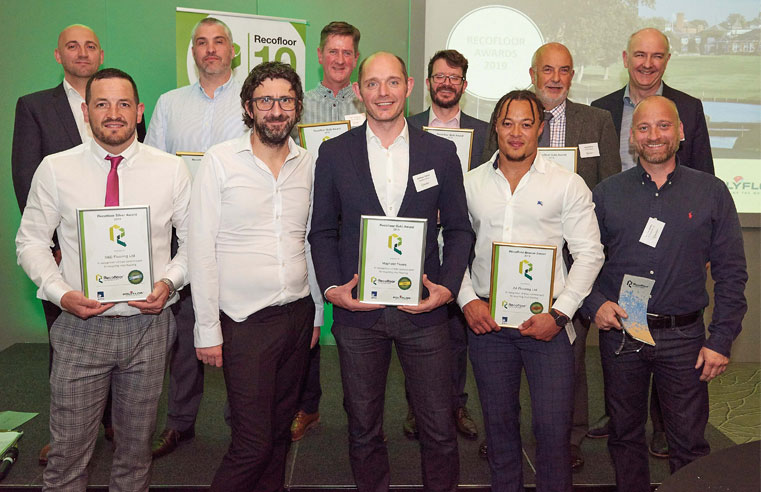 Celebrations for Recofloor's 10th Anniversary swung into action at The Belfry where the sustainability achievements of the vinyl flooring recycling scheme's members were recognised at
...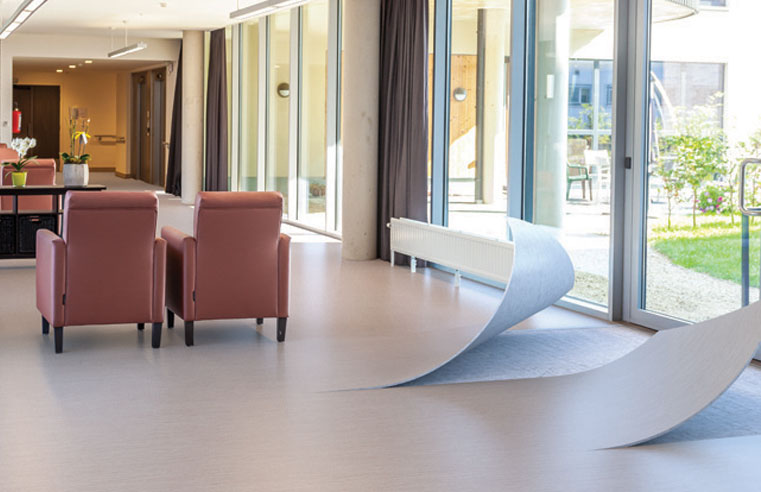 The problem of damp subfloors is a general issue in the market, yet the current flooring solutions available result in a long, complex and costly installation process. However, Forbo Flooring
...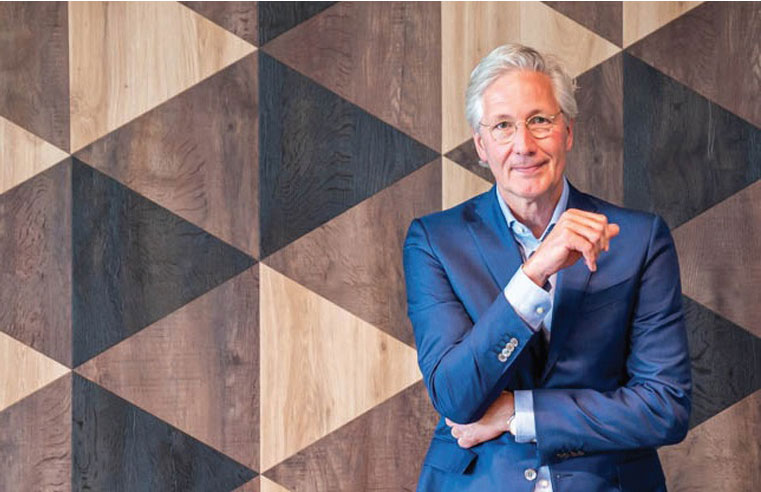 IVC Group has appointed Ivo Schintz as President of IVC Commercial Flooring, in a commitment to strengthen its commercial business. Founded in 1997, IVC Group is one of Europe's leading
...