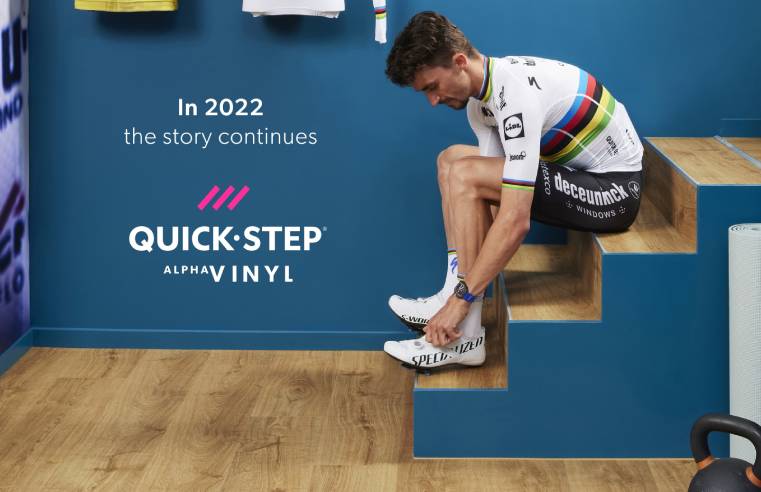 After recently extending its partnership with Belgium's top cycling team for another six years – until 2027 – long-time sponsor Quick-Step has announced that as of next season the
...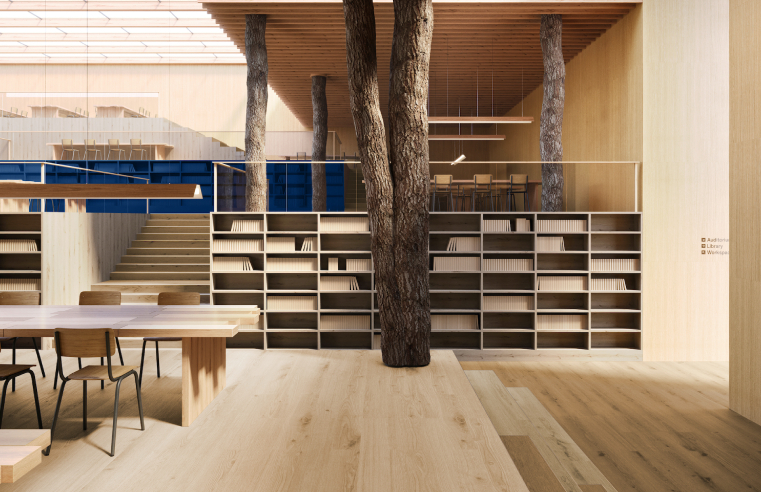 Reimagined for a rapidly changing world, iD Inspiration harnesses the power of nature to create feel-good interiors. Tarkett's unique high-definition digital printing technology captures the
...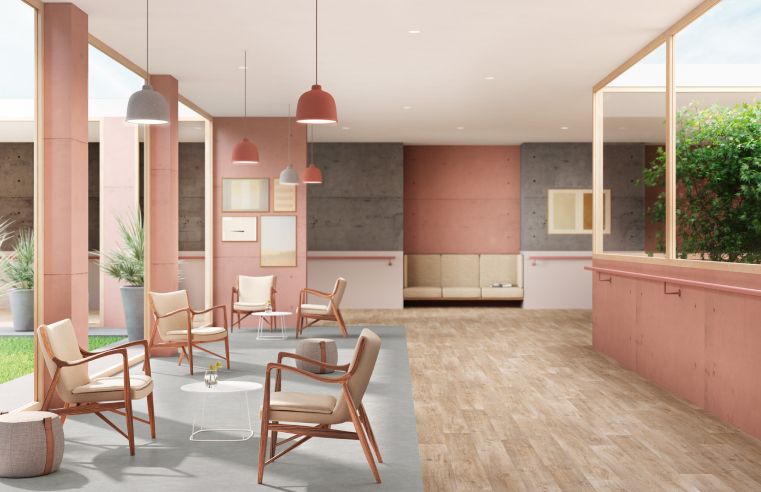 Tempo brings design integrity to projects that need the installation, cost, durability and maintenance advantages of heterogeneous vinyl floors from IVC Commercial. In authentic wood,
...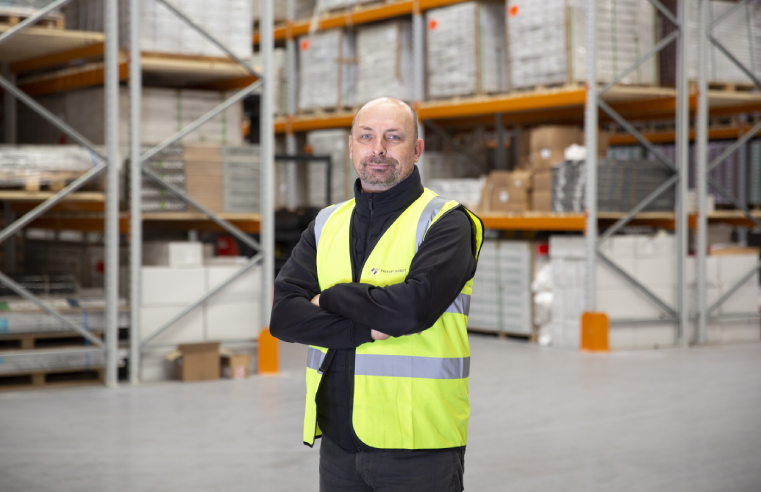 Midlands-based flooring manufacturer and retail firm Factory Direct Flooring (FDF) has invested in a new, purpose-built warehouse to increase its stock holding by 50% as the firm gears up for
...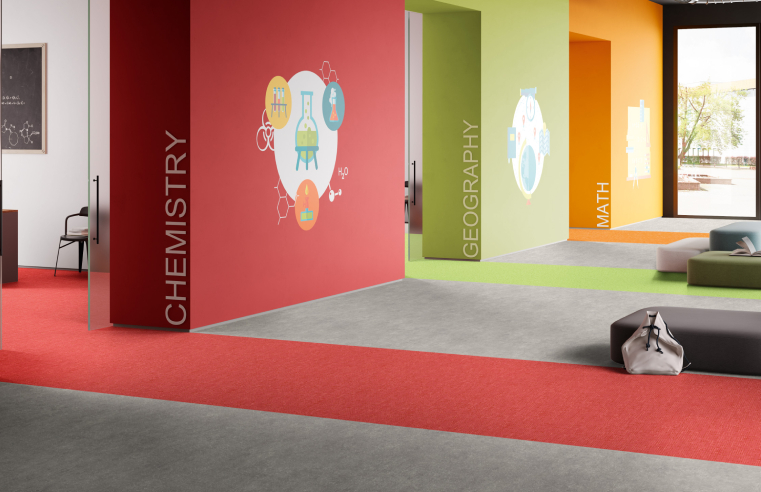 IVC Commercial has updated the Optimise 70 Heterogeneous Vinyl collection, bringing a quiet and colourful floor to projects demanding great acoustics, durability and low maintenance. Reducing
...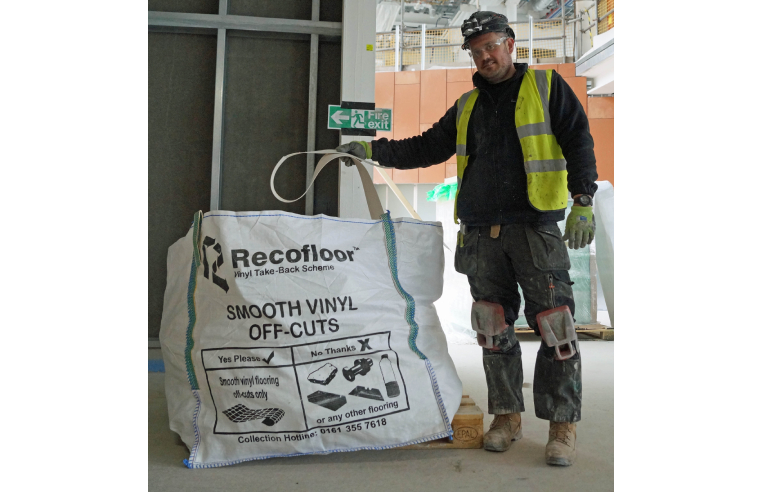 Recofloor is the flooring sector's environmentally-friendly collection scheme for waste vinyl flooring that can help construction companies and large contractors showcase their sustainable
...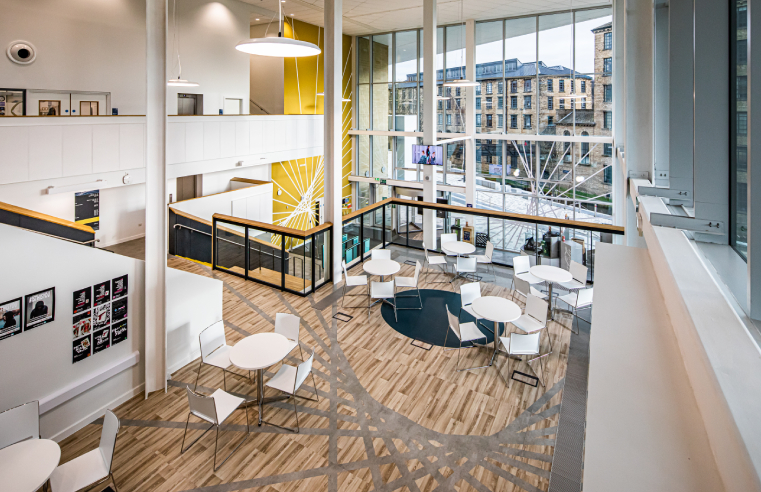 Bespoke Polyflor Expona Flow PUR patterns showcased at The University of Huddersfield's new School of Art, Design and Architecture. Collaboration and innovation are central themes at the
...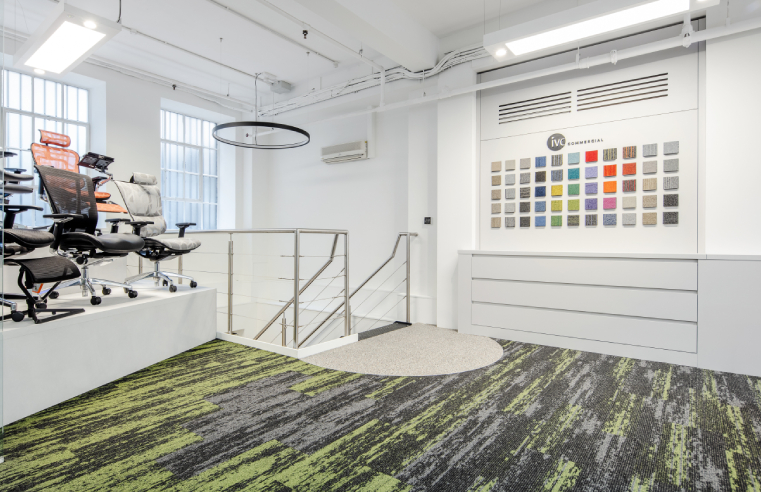 IVC Commercial at The Gallery Clerkenwell is the manufacturer's new London workplace, providing a meeting point and place to explore its carpet tiles, luxury vinyl tiles and heterogeneous
...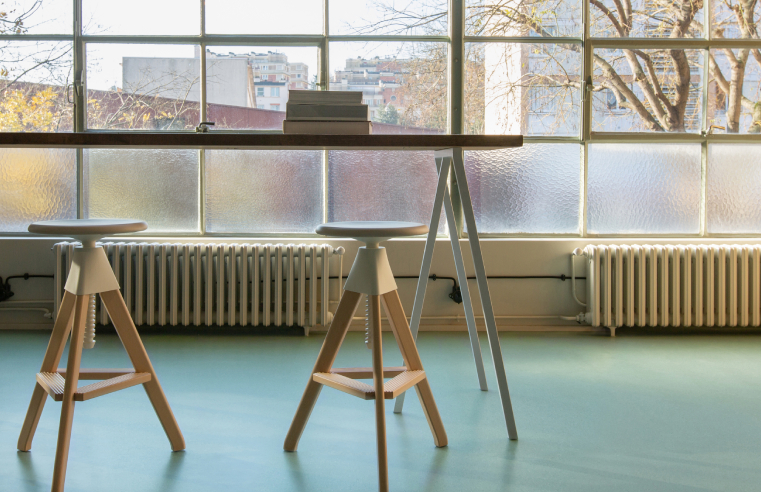 Flooring manufacturer Tarkett believes that a sustainable circular transition is needed to cope with the resource and climate challenges of today and tomorrow. As the company progresses with its
...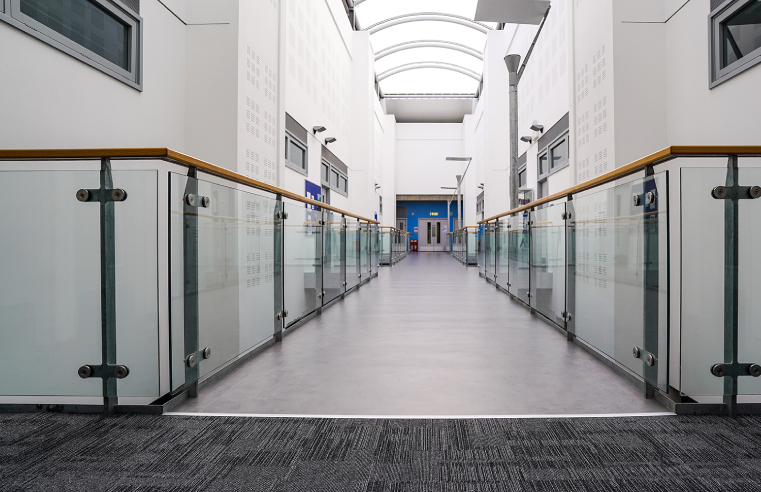 For the refurbishment of Edinburgh College's busiest campus, its FM team called upon Forbo Flooring Systems' Modul'up adhesive-free sheet vinyl for its unique ability to be
...