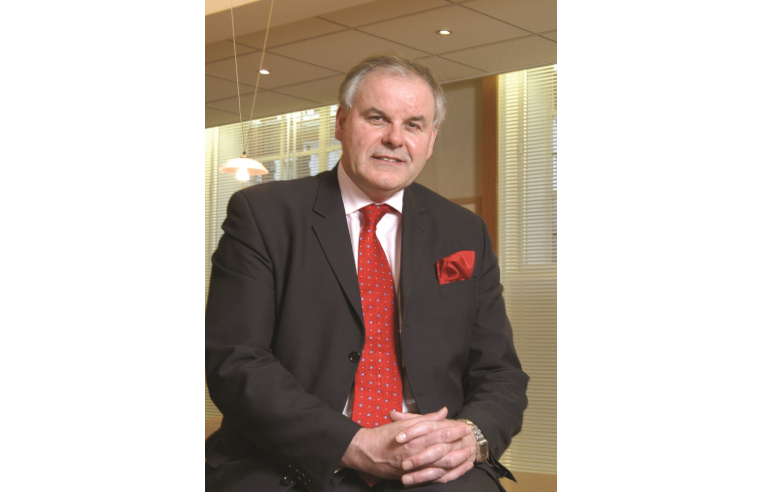 The Construction Industry Coronavirus (CICV) Forum is launching a series of free advice webinars to help industry professionals improve their contractual and commercial awareness on construction
...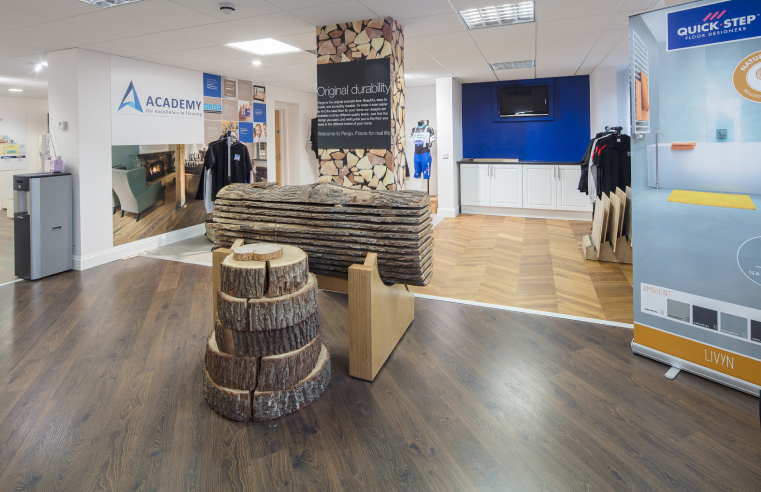 As it reports strong interest in its training programmes set to resume in August, the Academy for Excellence in Flooring reveals the measures being taken to keep its colleagues and course trainees
...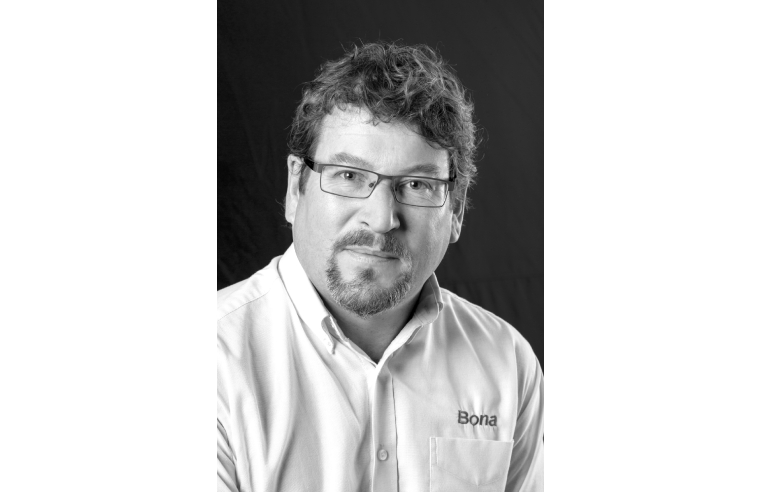 Make a date with Bona! Join Zoom on Thursday 28 May at 9.30am when Alec Stacey, Bona Technical Manager, will be presenting a Zoom meeting for flooring contractors on the Bona Floor Treatment
...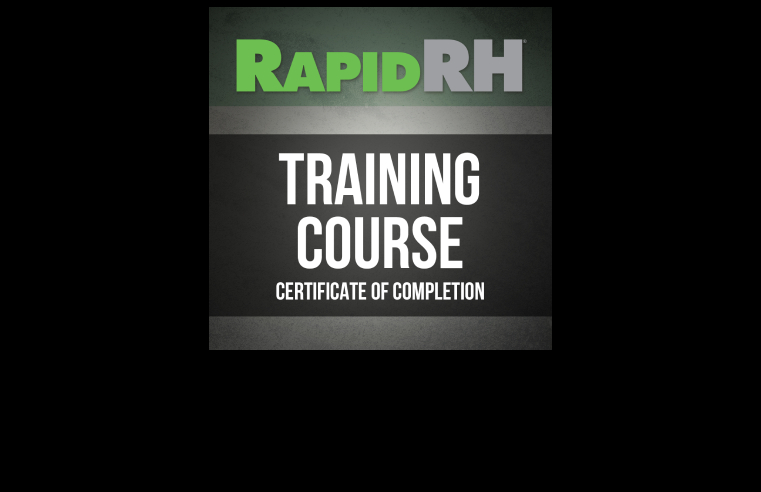 International provider of wood and concrete moisture measurement instrumentation, Wagner Meters has announced that effective immediately, and for a limited time during the nationwide COVID-19
...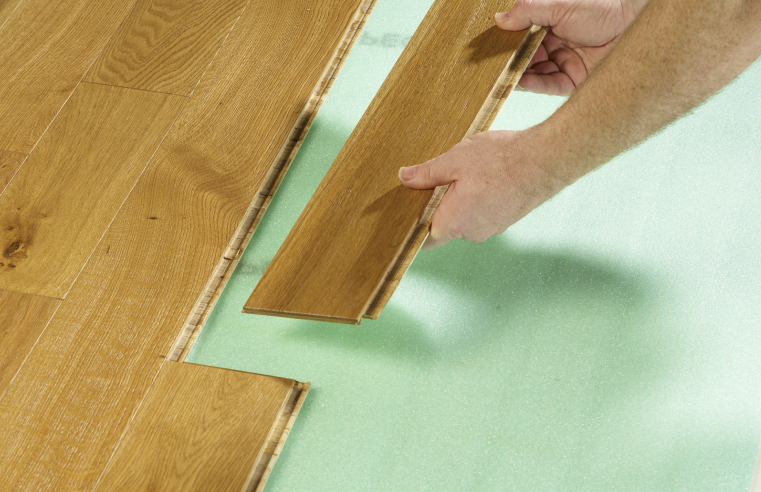 Wood flooring experts, Woodpecker have announced course dates for two new hands-on training courses to be held at FloorSkills in Solihull. The four-day course, hosted by FloorSkills, will focus
...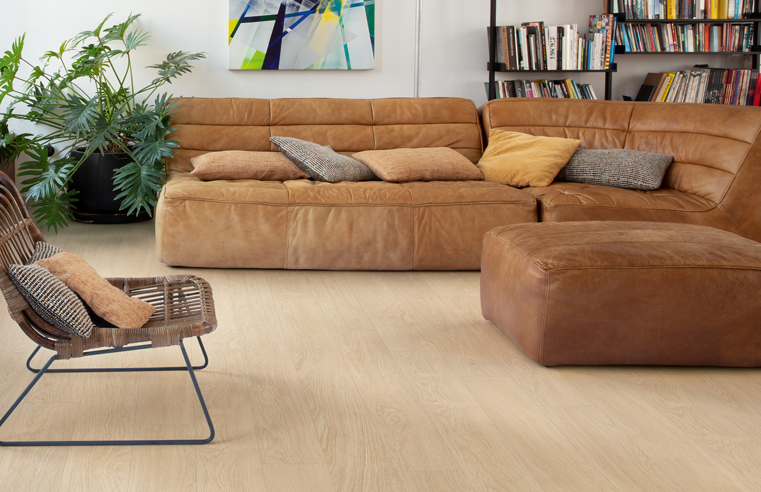 Eliminating telegraphing through a rigid composite core integrated with flexible layers, Quick-Step Rigid Vinyl upholds LVT's many benefits, while eliminating one of the product's
...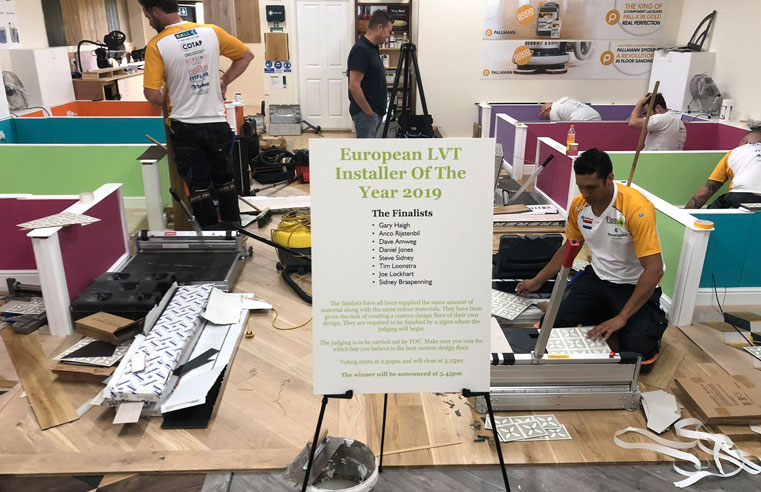 Training centre FloorSkills welcomed the industry to celebrate excellence in flooring at its annual open day in Solihull last month. More than 200 retailers and installers attended along with 40
...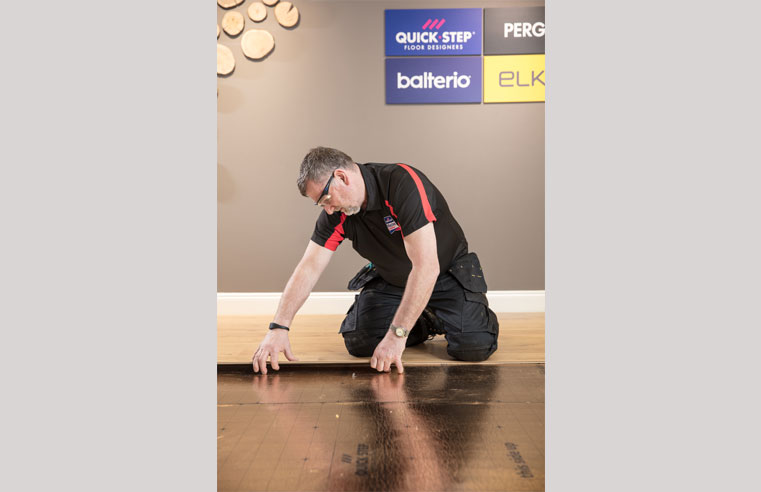 The Academy for Excellence in Flooring is continuing its ongoing partnership with the UK's largest flooring retailer, Carpetright, through the introduction of the Hard Flooring Assessments
...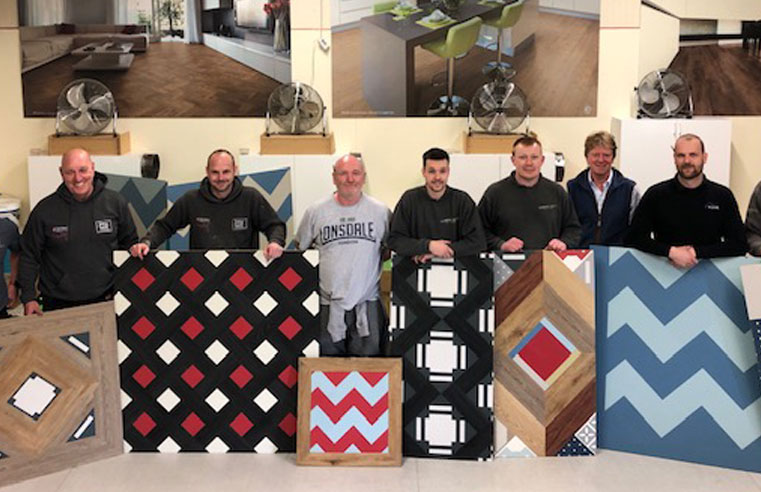 Harvey Maria has introduced a new programme of training courses, in partnership with FloorSkills. The new two-day courses are held monthly at FloorSkills Training Centre - Europe's
...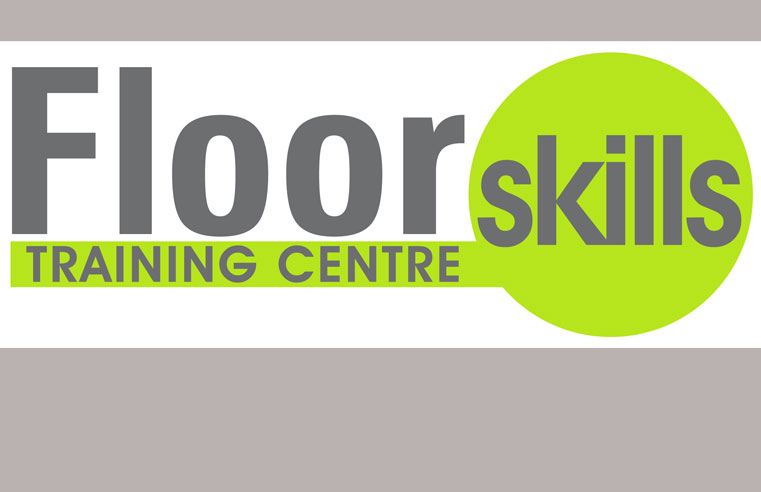 Harvey Maria has signed-up as an industry sponsor of the LVT European Fitter of the Year 2019. The brand-new initiative, hosted jointly by FloorSkills and Woontotaal Training Academy
...