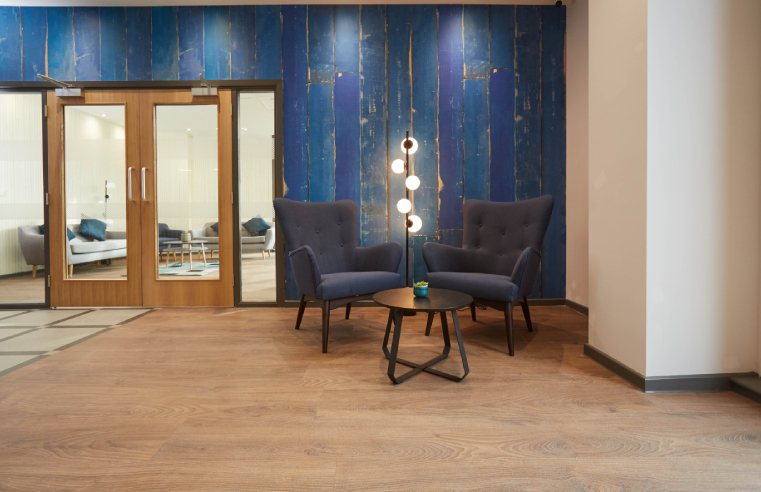 With the help of Forbo Flooring Systems' comprehensive portfolio, London-based studio Upcircle have created a warm, striking and sophisticated interior for Chester's newest student
...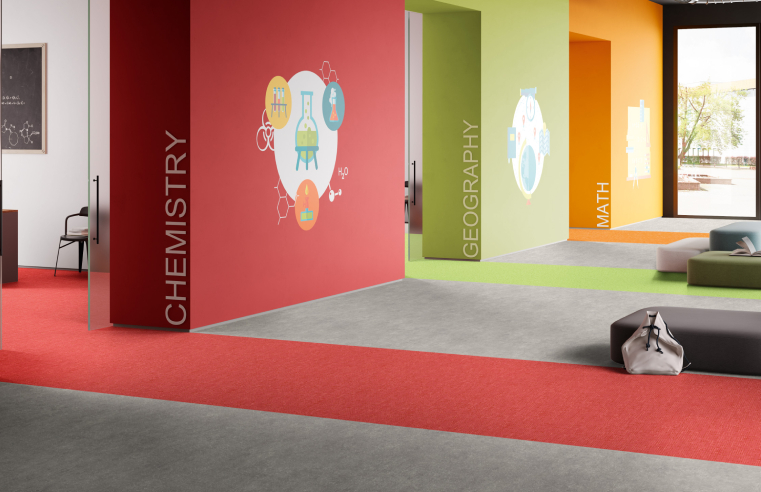 IVC Commercial has updated the Optimise 70 Heterogeneous Vinyl collection, bringing a quiet and colourful floor to projects demanding great acoustics, durability and low maintenance. Reducing
...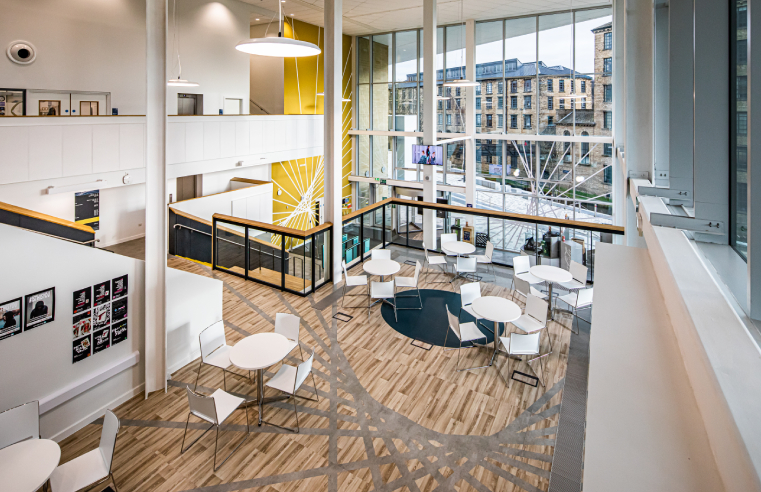 Bespoke Polyflor Expona Flow PUR patterns showcased at The University of Huddersfield's new School of Art, Design and Architecture. Collaboration and innovation are central themes at the
...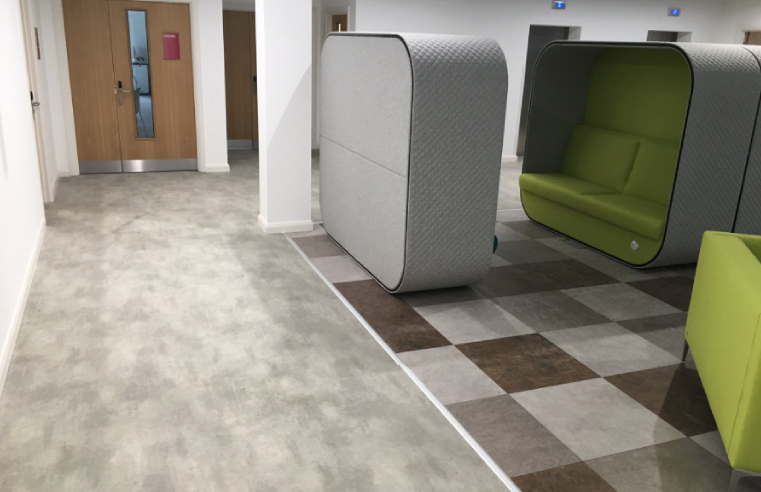 Products from F. Ball have enabled a fast turnaround on a new state-of-the-art building on a university campus. F. Ball's Stopgap 1200 Pro high performance, fast-drying, fast-setting
...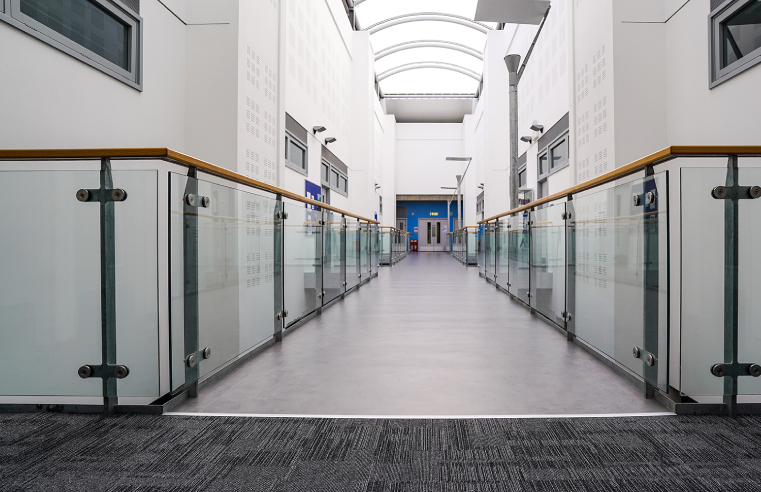 For the refurbishment of Edinburgh College's busiest campus, its FM team called upon Forbo Flooring Systems' Modul'up adhesive-free sheet vinyl for its unique ability to be
...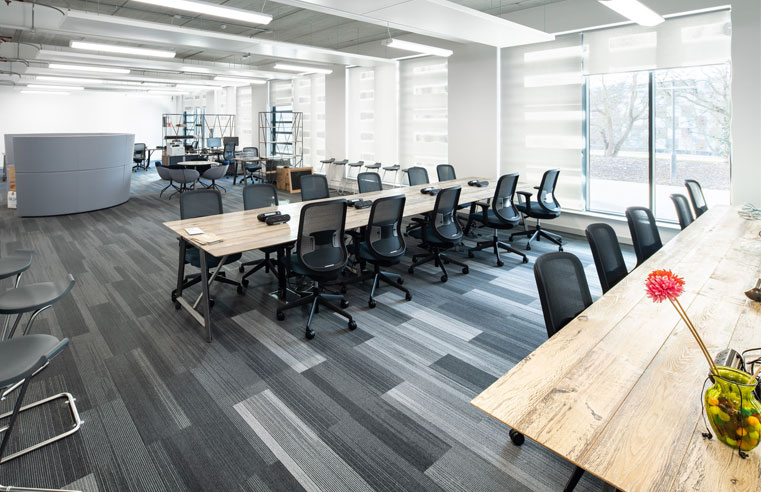 Gradus has supplied premium carpet planks for the new Innovation Centre at the University of Essex, helping to create an inventive floor design with a modern feel. Located at the
...