Category: Subfloor Preparation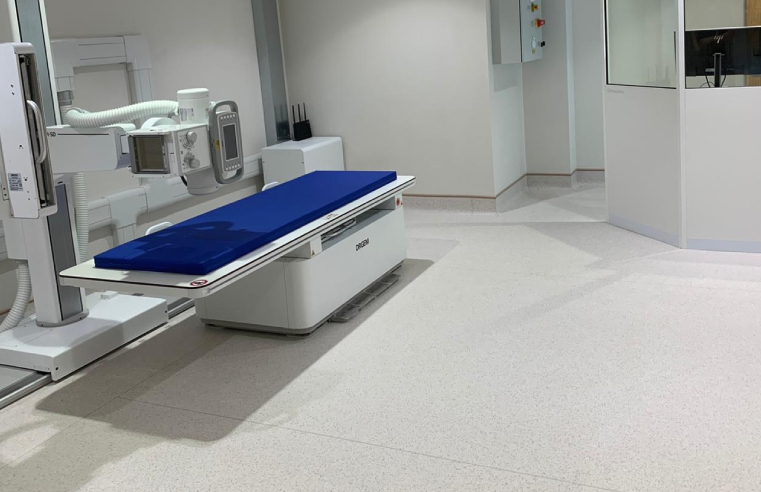 High performance products from F. Ball and Co. Ltd. have been used to install safe and hygienic flooring in a London hospital as part of a major refurbishment. Situated over two floors of a
...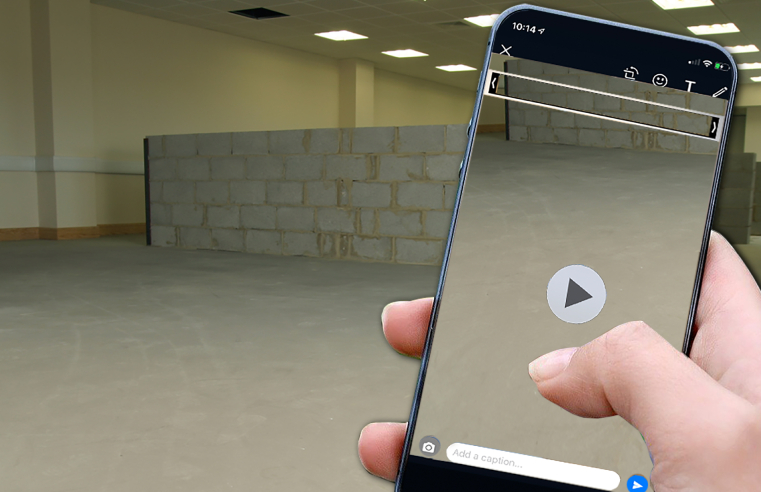 Flooring contractors using products from F. Ball and Co. Ltd. can now receive on-the-spot site assessments and answers to their questions via video calls. Using mobile and tablet apps, the
...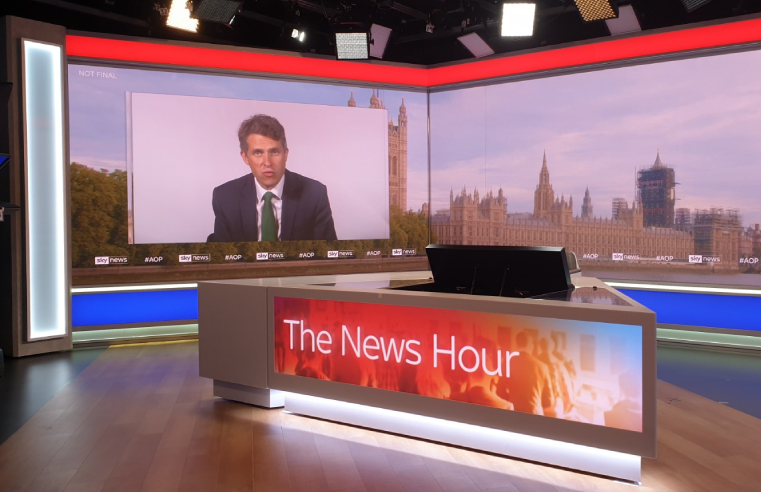 High performance subfloor preparation products and adhesive from F. Ball and Co. Ltd. have been used to create a blemish-free, high-quality floor finish for one of the main news rooms at Sky News
...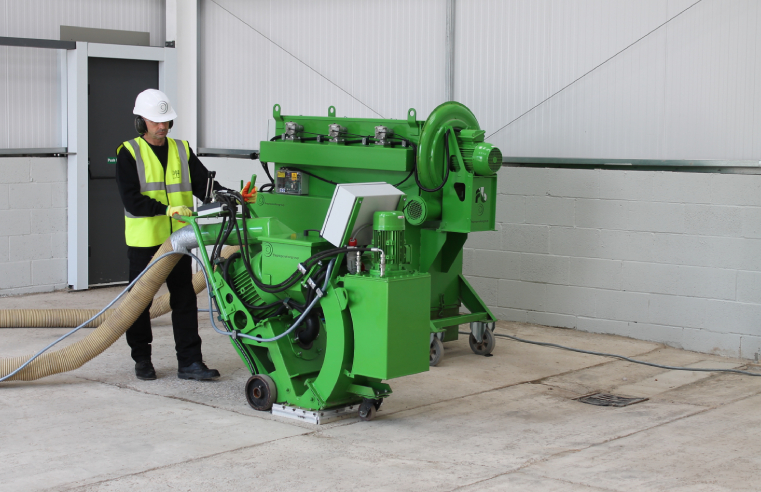 The Preparation Group explains how mechanical subfloor preparation can help contractors to achieve a perfect finish every time. We all know the old adage, fail to prepare – prepare to
...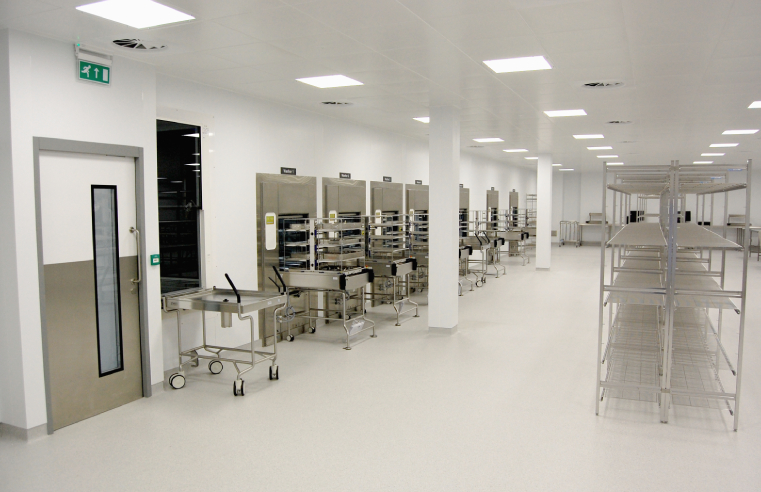 Products from F. Ball and Co. Ltd., including its Stopgap 300 HD levelling compound and Styccobond F46 pressure sensitive adhesive, have been used to create a high-quality flooring finish as part of
...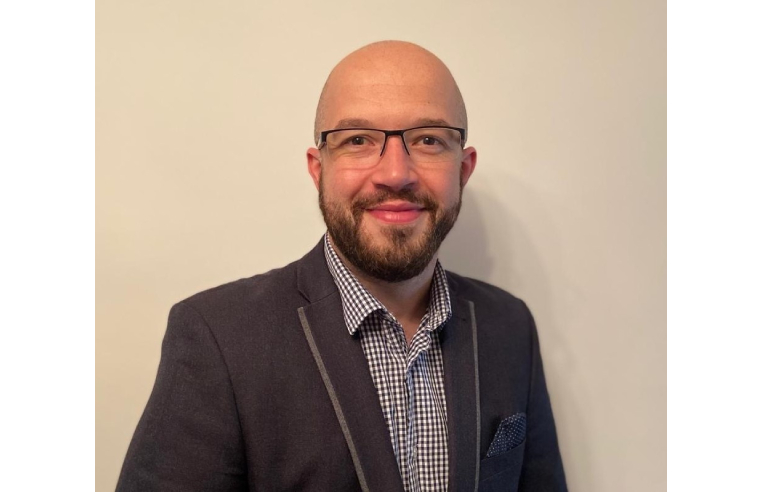 Supplier of subfloor preparation products and flooring adhesives Bostik UK has appointed Carl Millerchip as Commercial Director. In his new role, Carl will be responsible for driving the
...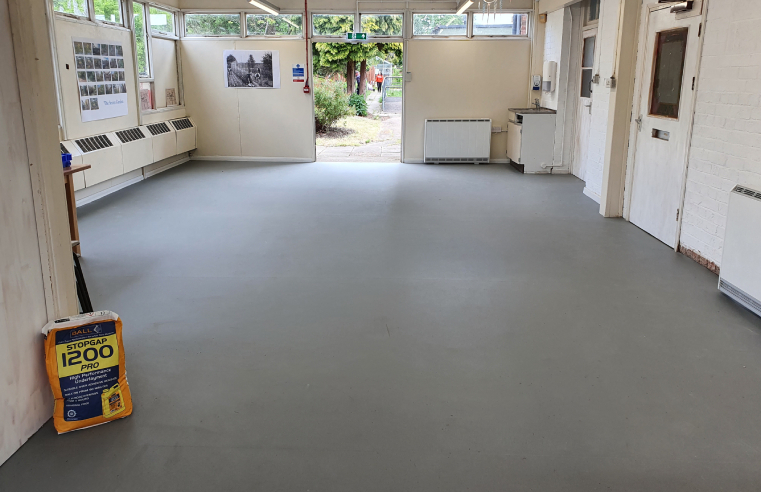 Products donated by F. Ball and Co. Ltd. have been used to help support the wellbeing of NHS staff at a hospital in Leicester during the coronavirus pandemic. The company's Stopgap 1200 Pro
...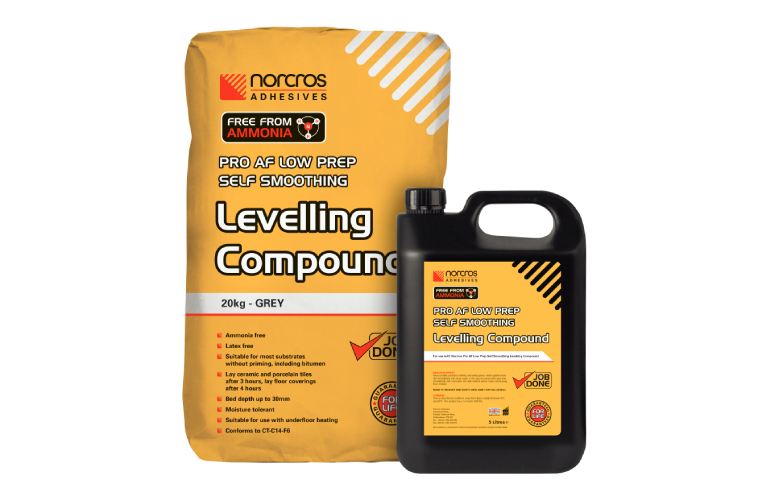 Norcros Adhesives is adding a new leveller to its already comprehensive range. Norcros Pro AF Low Prep Self Smoothing Levelling Compound is an ammonia and latex-free, two-part levelling
...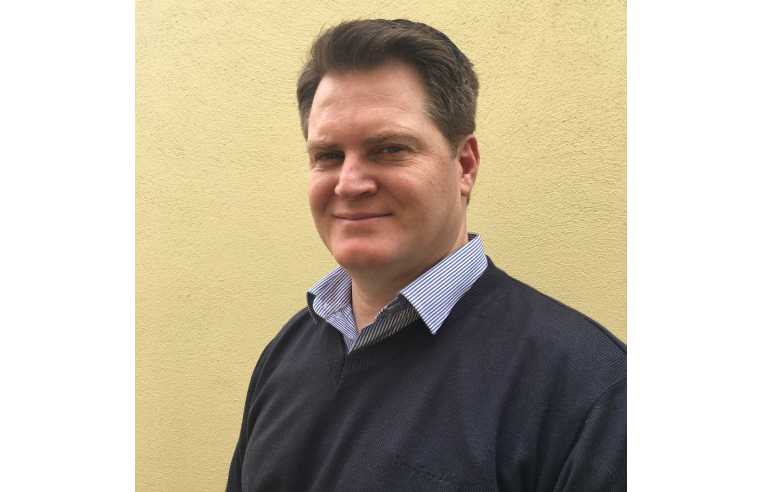 F. Ball and Co. Ltd. has strengthened its technical support team in Ireland with the appointment of Kevin Hardy. As one of F. Ball's regional technical representatives, Kevin will provide
...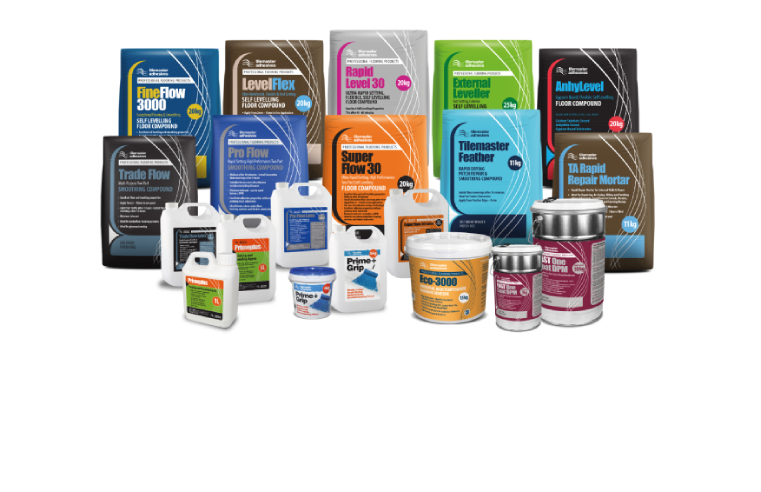 Tilemaster Adhesives' Professional Flooring Products range consists of a variety of products designed to make it easy for flooring contractors to prepare subfloors and fit resilient
...