Category: Subfloor Preparation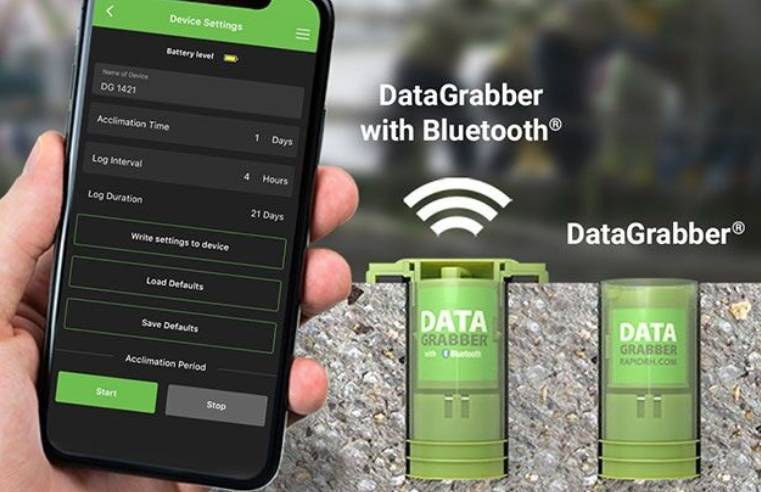 Wagner Meters has launched two data logger devices designed to automate the process of collecting and storing in situ concrete relative humidity (RH) readings when installed inside Rapid RH L6 Smart
...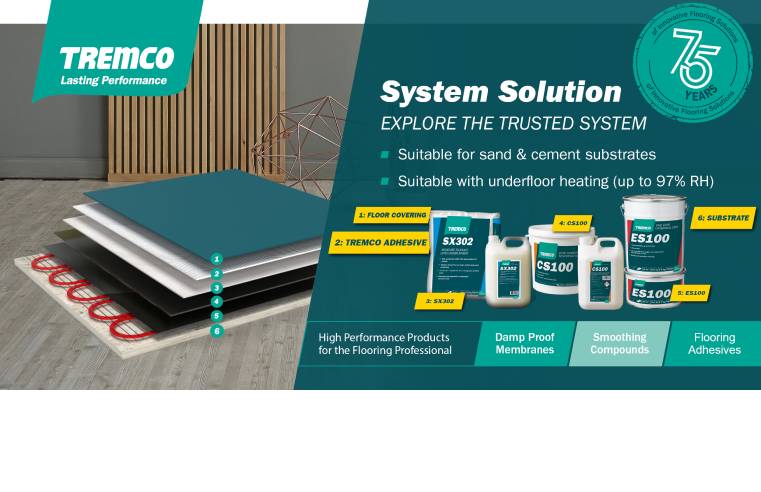 TREMCO is encouraging flooring contractors to explore its trusted full system approach to achieve a superior finish for projects, and benefit from the best in protection, speed of installation and
...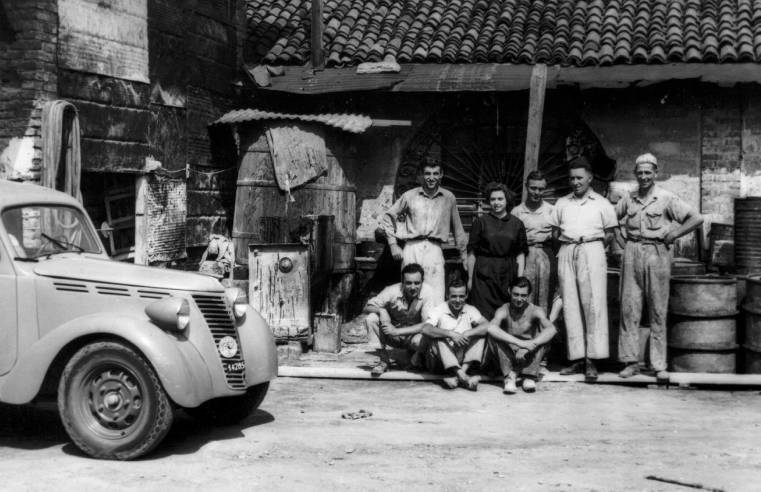 It was 1937 when Rodolfo Squinzi founded his building materials business on the outskirts of Milan with seven members of staff and the support of his wife Elsa. That is how Mapei – Materiali
...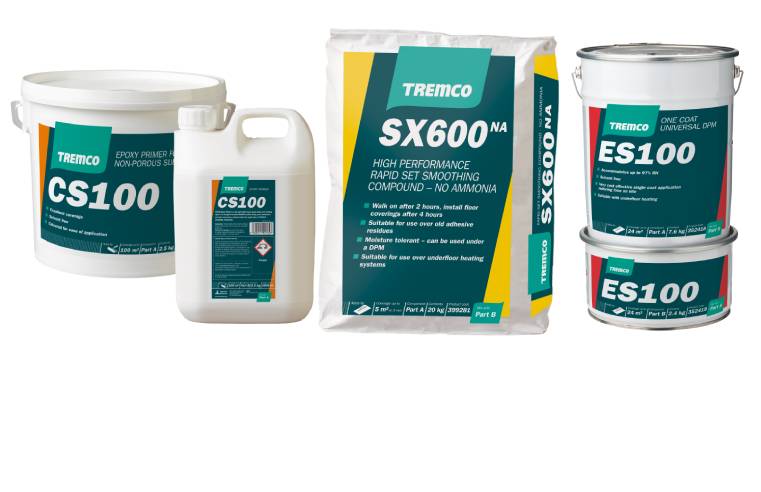 From its position as the founders of damp proof membranes, through to present day initiatives such as the introduction of advanced technology smoothing compounds – innovation is at the core of
...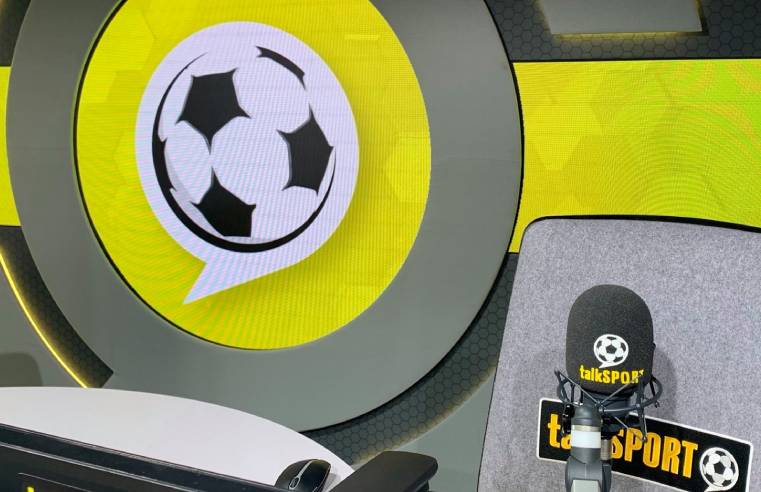 Bostik has renewed its sponsorship of the sports headlines on talkSPORT radio for another year, helping to raise the company's brand profile at a national level. With the top sporting
...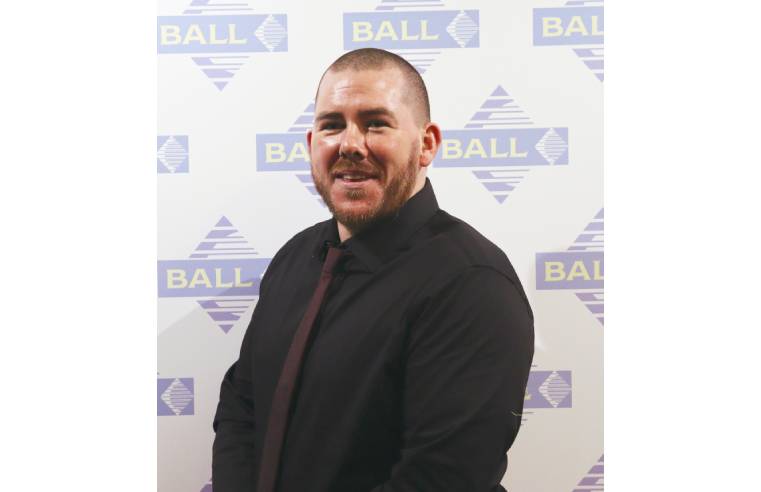 F. Ball and Co. Ltd. has appointed Tim Green as head of training, responsible for the company's industry-leading training courses delivered through the F. Ball Centre of Excellence, which
...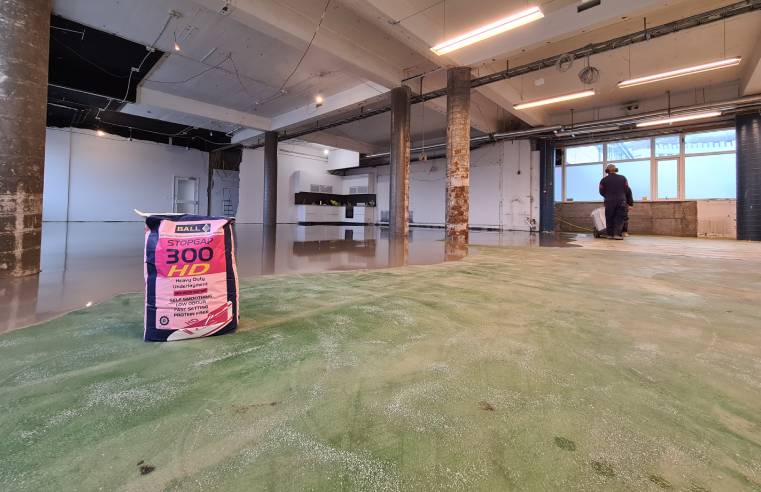 Icelandic flooring distributor Gólfefnaval has opted for F. Ball and Co. Ltd.'s Stopgap 300 HD heavy-duty levelling compound to create a durable flooring installation at its new
...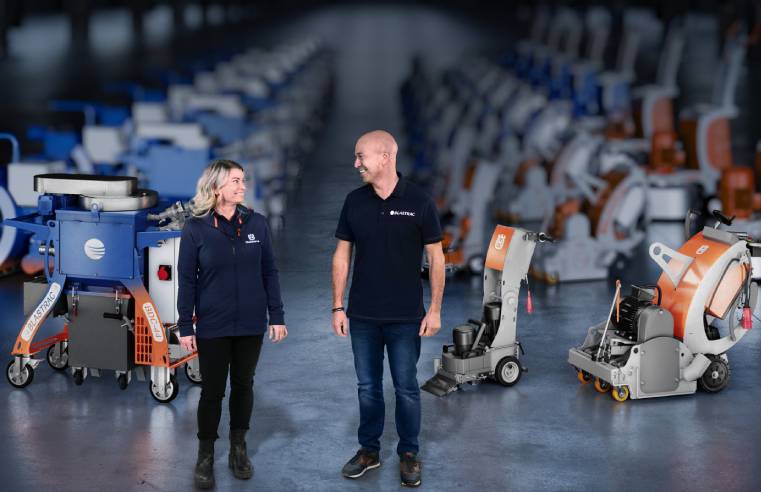 Husqvarna integrates Blastrac and Diamatic surface preparation offering under the Husqvarna brand. Husqvarna Construction has announced its plans to further consolidate brands in the surface
...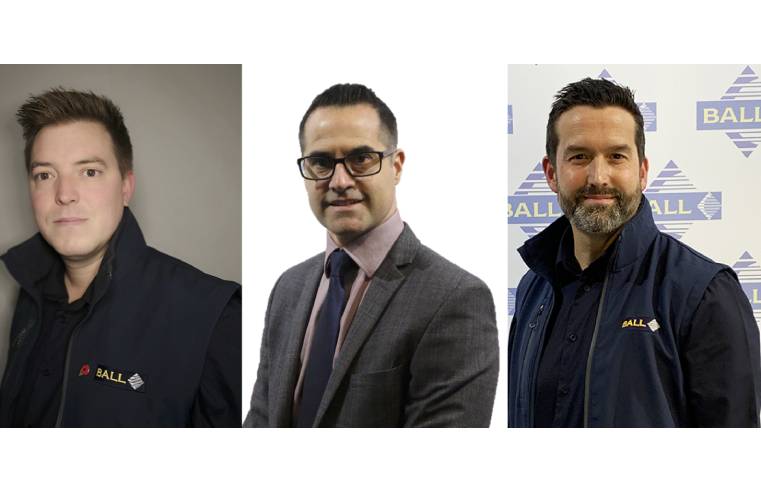 F. Ball has appointed Adam Lord as northern area sales manager, whilst strengthening its leading technical support offering in the south of England with the recruitment of two new technical
...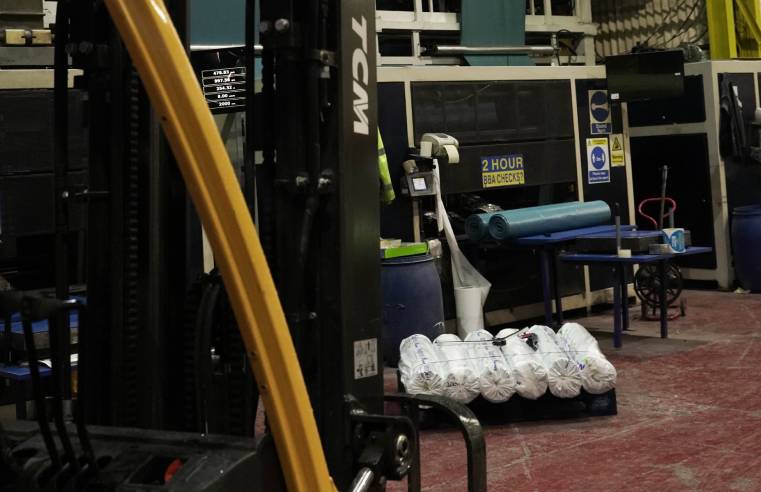 A UK producer of damp-proof membranes is increasing its capacity for recycling ethylene-based plastics by 66% thanks to an injection of £6.1m, including the help of PRN funding, Mercers,
...