Category: Subfloor Preparation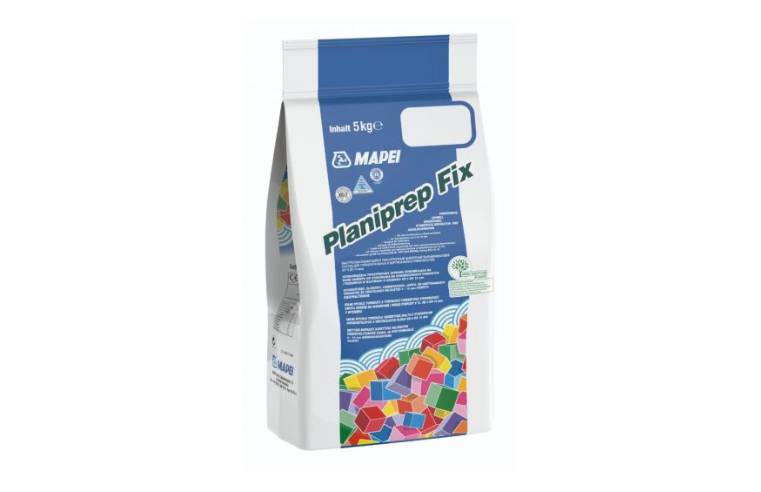 Introducing Planiprep Fix, the latest cementitious skim coat and repair mortar from Mapei's resilient and textile flooring product line. Quick-drying and fine-structured, Planiprep Fix is
...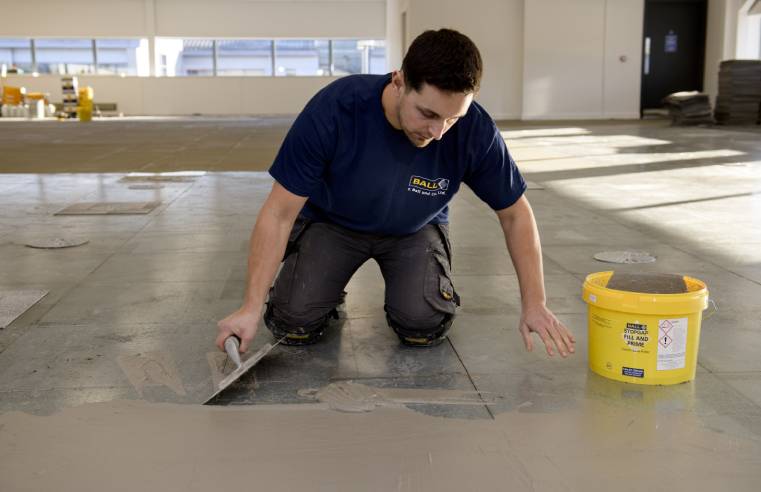 Stopgap subfloor preparation products from F. Ball and Co. Ltd. and the company's Styccobond F44 acrylic adhesive have been used to create a laboratory-standard flooring finish at a new
...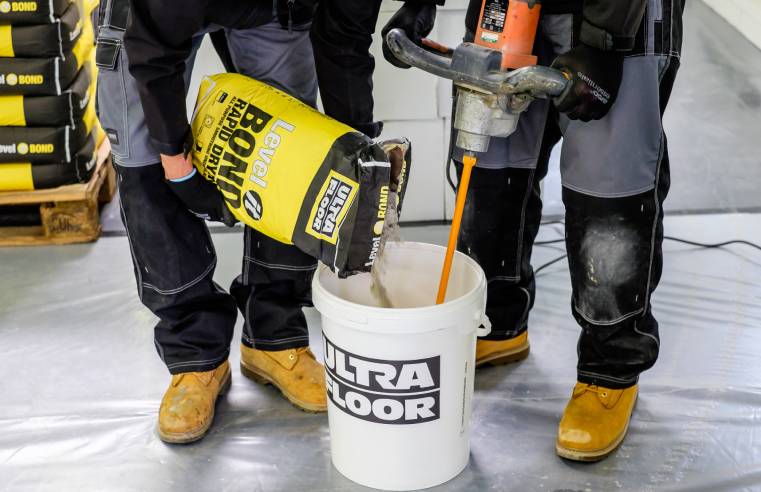 UltraFloor has announced that Level IT Bond floor leveller now includes extra polymer liquid so each bag and bottle now goes even further. Instarmac's team of in-house product development
...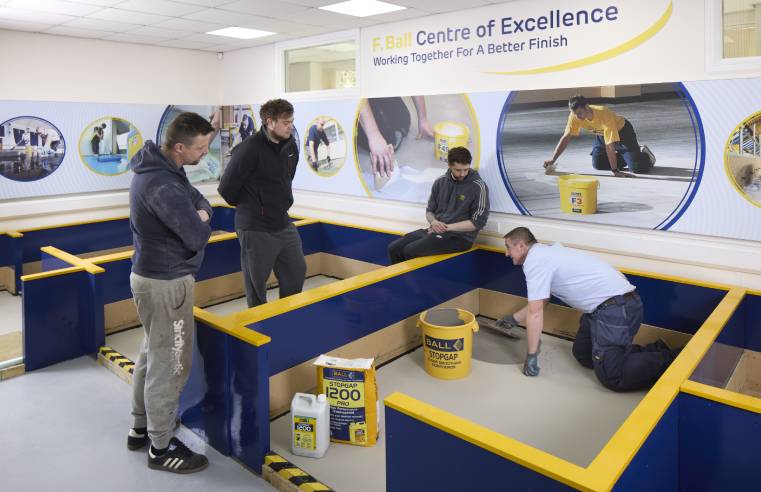 With the return of The Flooring Show at Harrogate Convention Centre from 19-21 September 2021, F. Ball and Co. Ltd. will realise its most ambitious exhibition stand to date, debuting live
...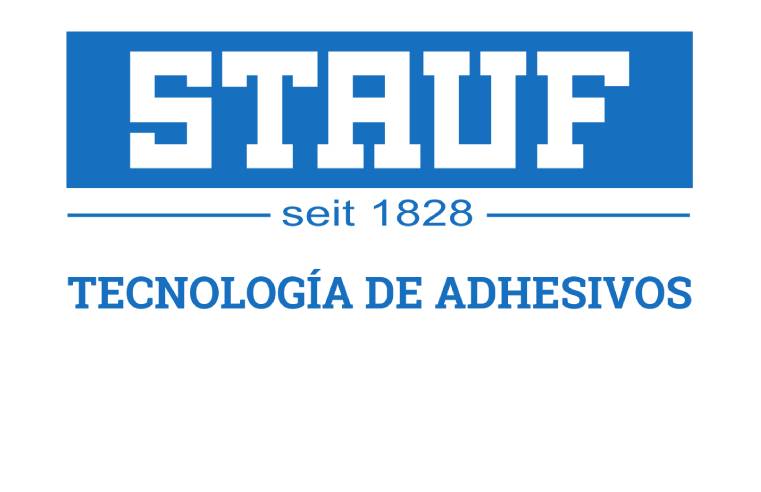 Adhesives specialist STAUF has opened its own subsidiary in Spain. In addition to a 300m² warehouse, the company headquarters in Murcia also has a showroom and a large training room. The
...
F. Ball and Co. Ltd. has redesigned and reconfigured the training and demonstration facility at its Staffordshire headquarters, with restyled course content delivered to offer a more dynamic,
...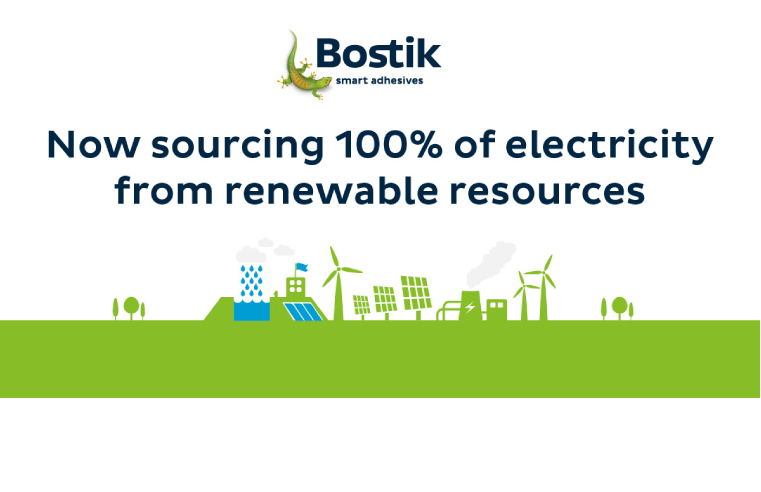 Bostik UK has taken a significant step in its ongoing commitment to responsible energy consumption as the company has increased the amount of electricity it receives from renewable resources to
...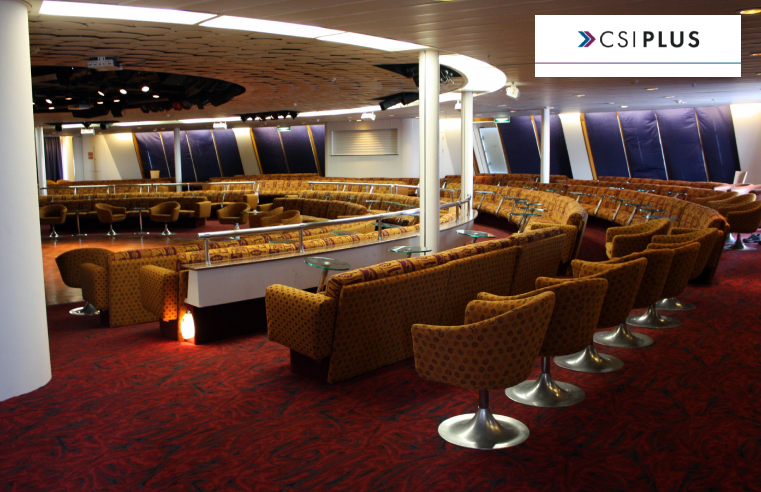 Flooring contractors and professionals working in the design and fit out of cruise ships interiors can now find information for creating visually impressive flooring using F. Ball and Co.
...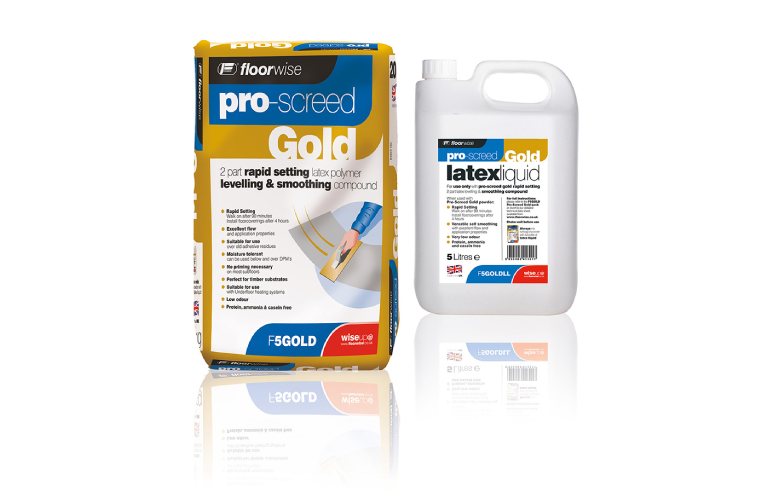 Pro-Screed Gold from floorwise is the answer when subfloors are in need of attention. Now one of the best-selling products in an impressive line-up of floorwise brand installation and finishing
...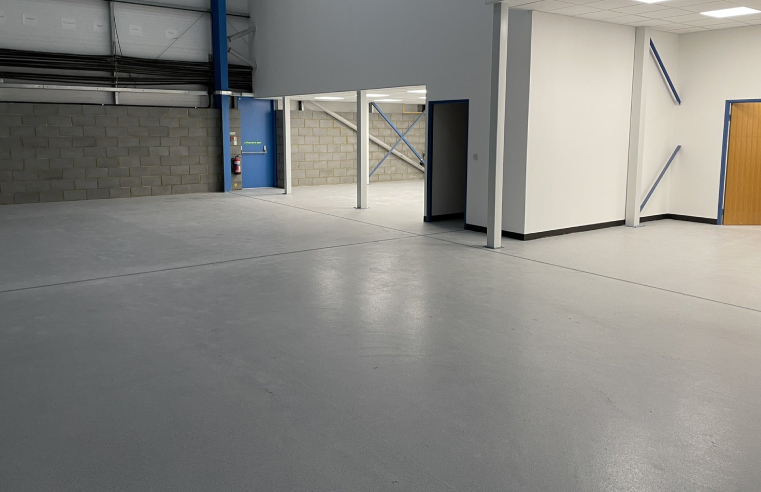 CFA members, Stanground Carpets & Flooring Ltd have once again joined forces with UltraFloor to complete an important refurbishment job at an NHS warehouse and call centre. Flooring
...