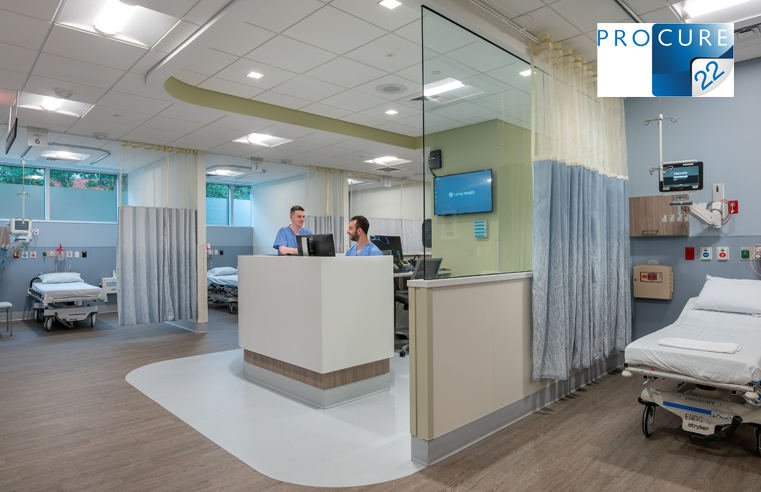 Altro has been appointed as a recommended supplier of vinyl and resin floors and floor accessories on the Department of Health's ProCure22 Framework for NHS and social care construction
...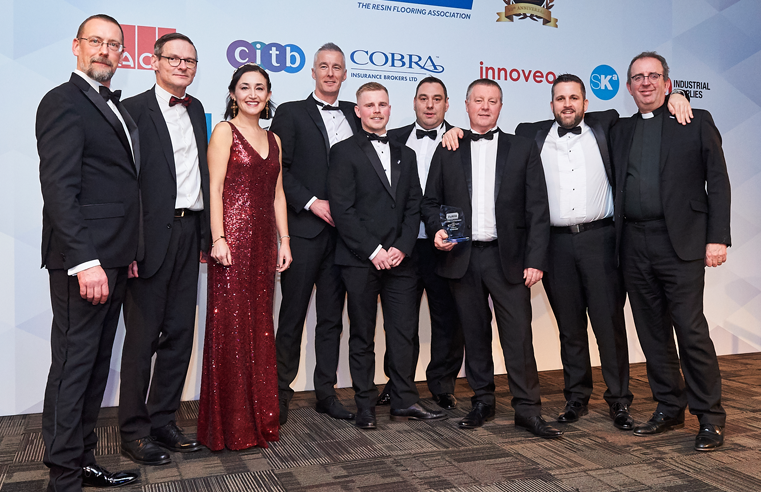 A high-profile project, for which Sika supplied the flooring solution, has collected a prized industry accolade. Sika, in collaboration with Zircon Flooring, achieved a 'Highly
...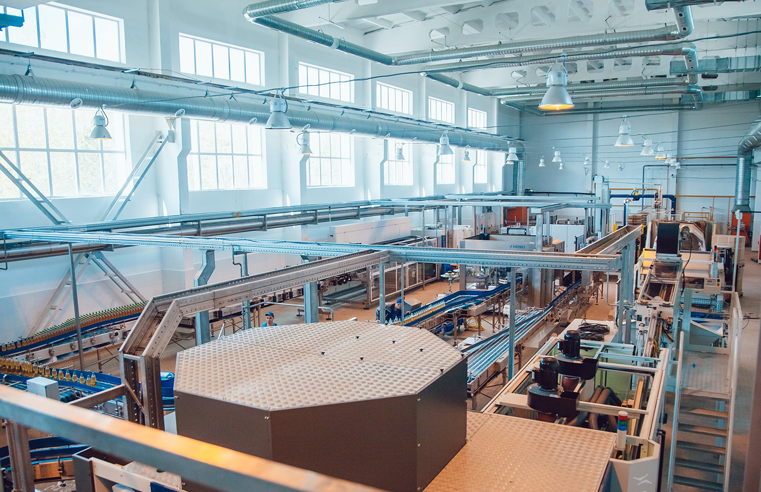 Sherwin-Williams has developed a new pouch format for its FasTop flooring range. Available to purchase now in Europe and the Middle East, the new FasTop four-pack system provides customers with the
...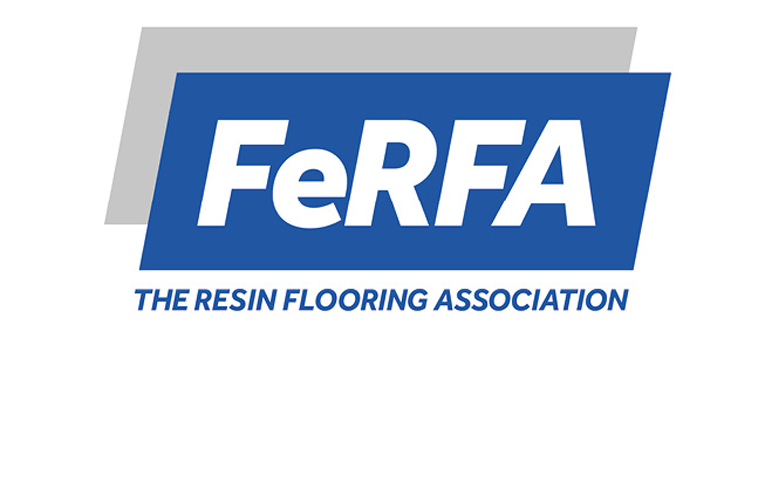 FeRFA's Annual Awards Dinner will take place in the Banqueting Suite of the De Vere East Midlands Conference Centre & Orchard Hotel in Nottingham on Friday 29 November. This year will be a
...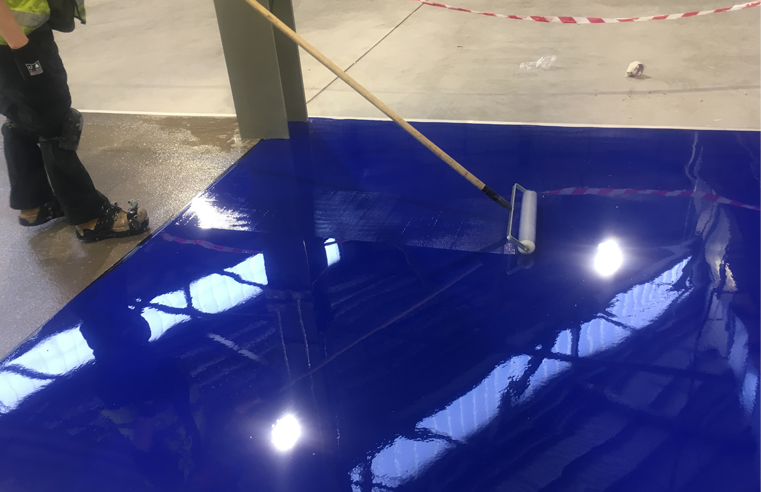 Mapei UK has been shortlisted for the Small Industrial Project of the Year award, sponsored by Stallard Kane Associates, at the 2019 FeRFA Awards. The winners will be announced at the FeRFA Awards
...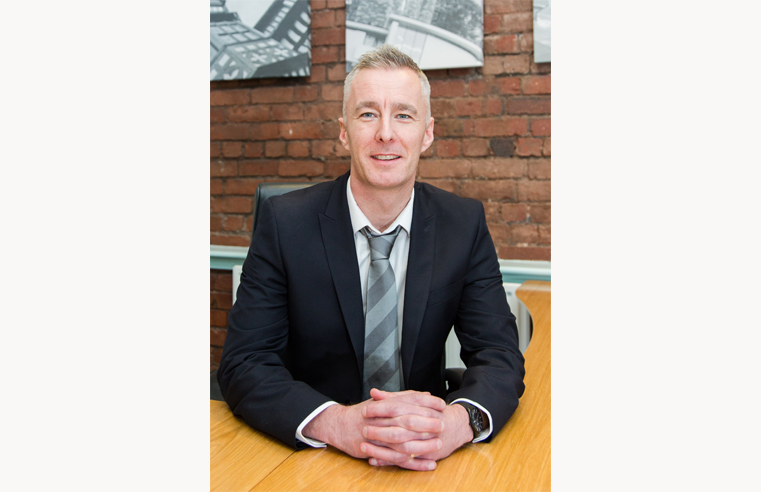 Murray MacQueen has joined Target Market Flooring's specialist team as Area Technical Manager for North-East England and Scotland. This new challenge will see Murray working with
...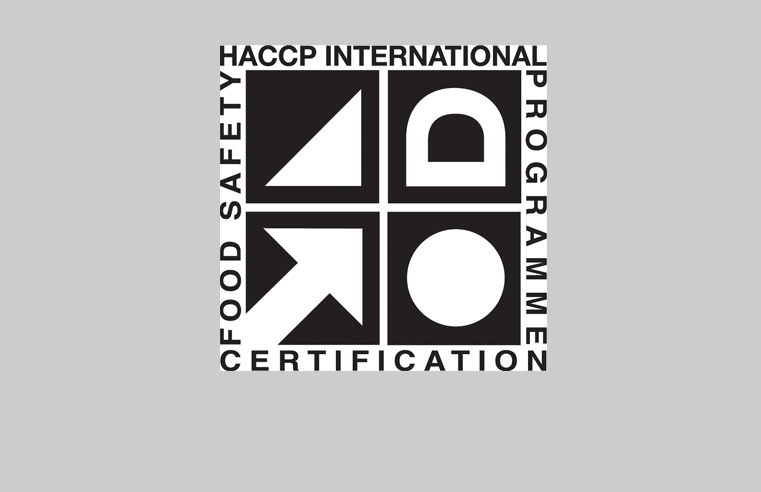 Sherwin-Williams Protective & Marine Coatings has been awarded an internationally-recognised food and beverage industry standard accreditation for a specialist range of flooring systems designed
...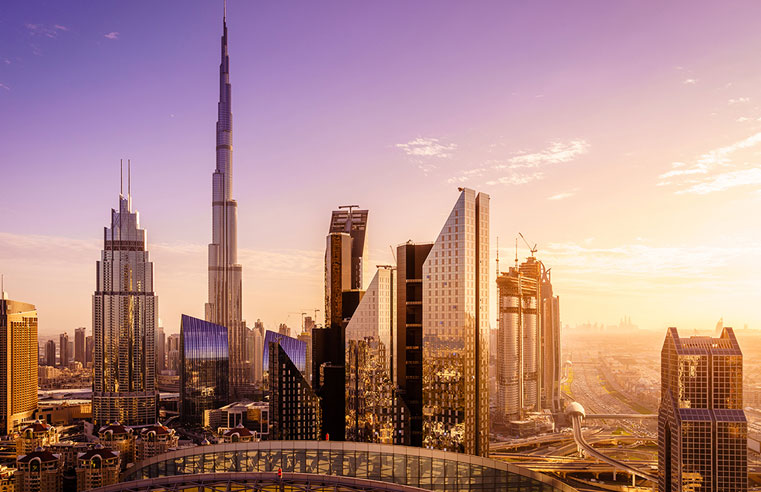 Floor coating systems offered by Sherwin-Williams Protective & Marine Coatings have been approved by the Dubai Central Laboratory accreditation body (DCL). Inspectors from the DCL Green Building
...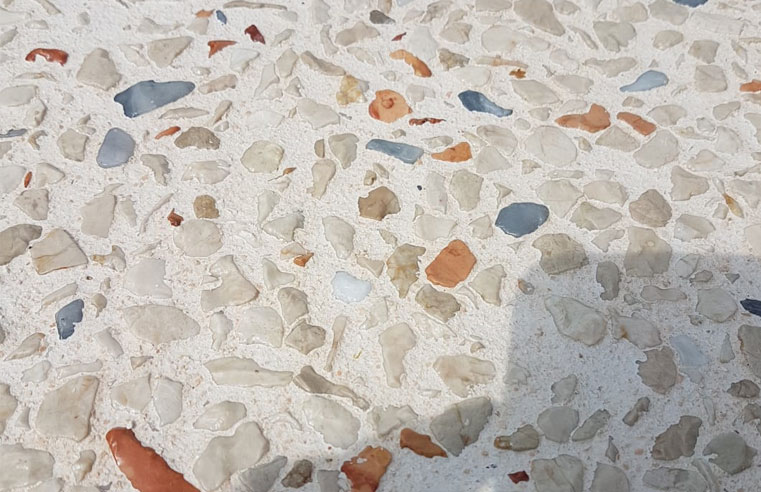 London terrazzo specialist, Diespeker & Co is working with a new terrazzo process that offers clients the best of both worlds; seamless resin with the aesthetics of traditional cement. The
...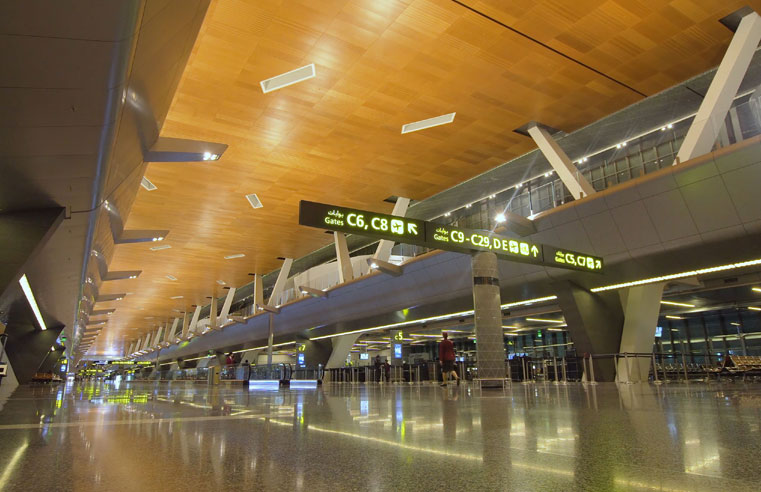 Thanks to Sherwin-Williams, the flooring in a world-class airport is still giving visitors a sparkling welcome after almost a decade The challenge of installing one of the largest expanses
...