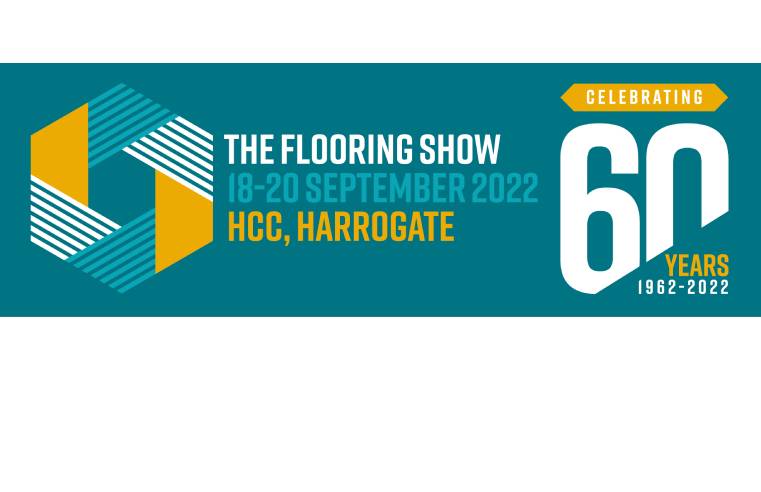 After launching in 1962, The Flooring Show will celebrate its 60th anniversary from 18– 20 September at Harrogate Convention Centre. Autumn 2021 saw a successful return to Harrogate for the
...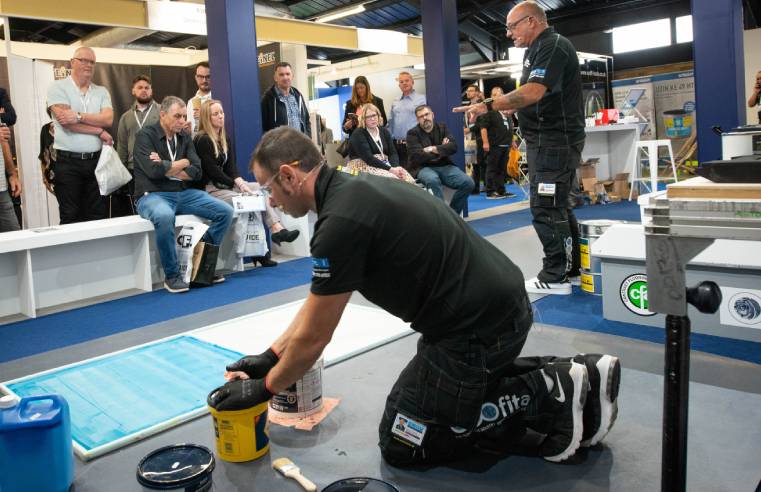 We're counting down the days until the flooring industry's big reunion as The Flooring Show makes its big return from 19-21 September 2021 at Harrogate Convention Centre. Before
...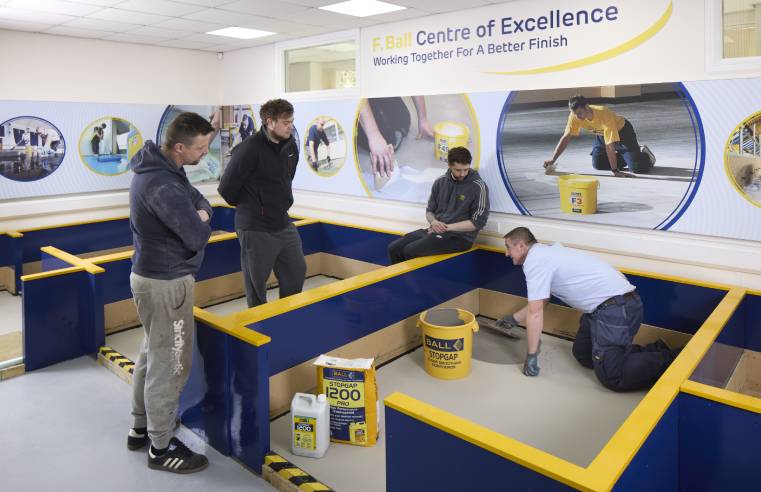 With the return of The Flooring Show at Harrogate Convention Centre from 19-21 September 2021, F. Ball and Co. Ltd. will realise its most ambitious exhibition stand to date, debuting live
...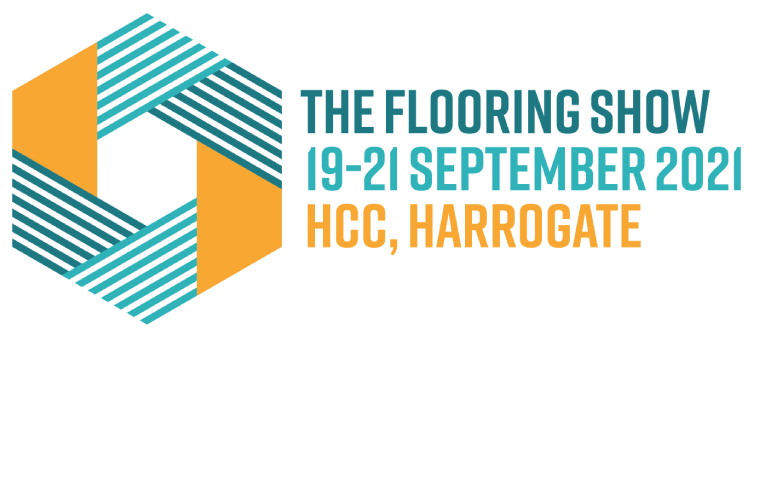 Visitor registration is now live for The Flooring Show, which is running from 19-21 September 2021 at Harrogate Convention Centre. Event Director Alex Butler said: "It's incredibly
...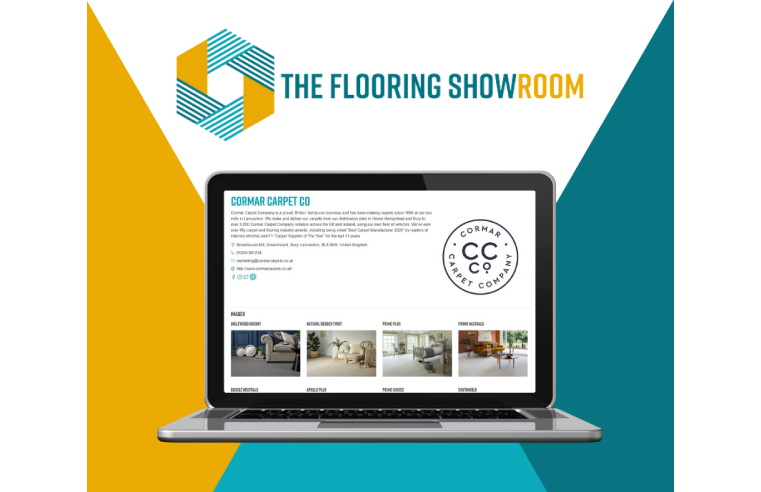 The Flooring Showroom is an exciting new online platform connecting buyers with the leading manufacturers and suppliers, all year round. The digital directory is the first of its kind for the
...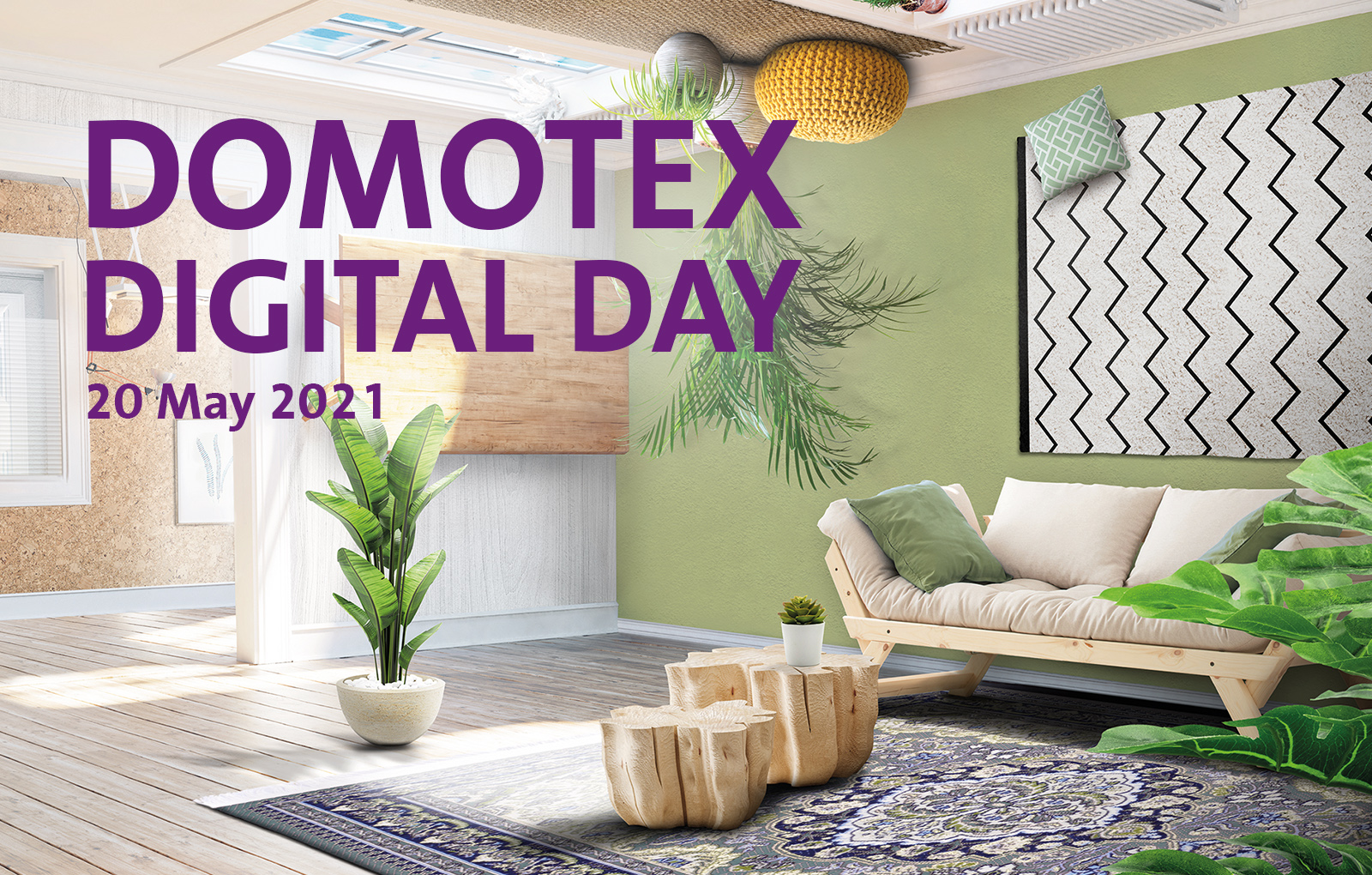 After initially being postponed to May 18-20, DOMOTEX will no longer take place as a hybrid trade show format this year. Due to the ongoing global effects of the COVID-19 pandemic, show
...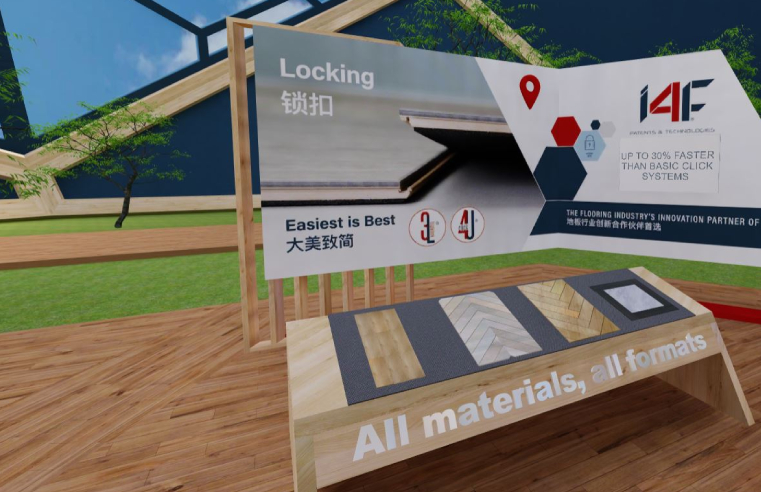 I4F, a group of companies providing patents and technologies to the flooring industry, has announced that it is exhibiting at The International Surfaces Event (TISE) LIVE 2021 being held January
...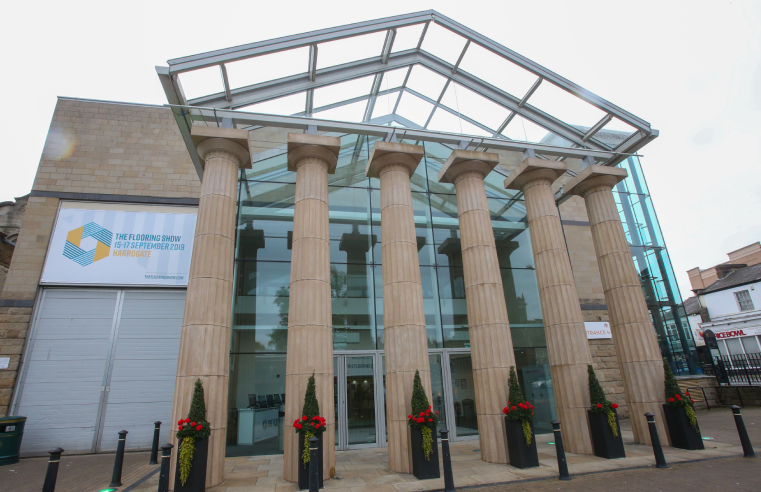 The Flooring Show organisers have announced that the event planned to take place in February 2021 will not go ahead. Instead, the next edition will next take place from 19 - 21 September 2021 at
...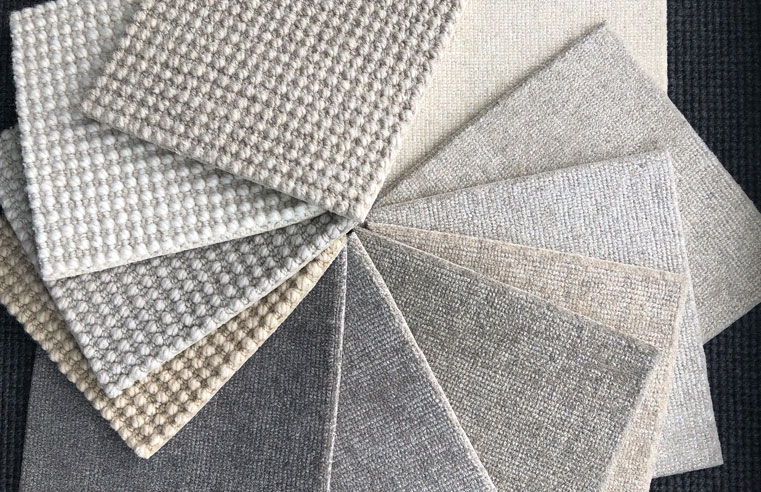 Specialist in handmade natural carpets and rugs, Jacaranda will participate at this year's Decorex International, which makes its debut at Olympia London from 6-9 October.
...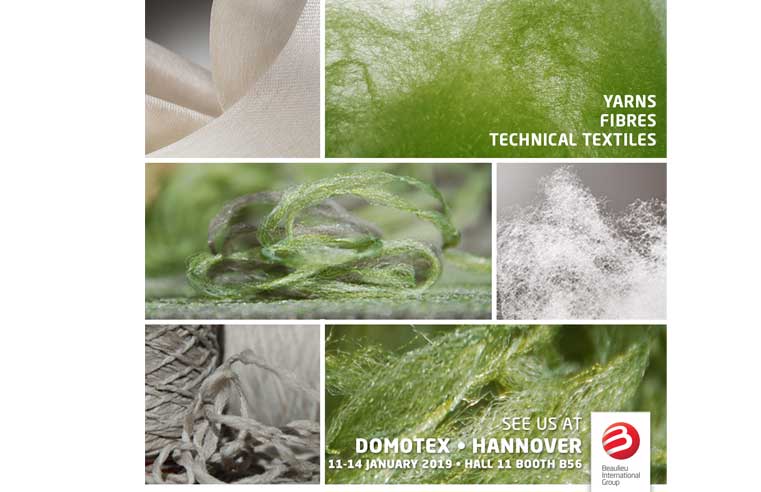 Beaulieu Engineered Products aims to turn heads at Domotex 2019 with the unveiling of innovative solutions breaking new ground in the development of more sustainably-produced, durable tufted
...