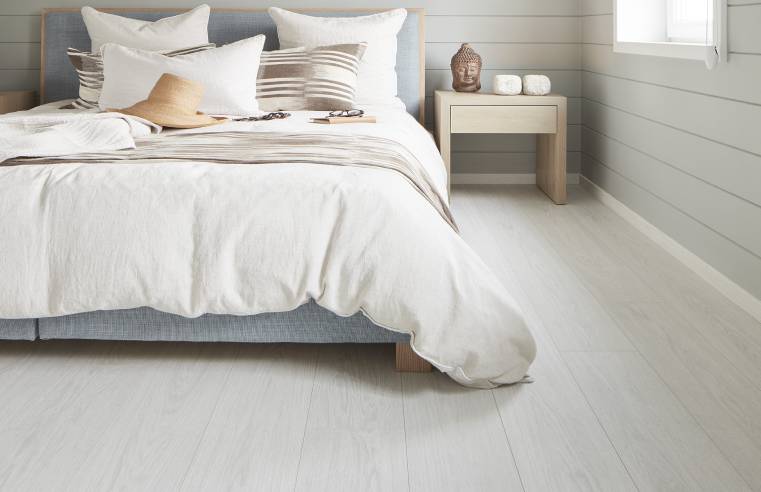 Marking a revolution in the laminate flooring industry, BerryAlloc first introduced its water-resistant Hydro+ technology to the market in 2008. Some 13 years on and Hydro+ is still regarded as the
...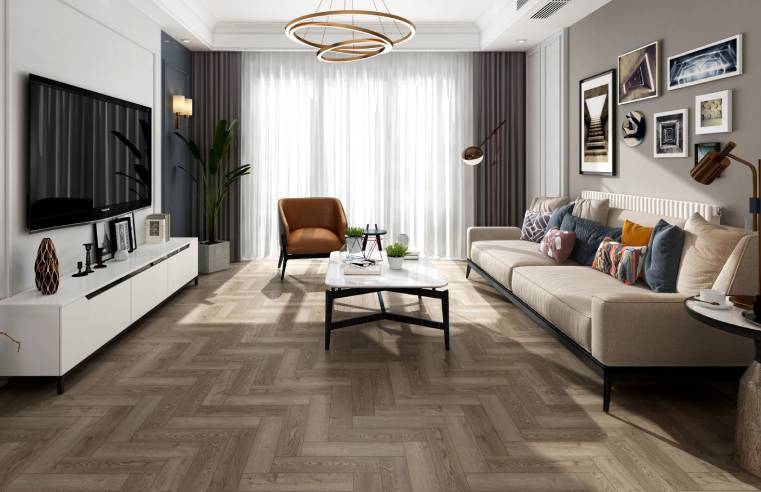 Paul Hambidge of Factory Direct Flooring highlights some key advantages and trends in LVT. As a flooring installer, you'll be well aware of the popularity of hard flooring, which has
...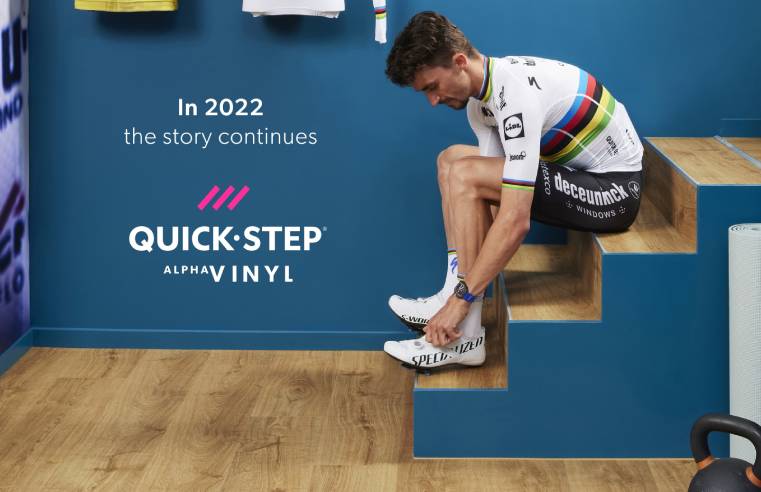 After recently extending its partnership with Belgium's top cycling team for another six years – until 2027 – long-time sponsor Quick-Step has announced that as of next season the
...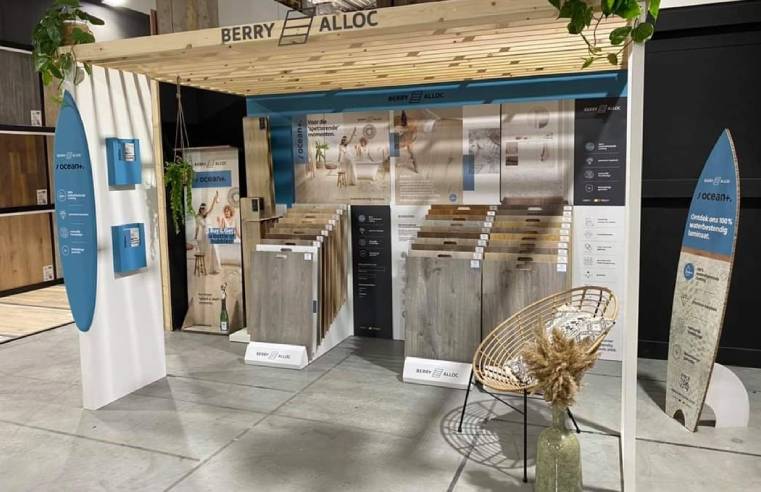 As a showcase of modern in-store display concepts, BerryAlloc's Ocean+ Beach House is arguably one of the industry's best examples. The in-store concept has been created to reflect the
...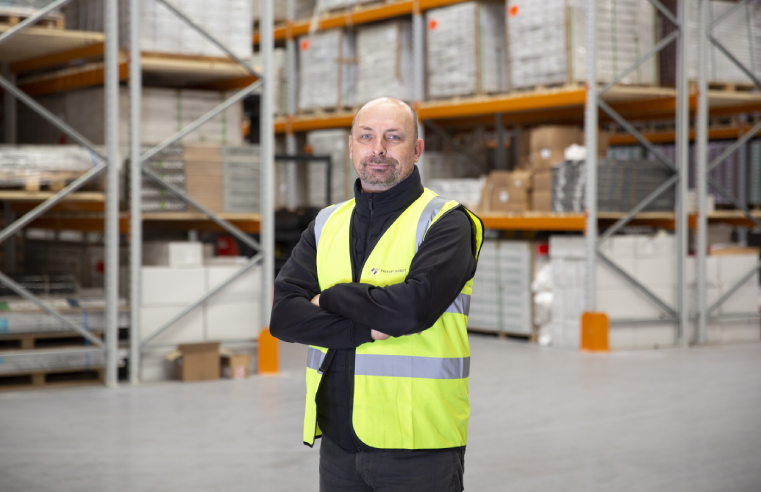 Midlands-based flooring manufacturer and retail firm Factory Direct Flooring (FDF) has invested in a new, purpose-built warehouse to increase its stock holding by 50% as the firm gears up for
...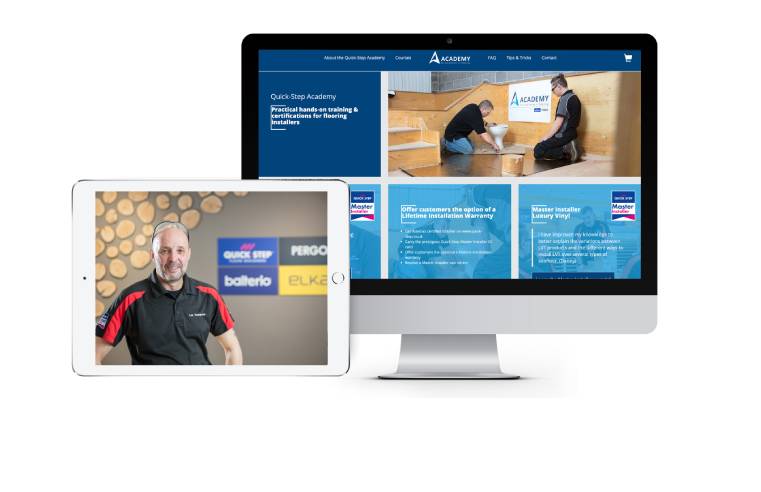 With Covid-19 causing companies to rethink product training and professional development, the Academy for Excellence in Flooring has turned its classroom-based sessions into virtual events for one
...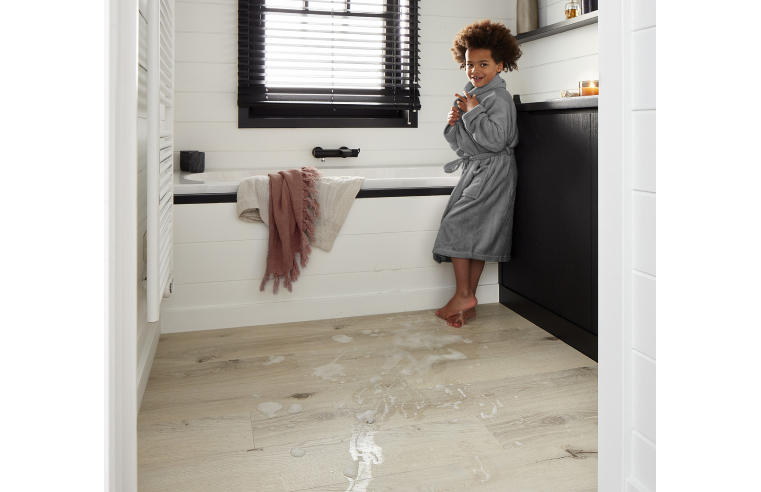 BerryAlloc has today launched Ocean+, its latest collection in laminate flooring to continue the legacy of its pioneering hydro+ technology. Back in 2008, BerryAlloc brought hydro+ to the market,
...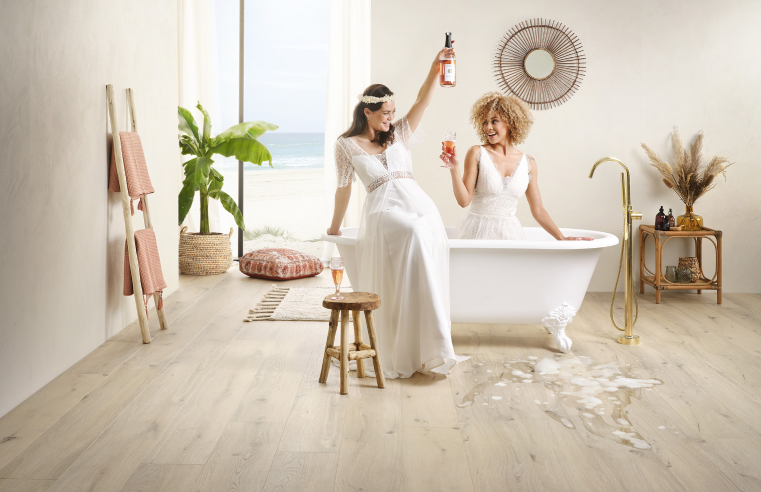 Ocean+ is the latest laminate flooring collection from BerryAlloc to take advantage of its pioneering hydro+ 100% water-resistant technology. BerryAlloc introduced hydro+ way back in 2008, making
...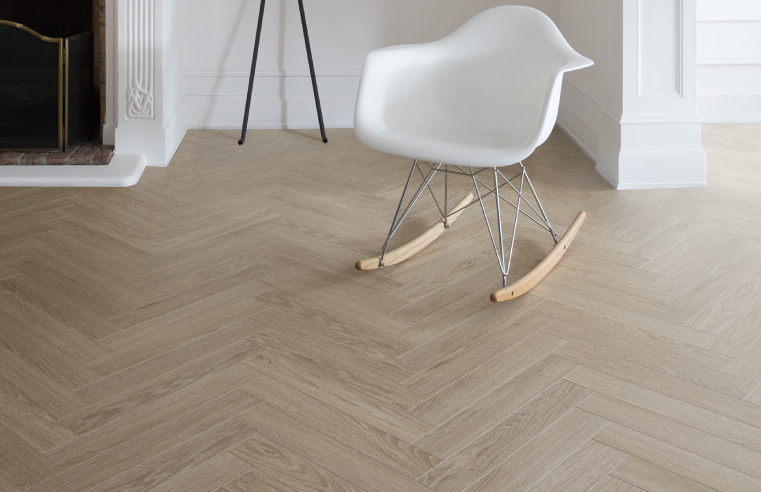 Chateau from BerryAlloc is a laminate collection that brings a regal feeling to any home. With four classic laying patterns and 10 wood decors, the Chateau laminate collection from BerryAlloc
...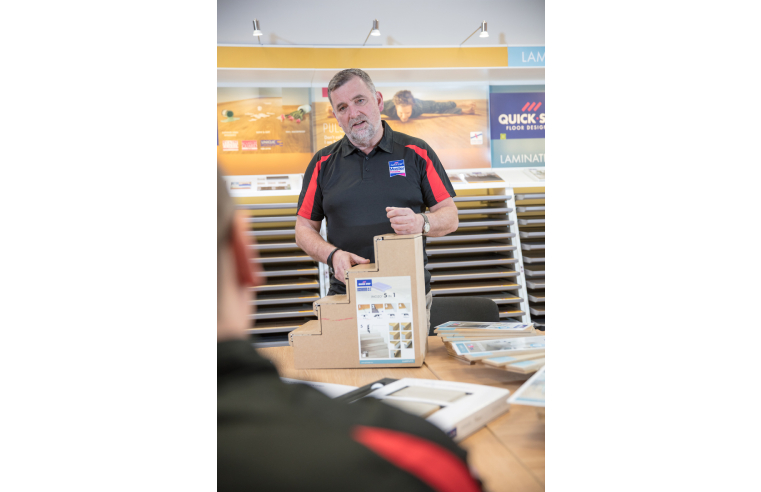 For anyone looking to begin their flooring career in a manner that ensures the basis of good practice throughout their time in the industry, the Academy for Excellence in Flooring's Foundation
...