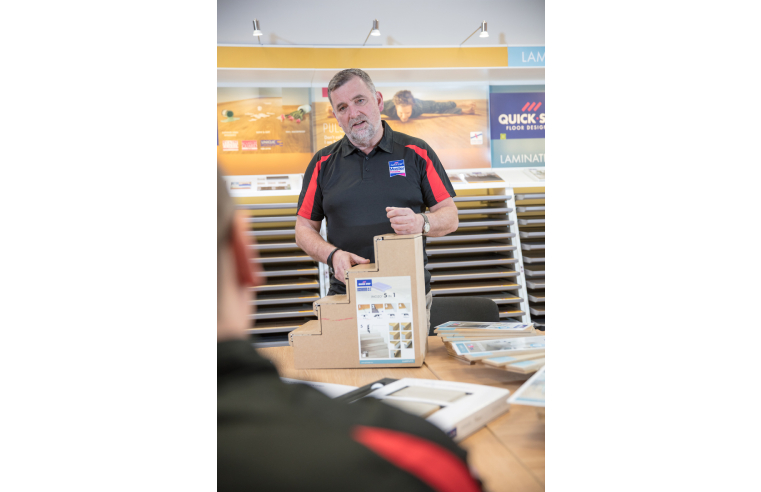 For anyone looking to begin their flooring career in a manner that ensures the basis of good practice throughout their time in the industry, the Academy for Excellence in Flooring's Foundation
...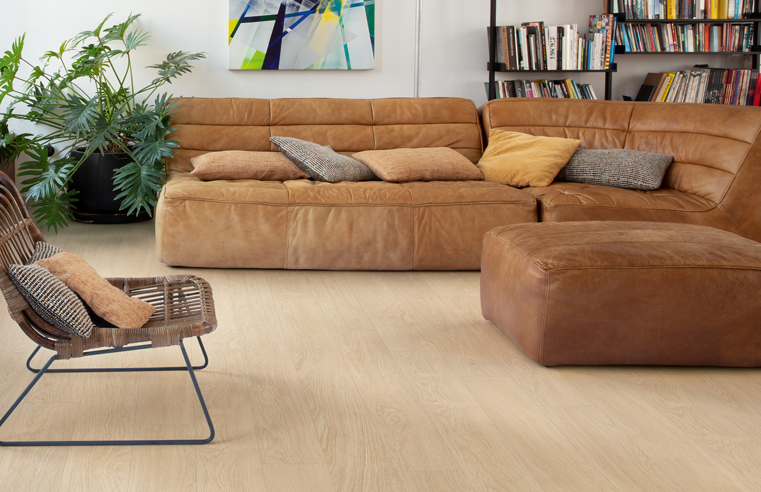 Eliminating telegraphing through a rigid composite core integrated with flexible layers, Quick-Step Rigid Vinyl upholds LVT's many benefits, while eliminating one of the product's
...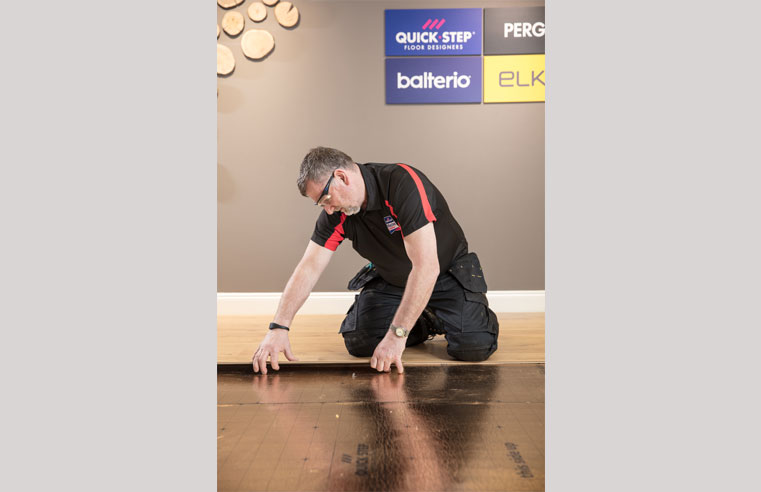 The Academy for Excellence in Flooring is continuing its ongoing partnership with the UK's largest flooring retailer, Carpetright, through the introduction of the Hard Flooring Assessments
...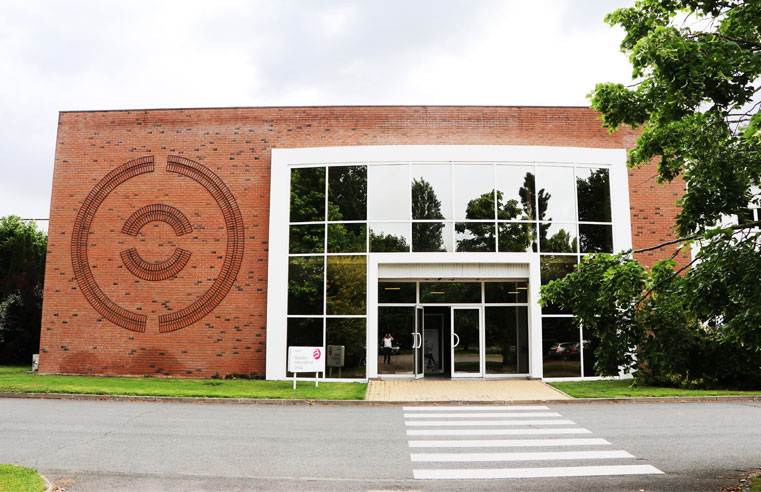 A Beaulieu International Group (B.I.G) plant in Meaulne, France has been accorded the Highly Protected Risk (HPR) status from insurer FM Global. This status means that the plant meets the most
...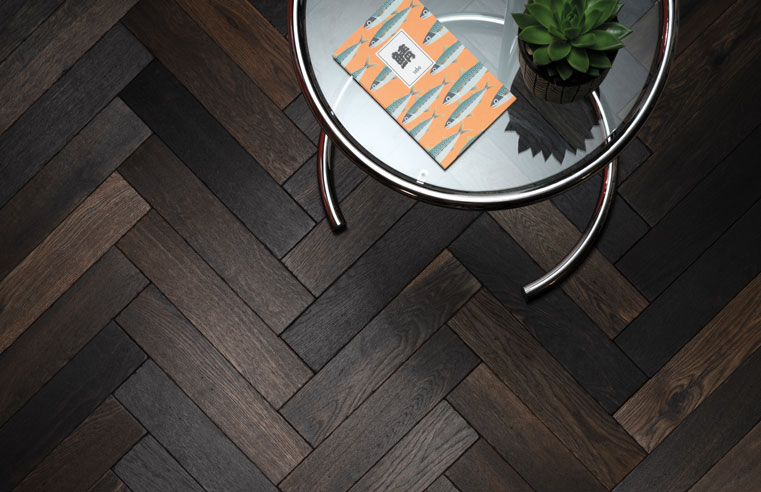 The 2019 Woodpecker Flooring catalogue is out now, featuring a volley of new products, inspiring images and refreshed design. As the trend for contemporary parquet flooring continues to thrive,
...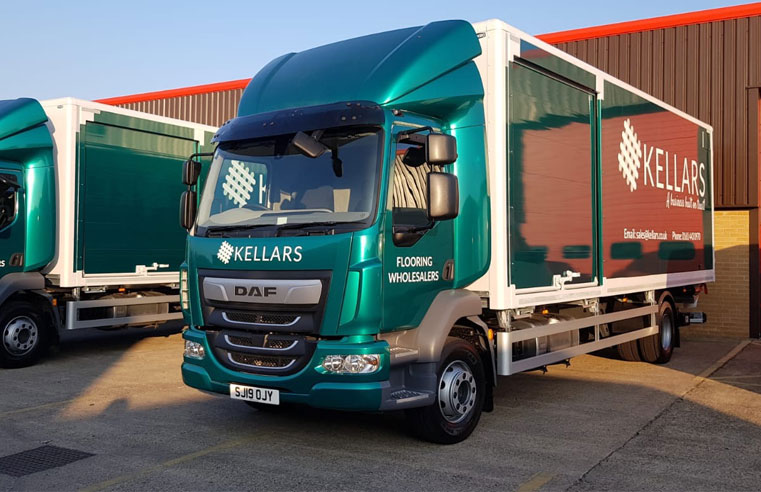 Kellars, a Stockport-based company which sells flooring to the retail industry, has experienced unprecedented growth, including adding hundreds of new customers, following a major investment in its
...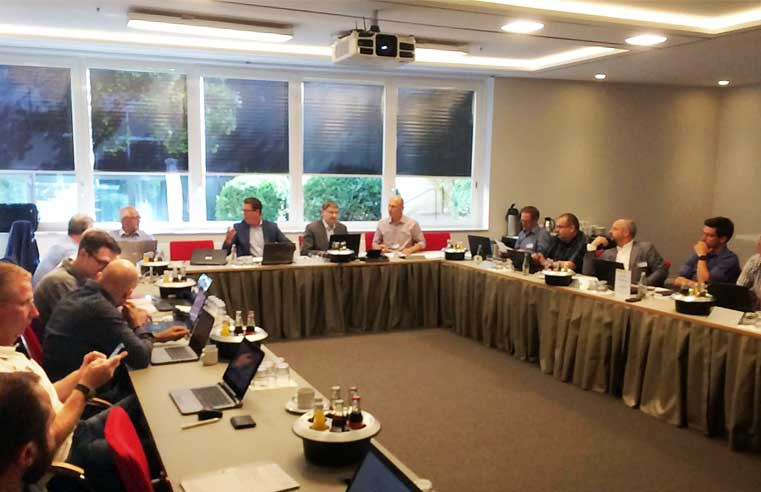 Members of the European Producers of Laminate Flooring (EPLF) recently held a meeting in Germany to set the course for new research projects. Under the chairmanship of recently-elected Eberhard
...