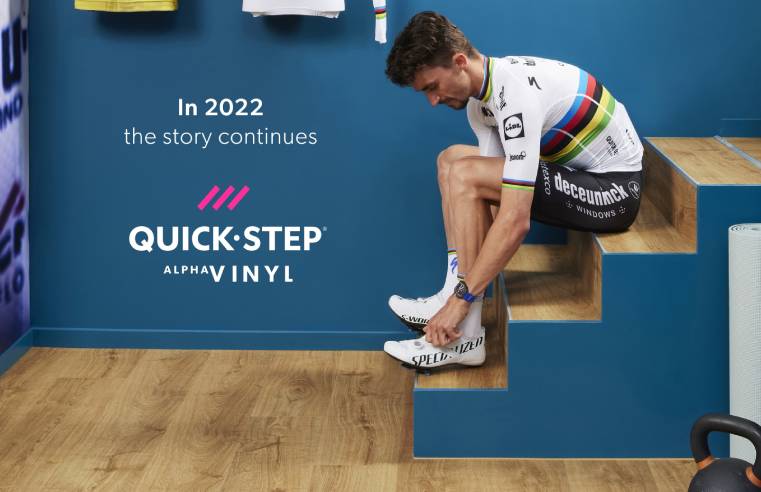 After recently extending its partnership with Belgium's top cycling team for another six years – until 2027 – long-time sponsor Quick-Step has announced that as of next season the
...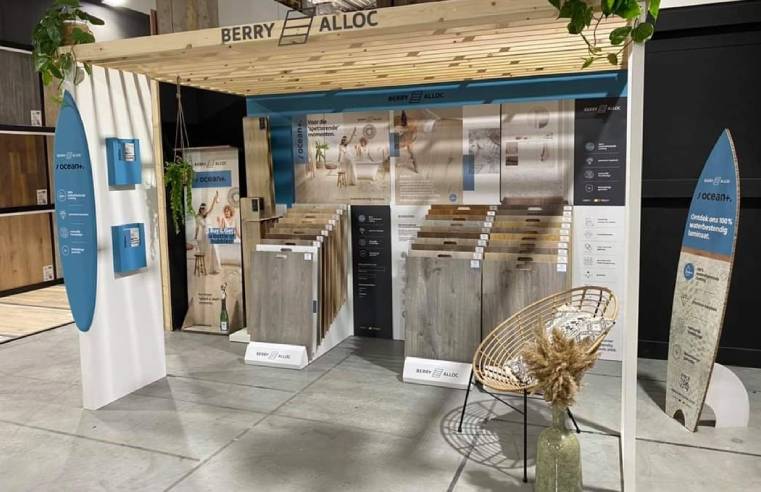 As a showcase of modern in-store display concepts, BerryAlloc's Ocean+ Beach House is arguably one of the industry's best examples. The in-store concept has been created to reflect the
...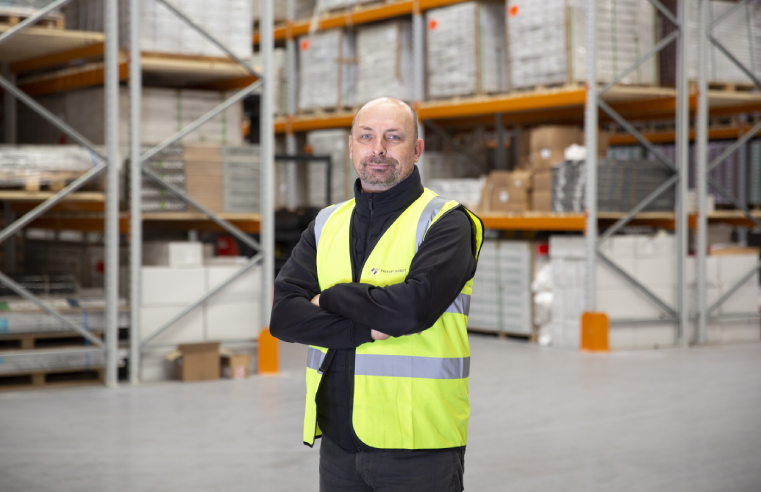 Midlands-based flooring manufacturer and retail firm Factory Direct Flooring (FDF) has invested in a new, purpose-built warehouse to increase its stock holding by 50% as the firm gears up for
...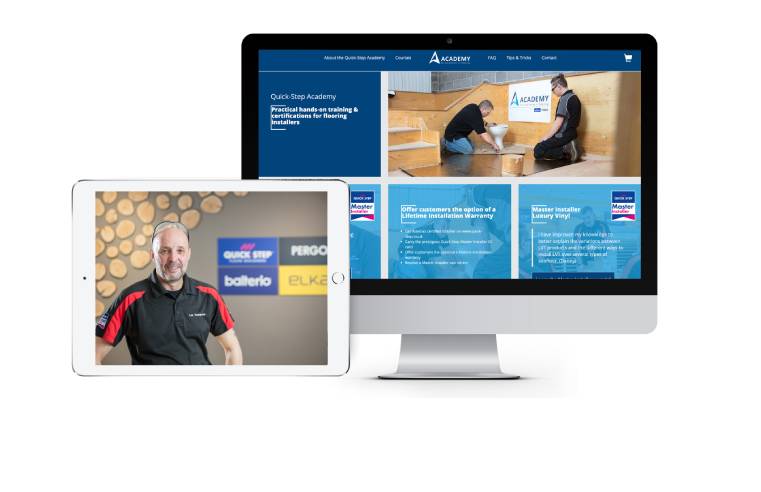 With Covid-19 causing companies to rethink product training and professional development, the Academy for Excellence in Flooring has turned its classroom-based sessions into virtual events for one
...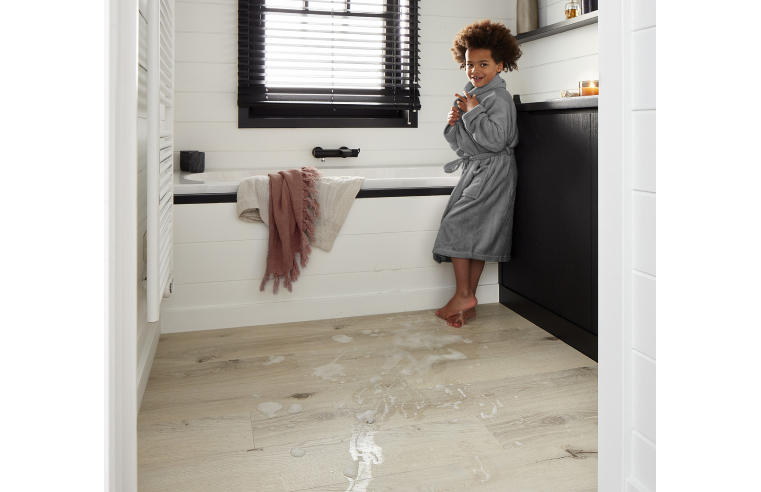 BerryAlloc has today launched Ocean+, its latest collection in laminate flooring to continue the legacy of its pioneering hydro+ technology. Back in 2008, BerryAlloc brought hydro+ to the market,
...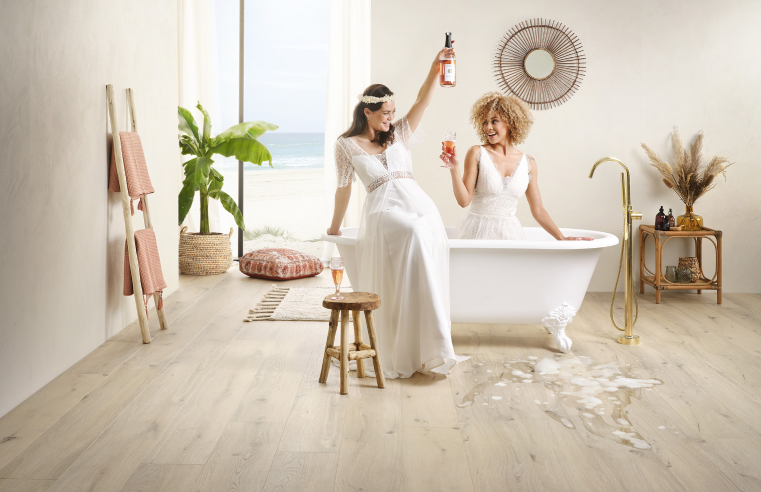 Ocean+ is the latest laminate flooring collection from BerryAlloc to take advantage of its pioneering hydro+ 100% water-resistant technology. BerryAlloc introduced hydro+ way back in 2008, making
...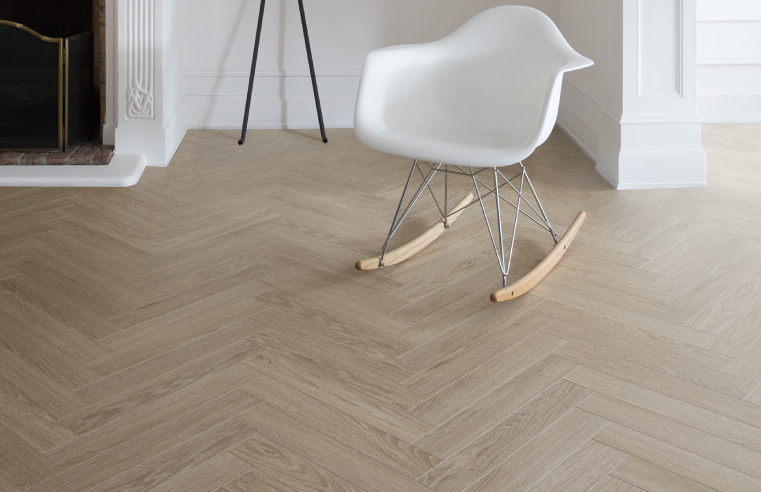 Chateau from BerryAlloc is a laminate collection that brings a regal feeling to any home. With four classic laying patterns and 10 wood decors, the Chateau laminate collection from BerryAlloc
...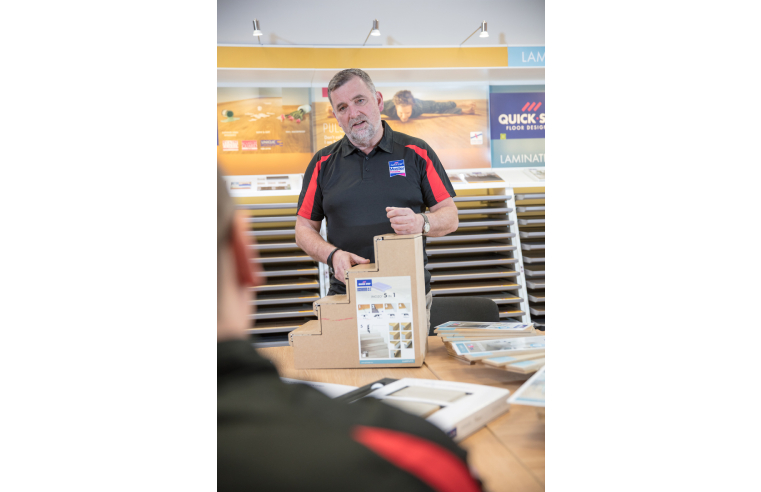 For anyone looking to begin their flooring career in a manner that ensures the basis of good practice throughout their time in the industry, the Academy for Excellence in Flooring's Foundation
...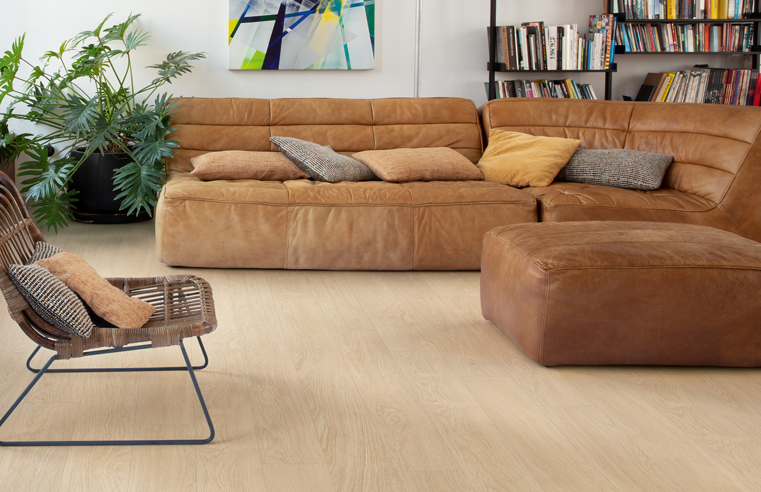 Eliminating telegraphing through a rigid composite core integrated with flexible layers, Quick-Step Rigid Vinyl upholds LVT's many benefits, while eliminating one of the product's
...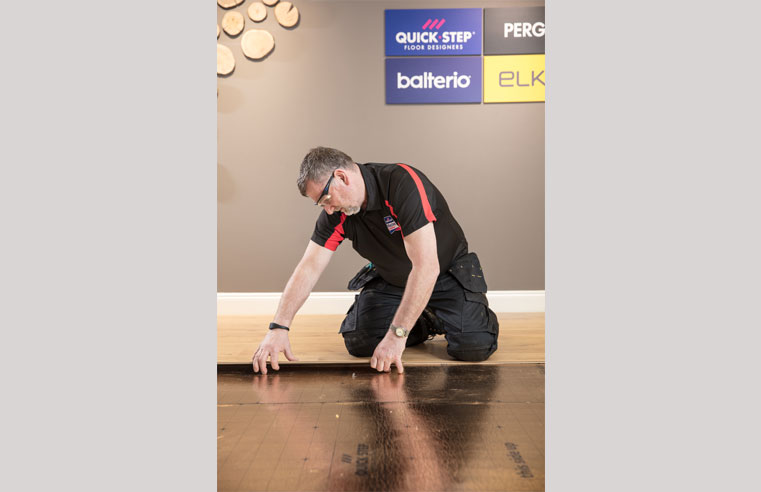 The Academy for Excellence in Flooring is continuing its ongoing partnership with the UK's largest flooring retailer, Carpetright, through the introduction of the Hard Flooring Assessments
...