News
The latest contract flooring news, innovations, products and more.

In support of industry colleagues, wood flooring manufacturer Junckers has launched the initiative and microsite SupportFloorFinishers.nu. The aim is to connect professional floor finishers and
...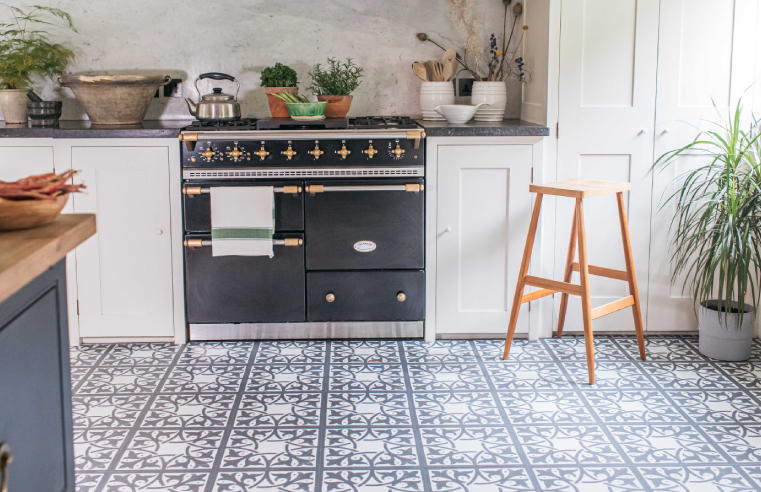 Harvey Maria has launched its Northmore Collection. Inspired by original encaustic floor tile designs, the brand-new collection blends unique decorative pattern, heritage colour pigment and
...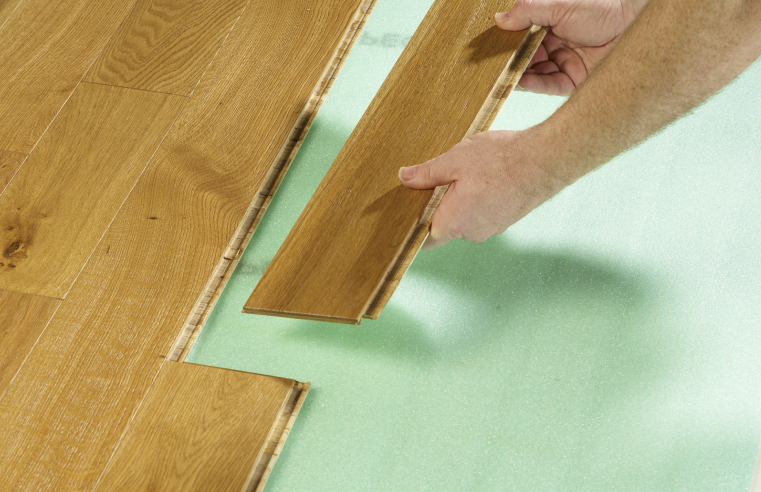 Wood flooring experts, Woodpecker have announced course dates for two new hands-on training courses to be held at FloorSkills in Solihull. The four-day course, hosted by FloorSkills, will focus
...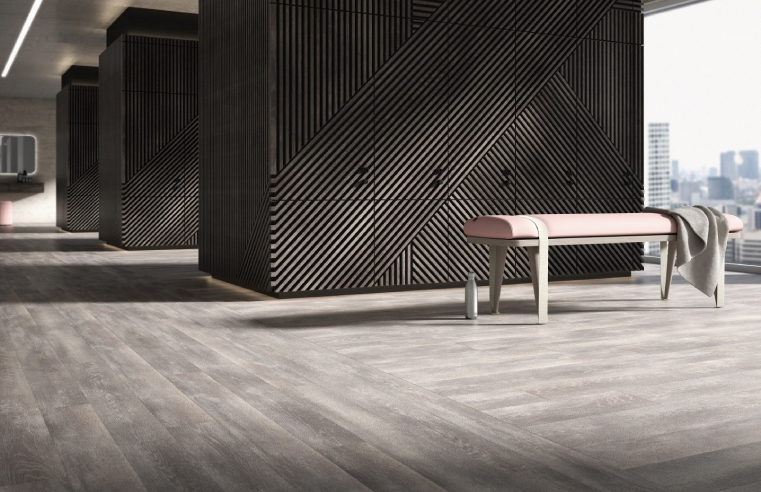 Amtico has expanded its Signature 36+ collection of premium and safety Luxury Vinyl Tile (LVT) flooring to suit a variety of commercial applications, including hospitality, office, and healthcare
...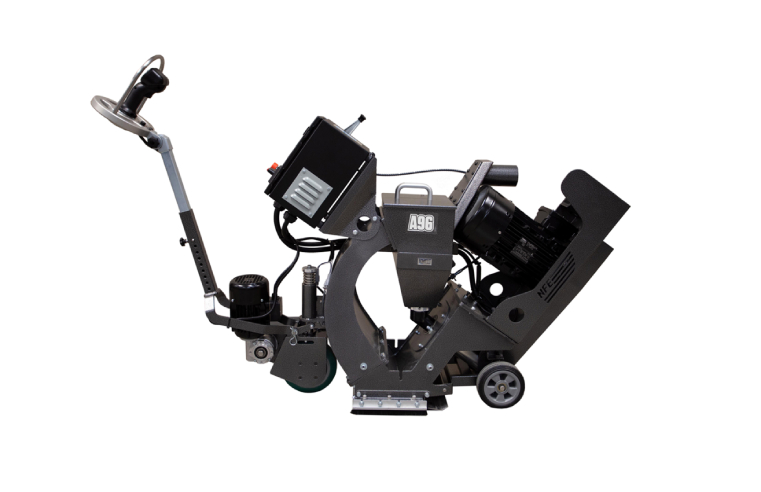 To increase the capabilities of its shot blaster range, surface preparation equipment manufacturer National Flooring Equipment has released its A series. This range of shot blasters was manufactured
...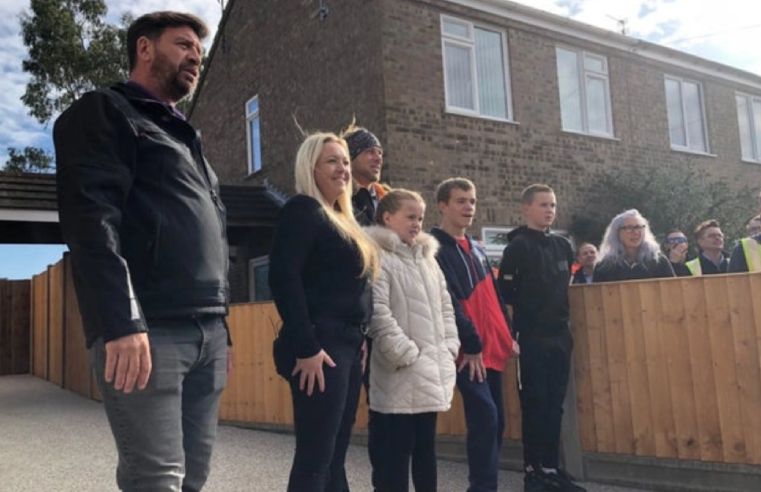 Tiling solutions specialist BAL has joined forces with CTD Tiles to donate tiles, adhesives and grout to a DIY SOS project in Corby, Northants. The BBC One team was called in to help rebuild
...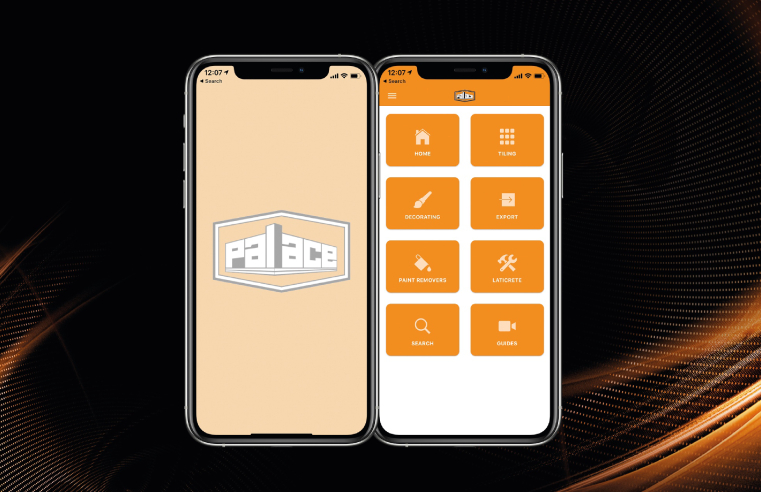 Family-run manufacturing firm Palace Chemicals has launched its latest app - making it even easier for its customers to find out about its products. The Liverpool-based company, which makes tile
...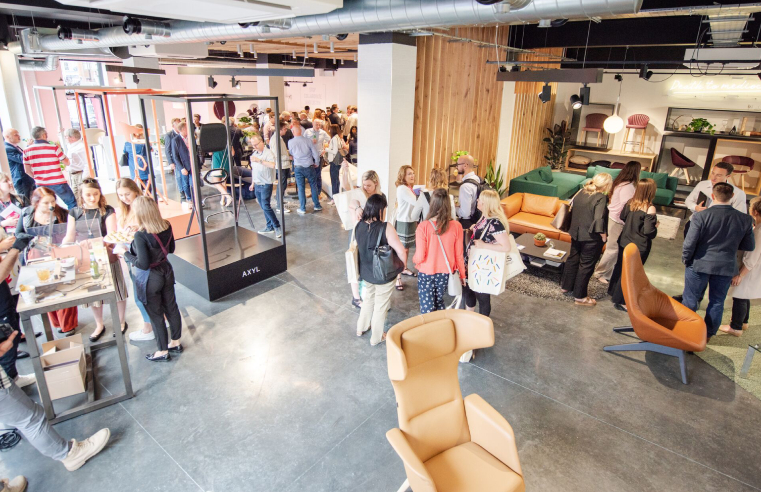 In light of the global impact caused by COVID-19 and following careful consideration, Clerkenwell Design Week has announced that the event will be postponed until 14-16 July 2020. CDW organisers
...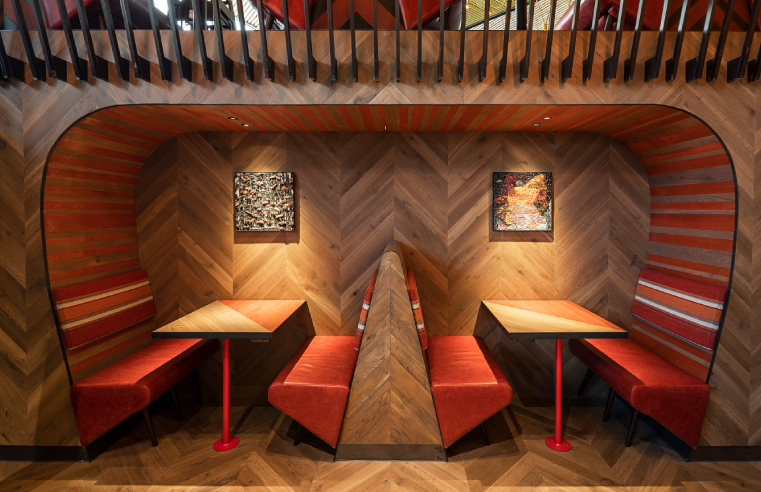 Wood floor experts Ted Todd explain why it's worth investing in sustainably-sourced floors for commercial spaces. The importance of specifying sustainable choices is more important than
...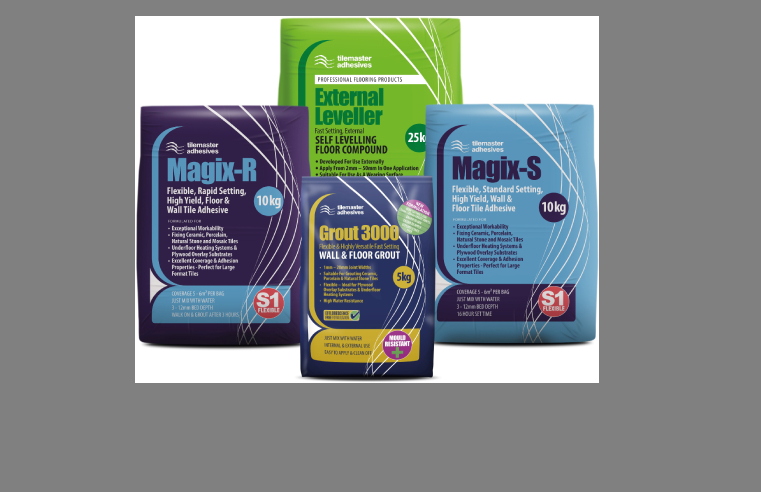 Tilemaster External Leveller was developed specifically to fill a gap in the market for a practical, easy-to-apply smoothing compound for external use. It is fast setting, free flowing and suitable
...