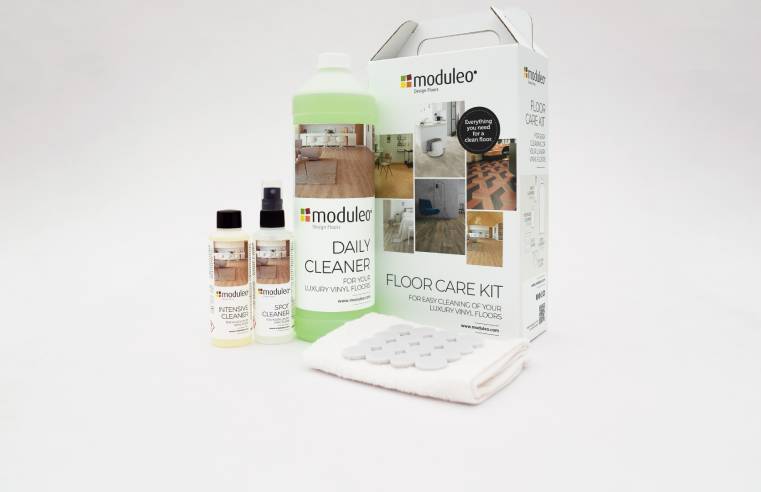 Luxury vinyl flooring specialist, Moduleo, has launched a range of cleaning products designed for its floorcovering collections. Available now for retailers to purchase in box
...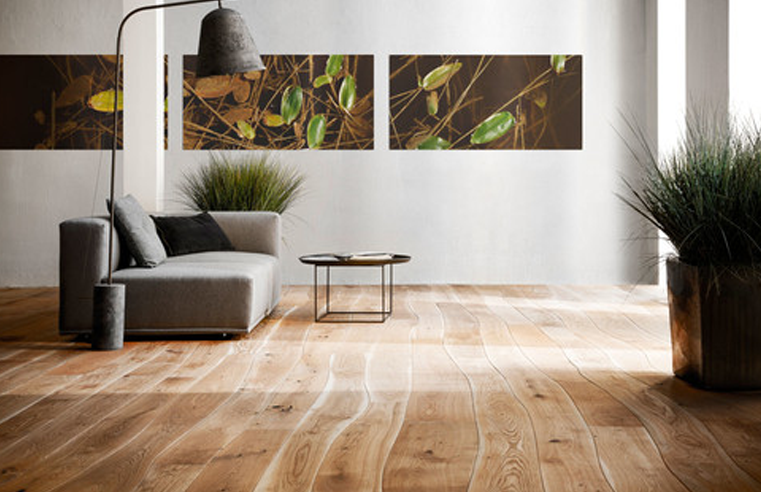 Eco-friendly wood and finishes expert Osmo UK has been awarded Ethical Accreditation for the fifteenth consecutive year. The accreditation highlights the company's commitment to ethical
...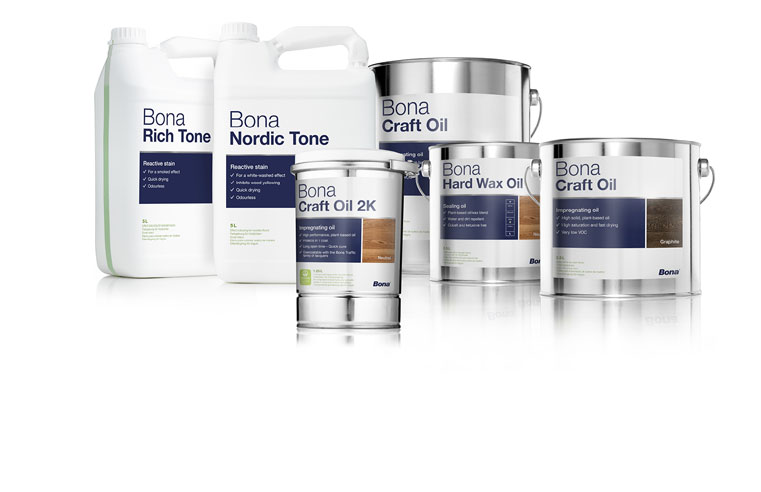 The Bona Oil System has been repackaged in a smart new livery that complements the company's existing range of waterborne primers and lacquers. At the same time, six new base colours have been
...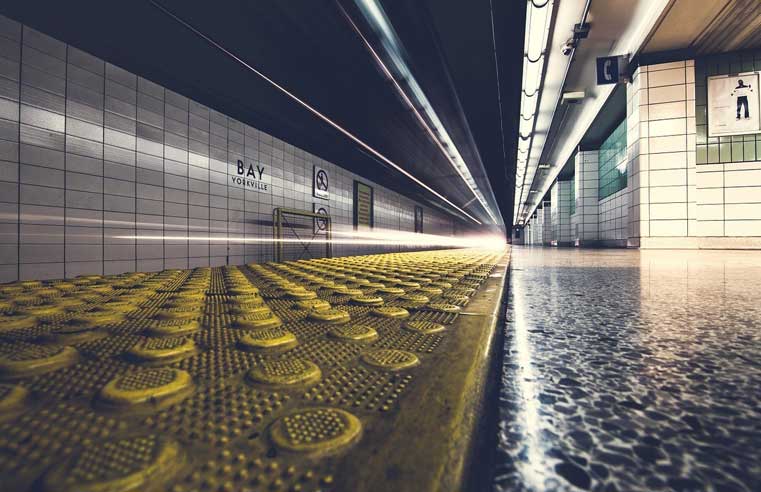 Barry Crackett, Product Designer at brushware manufacturer Brushtec, outlines his do's and don'ts of cleaning rubber flooring to preserve its lifecycle. Rubber studded flooring is the
...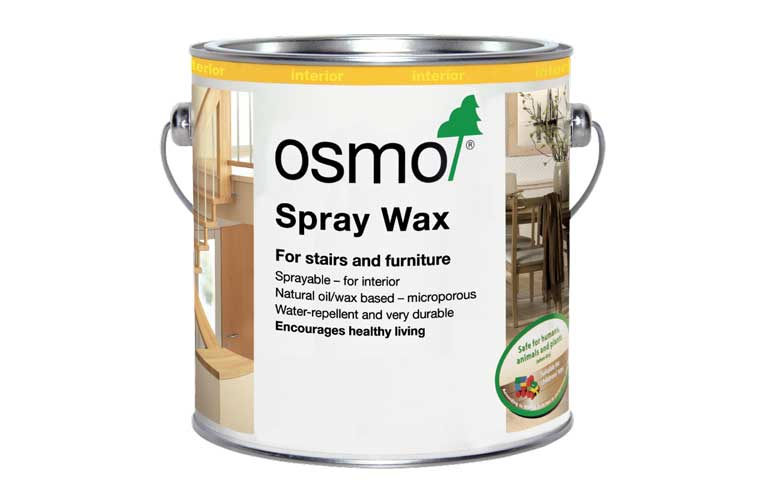 Osmo UK, the eco-friendly wood and finishes expert, has expanded its Spray-Wax range with the introduction of a new 3010 Natural option. Developed with professional users in mind, Spray-Wax provides
...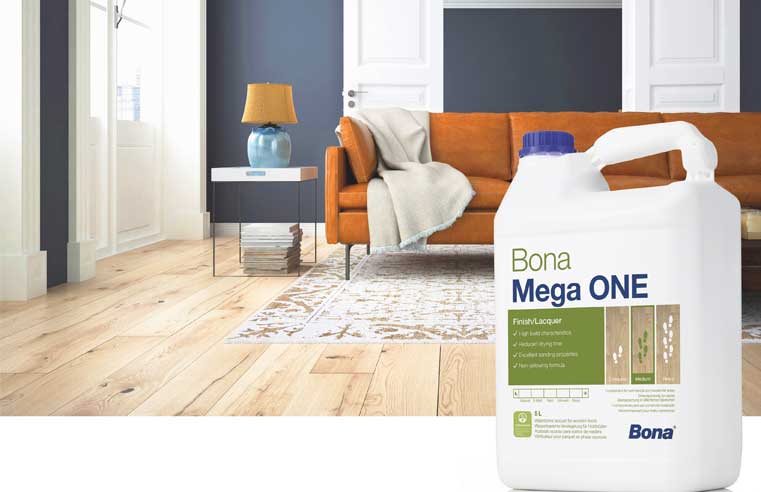 A primer and finish in one, Bona Mega ONE is a one-component finish that delivers benefits such as simple, convenient application and less waste. With superior fill and levelling, great build and
...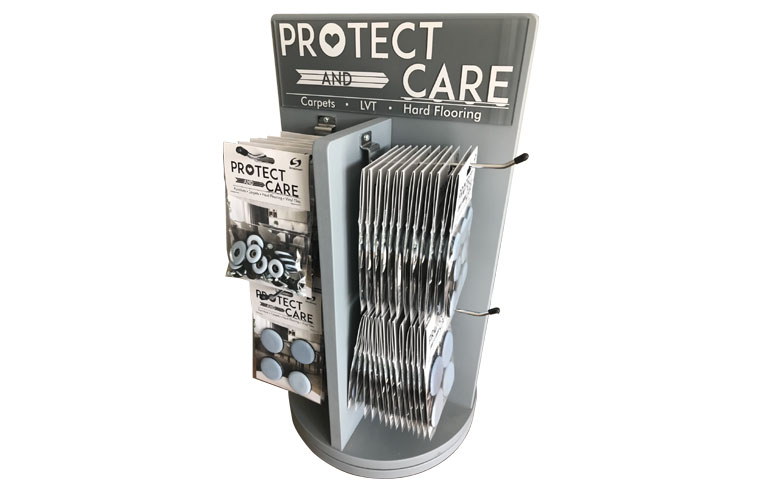 With new packaging, new point-of-sale display stands and a new look website coming soon – it's all happening at floorcare solutions specialist Stroolmount.co.uk. Gill Finch from
...