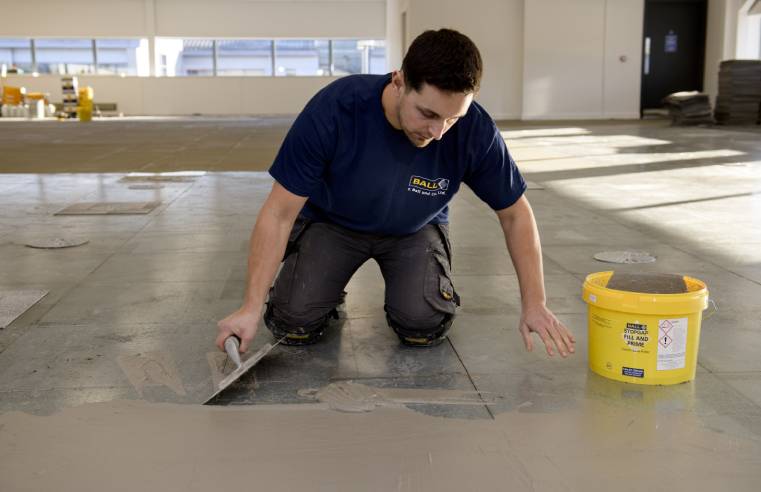 Stopgap subfloor preparation products from F. Ball and Co. Ltd. and the company's Styccobond F44 acrylic adhesive have been used to create a laboratory-standard flooring finish at a new
...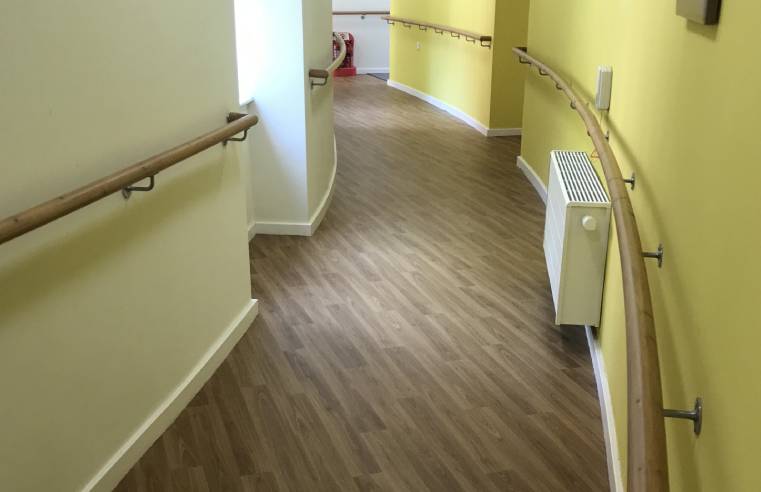 The UK's largest flooring contractor Designer Contracts has supplied and fitted a leading West Midlands specialist dementia care living home with safety floorcoverings – despite major
...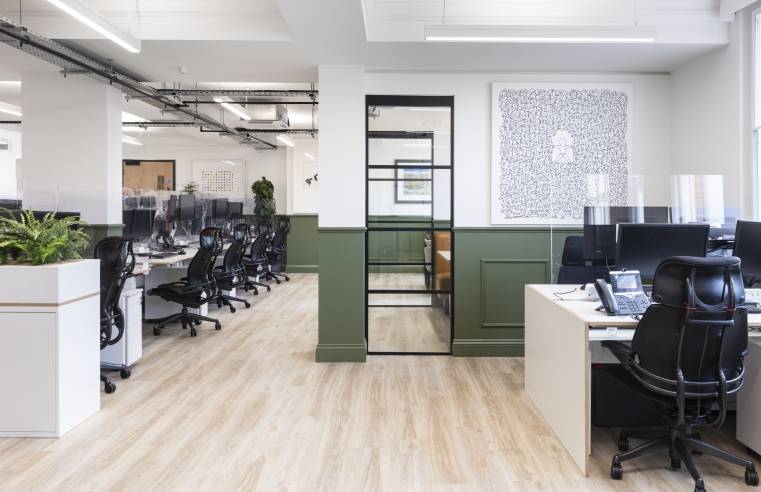 When the poor subfloor condition of a London office building presented a challenge, IVC Commercial provided the solution in LayRed 55 engineered vinyl flooring. The Upper Street, London
...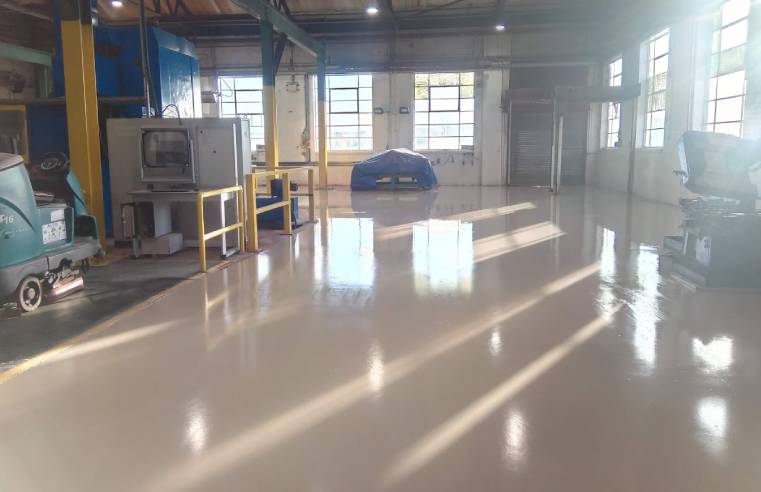 Experienced industrial flooring experts, Floor Painters Limited, have used a number of UltraFloor materials to complete a 2,100m² industrial flooring project at a historic steel forge in
...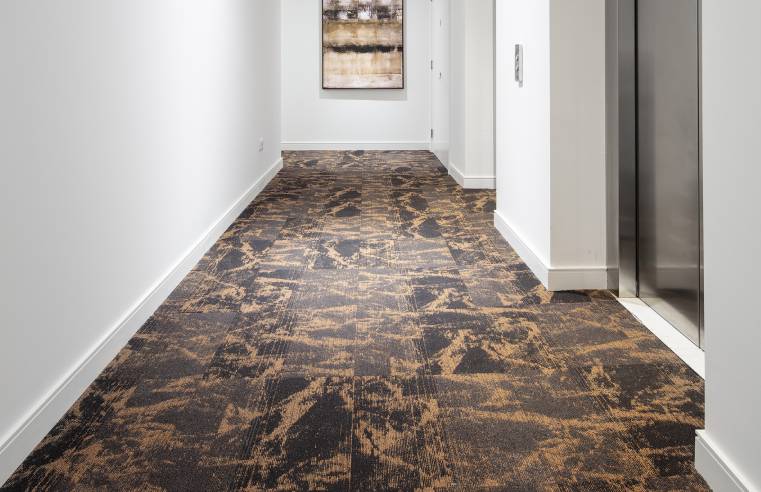 Delight carpet tiles from modulyss have been used in the communal areas of Bronze, a high-end residential development in Wandsworth, London. Choosing Dawn and Gleam from the Delight collection by
...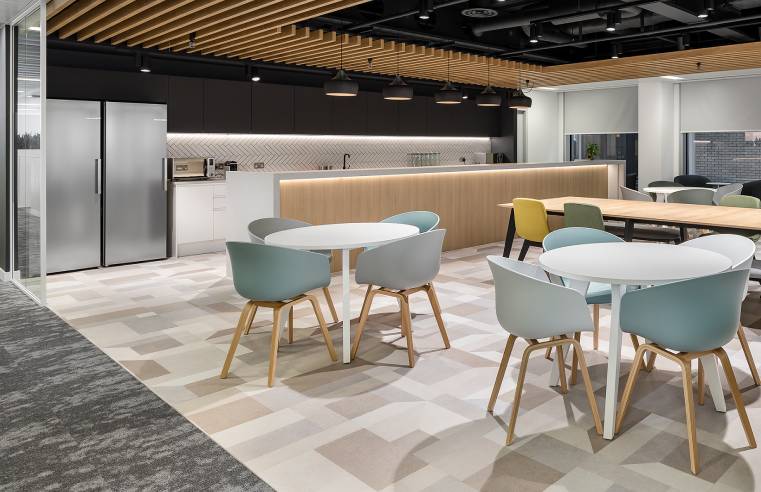 The London offices of Sanlam Wealthsmiths, a global private investment and wealth management firm, have been refurbished with carpet tiles and LVT from IVC Commercial in a scheme focused on a
...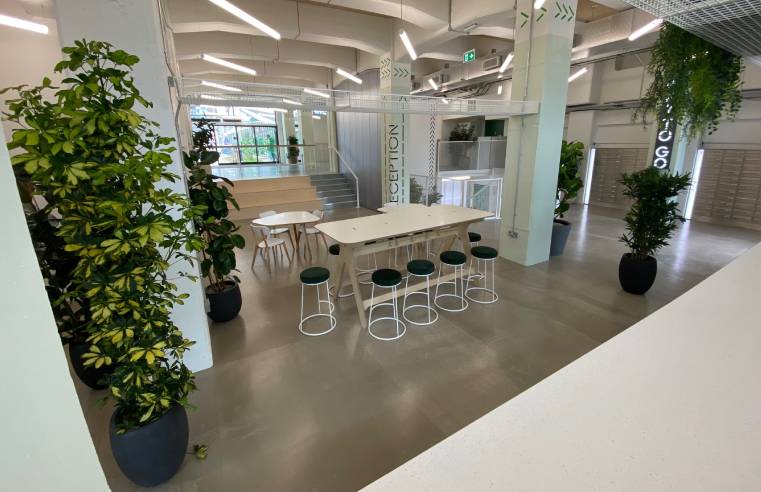 Providing for the demand for industrial-chic office interiors, F. Ball and Co. Ltd.'s Stopgap 800 Wearcoat has helped to create a stripped-back warehouse feel with a visually striking floor
...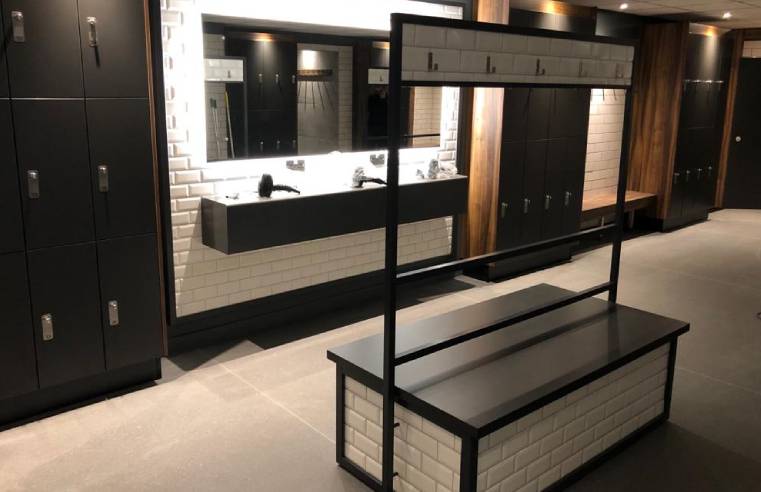 BAL has provided a full fixing solution for a multi-million-pound gym development in the north-west. Following a site visit by Area Sales Manager Lewis Lupton and Business Development Manager
...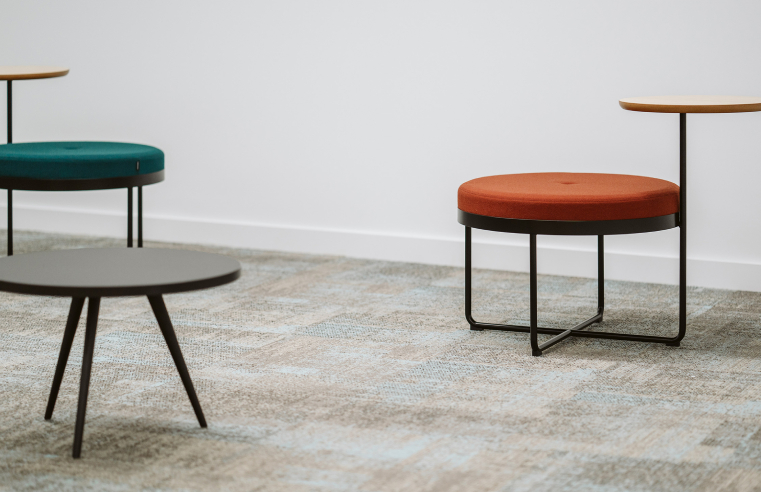 First Define, Pixel and Velvet& carpet tiles from modulyss adorn the first-floor offices of 30A Great Sutton Street, a rentable office in the heart of London's architecture and design
...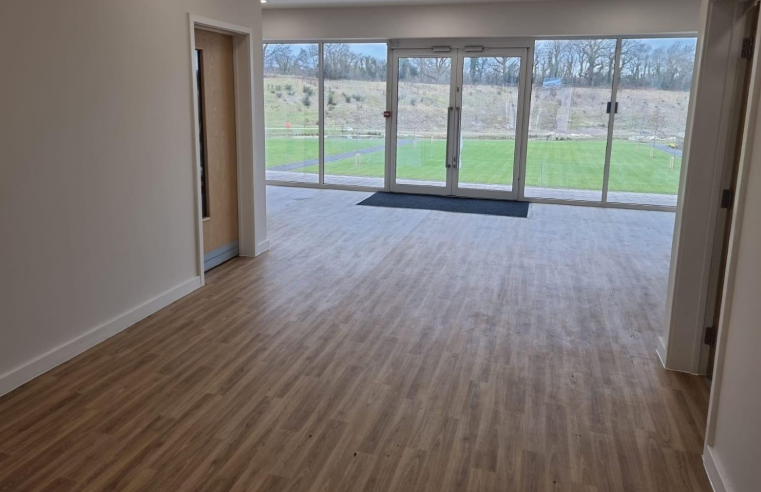 Designer Contracts has provided solution-led adaptable floorcoverings for a new-build community centre. When Designer Contracts, the UK's largest flooring contractor, was asked to
...