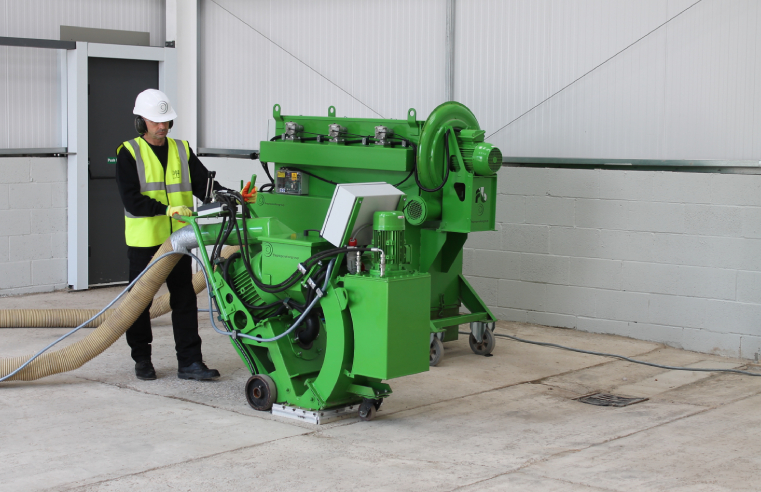 The Preparation Group explains how mechanical subfloor preparation can help contractors to achieve a perfect finish every time. We all know the old adage, fail to prepare – prepare to
...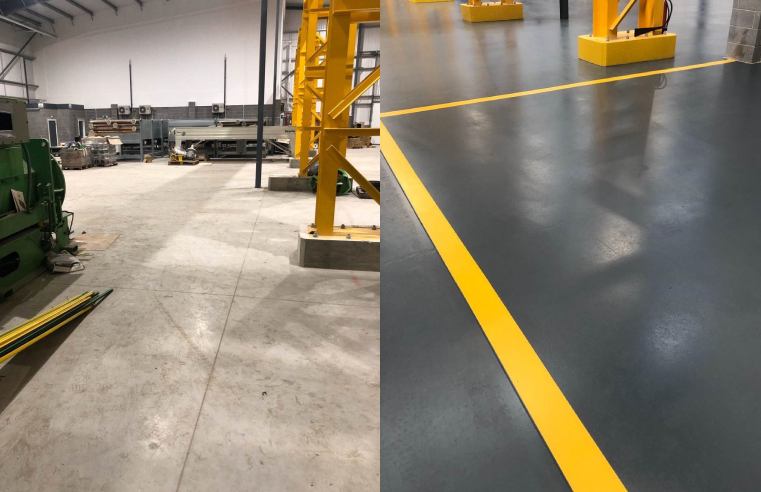 A warehouse floor in Barnsley was transformed using Bradite's new single pack water-based floor paint, DP9 Floor-It. The 1200 sq metre power floated porous concrete floor had been
...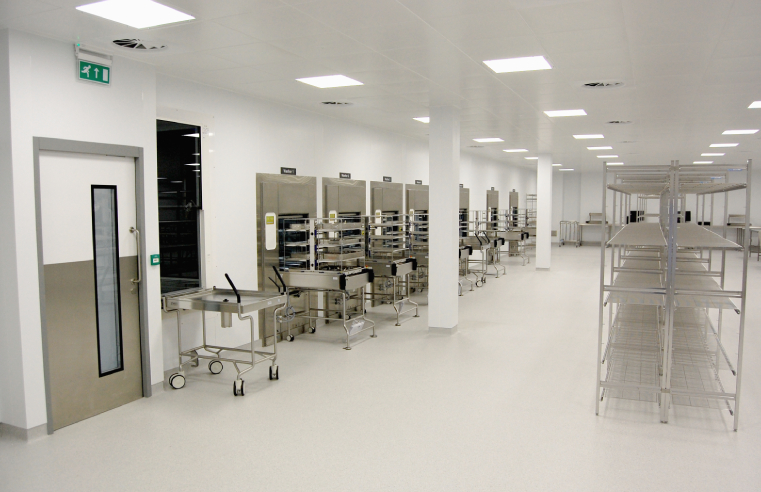 Products from F. Ball and Co. Ltd., including its Stopgap 300 HD levelling compound and Styccobond F46 pressure sensitive adhesive, have been used to create a high-quality flooring finish as part of
...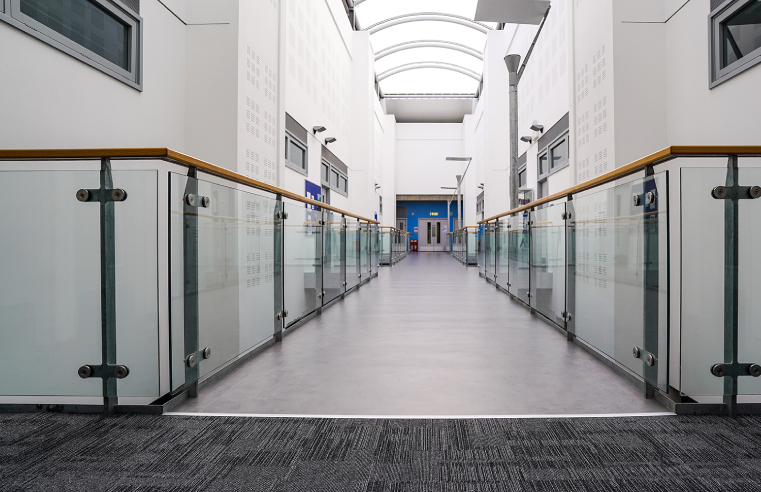 For the refurbishment of Edinburgh College's busiest campus, its FM team called upon Forbo Flooring Systems' Modul'up adhesive-free sheet vinyl for its unique ability to be
...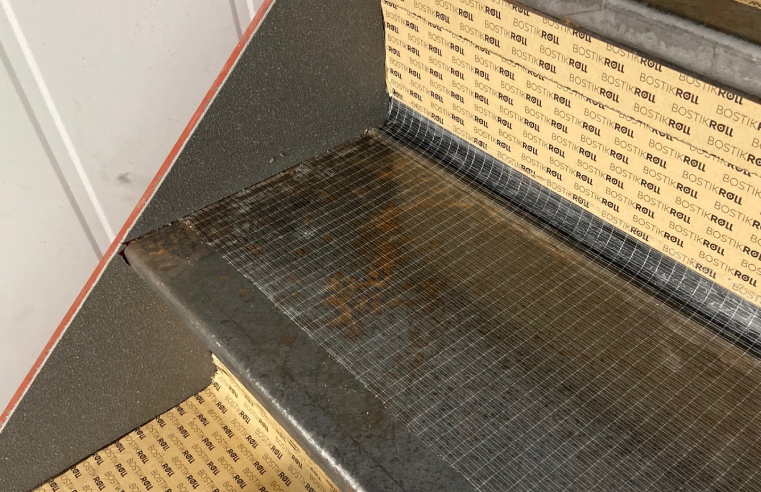 New Bostik Roll option helps to maintain hygiene at a food processing factory. Bostik's new 240mm version of its popular Bostik Roll adhesive tape has been used to tackle a
...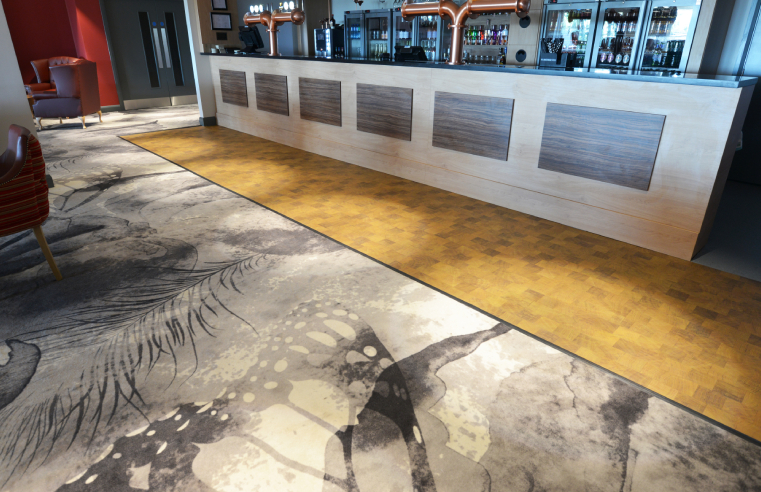 Products from F. Ball and Co. Ltd., including the company's Stopgap 1200 Pro levelling compound and F46 pressure sensitive acrylic adhesive, have been used to install floorcoverings at a new
...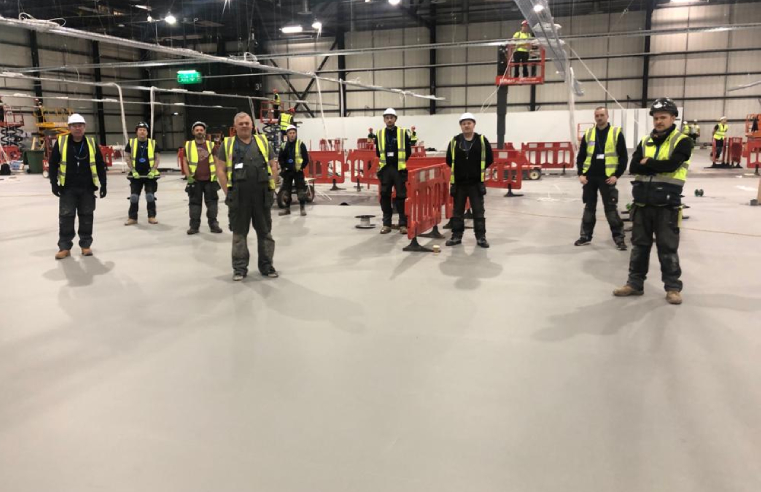 A Scottish company has helped to build the new NHS Louisa Jordan temporary hospital in Glasgow while adhering to stringent safe working practices. The project was completed in just two weeks at a
...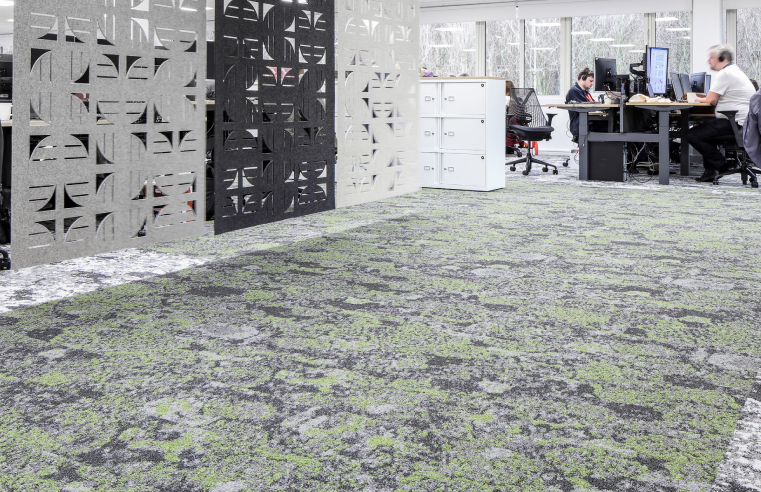 IVC's ability to deliver carpet tiles and LVT that create definition in the use of spaces, as well as uphold the biophilic nature of the design, has seen its floor finishes chosen in the
...
Louisa Eyles, Commercial Marketing Manager at Amtico advises on how to achieve unique flooring designs with luxury vinyl tile (LVT). While the word 'unique' is often overused, it
...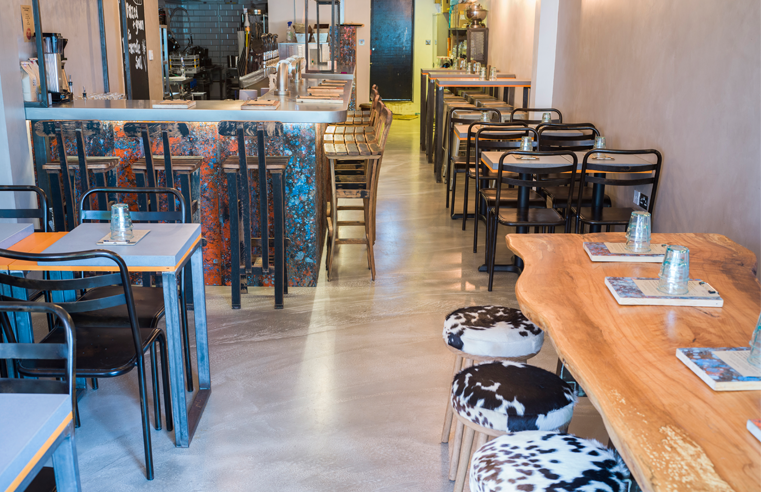 F. Ball and Co. Ltd.'s Stopgap 800 wearcoat has been used to create a visually striking floor finish to complement the urban aesthetic of a new organic meat restaurant in South London.
...