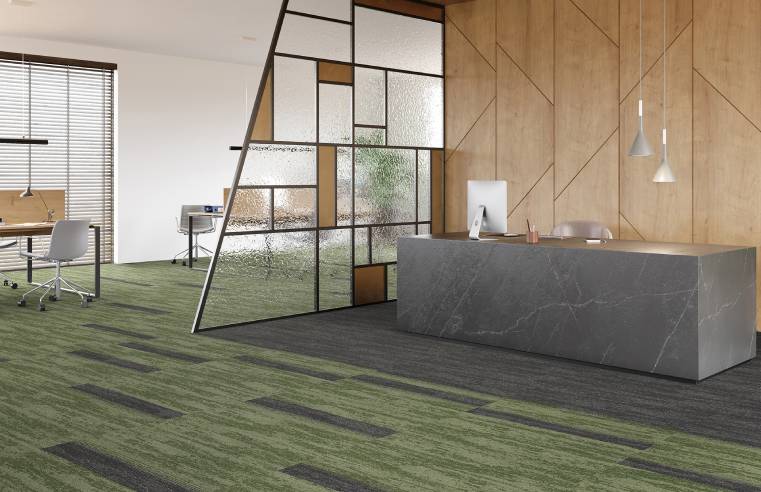 Rudiments is a unique carpet tile and plank collection from IVC Commercial. With a shared colour palette, modular options and designs that work beautifully together, Rudiments can respond to the
...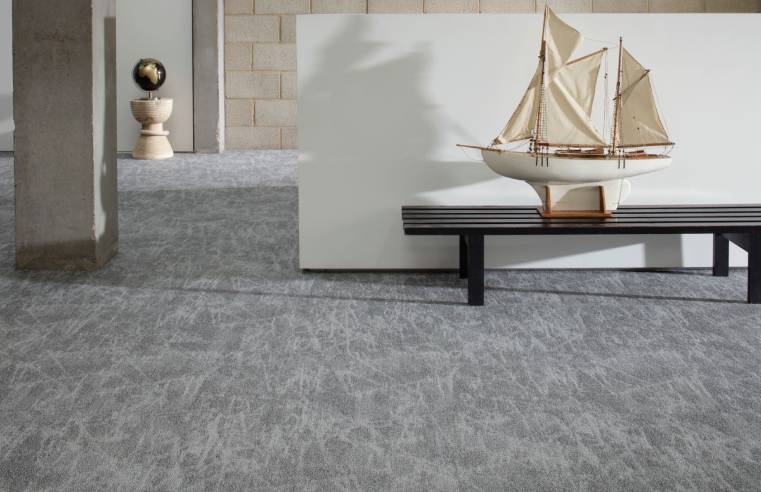 Northward Bound is Milliken's latest carbon neutral carpet tile collection and the first European collection in its D/LUX series. The D/LUX series is so named because it's all about
...
The Richelieu collection by Louis de Poortere is showcased in a high-quality architect folder that's the perfect tool for interior designers looking to explore the creativity of this broadloom
...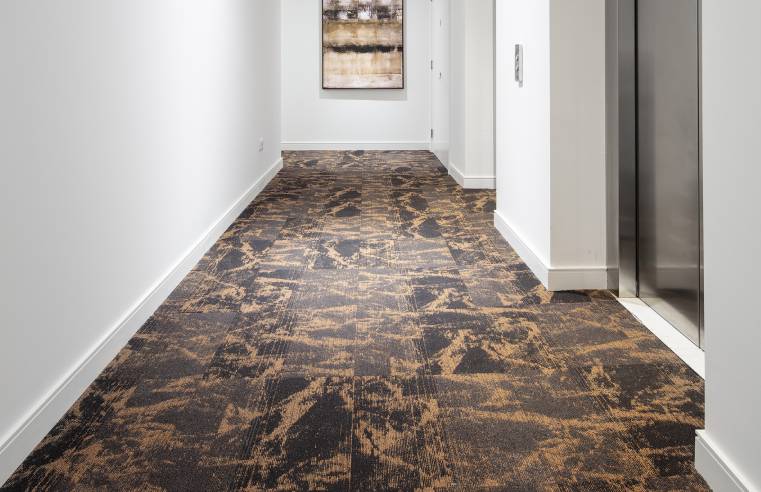 Delight carpet tiles from modulyss have been used in the communal areas of Bronze, a high-end residential development in Wandsworth, London. Choosing Dawn and Gleam from the Delight collection by
...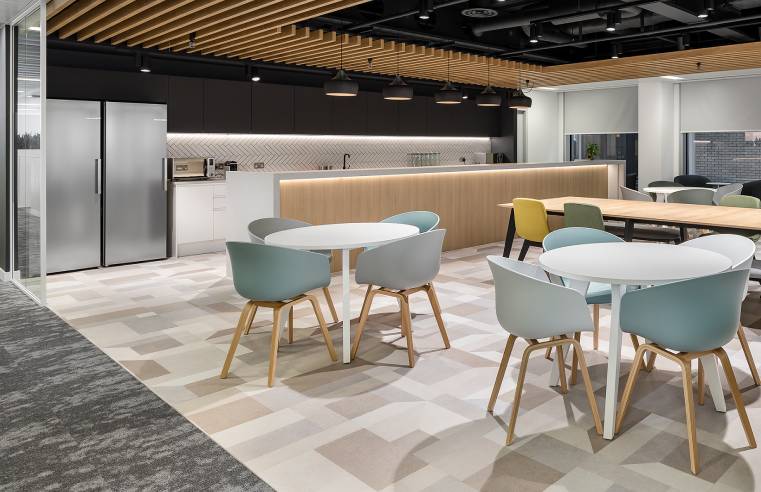 The London offices of Sanlam Wealthsmiths, a global private investment and wealth management firm, have been refurbished with carpet tiles and LVT from IVC Commercial in a scheme focused on a
...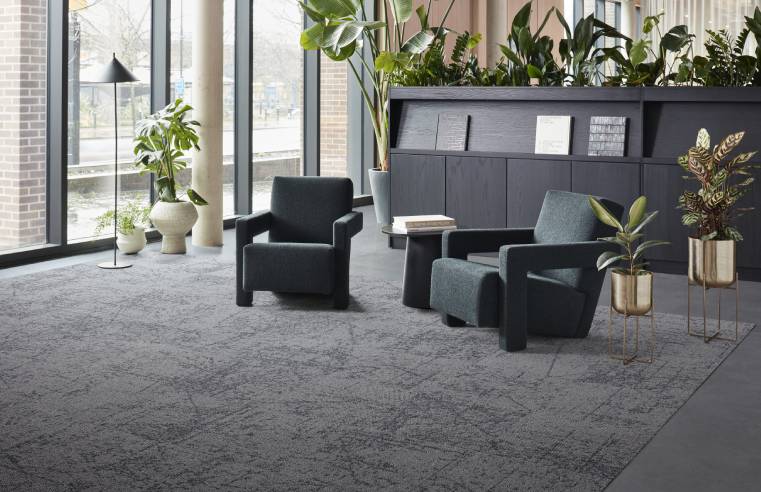 The spaces where we work, live, learn and socialise have blurred over the past 15 months. New hybrid work models are emerging as local municipalities lift restrictions and companies, eager to
...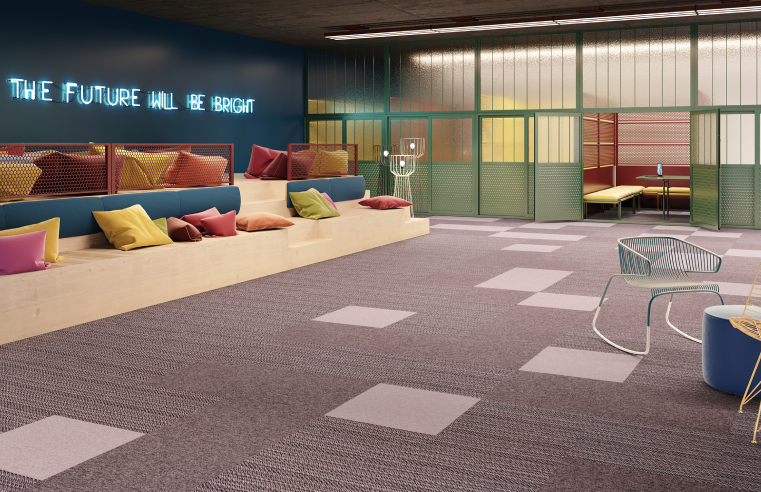 IVC Commercial has updated its Art Intervention carpet tile collection, introducing new colours and designs that bring flexibility and agility to commercial interiors. Art Intervention focuses on
...
London-based designers and specifiers can now find modulyss carpet tiles in the Clerkenwell showroom of leading international office furniture brand, Bene. An array of the latest carpet tiles
...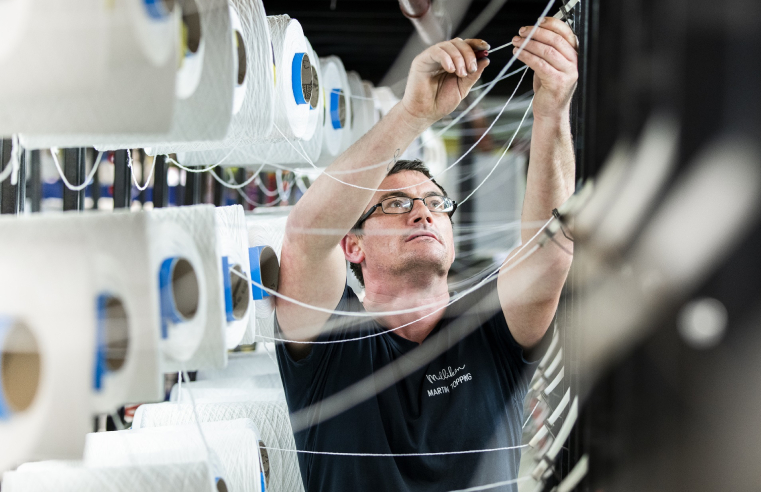 Flooring designer and manufacturer Milliken is proud to be celebrating its 100th year of production in Britain. The company was first registered in 1920 at the Waterside Mill in Bury, Greater
...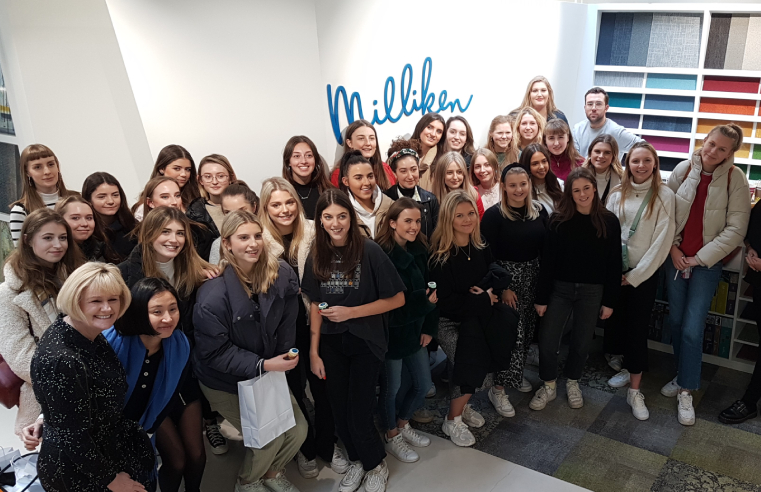 For the second year running Milliken partnered with Loughborough University on a project to design carpet tile concepts using Milliken's proprietary Millitron patterning technology for
...