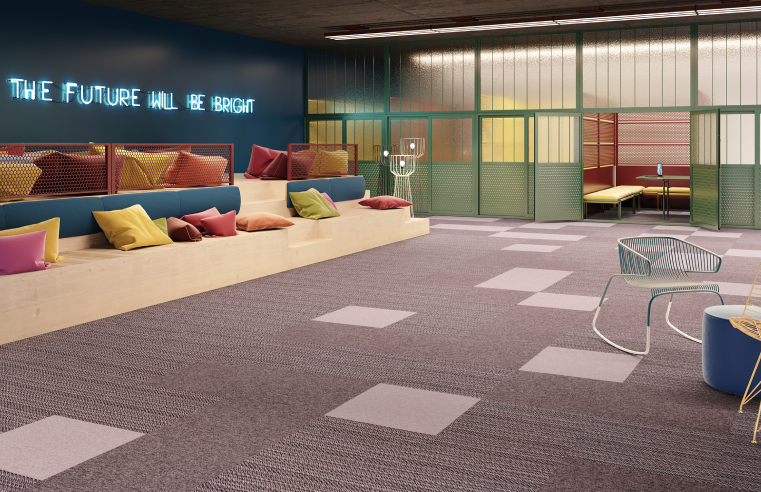 IVC Commercial has updated its Art Intervention carpet tile collection, introducing new colours and designs that bring flexibility and agility to commercial interiors. Art Intervention focuses on
...
London-based designers and specifiers can now find modulyss carpet tiles in the Clerkenwell showroom of leading international office furniture brand, Bene. An array of the latest carpet tiles
...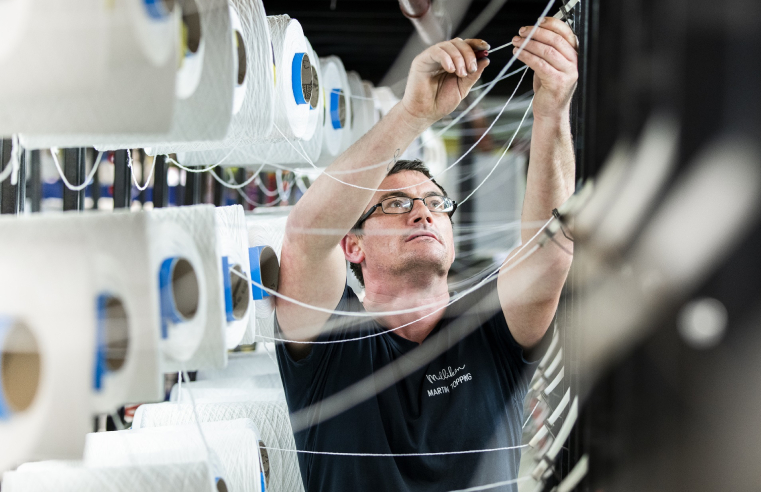 Flooring designer and manufacturer Milliken is proud to be celebrating its 100th year of production in Britain. The company was first registered in 1920 at the Waterside Mill in Bury, Greater
...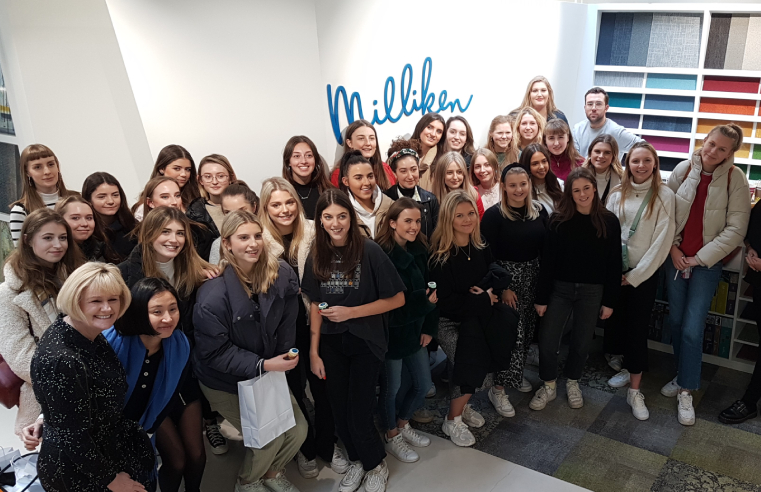 For the second year running Milliken partnered with Loughborough University on a project to design carpet tile concepts using Milliken's proprietary Millitron patterning technology for
...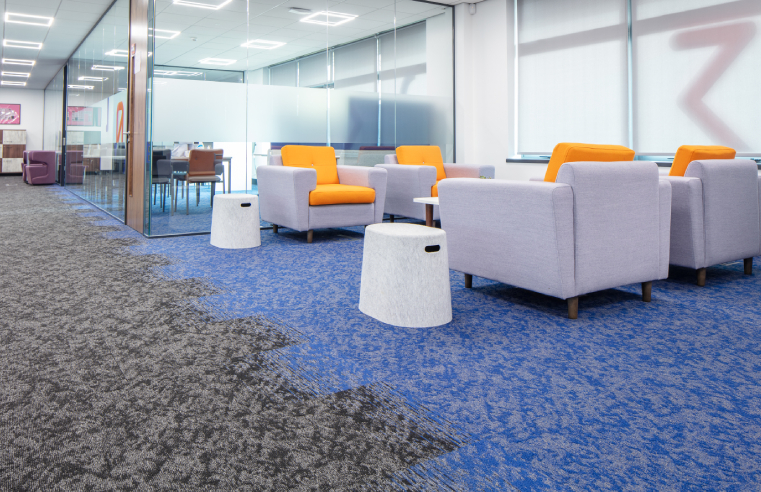 Carpet tiles from modulyss have been chosen for the new South Central Institute of Technology at Milton Keynes College. Motion and Vision carpet tiles from modulyss have been used to create a
...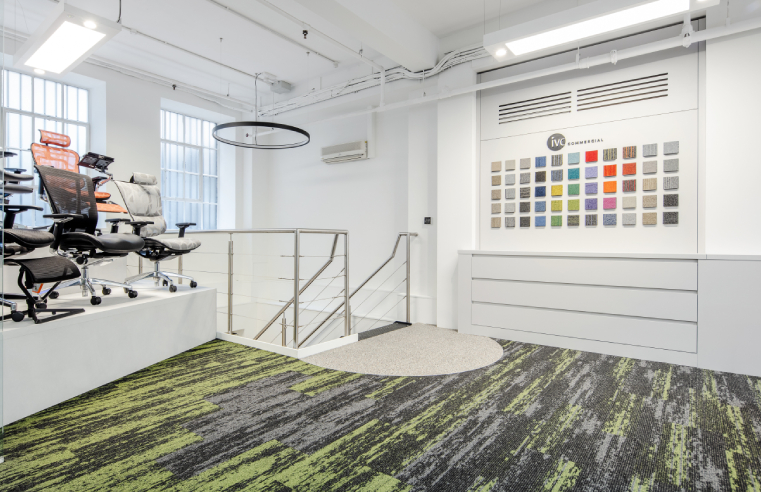 IVC Commercial at The Gallery Clerkenwell is the manufacturer's new London workplace, providing a meeting point and place to explore its carpet tiles, luxury vinyl tiles and heterogeneous
...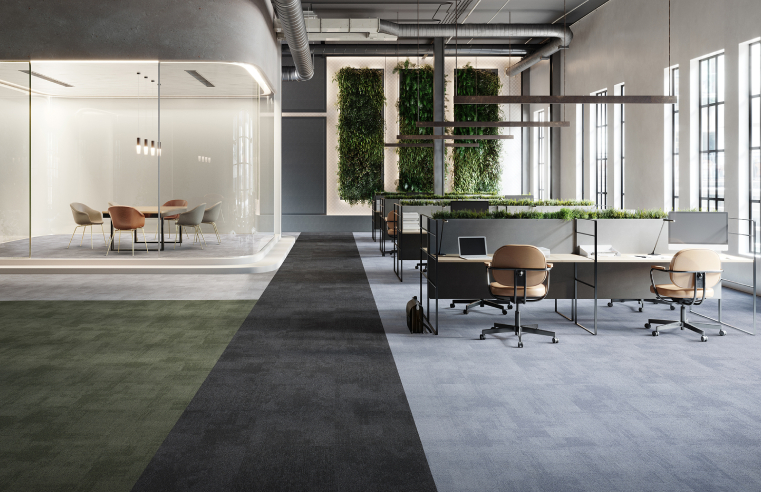 With its roots in foundational flooring materials and 100% improved sound absorption, Rudiments is the latest carpet tile collection From IVC Commercial. From stone floors to artistic textile
...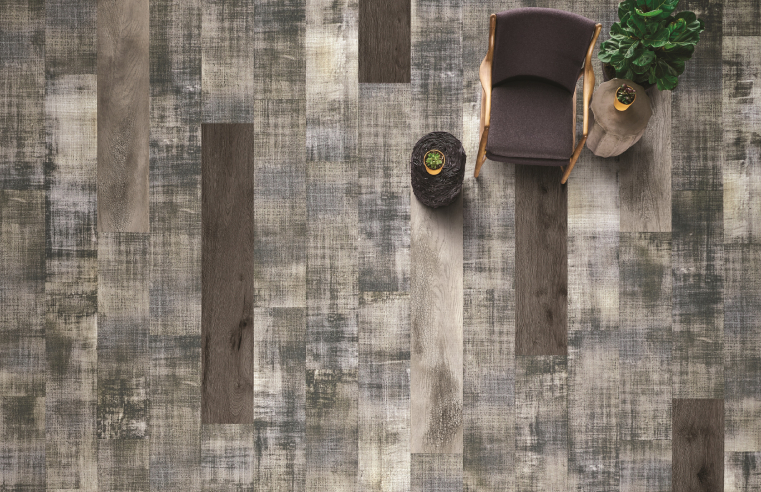 Change Agent is a carpet and LVT collection influenced by the transcendent act of bringing new purpose to natural materials. Originally launched in January 2020 Milliken now presents two additional,
...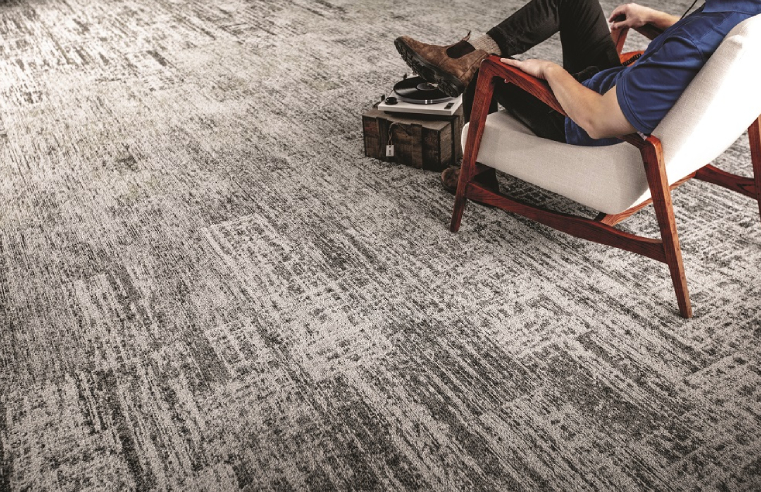 Major Frequency is a striking new carpet plank collection designed in-house and made in the UK by Milliken. The design inspiration comes from sound waves and the study of sound. Through two
...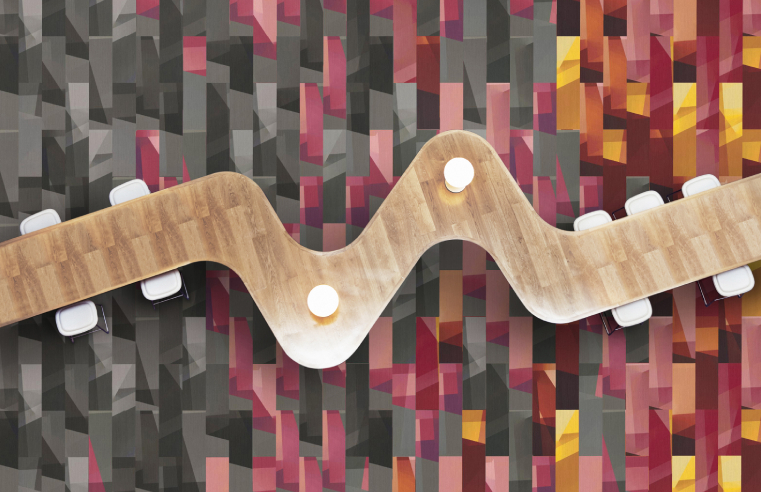 Edge Lit is a bold new carpet tile and plank collection from Milliken, offered in 12 radiant colours ranging from vivid brights to rich neutrals and available in both a plank and tile format. It is
...