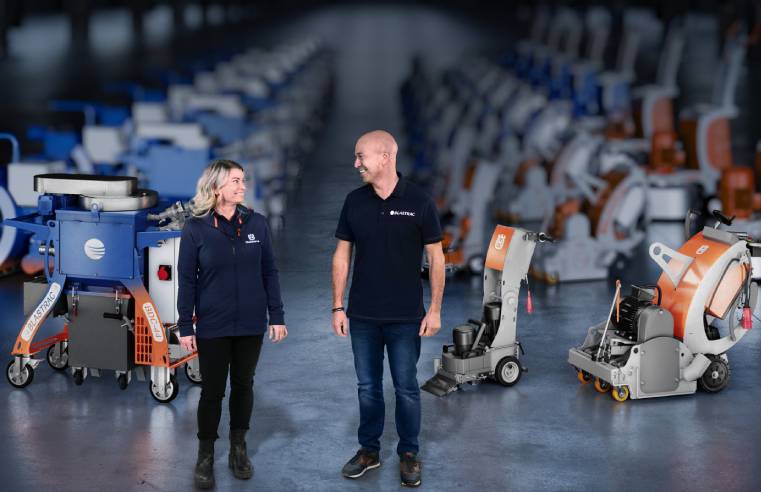 Husqvarna integrates Blastrac and Diamatic surface preparation offering under the Husqvarna brand. Husqvarna Construction has announced its plans to further consolidate brands in the surface
...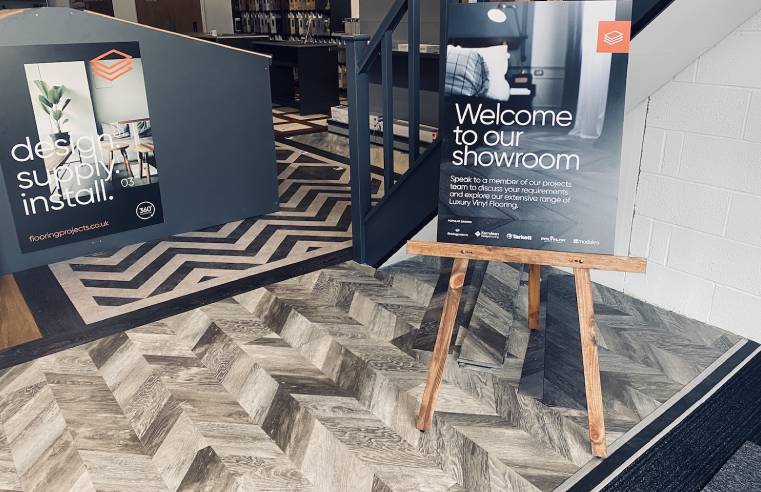 Luxury vinyl flooring (LVF/LVT) specialists, Flooring Projects have officially opened their showroom doors with the launch of an expansive range of luxury vinyl flooring – the largest in the
...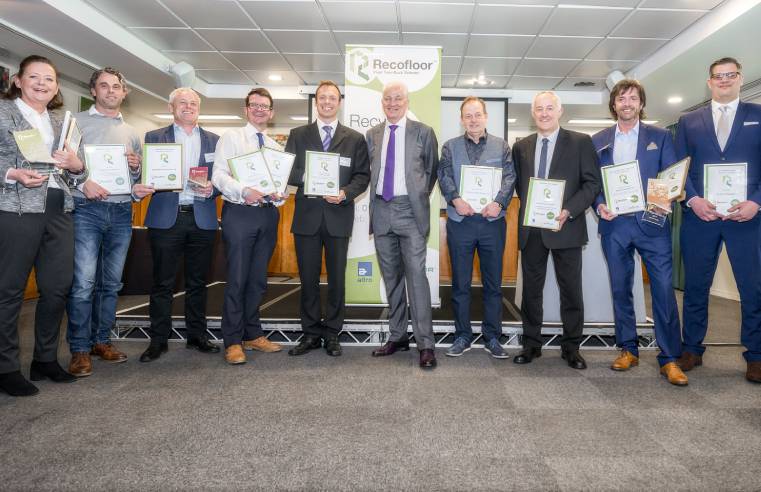 Recofloor's 2022 rugby-themed awards event – the first in-person occasion for three years – kicks off in April at the renowned Twickenham Stadium where members' achievements
...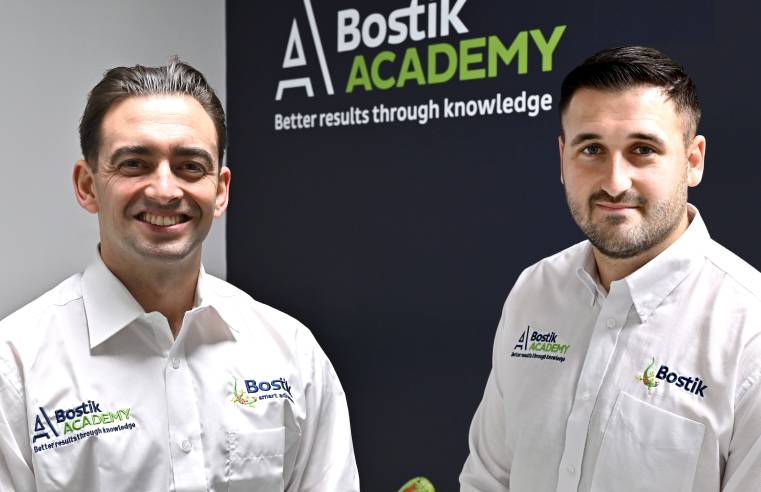 Bostik has added three new members to its professional flooring team, strengthening its in-house technical expertise and sales presence across the UK. Stephen Thornton brings almost 30 years of
...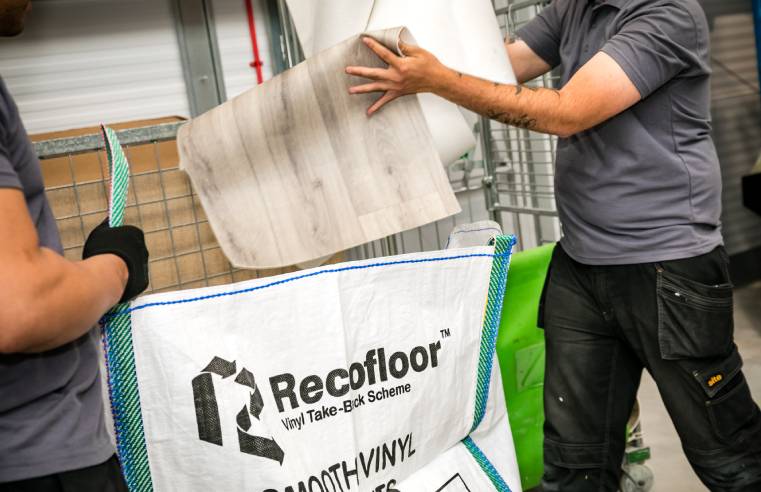 Recofloor has beaten this year's 500 tonnes target more than two months early. By the end of October 2021, the growing scheme had collected 517 tonnes of commercial waste vinyl flooring for
...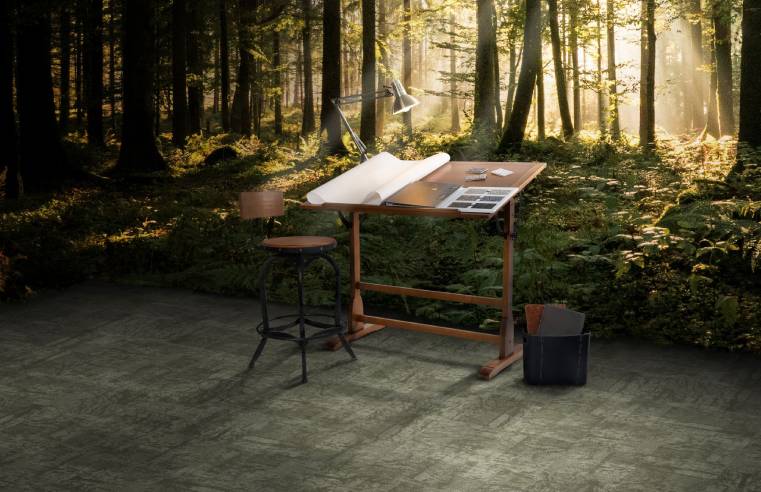 Global manufacturer Milliken & Company has announced a new milestone in its ongoing sustainability journey. All Milliken carpet, luxury vinyl tile and entryway tile products around the globe are now
...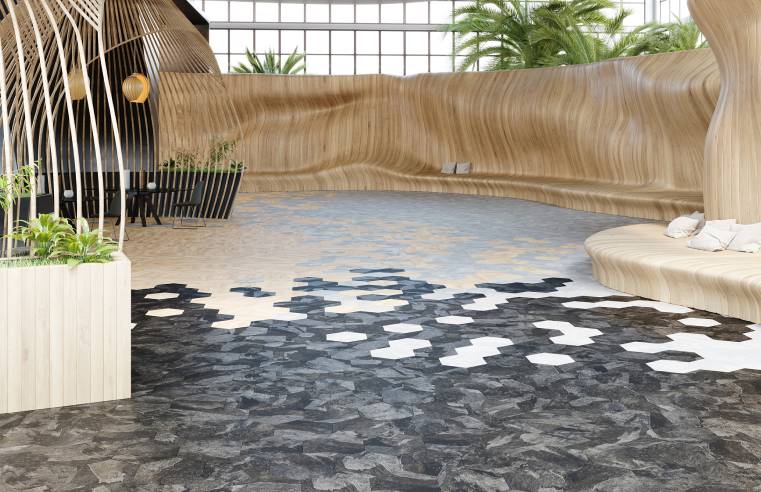 IVC Commercial's Studio Moods modular vinyl design floor has won another award, this time in the Flooring and Floor Coverings category in the SBID (Society of British & International Interior
...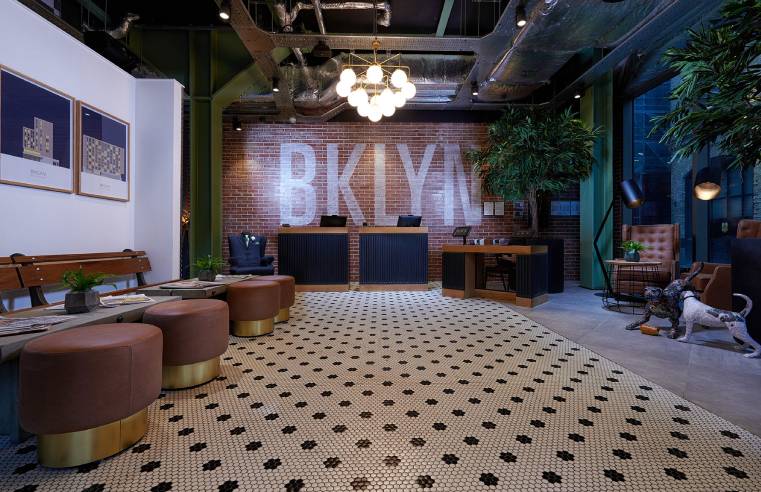 Bedrock Tiles has announced that the company has achieved the status of becoming the first in the UK tiling industry to be certified as Carbon Neutral. It has been calculated that Bedrock
...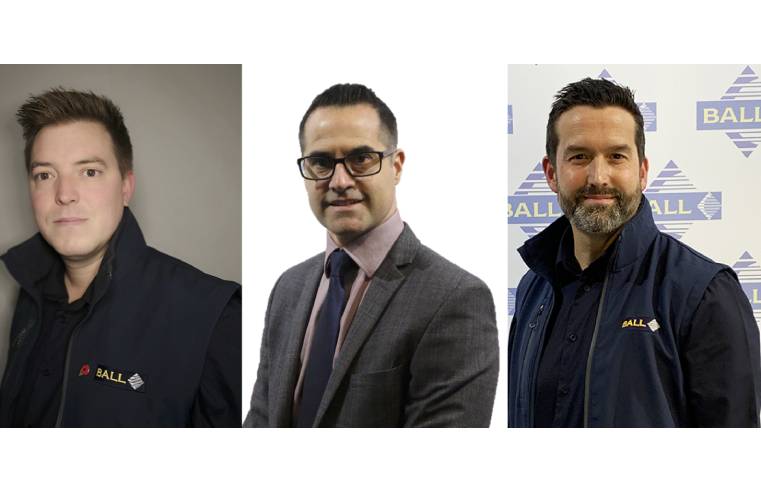 F. Ball has appointed Adam Lord as northern area sales manager, whilst strengthening its leading technical support offering in the south of England with the recruitment of two new technical
...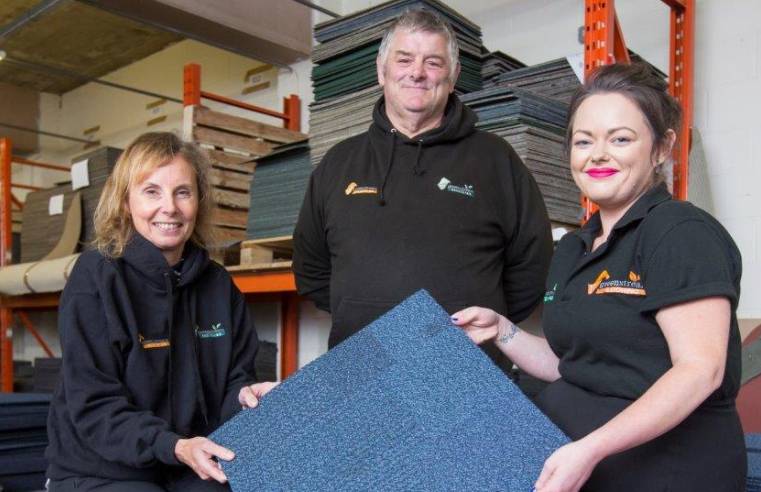 You only need to look at the increasing floods and fires across the globe to recognise that we must take action now in the fight against climate change. However, a recent report from the Climate
...