Category: RESILIENT FLOORING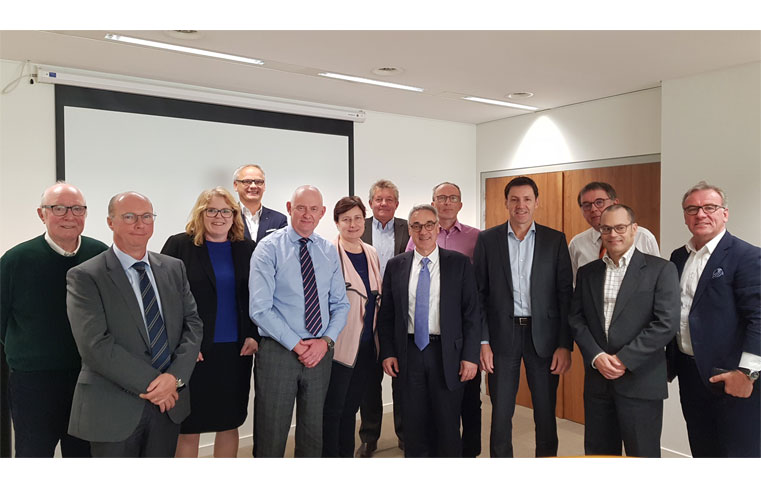 It's all change at the European Resilient Flooring Manufacturers' Institute (ERFMI) with the announcement of several new senior management appointments, including Jane Gardner as its
...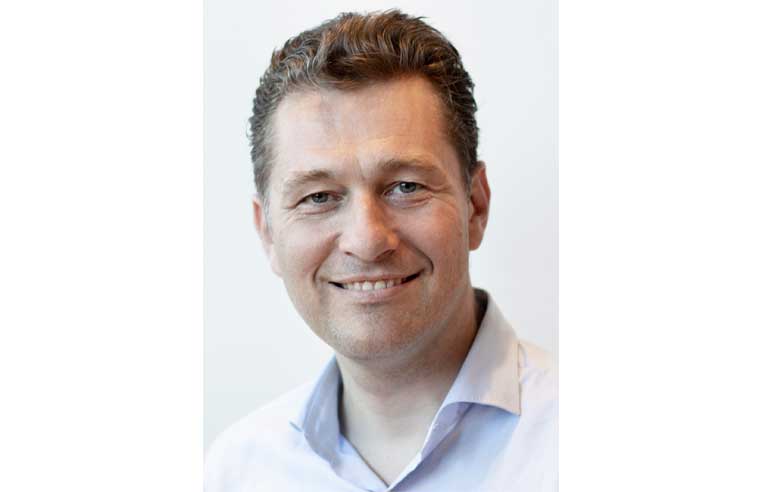 President of the EPLF European Producers of Laminate Flooring since last May and member of its executive board since 2014, Paul De Cock (Unilin) has resigned from his office with immediate
...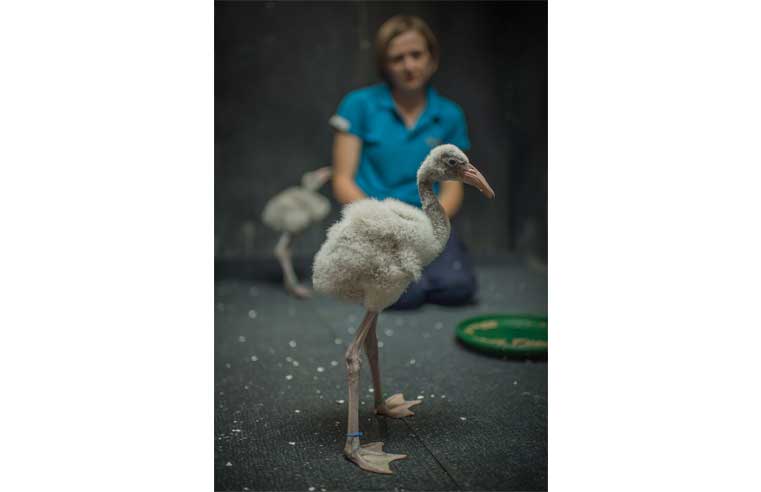 When Chester Zoo's latest arrivals required a floorcovering for their enclosure that would be hygienic, comfortable underfoot and easy to clean, Forbo Flooring Systems came to the rescue.
...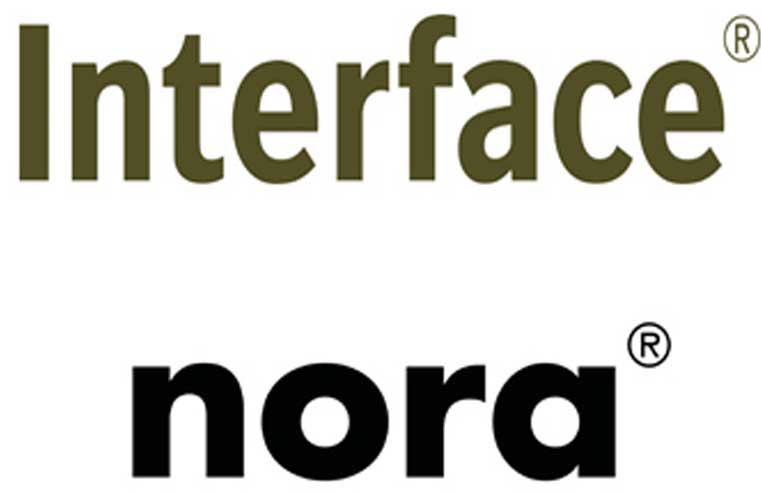 Interface, a leading global commercial flooring company and worldwide leader in sustainability, has closed its previously announced acquisition of nora systems via a stock purchase transaction
...