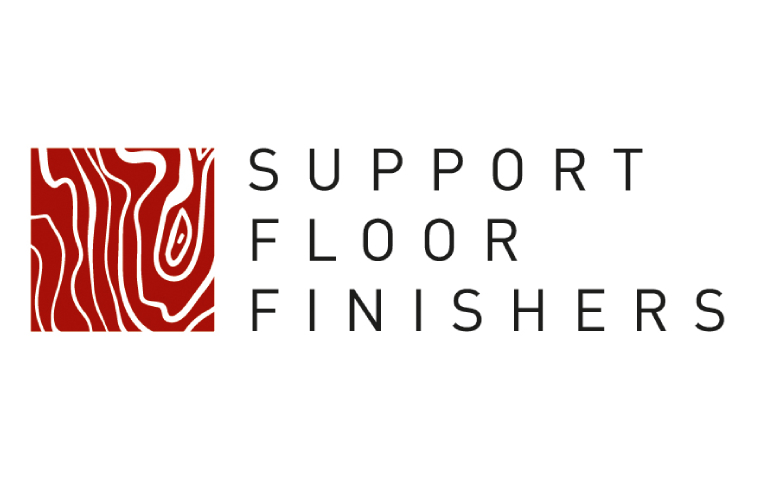 In support of industry colleagues, wood flooring manufacturer Junckers has launched the initiative and microsite SupportFloorFinishers.nu. The aim is to connect professional floor finishers and
...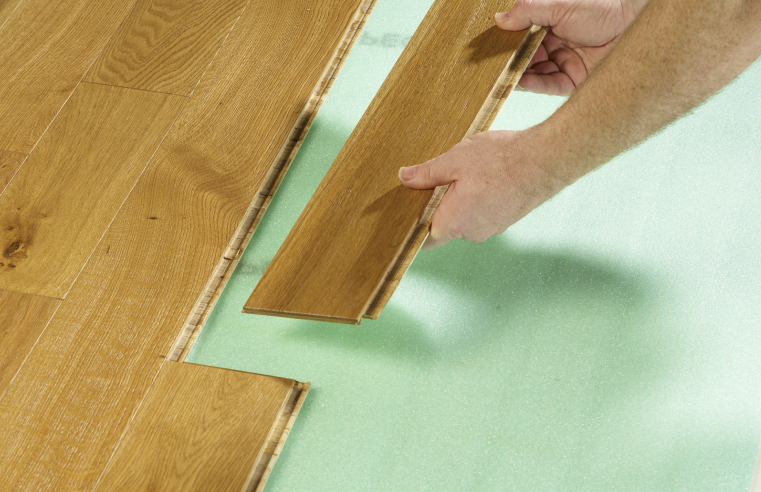 Wood flooring experts, Woodpecker have announced course dates for two new hands-on training courses to be held at FloorSkills in Solihull. The four-day course, hosted by FloorSkills, will focus
...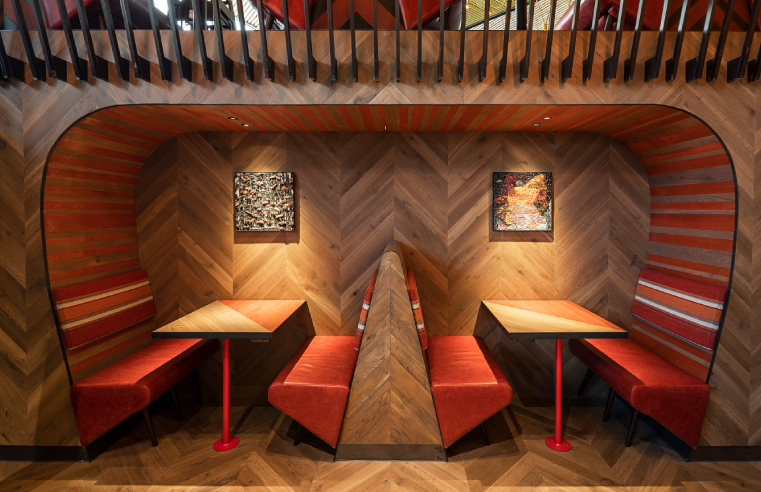 Wood floor experts Ted Todd explain why it's worth investing in sustainably-sourced floors for commercial spaces. The importance of specifying sustainable choices is more important than
...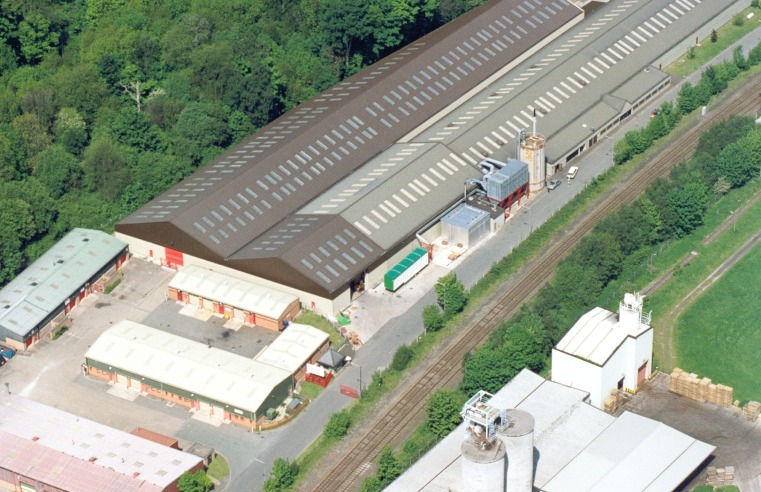 Manufacturer and supplier of hardwood flooring, Atkinson & Kirby, has relocated its headquarters to Chirk, North Wales, joining the company's existing onsite manufacturing and distribution
...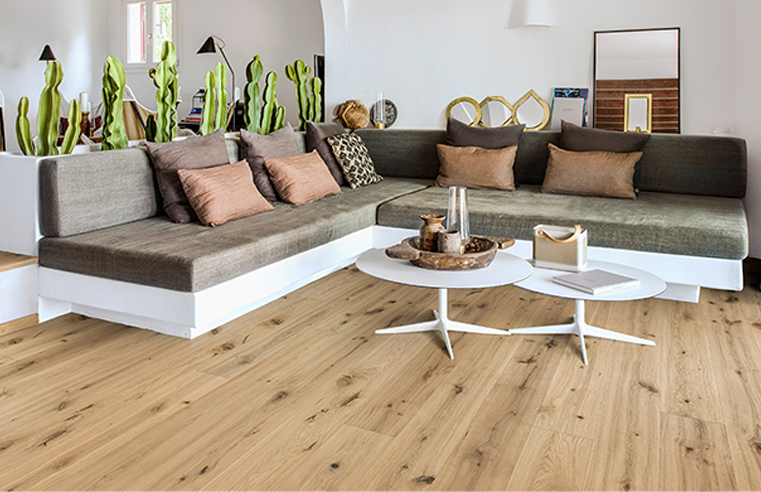 Kährs has successfully renewed its license and certification for the Nordic Swan Ecolabel, the official ecolabel of the Nordic countries. There are many stringent requirements in order to
...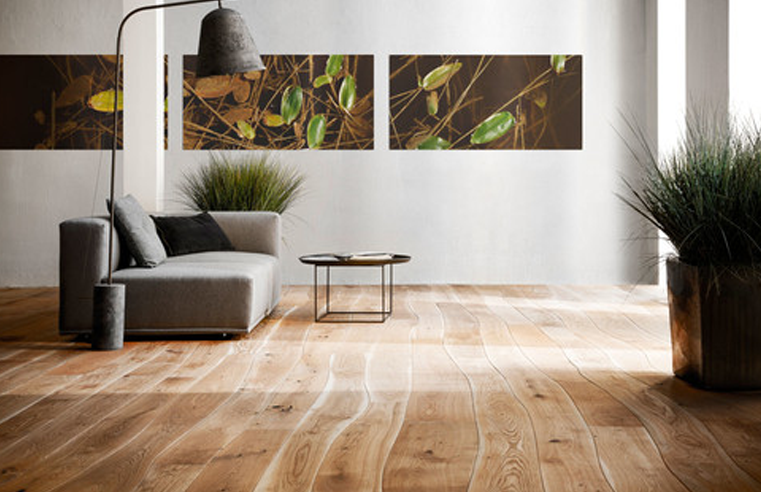 Eco-friendly wood and finishes expert Osmo UK has been awarded Ethical Accreditation for the fifteenth consecutive year. The accreditation highlights the company's commitment to ethical
...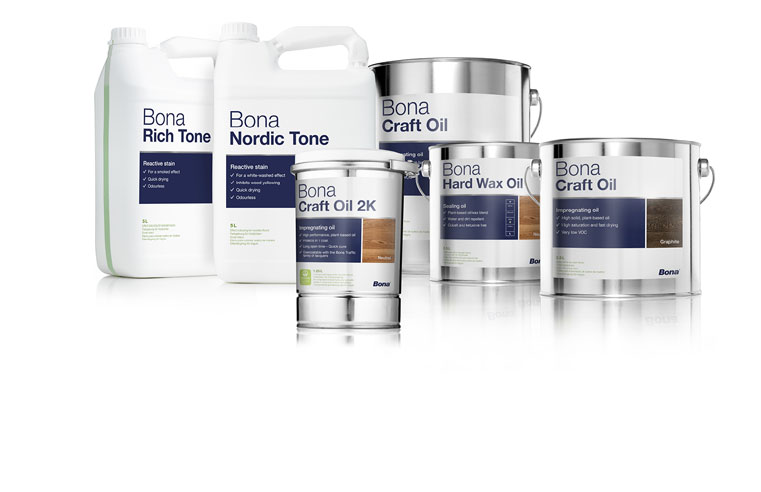 The Bona Oil System has been repackaged in a smart new livery that complements the company's existing range of waterborne primers and lacquers. At the same time, six new base colours have been
...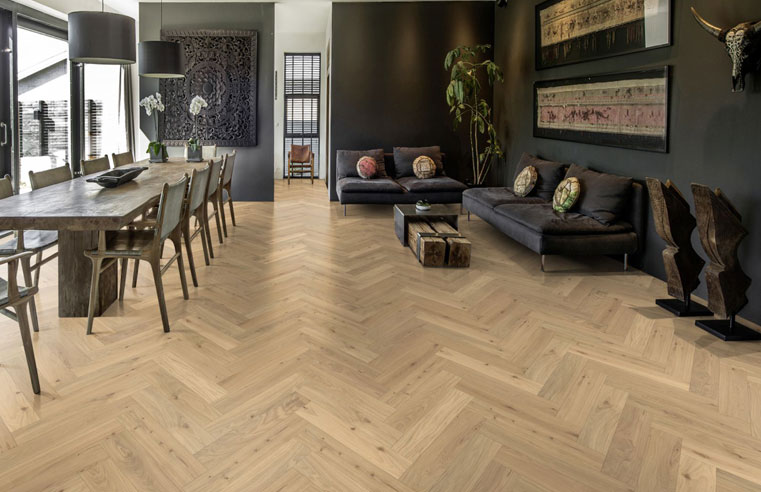 Kährs has extended their wood flooring portfolio with a brand-new collection of large format herringbone engineered wood designs, in styles described as Modern Classic. The designs are easy to
...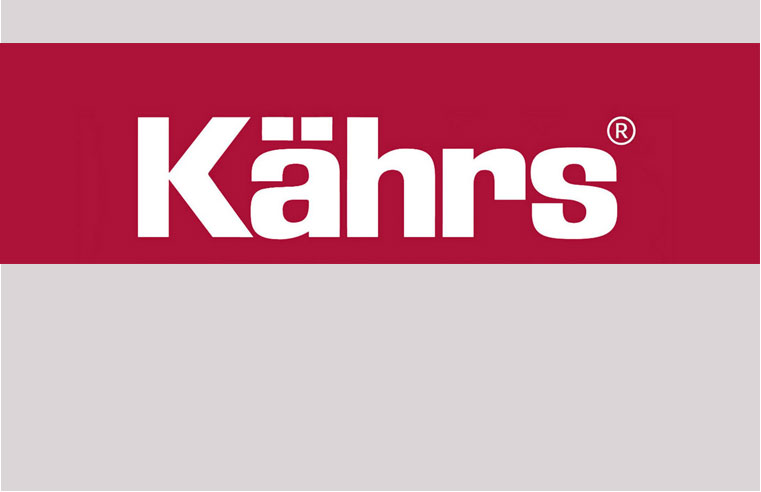 The board of Kährs Holding AB (publ), Kährs Group, has announced the appointment of Johan Magnusson as new group CEO. Johan Magnusson brings years of experience in a range of pan-European
...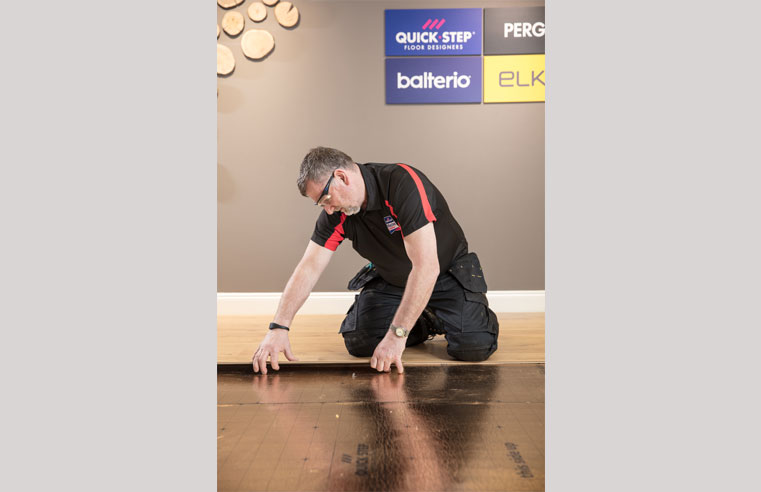 The Academy for Excellence in Flooring is continuing its ongoing partnership with the UK's largest flooring retailer, Carpetright, through the introduction of the Hard Flooring Assessments
...