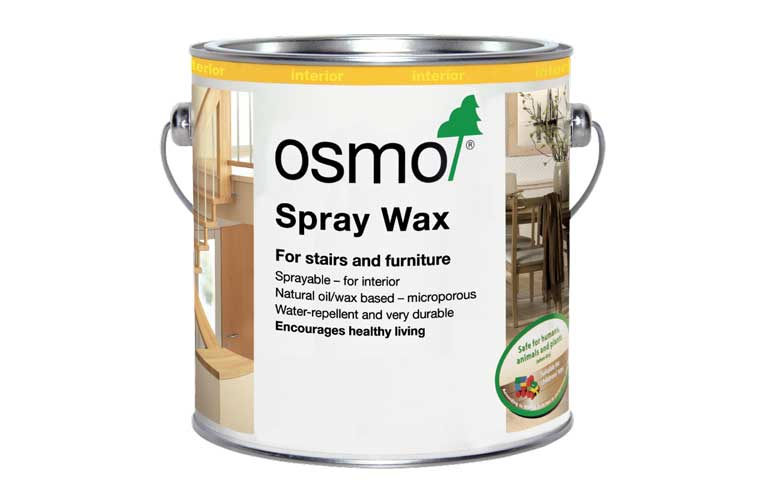 Osmo UK, the eco-friendly wood and finishes expert, has expanded its Spray-Wax range with the introduction of a new 3010 Natural option. Developed with professional users in mind, Spray-Wax provides
...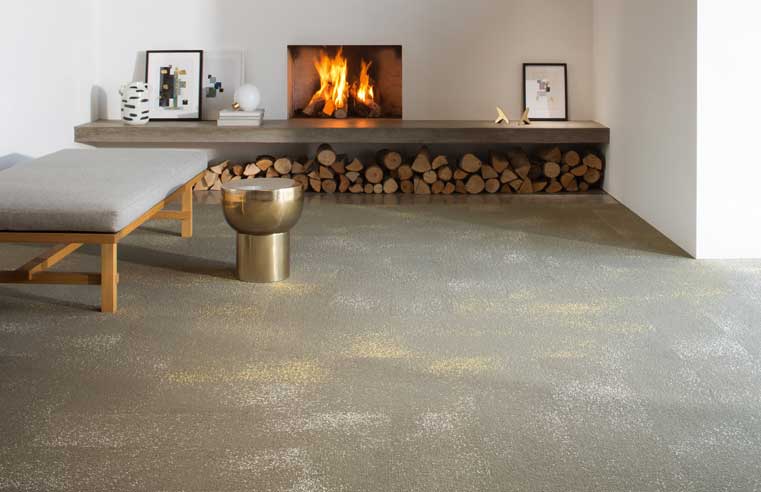 The latest carpet tile collection from Milliken, Fine Detail subtly incorporates gold, rose-gold, silver and copper metallic yarns to bring a sprinkling of opulence to any interior. Fine Detail
...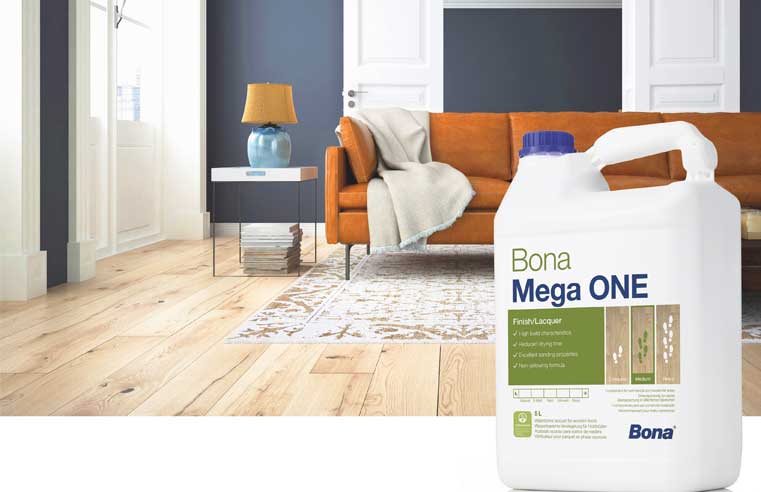 A primer and finish in one, Bona Mega ONE is a one-component finish that delivers benefits such as simple, convenient application and less waste. With superior fill and levelling, great build and
...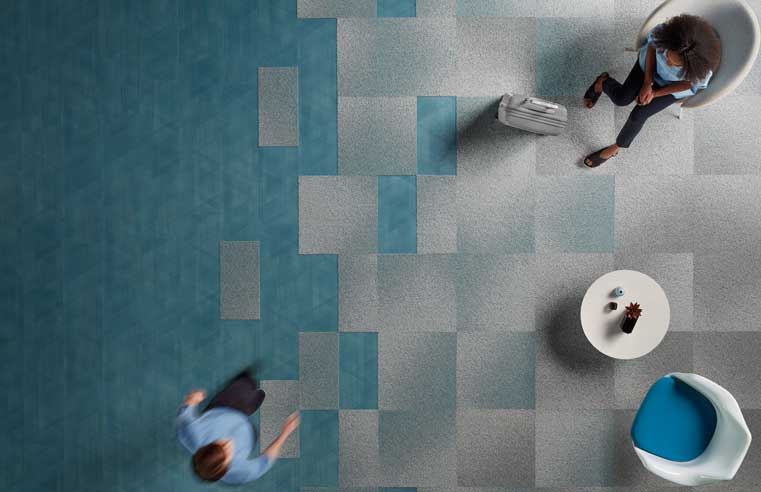 Visual Code and Drawn Lines take inspiration from technology and nature. Whether displayed on their own or paired together, the products offer a colourful, engaging environment for a range of
...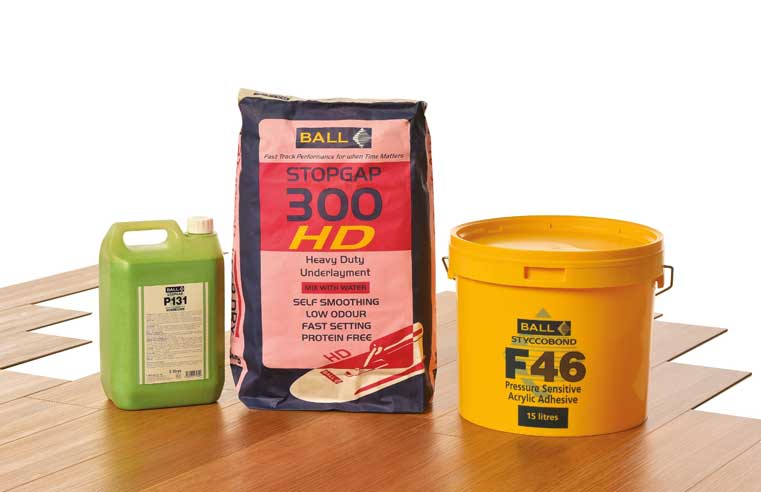 F. Ball and Co. Ltd., has launched its 'System LVT' range; comprising products the company recommends using in combination to deliver optimum results when installing luxury vinyl
...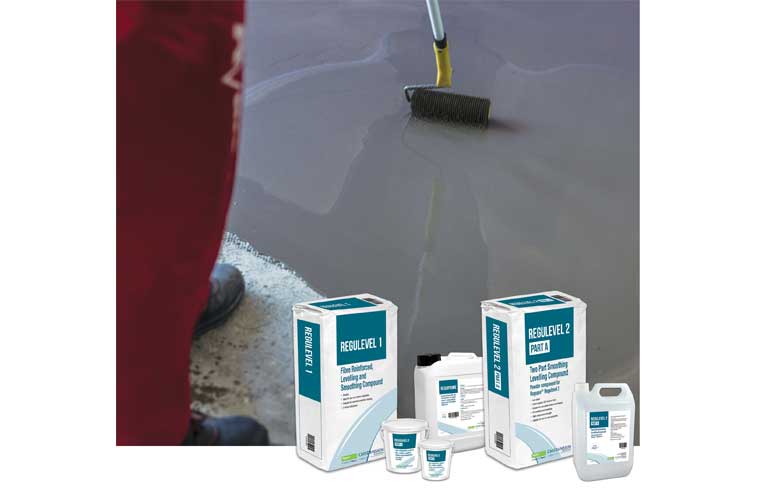 CMS Danskin Acoustics has launched Regupur, a new range of screeding products which complements the Regupol portfolio of acoustic underlayments. Offered as a complete system with a single
...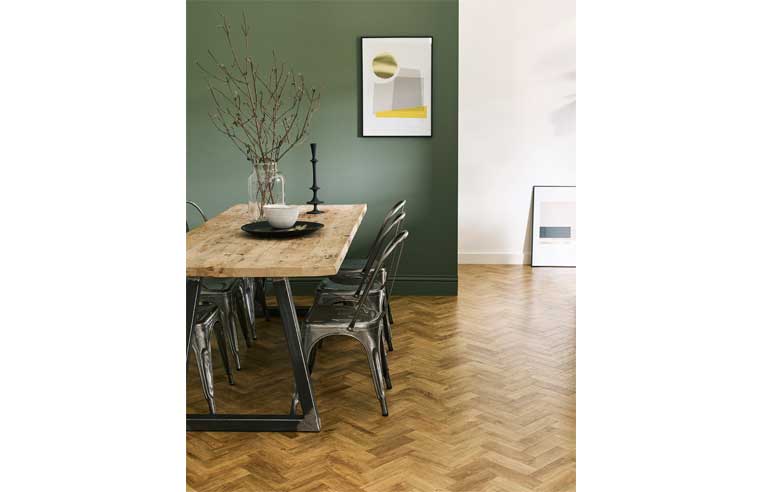 Amtico has unveiled its new Form collection of distinctive and highly textured LVT flooring to suit a variety of commercial applications, including hospitality, retail, office and healthcare
...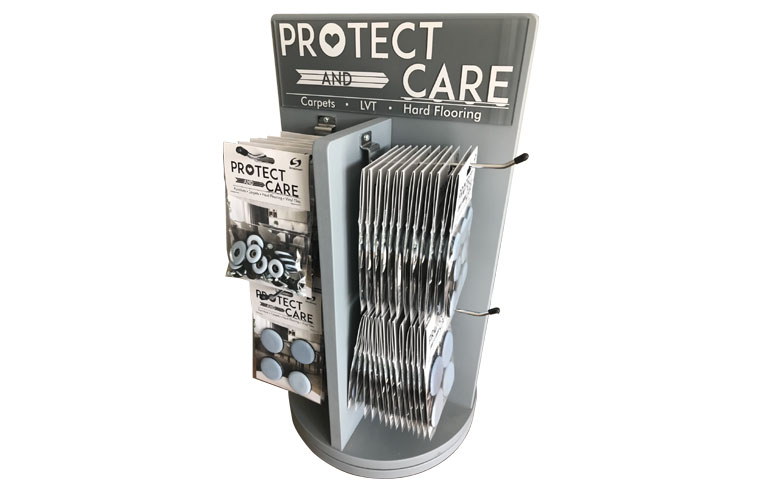 With new packaging, new point-of-sale display stands and a new look website coming soon – it's all happening at floorcare solutions specialist Stroolmount.co.uk. Gill Finch from
...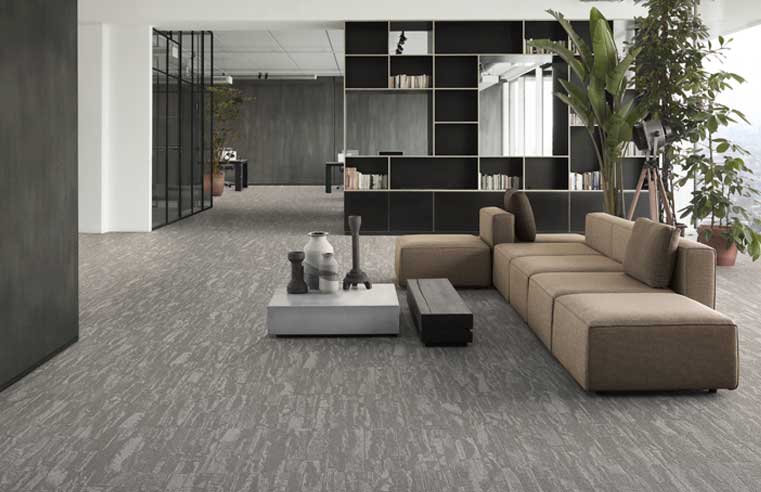 Tarkett has launched DESSO Harvest, a new carpet tile collection that uses light and shade to inject texture and subtle movement into workplace design. Tarkett has harnessed a two-tone yarn
...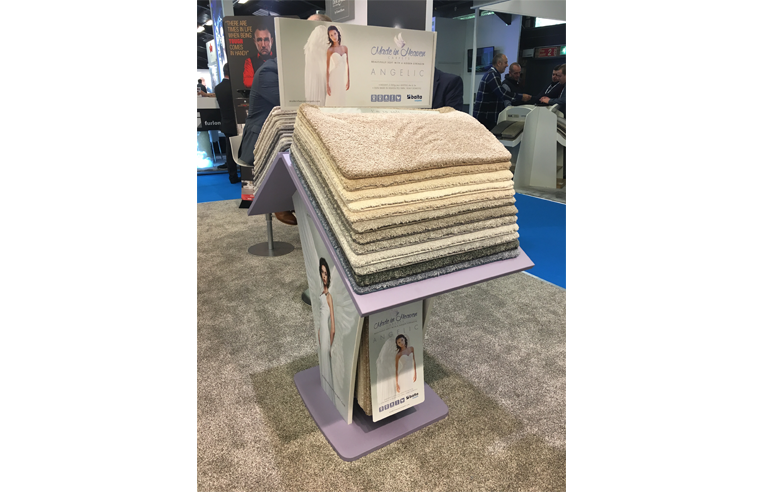 ADP has provided Balta Carpets with a professional installation, distribution and project management service for their brand new Made in Heaven range of luxury carpets. Working with Balta Carpets
...