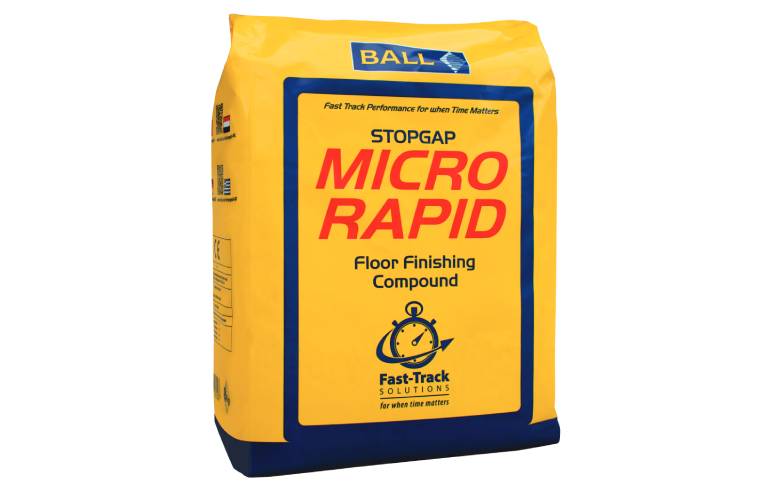 F. Ball and Co. Ltd. has launched Stopgap Micro Rapid, a new ultra-smooth, flexible, rapid-drying floor finishing compound for creating a flawlessly smooth subfloor finish. Stopgap Micro Rapid
...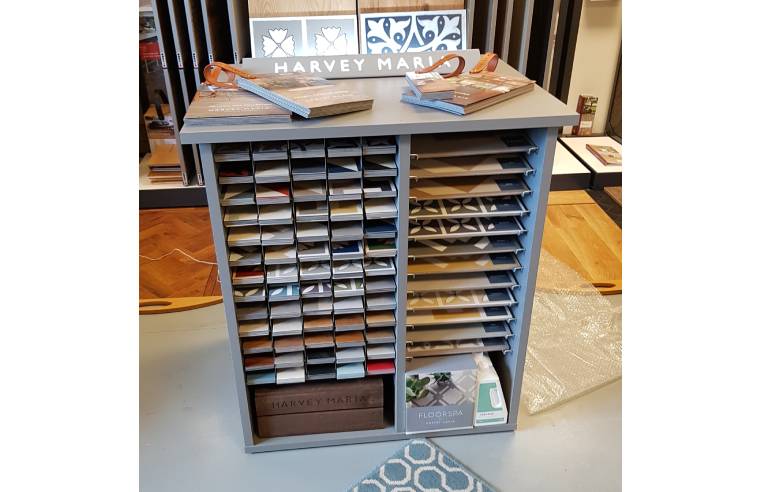 When luxury vinyl flooring brand Harvey Maria were looking for a team equipped with the right skills to undertake an installation project in a carpet and flooring showroom, they enlisted ADP
...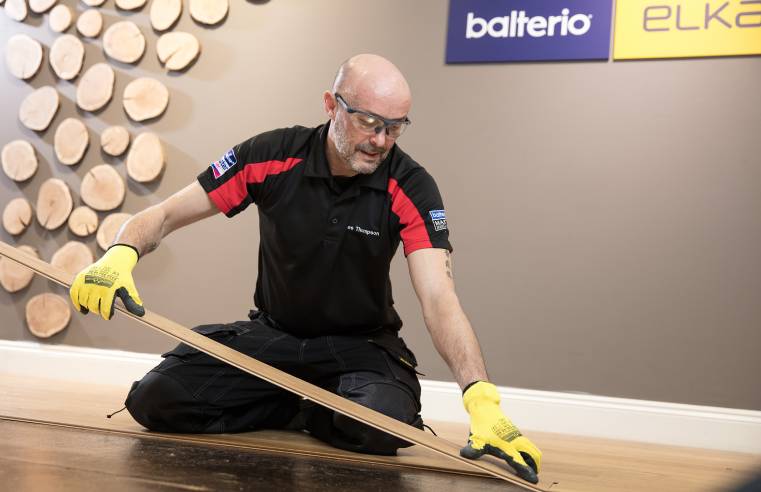 For many homeowners considering an investment floor, the worry is not the product itself but who they will get to install it. As an unregulated industry, it is a minefield of recommendations, online
...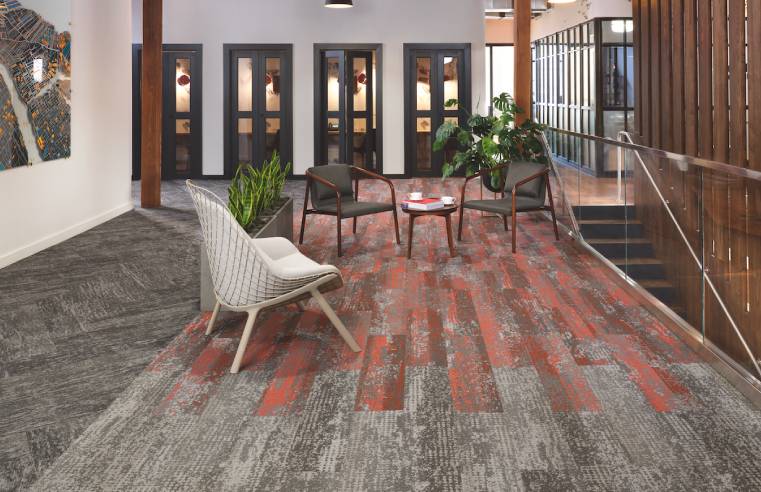 As Shaw Contract launches its latest carpet tile collection this month, made in the UK, the manufacturer is looking forward to the future as the UK emerges from lockdown. Shaw Contract purchased
...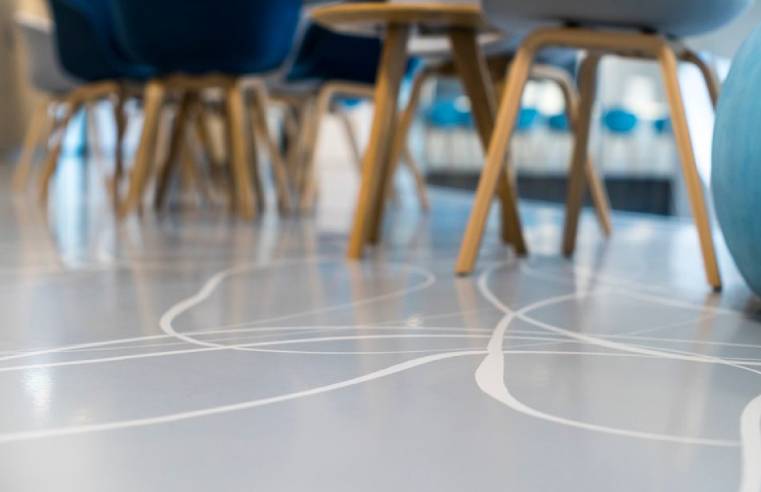 Sika flooring has created a CPD module which offers an enlightening overview of resin flooring. From specification and installation guidance, to an in-depth look at relevant standards and product
...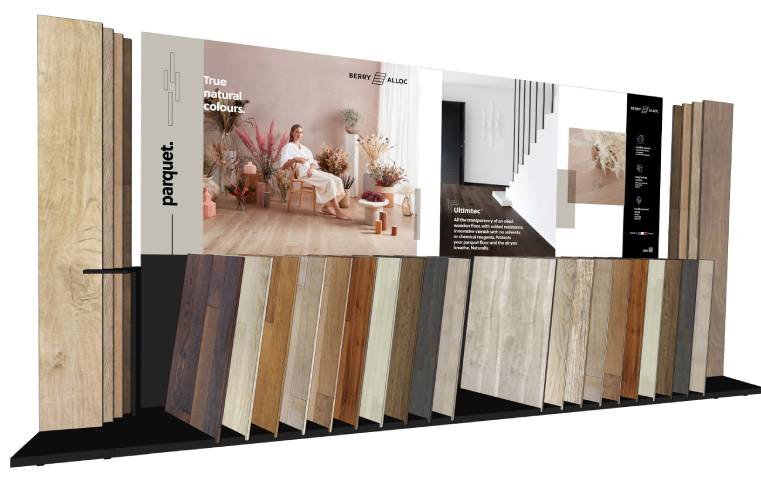 BerryAlloc's Luxe display brings a multi-format solution for the presentation of its Les Exclusifs and Les Essentiels parquet collections. Starting off as a single unit with space for
...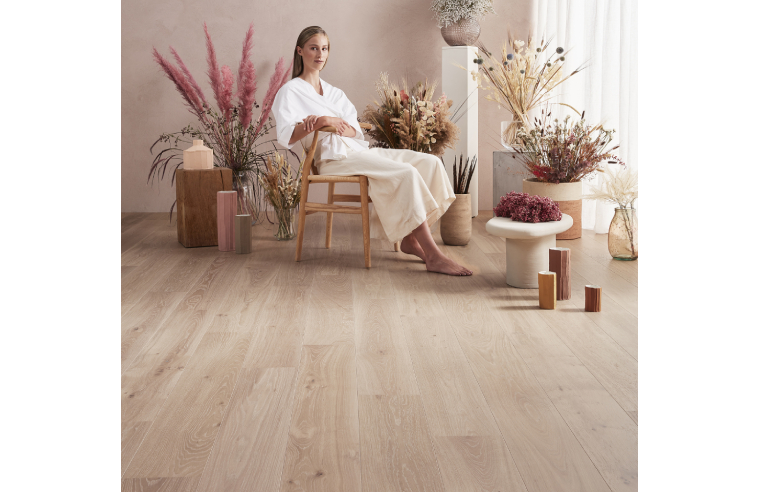 BerryAlloc's Les Essentiels and Les Exclusifs engineered wood flooring collections are made using Ultimtec, a revolutionary varnish that delivers natural beauty, durability and the easy
...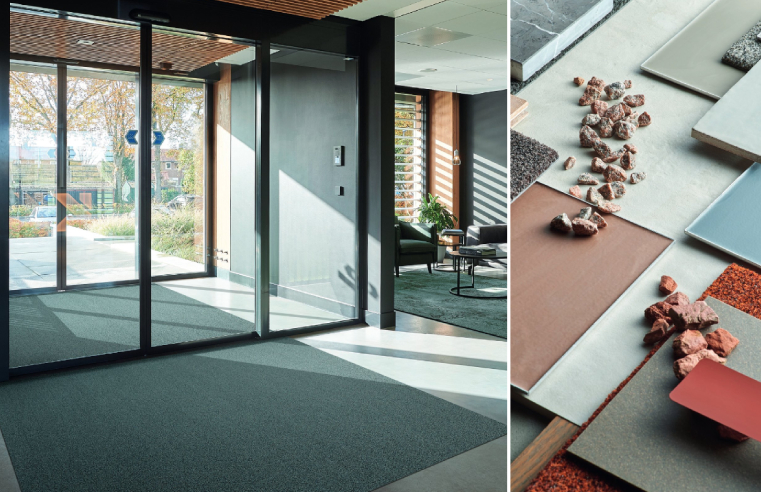 With the Symphony2 and the Stelvio, entrance matting specialist Rinos presents two new commercial entrance mats which were designed according to the 'Matching all floors' principle.
...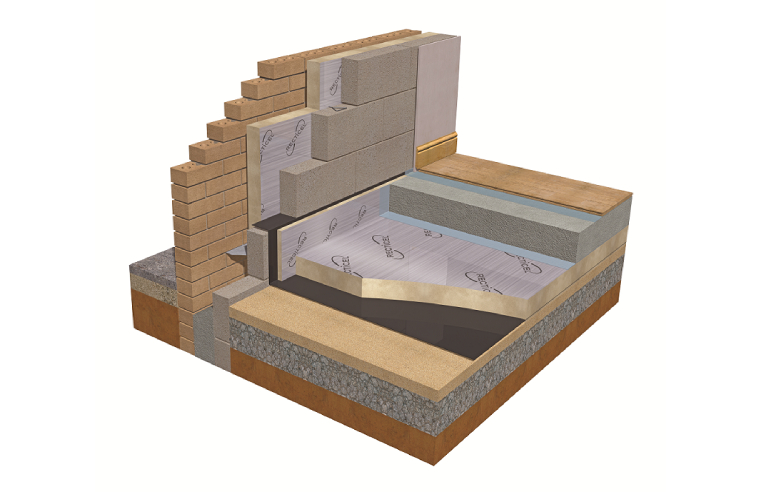 Insulation within a flooring build-up doesn't generally gain the same significance as it does in a wall or roof application, but its contribution remains crucial to sealing a building's
...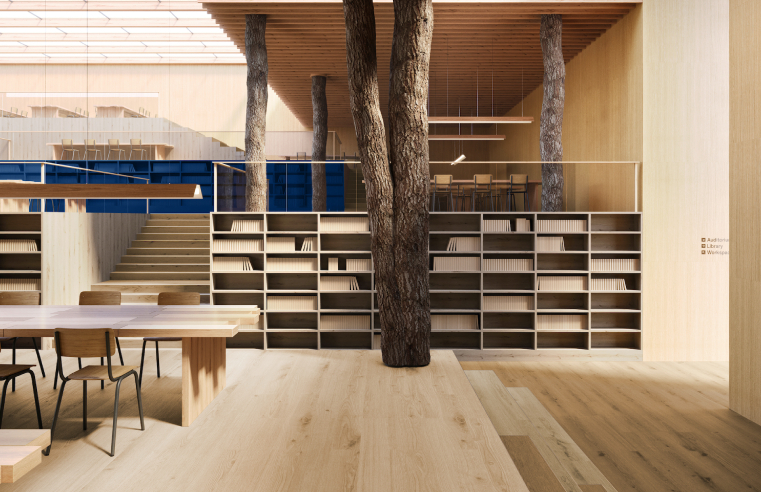 Reimagined for a rapidly changing world, iD Inspiration harnesses the power of nature to create feel-good interiors. Tarkett's unique high-definition digital printing technology captures the
...