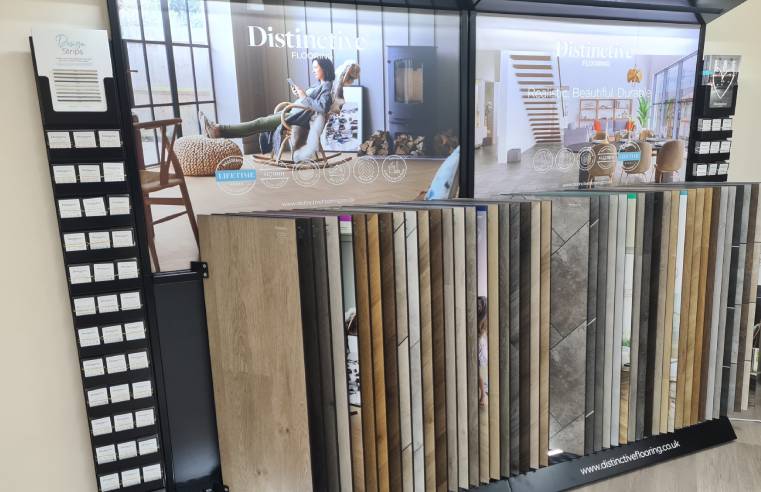 When Distinctive Flooring were looking for an experienced installer to work on in-store display units for their luxury vinyl Landscape collection, they appointed ADP Distribution. ADP
...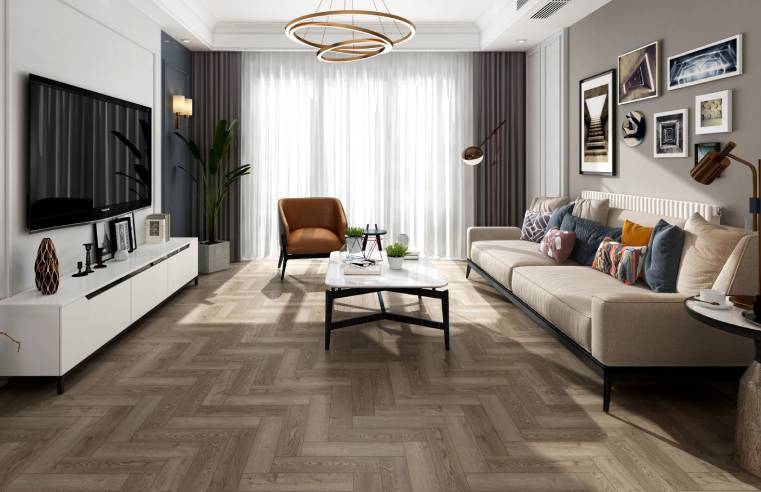 Paul Hambidge of Factory Direct Flooring highlights some key advantages and trends in LVT. As a flooring installer, you'll be well aware of the popularity of hard flooring, which has
...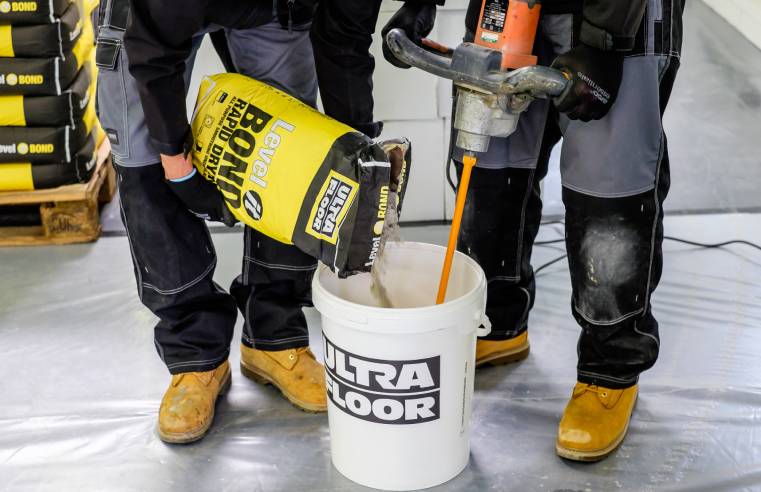 UltraFloor has announced that Level IT Bond floor leveller now includes extra polymer liquid so each bag and bottle now goes even further. Instarmac's team of in-house product development
...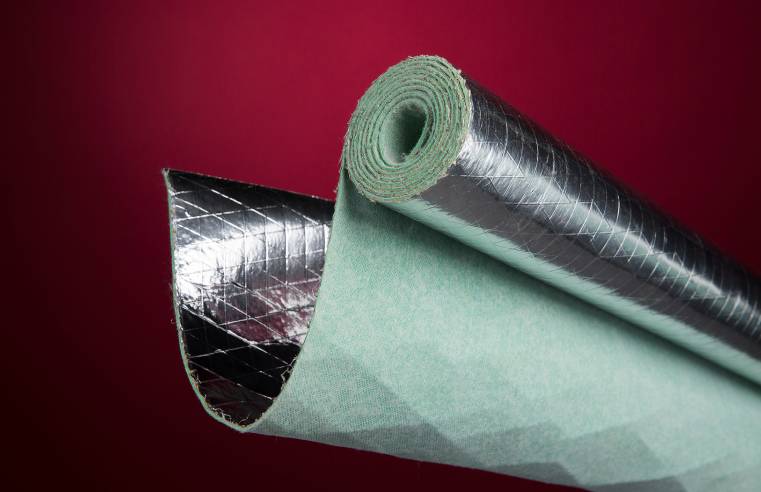 As the focus on wellbeing continues at pace, awareness of the impact of noise on mental health is at an all-time high. However, hard flooring is still the popular option for all-round use in homes
...
The Richelieu collection by Louis de Poortere is showcased in a high-quality architect folder that's the perfect tool for interior designers looking to explore the creativity of this broadloom
...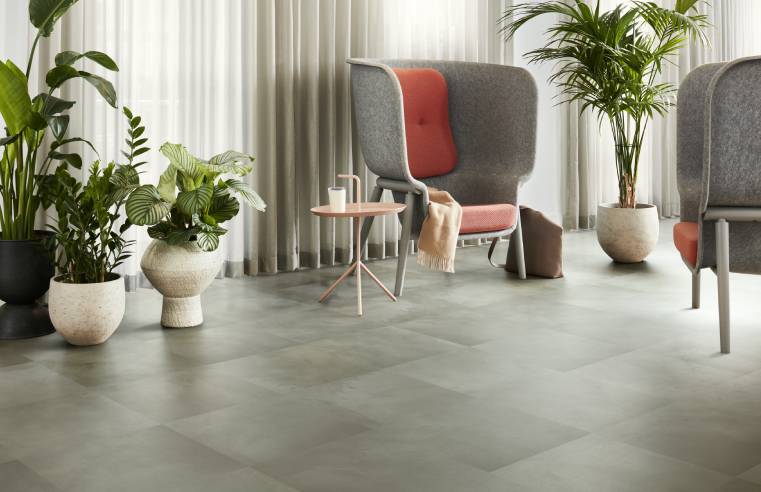 Interface has unveiled its latest EMEA luxury vinyl tile (LVT) product, Iridescence. Designed to mimic the mineral and organic-coloured pigments found in abstract paintings, the product offers
...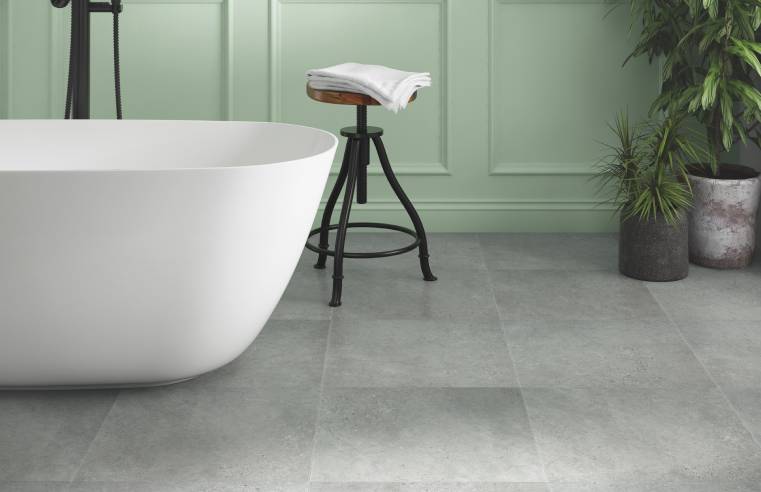 The Malmo luxury vinyl tile (LVT) collection has undergone a major design update with 13 brand-new additions to its stickdown offering, further enhancing its creative scope and installation
...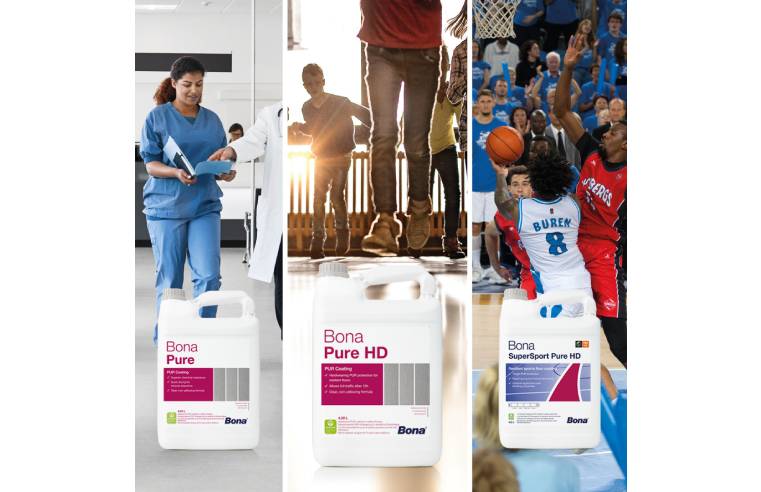 Bona Pure HD provides top protection and a new life to resilient surfaces under heavy wear. It is the ideal solution for heavy-traffic commercial floors where top performance is demanded quickly.
...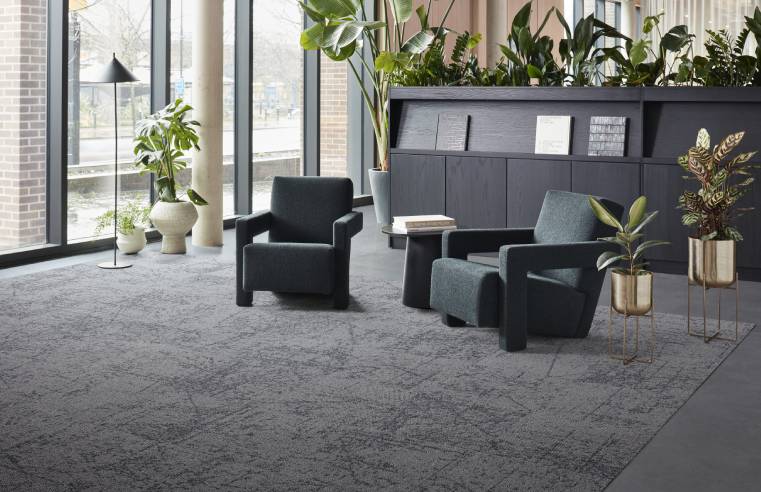 The spaces where we work, live, learn and socialise have blurred over the past 15 months. New hybrid work models are emerging as local municipalities lift restrictions and companies, eager to
...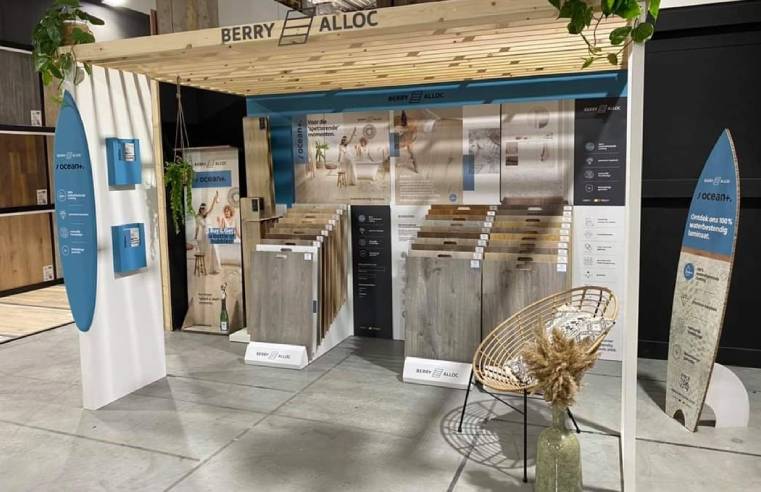 As a showcase of modern in-store display concepts, BerryAlloc's Ocean+ Beach House is arguably one of the industry's best examples. The in-store concept has been created to reflect the
...