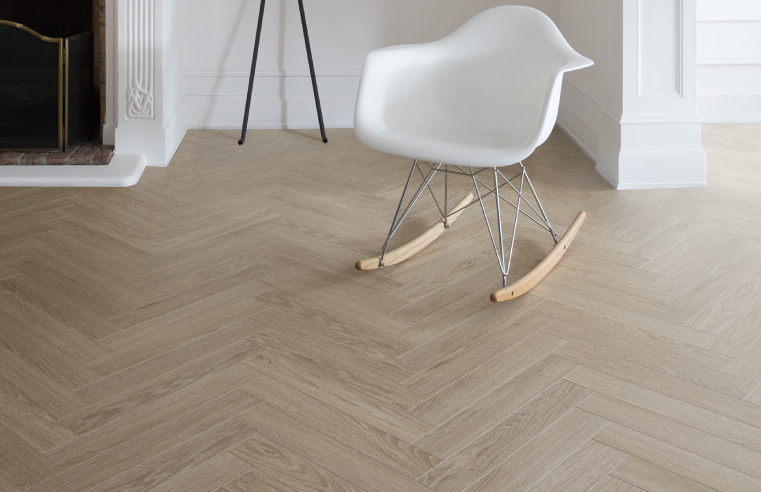 Chateau from BerryAlloc is a laminate collection that brings a regal feeling to any home. With four classic laying patterns and 10 wood decors, the Chateau laminate collection from BerryAlloc
...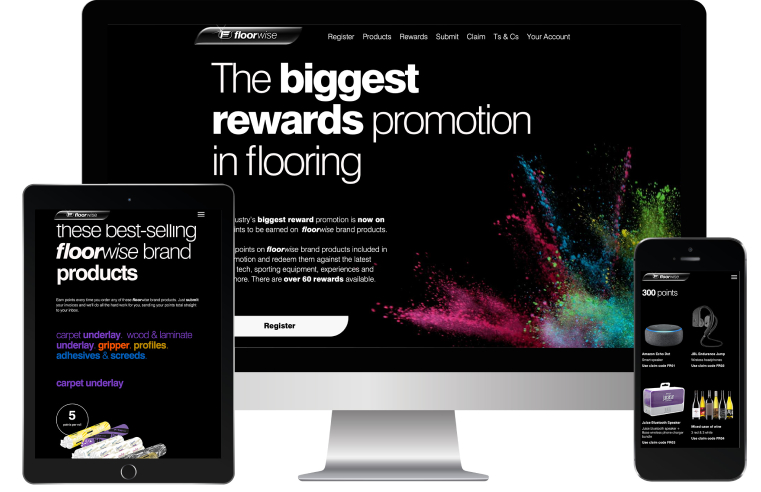 The floorwise rewards programme gives something back every time you purchase floorwise brand products from your local distributor. With flooring's biggest rewards promotion, you earn points
...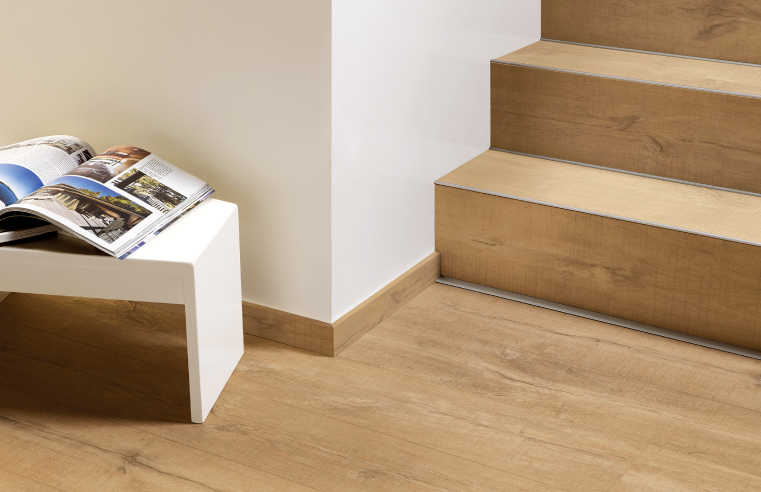 The Academy for Excellence in Flooring is among the UK industry's best training facilities, upskilling installers to be able to deliver the very best in wood, laminate and LVT
...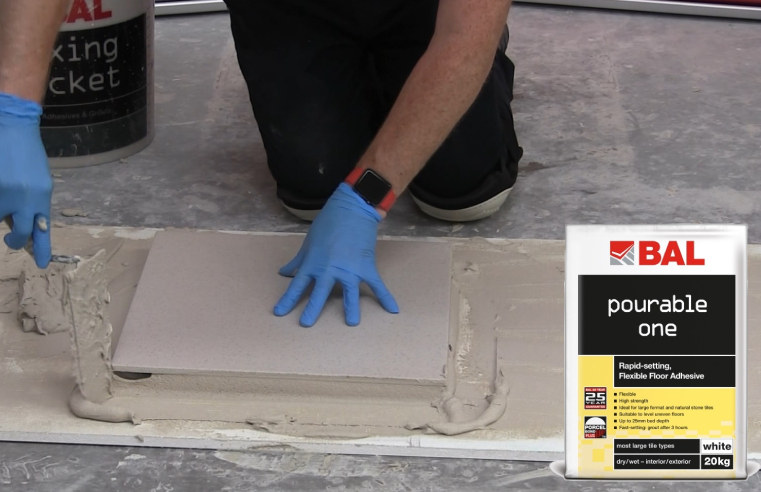 When the weather gets cold, you need an adhesive that sets quickly – while also giving you longer working and open times. BAL Rapid-Flex One is a high-performance S1 tile adhesive
...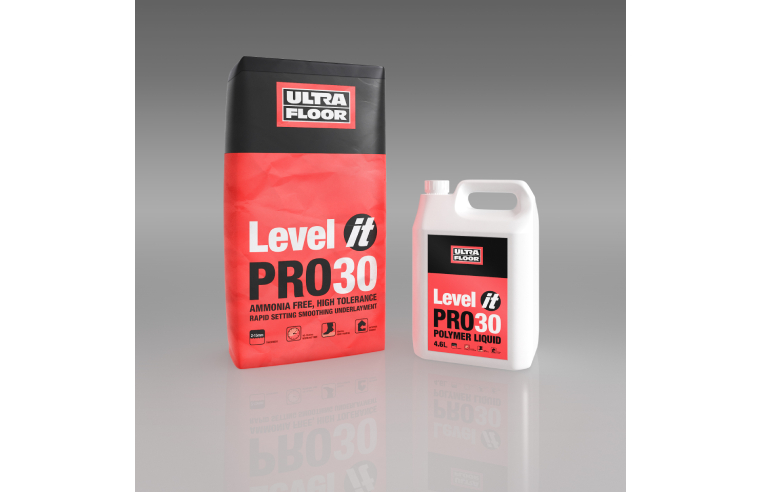 UltraFloor extend their offering to include Level IT Pro30 – a premium 'one product does all' solution for today's busy flooring contractor. Level IT Pro30 is a high
...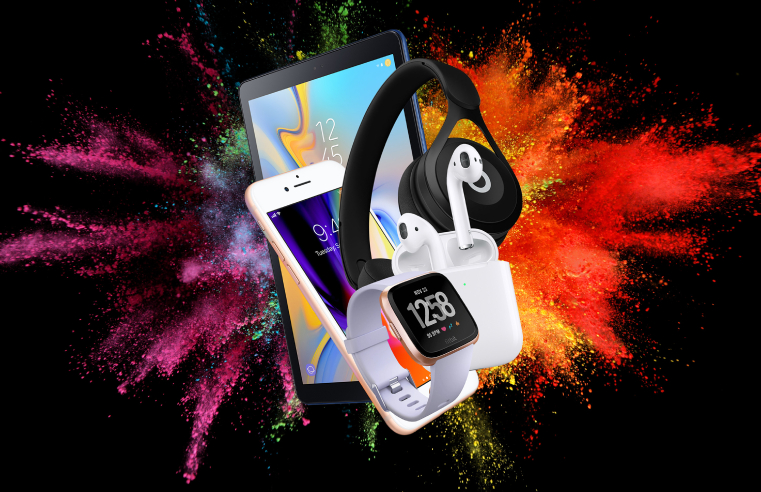 floorwise has unlocked the door to more than 60 gifts in flooring's biggest rewards promotion. Now on at floorwise distributors across the UK and Ireland, installers can earn points on
...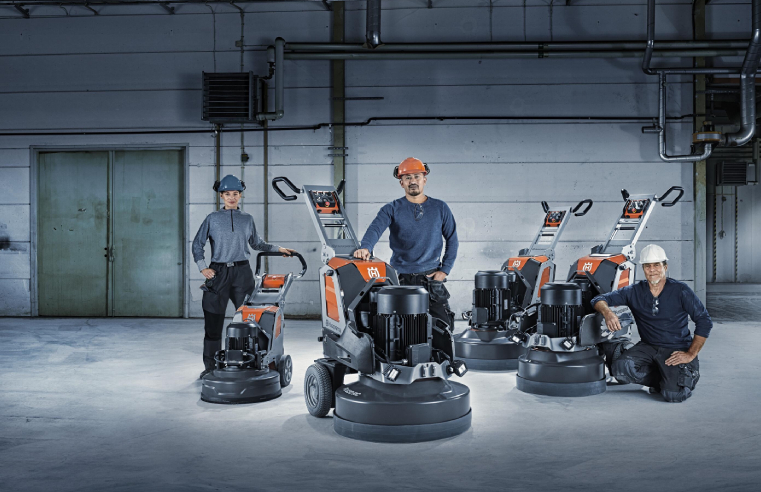 Equipment manufacturer Husqvarna Construction Products further strengthens its position on the global floor grinding market by launching a complete range of eight new floor grinders. The machines
...
Matthew Evans, Divisional Manager at Mat.Works Entrance Solutions shares his top tips on how to choose the right entrance matting for public and commercial environments. Entrance matting is the
...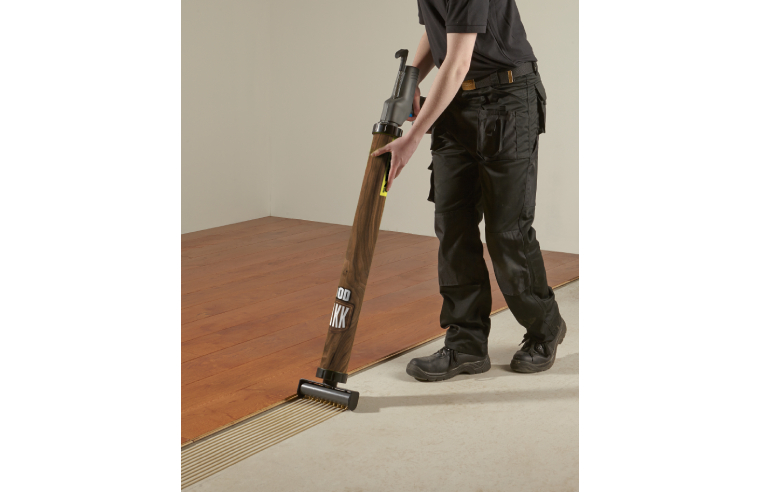 A unique flooring adhesive applicator has just been re-launched and is set to, once again, revolutionise the way flooring contractors operate. Branded Woodstikk, the tool has been developed
...
As a centre of technical excellence, The Academy for Excellence in Flooring provides the knowledge and skills to overcome the challenges that can adversely affect the quality of LVT installations.
...