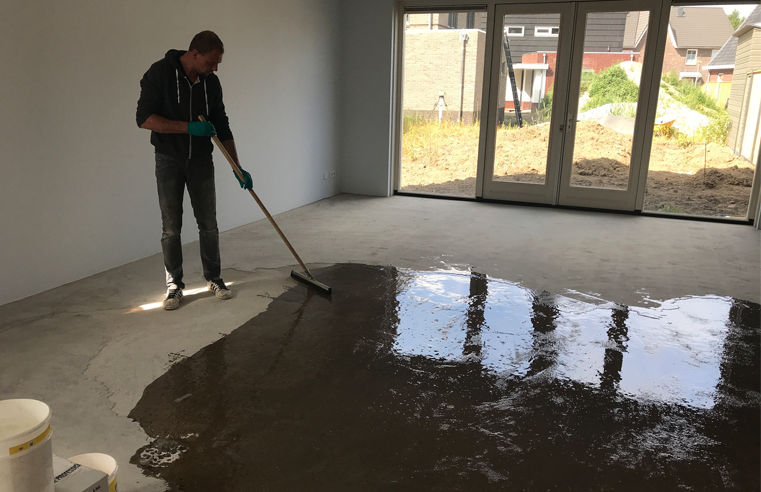 F. Ball provides cost-saving solution for Dutch residential refurbishment. Flooring contractors Dino Tapjit, based in Almere, the Netherlands, avoided huge costs and lost time by using F. Ball
...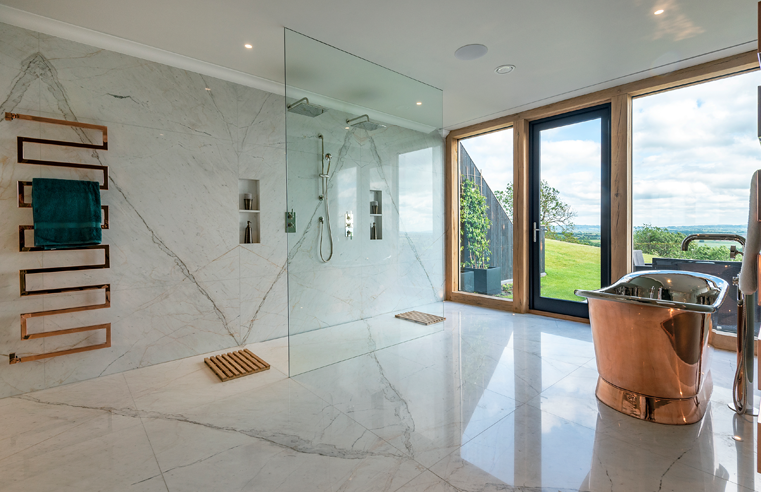 This modern house on a beautiful site overlooked by Oversley Castle was purchased as a shell and then completed by Sam Taylor, the owner of Valla Homes. He chose Tile & Flooring in Bath
...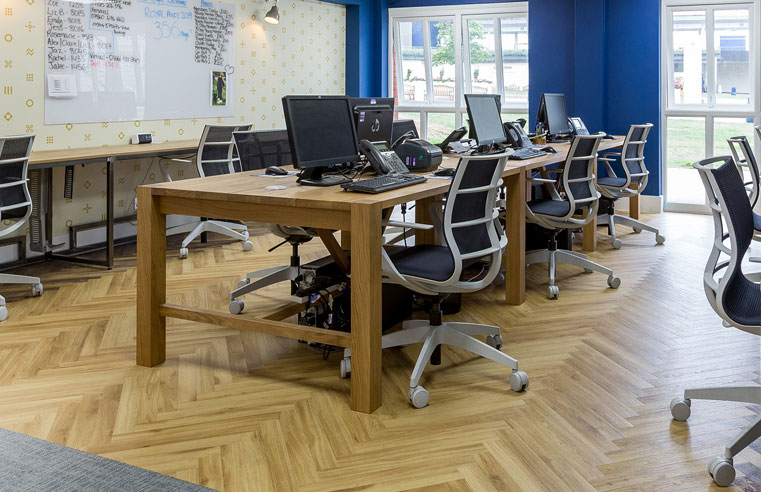 IVC's Studio Moods concept has been used in the Queen Anne Building at the world-famous Ascot Racecourse to bring a sense of heritage to the interior of the lower ground floor commercial
...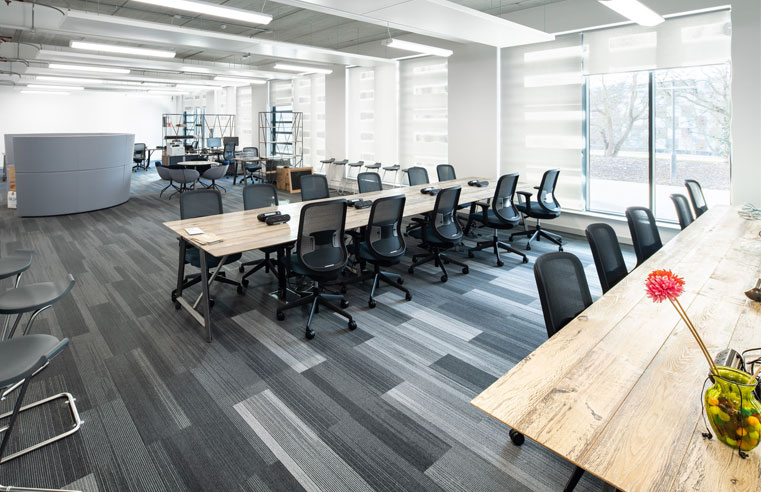 Gradus has supplied premium carpet planks for the new Innovation Centre at the University of Essex, helping to create an inventive floor design with a modern feel. Located at the
...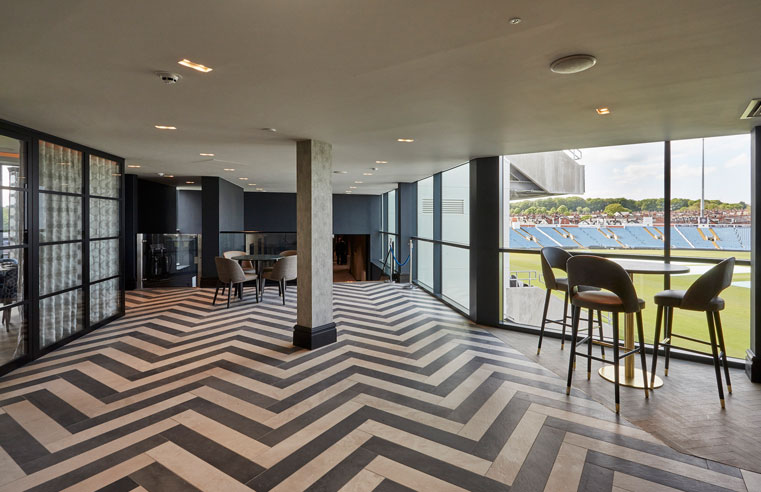 Tiles specialist, Ceramique Internationale, has completed work on the prestigious Emerald Headingley Stadium redevelopment in Leeds, adding the finishing touches to the new North Stand.
...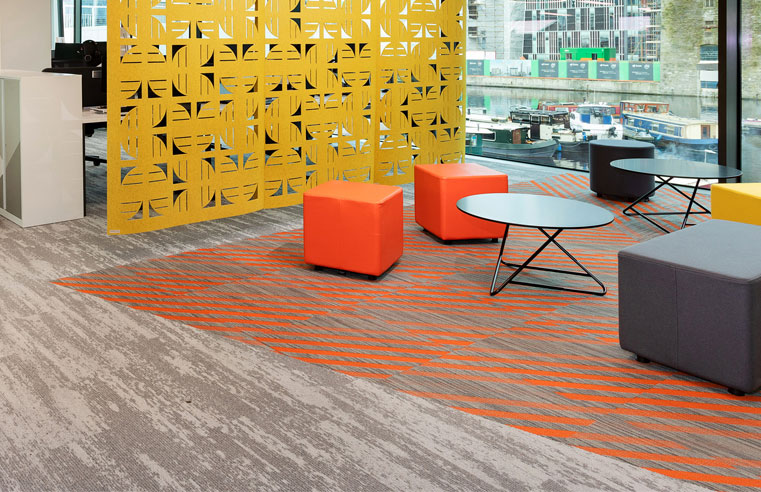 Carpet tile and LVT from IVC have been used in a colourful, graphic scheme at the Dublin offices of Saongroup, a world leading online recruitment company. Situated in Dublin's Silicon Docks
...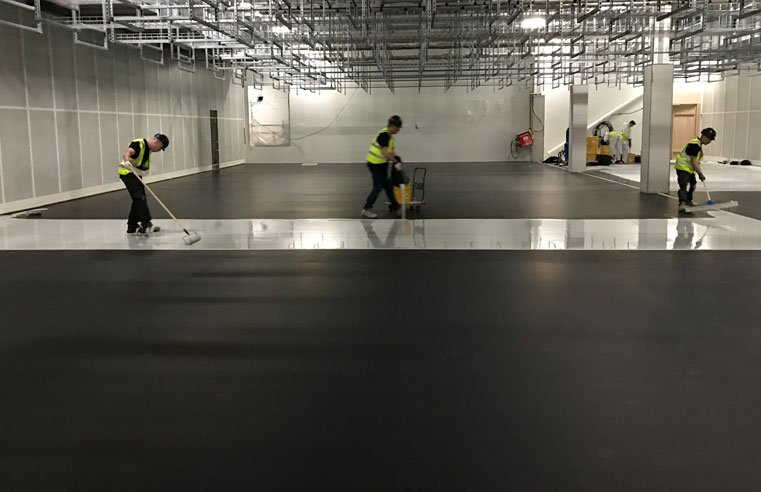 Sika supplied a perfectly-level, anti-static floor system to protect highly-sensitive IT equipment on behalf of one of the world's leading banks. The project involved the installation
...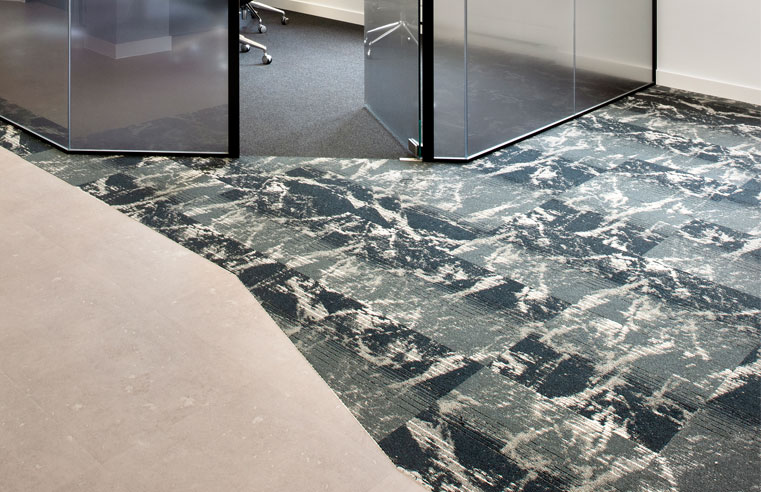 Bringing unexpected turns and tricks of light, the Delight carpet tile collection from modulyss has been used in the full Cat B fitout of the new London headquarters of Black Mountain, a data
...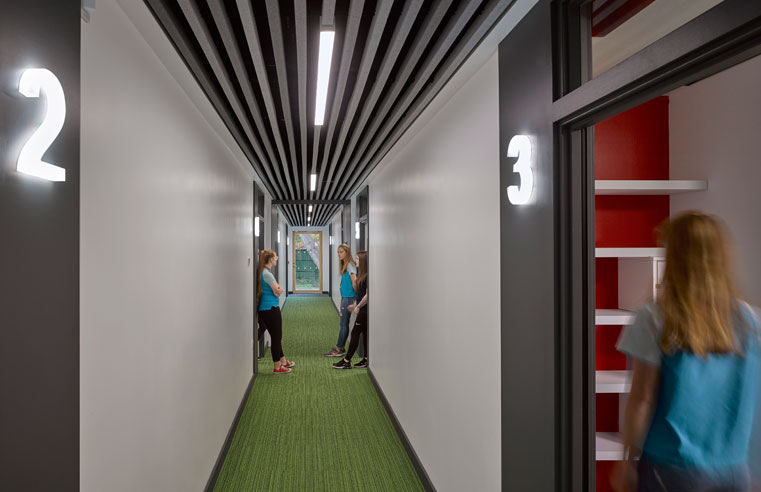 When Walker Simpson Architects were tasked with designing the new 'Lookout' building for a Girlguiding Centre in Cheshire, they enlisted the help of Forbo Flooring Systems to create an
...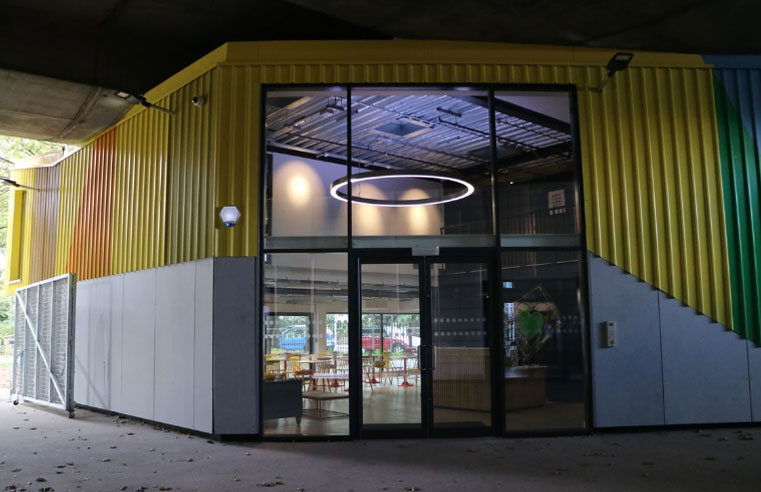 When the call went out to build a much-needed community centre in West Kensington, Dartford-based flooring specialist, Arcadia, and tremco illbruck donated their skills and materials to achieve a
...