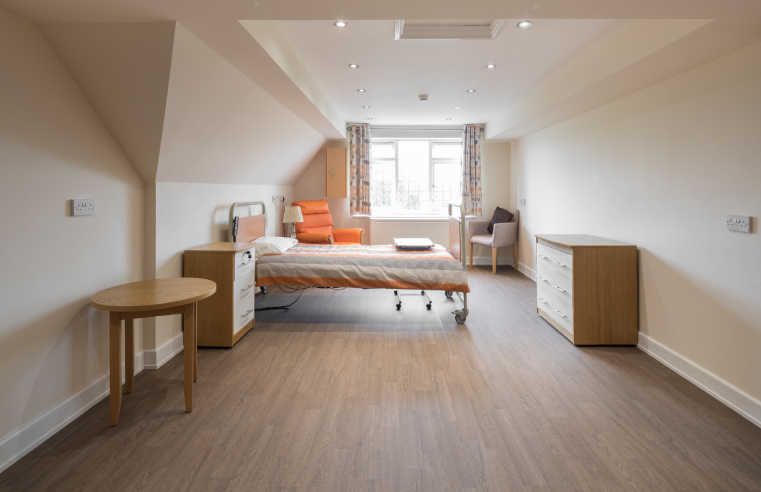 New Altro Wood adhesive-free has helped to create a cosy and welcoming atmosphere at Coate Water Care's Woodstock Nursing Home in Gloucester. Specified for bedrooms and en suites, the flooring
...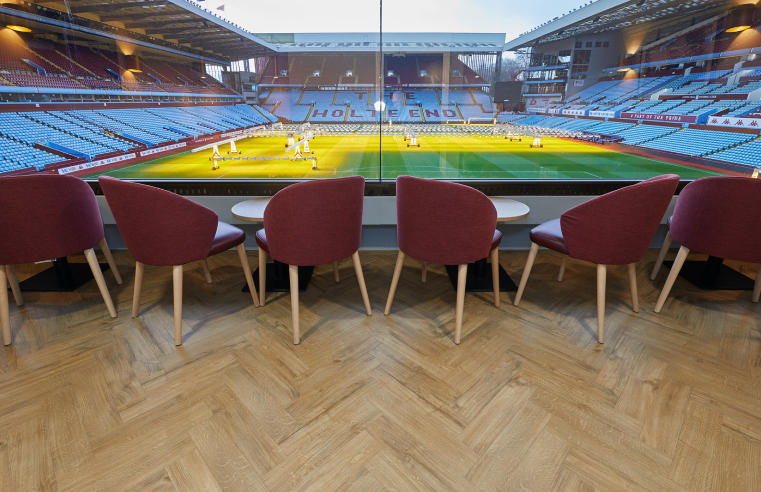 When Premier League football team, Aston Villa FC decided to transform one of the hospitality lounges at Villa Park, it was in need of practical flooring that could cope with a high level of
...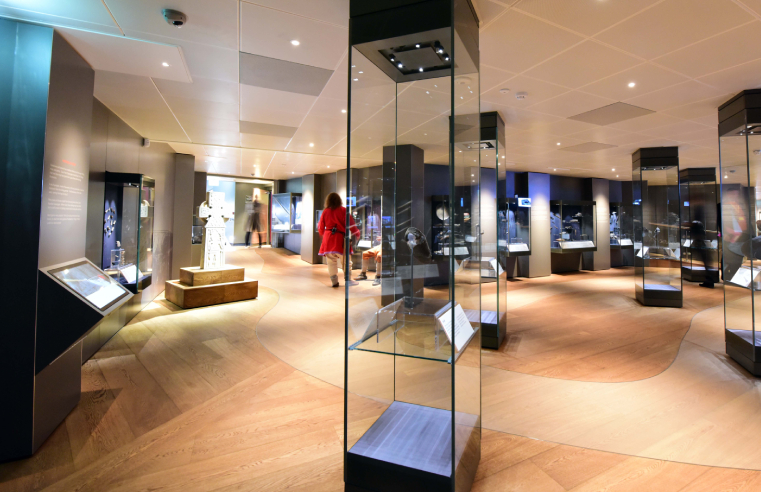 When working on the design concept during the refurbishment of the Jorvik Viking Centre, in York, designers RMA Themed Attractions turned to The Solid Wood Flooring Company to supply and install the
...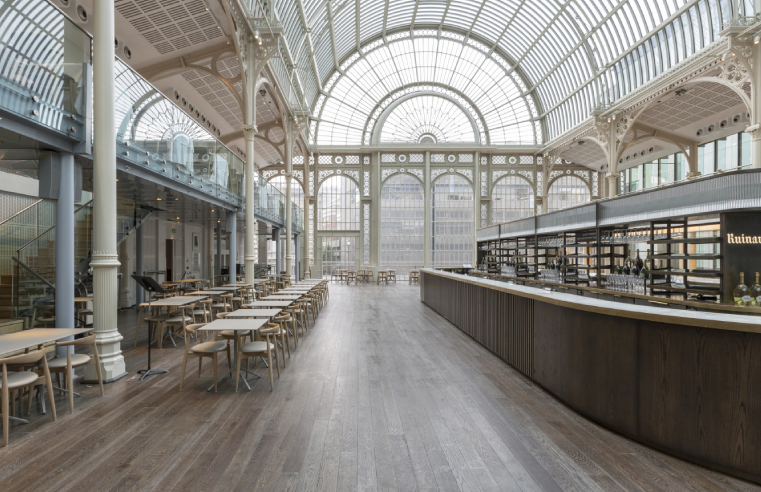 A large expanse of Junckers' solid hardwood flooring has been installed in the Paul Hamlyn Hall at The Royal Opera House, Covent Garden. The light-filled space is the ideal
...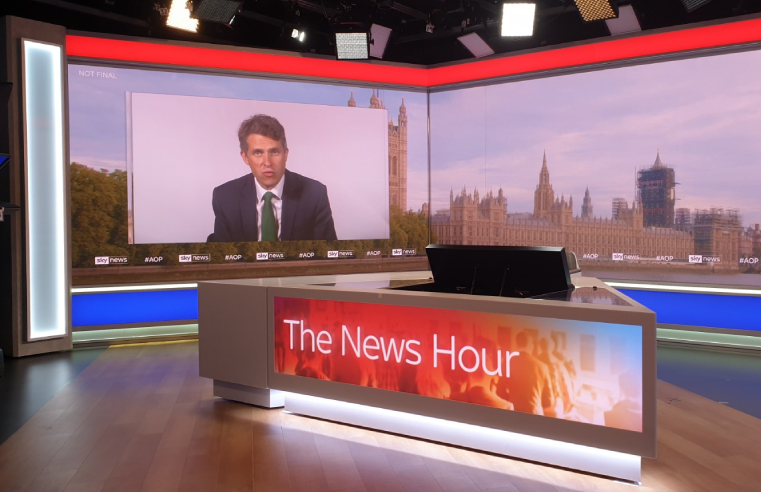 High performance subfloor preparation products and adhesive from F. Ball and Co. Ltd. have been used to create a blemish-free, high-quality floor finish for one of the main news rooms at Sky News
...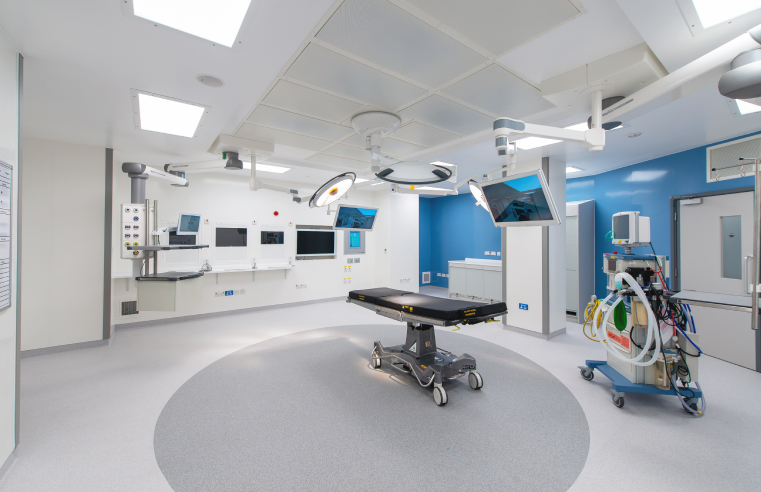 As part of a large-scale refurbishment programme, the Sheffield Teaching Hospitals NHS Foundation Trust has upgraded the operating theatres at the Royal Hallamshire Hospital. The trust wanted to
...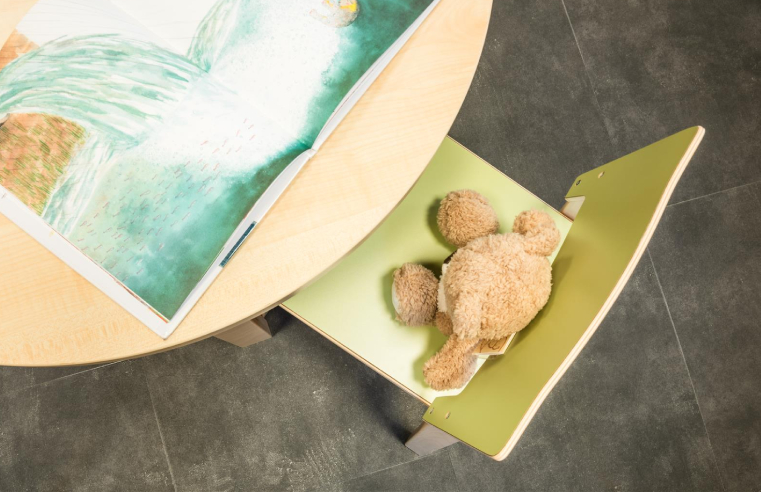 Altro Ensemble modular flooring has helped create a comfortable and elegant reading and learning environment for children and adults in a Swedish library. The old library in Smedstorp was
...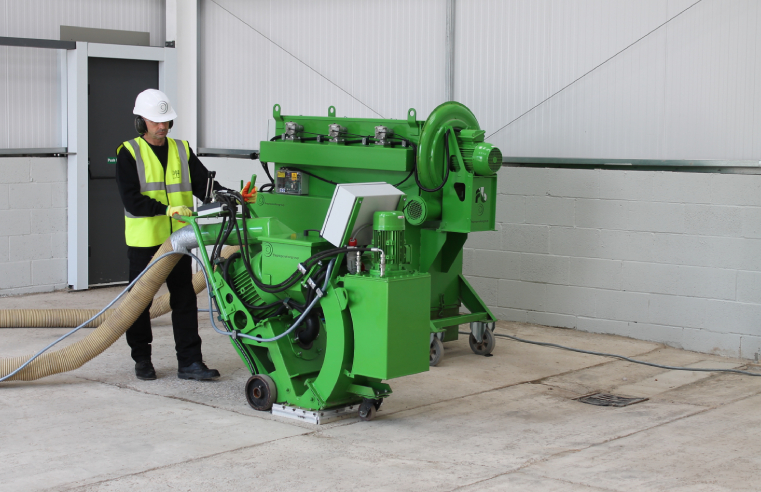 The Preparation Group explains how mechanical subfloor preparation can help contractors to achieve a perfect finish every time. We all know the old adage, fail to prepare – prepare to
...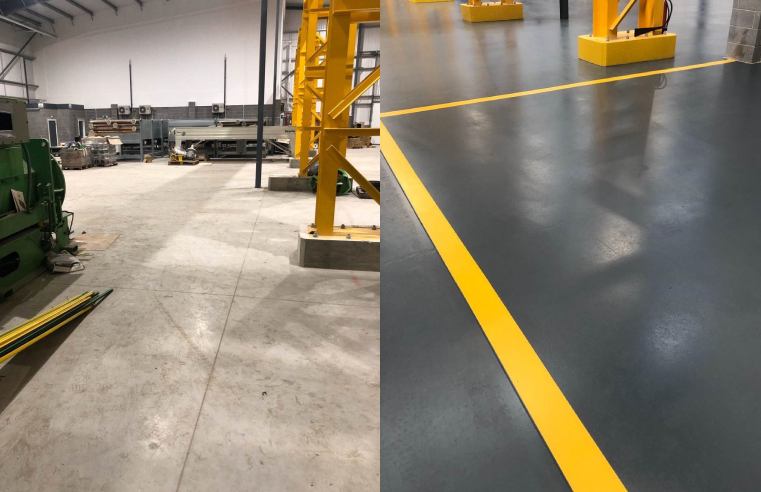 A warehouse floor in Barnsley was transformed using Bradite's new single pack water-based floor paint, DP9 Floor-It. The 1200 sq metre power floated porous concrete floor had been
...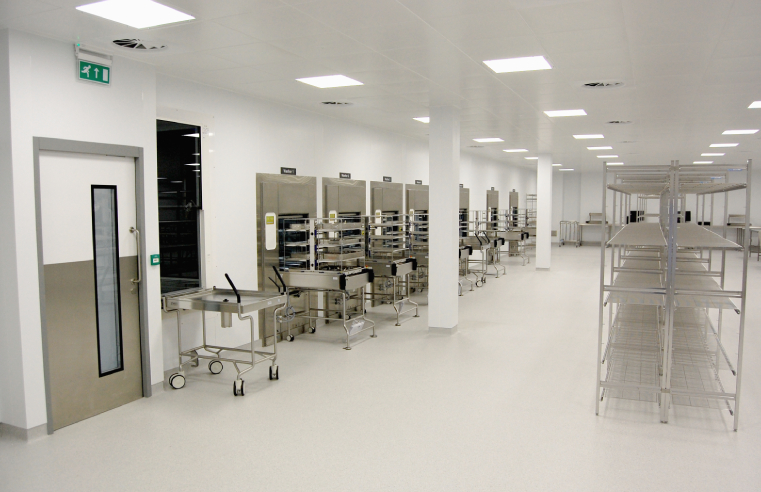 Products from F. Ball and Co. Ltd., including its Stopgap 300 HD levelling compound and Styccobond F46 pressure sensitive adhesive, have been used to create a high-quality flooring finish as part of
...