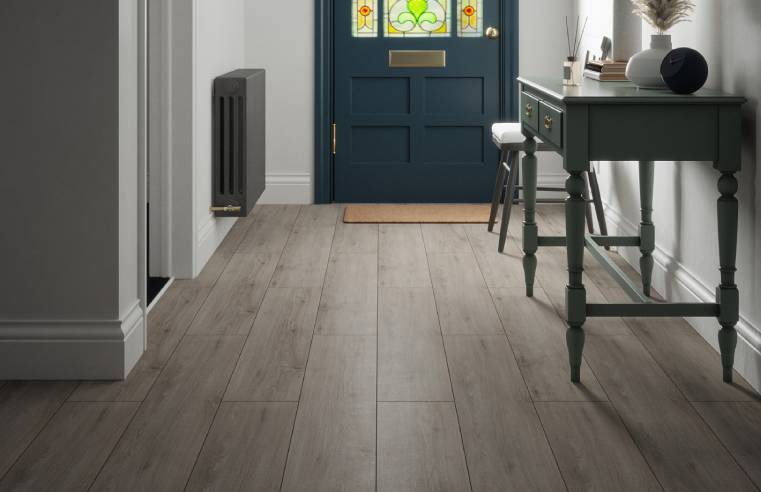 Tile Giant's Marketing & Brand Manager, Kamila Chalfin, discusses the benefits of stick down vinyl flooring, and the top trends to embrace. Flooring has long enjoyed its moment in the
...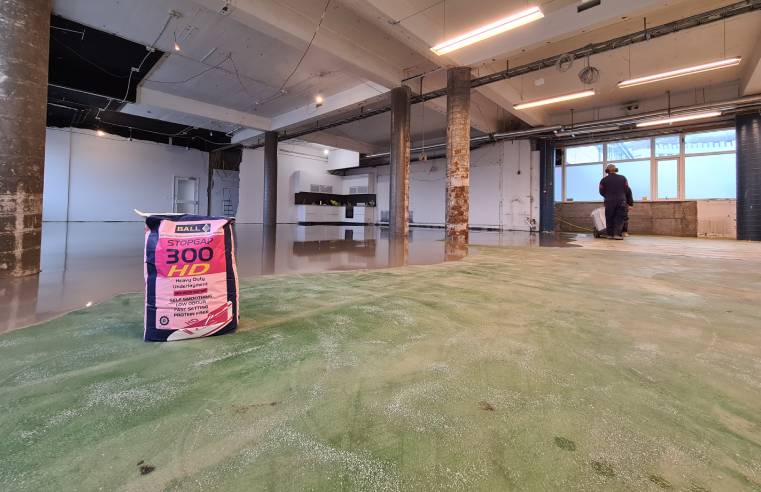 Icelandic flooring distributor Gólfefnaval has opted for F. Ball and Co. Ltd.'s Stopgap 300 HD heavy-duty levelling compound to create a durable flooring installation at its new
...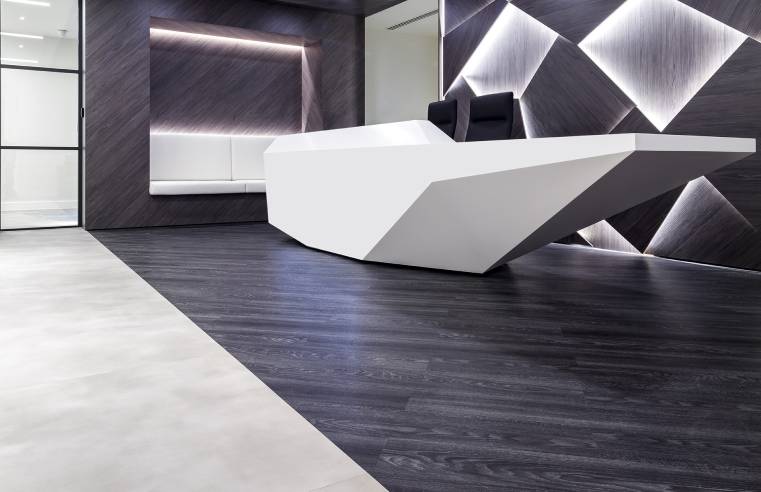 A range of carpet tiles and luxury vinyl tiles (LVT) from IVC Commercial has been used to overcome challenges in the London offices of a leading defence contractor. Featuring in main workspaces,
...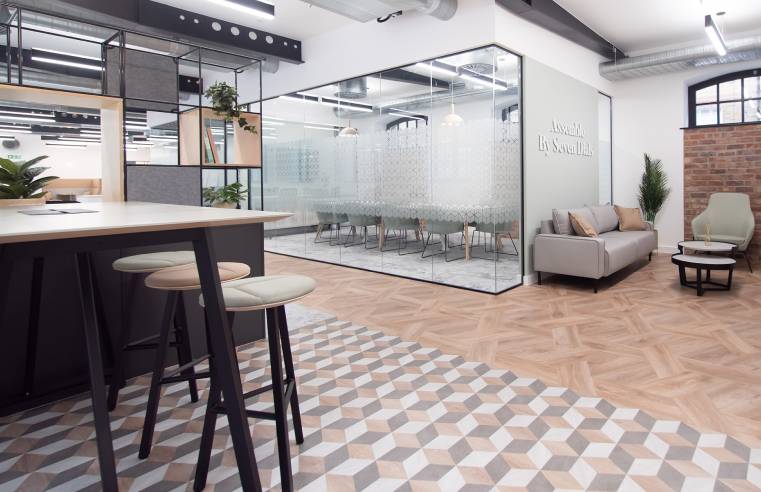 IVC Commercial's award-winning Studio Moods modular vinyl concept has been used to make a feature out of the floor at 16&20 Short's Garden, a contemporary office space in Covent
...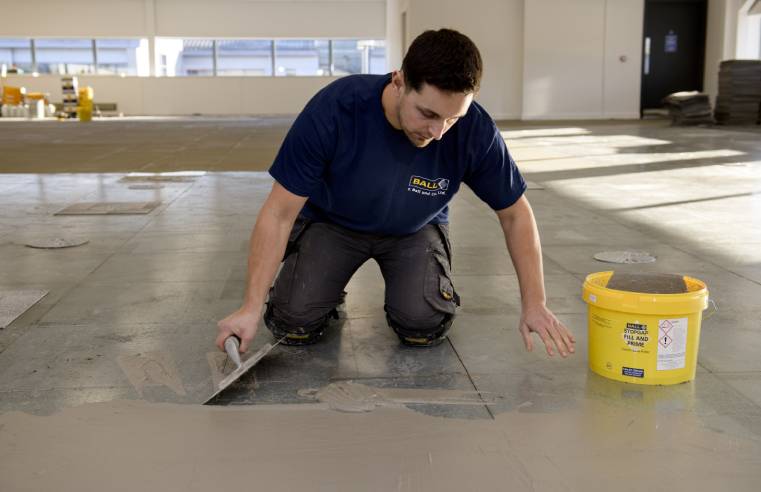 Stopgap subfloor preparation products from F. Ball and Co. Ltd. and the company's Styccobond F44 acrylic adhesive have been used to create a laboratory-standard flooring finish at a new
...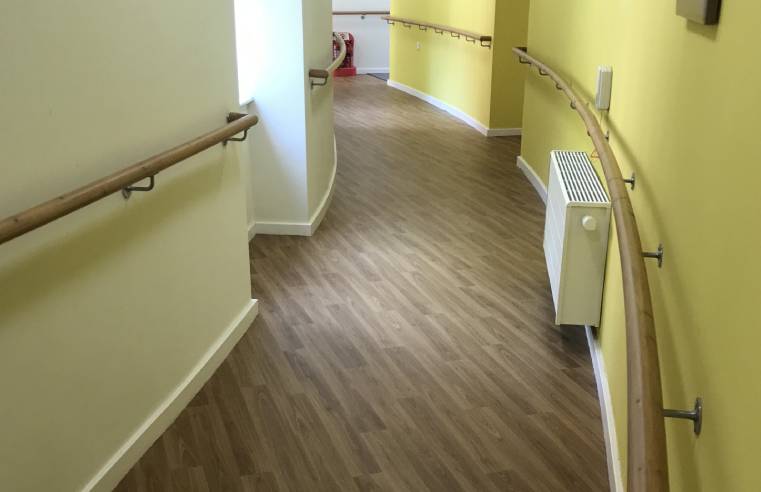 The UK's largest flooring contractor Designer Contracts has supplied and fitted a leading West Midlands specialist dementia care living home with safety floorcoverings – despite major
...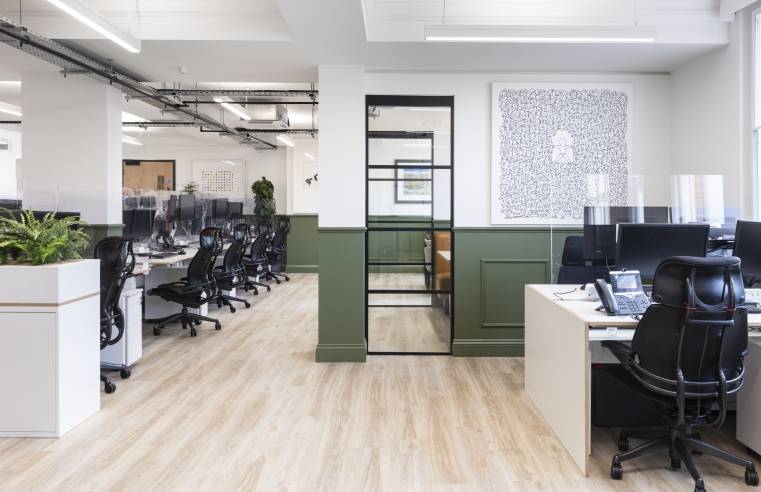 When the poor subfloor condition of a London office building presented a challenge, IVC Commercial provided the solution in LayRed 55 engineered vinyl flooring. The Upper Street, London
...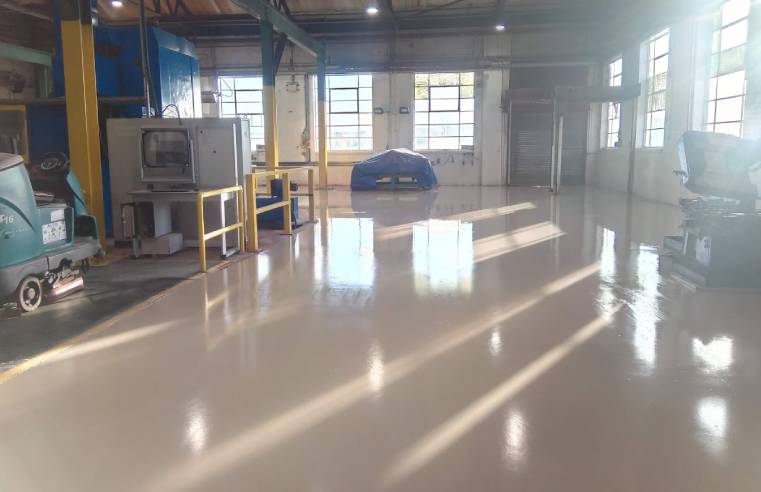 Experienced industrial flooring experts, Floor Painters Limited, have used a number of UltraFloor materials to complete a 2,100m² industrial flooring project at a historic steel forge in
...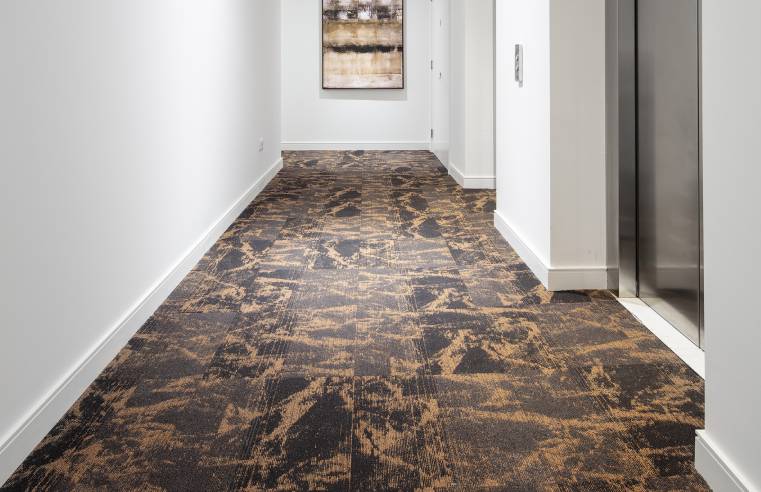 Delight carpet tiles from modulyss have been used in the communal areas of Bronze, a high-end residential development in Wandsworth, London. Choosing Dawn and Gleam from the Delight collection by
...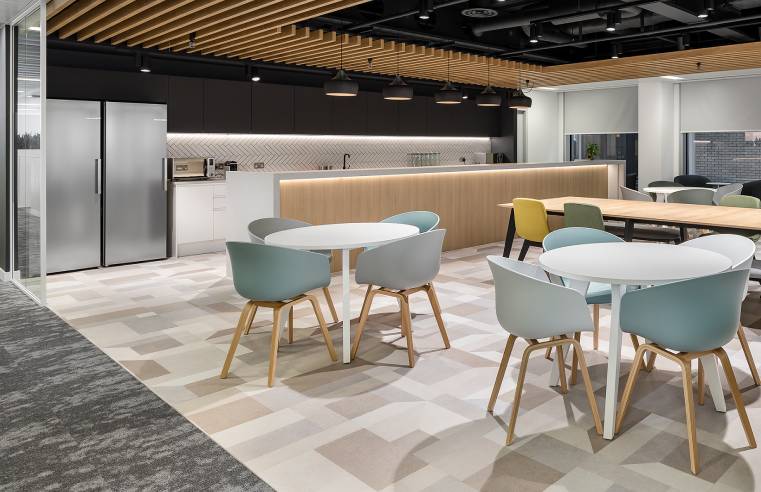 The London offices of Sanlam Wealthsmiths, a global private investment and wealth management firm, have been refurbished with carpet tiles and LVT from IVC Commercial in a scheme focused on a
...