Category: Subfloor Preparation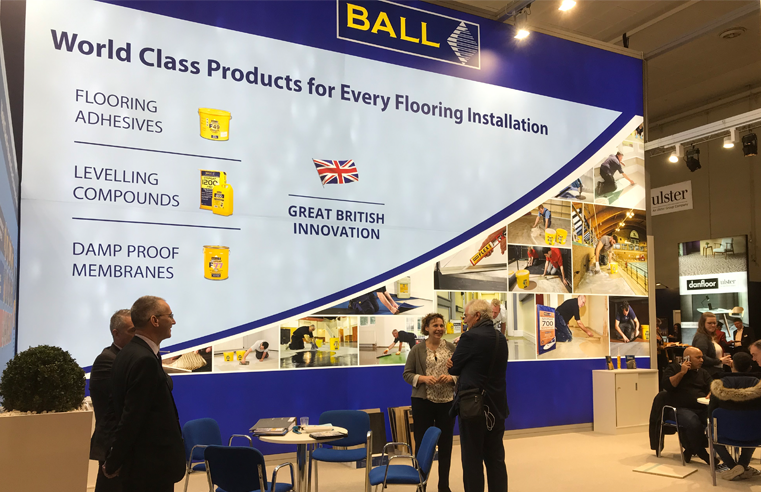 F. Ball and Co. Ltd. will use Domotex 2020 to showcase the latest innovations in subfloor preparation products and adhesives for floorcoverings to an international audience as it continues to invest
...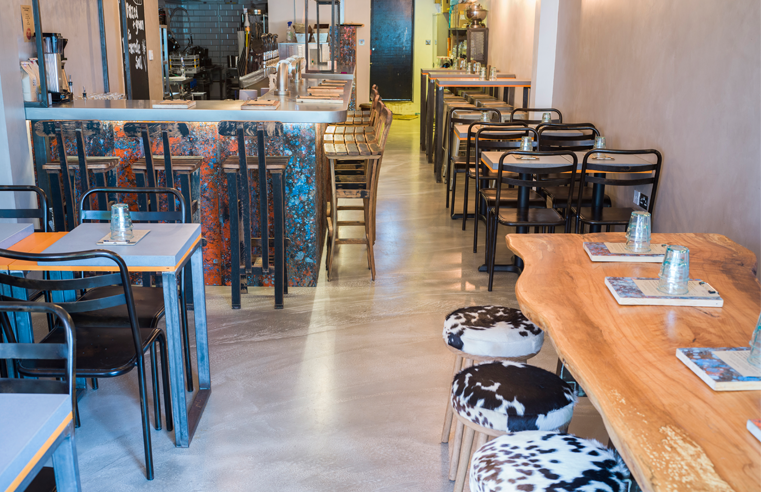 F. Ball and Co. Ltd.'s Stopgap 800 wearcoat has been used to create a visually striking floor finish to complement the urban aesthetic of a new organic meat restaurant in South London.
...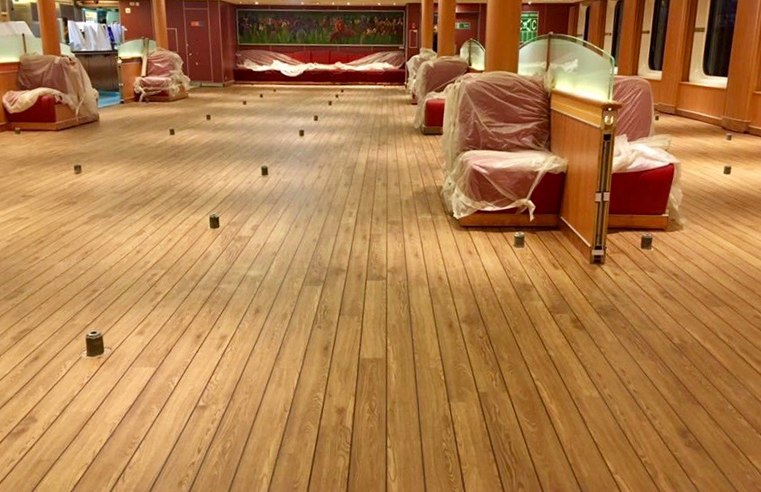 F. Ball and Co. Ltd. is exhibiting at Cruise Ship Interiors Expo Europe, which takes place in Barcelona, Spain on 4-5 December. The decision to attend the show followed the company's
...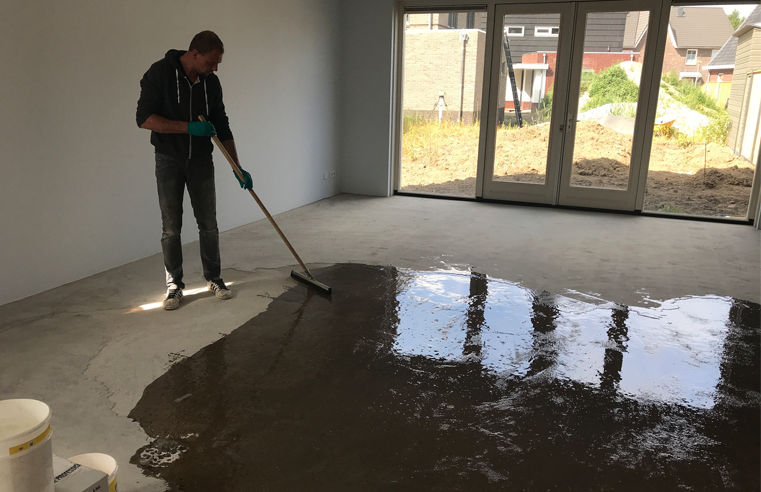 F. Ball provides cost-saving solution for Dutch residential refurbishment. Flooring contractors Dino Tapjit, based in Almere, the Netherlands, avoided huge costs and lost time by using F. Ball
...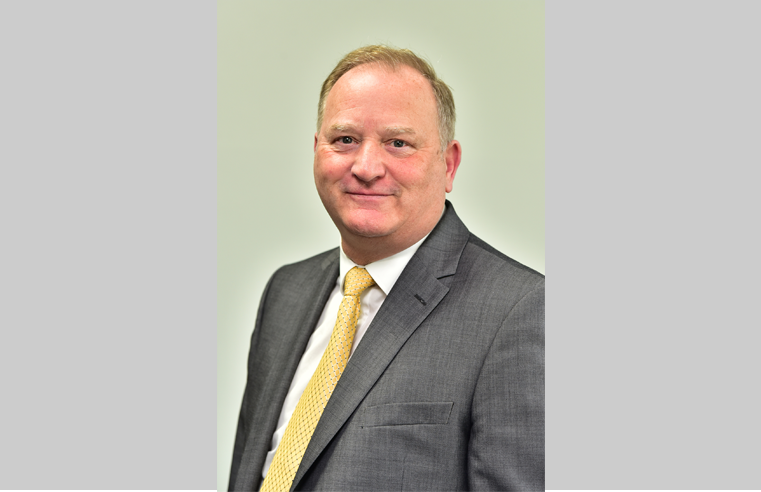 F. Ball and Co. Ltd. has appointed Gareth Lewis as export business manager for the Asia Pacific region to further bolster the company's diversification into new global markets. Working with
...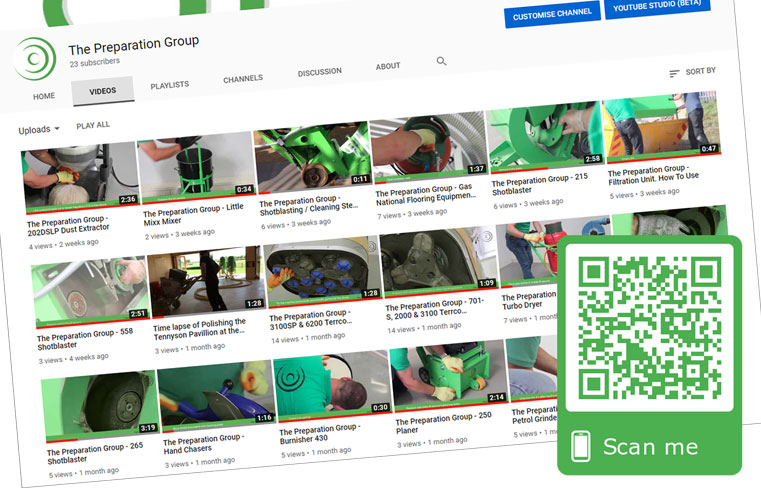 The Preparation Group has introduced easy-to-read 'How to Use' cards onto its range of Shotblasters, Grinders, Planers, Scrapers, Dust Extractors and tools. The cards have clear,
...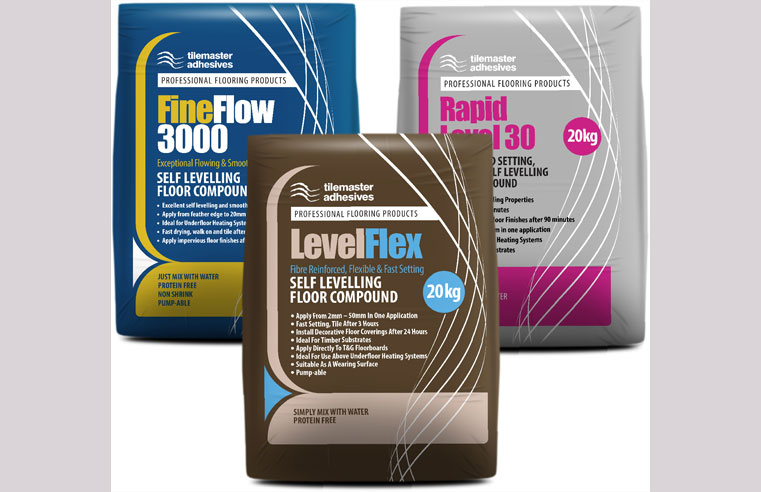 Tilemaster Adhesives' range of Professional Flooring Products includes self-levelling and smoothing compounds for all types of substrate, flooring material and project time frames. All of
...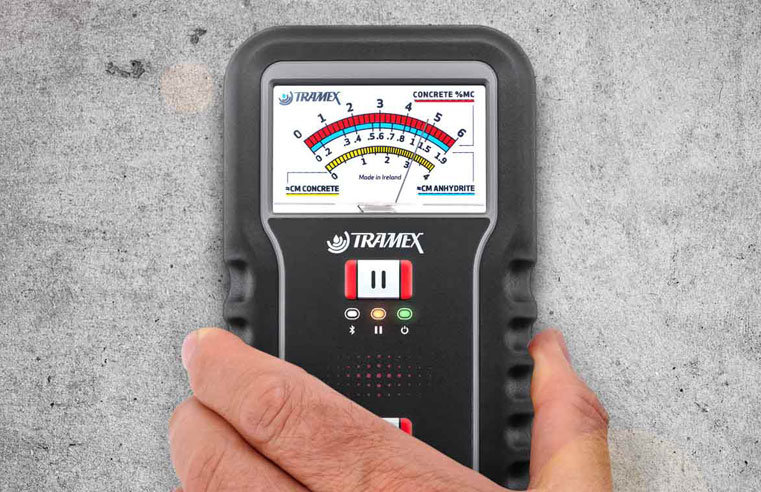 Tramex Meters has launched the Concrete Moisture Encounter CME5. Designed and built in Ireland for decades, the Concrete Moisture Encounter has been a world-leading non-invasive moisture meter
...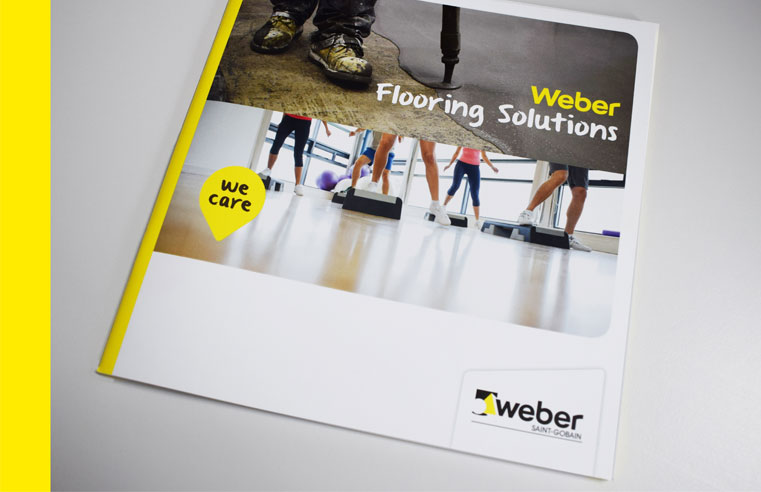 Saint-Gobain Weber will be presenting their new guide, which supports specifiers with the flooring process, on Stand B61 at the Flooring Show this year. Flooring professionals can save time and
...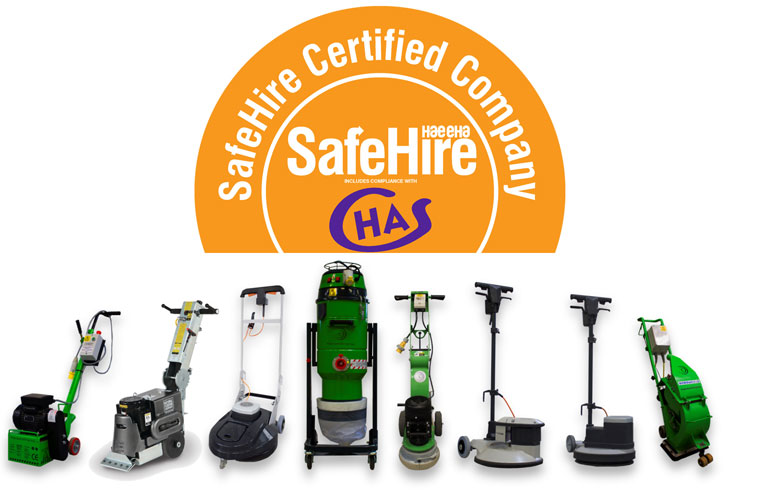 Kate Walshaw, The Preparation Group's group hire manager has been re-elected as an HAE (Hire Association Europe) Supply Chain board member, demonstrating that she has clearly made a positive
...