Category: Subfloor Preparation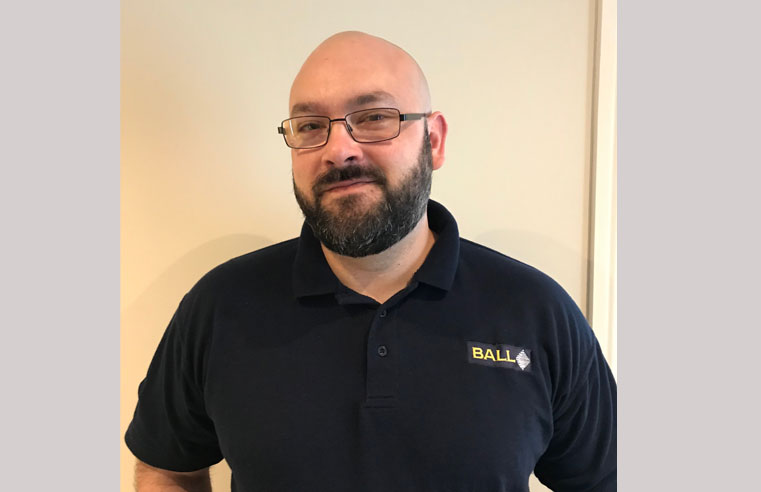 F. Ball and Co. Ltd. has strengthened its technical support team in the Republic of Ireland with the appointment of David Nessbert. David will provide expert advice to flooring professionals on
...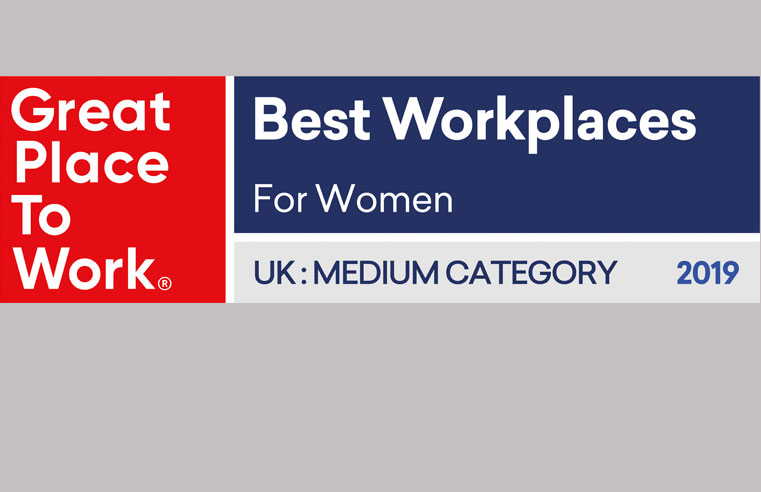 Tamworth-based Instarmac Group plc has been officially named as a 'Great Place to Work' 2019 UK Best Workplaces for Women in the medium-sized organisation category. In order to
...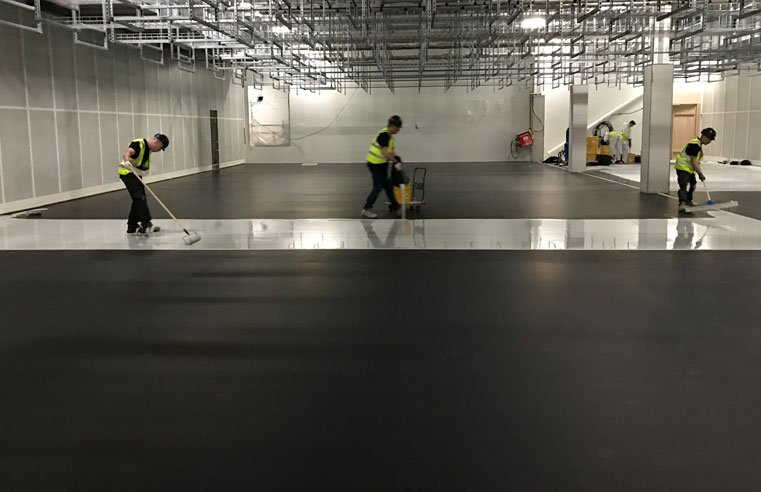 Sika supplied a perfectly-level, anti-static floor system to protect highly-sensitive IT equipment on behalf of one of the world's leading banks. The project involved the installation
...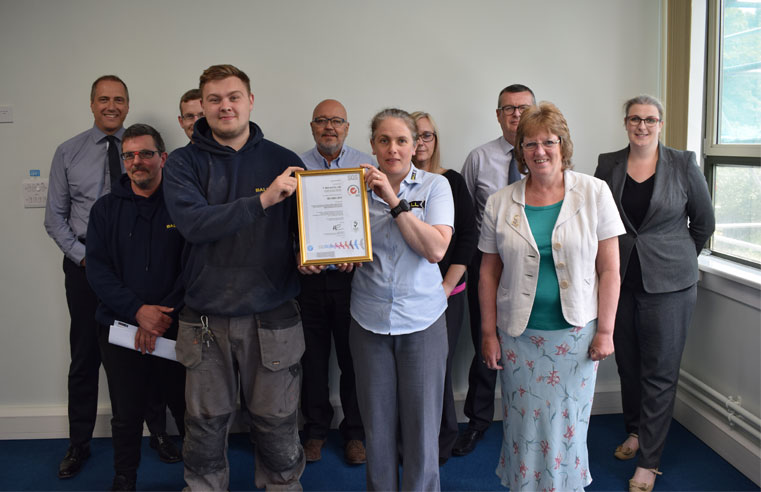 F. Ball and Co. Ltd. has become one of the first companies in the flooring industry to be awarded ISO 45001 certification, the new global standard for the management of workplace health and safety,
...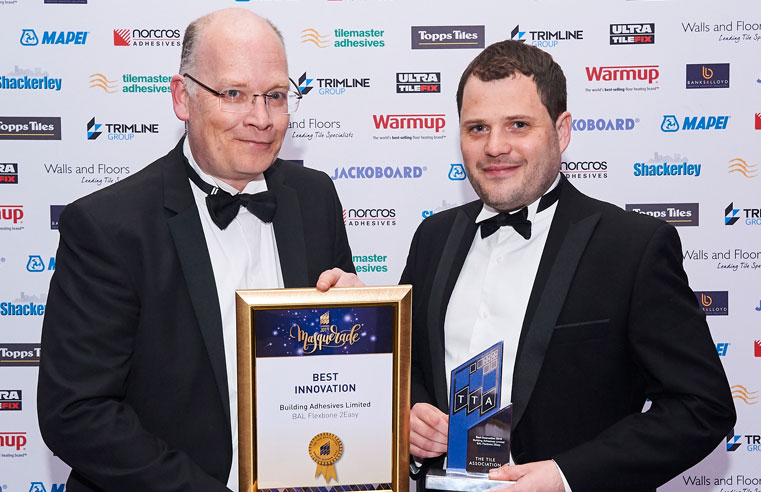 UK manufacturers of full tiling solutions, BAL is celebrating after their unique floating uncoupling mat was voted the Best Innovation at The Tile Association Awards 2019. Alex Underwood, Head of
...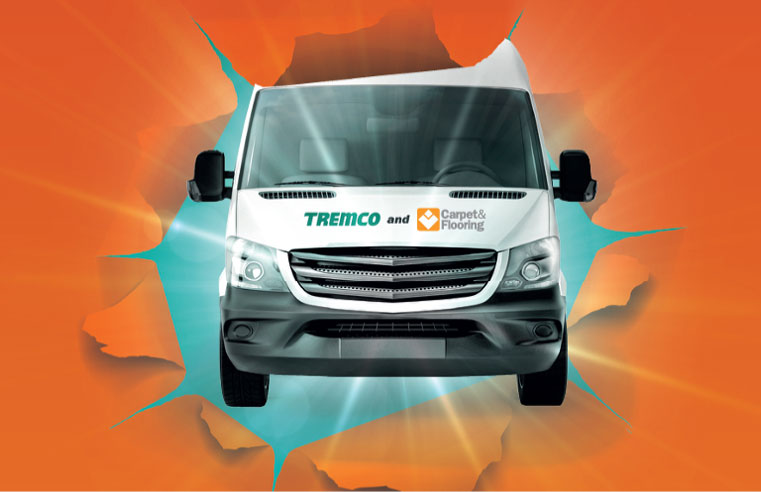 Carpet & Flooring, one of the largest independent flooring distributors in the UK, is delighted to announce a joint promotion with tremco illbruck to highlight their TREMCO brand of DPMs, screeds,
...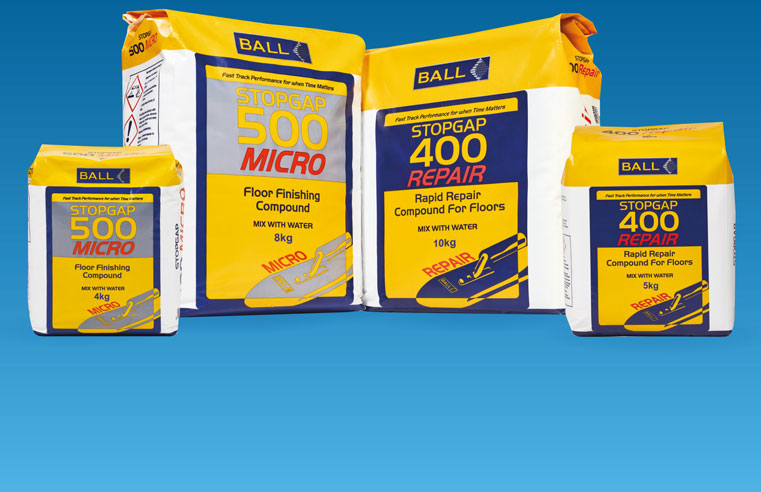 F. Ball and Co. Ltd. has introduced a new, more environmentally-friendly packaging solution for its Stopgap 400 Repair compound and Stopgap 500 Micro floor finishing compound. The 100% recyclable
...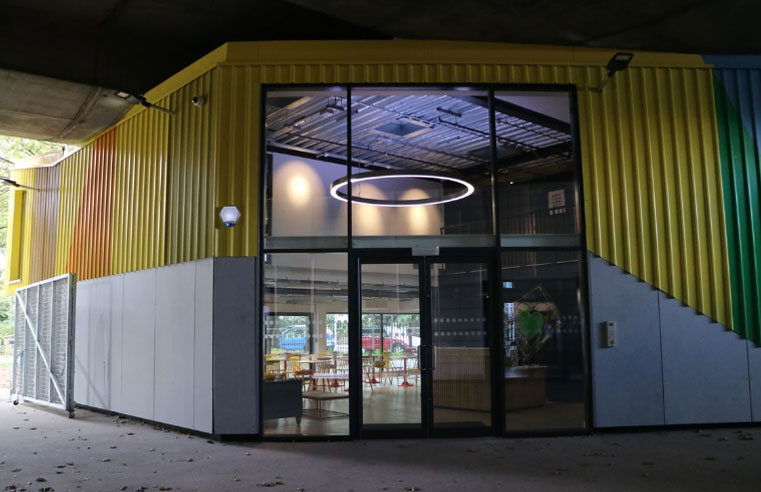 When the call went out to build a much-needed community centre in West Kensington, Dartford-based flooring specialist, Arcadia, and tremco illbruck donated their skills and materials to achieve a
...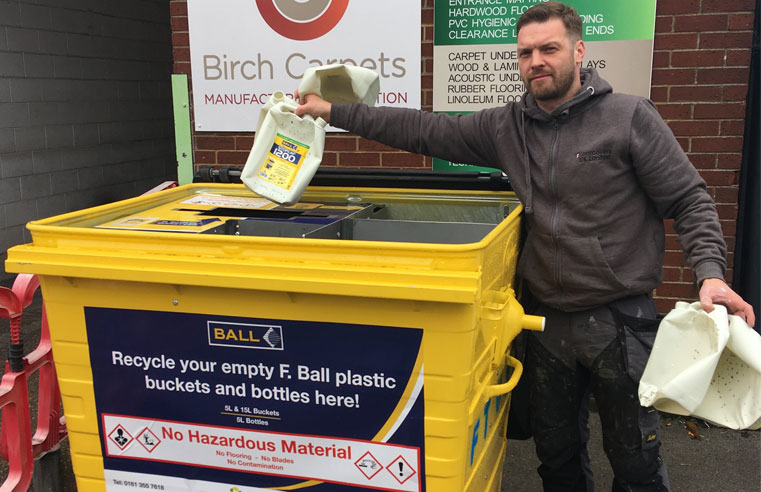 F. Ball and Co. Ltd. is partnering with national vinyl take-back scheme Recofloor to provide flooring contractors with the means to recycle plastic buckets and bottles used for many of its products.
...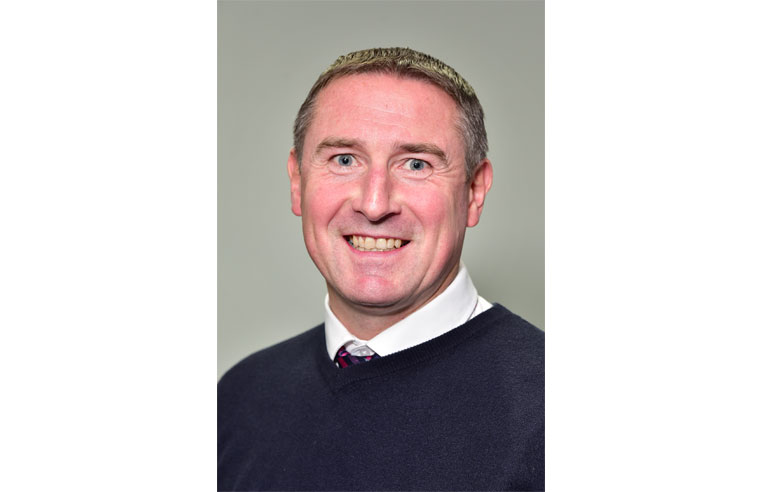 F. Ball and Co. Ltd. has appointed Jason Tatton as a technical service officer, further strengthening its technical service department. Based at F. Ball's Cheddleton site, Jason will
...