Category: Subfloor Preparation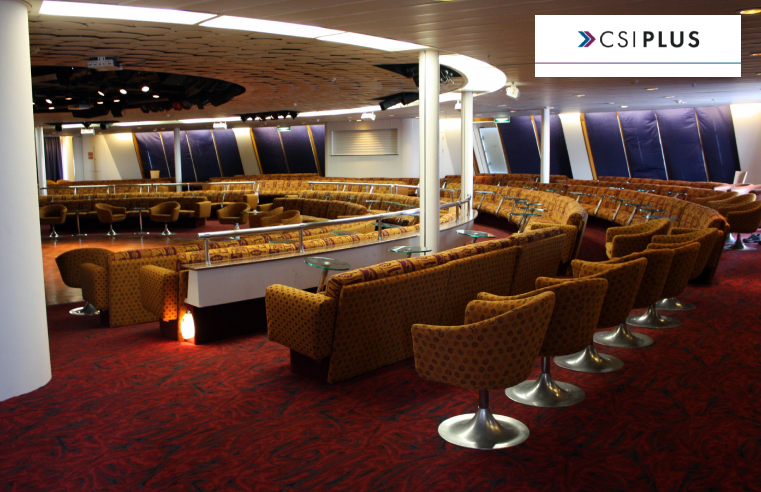 Flooring contractors and professionals working in the design and fit out of cruise ships interiors can now find information for creating visually impressive flooring using F. Ball and Co.
...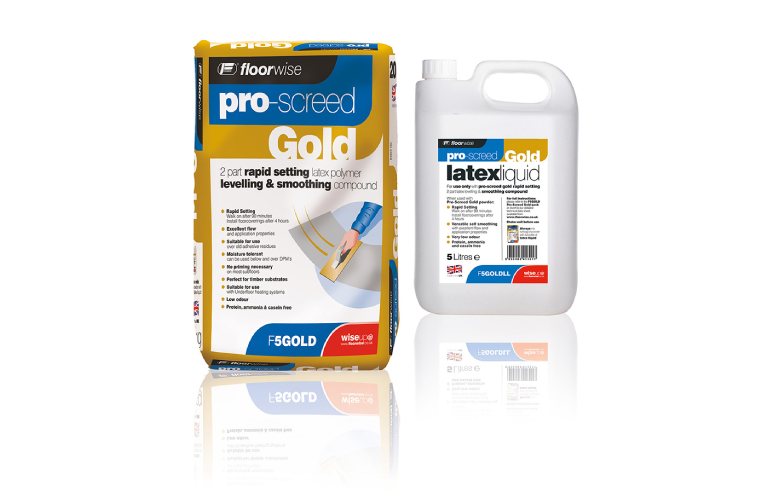 Pro-Screed Gold from floorwise is the answer when subfloors are in need of attention. Now one of the best-selling products in an impressive line-up of floorwise brand installation and finishing
...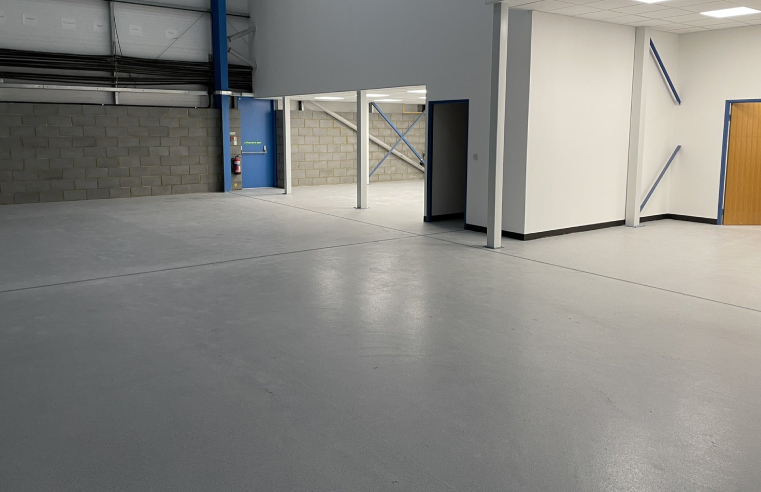 CFA members, Stanground Carpets & Flooring Ltd have once again joined forces with UltraFloor to complete an important refurbishment job at an NHS warehouse and call centre. Flooring
...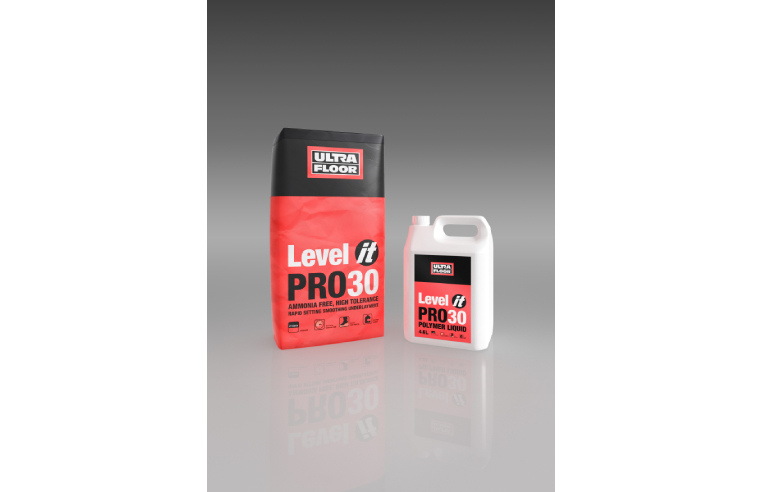 Level IT Pro30, from subfloor preparation specialists UltraFloor, has been formulated to refurbish existing floors in previously unachievable timescales, without removing old adhesive residues first
...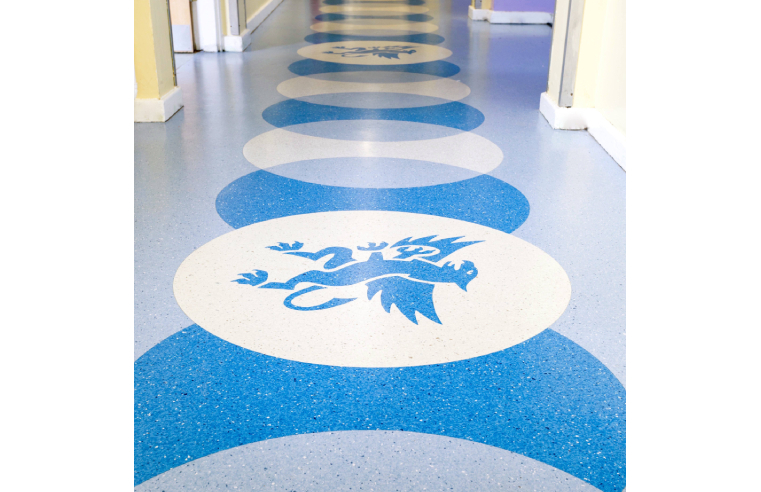 A range of high-performance floor preparation products from F. Ball have been used in the refurbishment of Southborough High School in Surbiton, Surrey. F. Ball's Green Bag levelling compound
...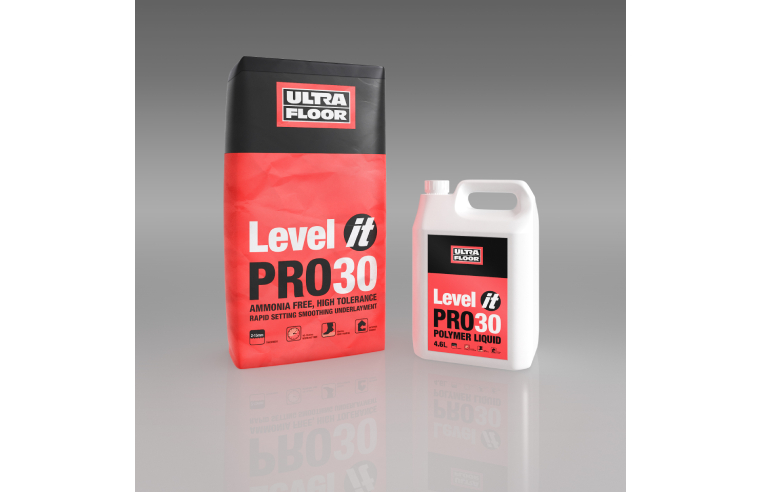 UltraFloor extend their offering to include Level IT Pro30 – a premium 'one product does all' solution for today's busy flooring contractor. Level IT Pro30 is a high
...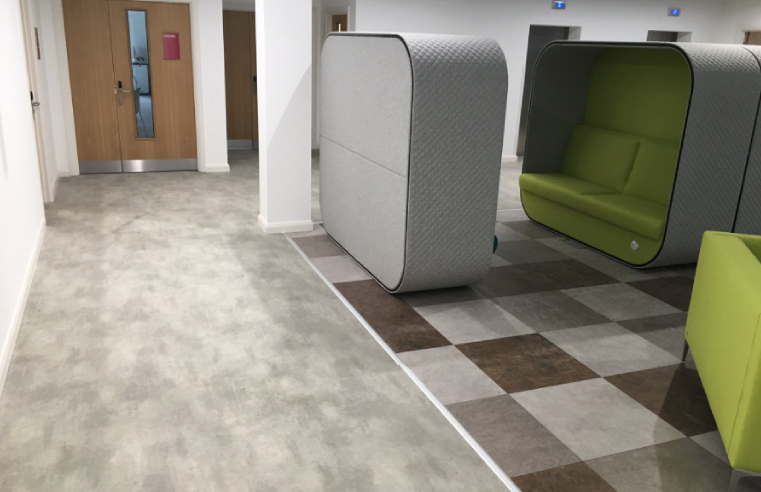 Products from F. Ball have enabled a fast turnaround on a new state-of-the-art building on a university campus. F. Ball's Stopgap 1200 Pro high performance, fast-drying, fast-setting
...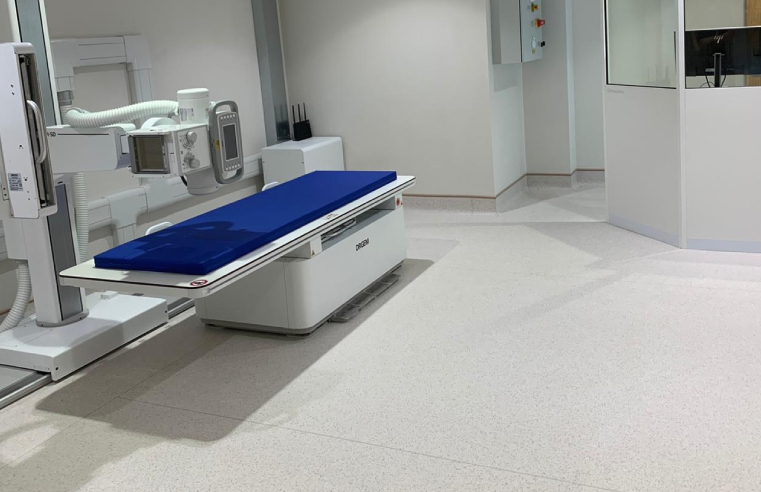 High performance products from F. Ball and Co. Ltd. have been used to install safe and hygienic flooring in a London hospital as part of a major refurbishment. Situated over two floors of a
...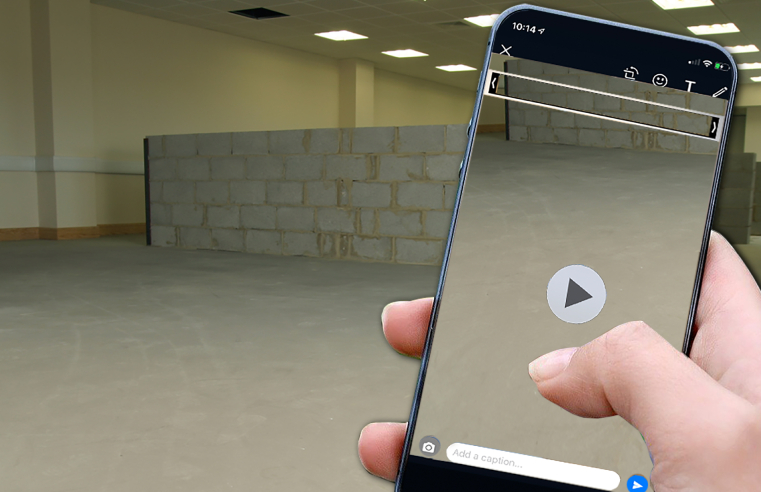 Flooring contractors using products from F. Ball and Co. Ltd. can now receive on-the-spot site assessments and answers to their questions via video calls. Using mobile and tablet apps, the
...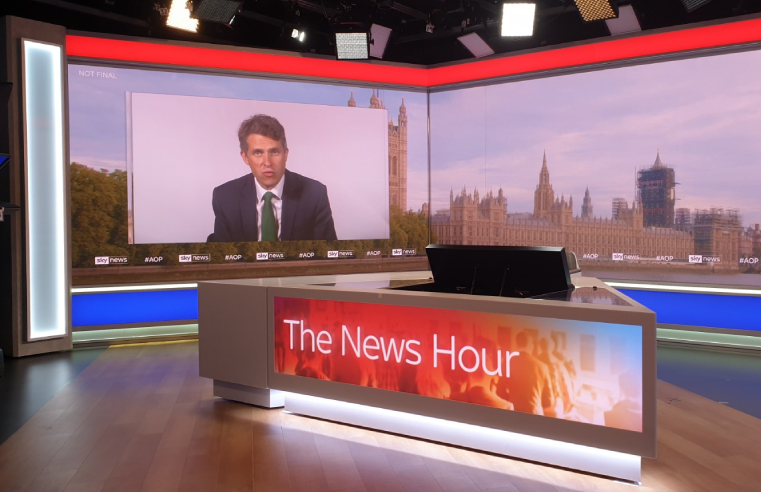 High performance subfloor preparation products and adhesive from F. Ball and Co. Ltd. have been used to create a blemish-free, high-quality floor finish for one of the main news rooms at Sky News
...