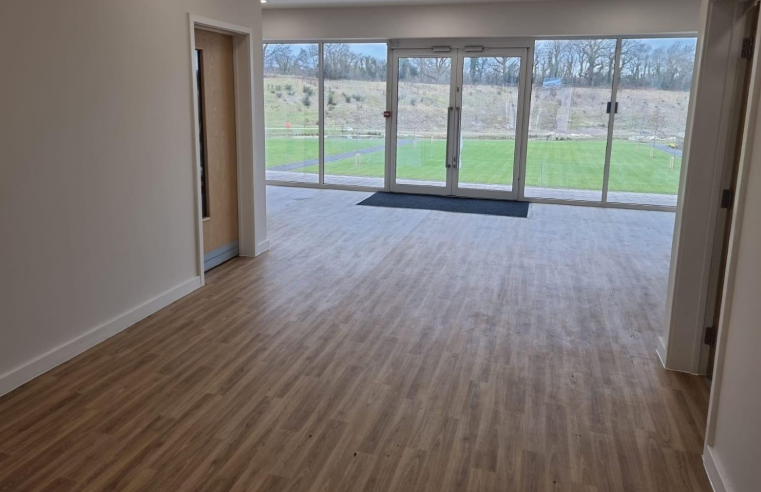 Designer Contracts has provided solution-led adaptable floorcoverings for a new-build community centre. When Designer Contracts, the UK's largest flooring contractor, was asked to
...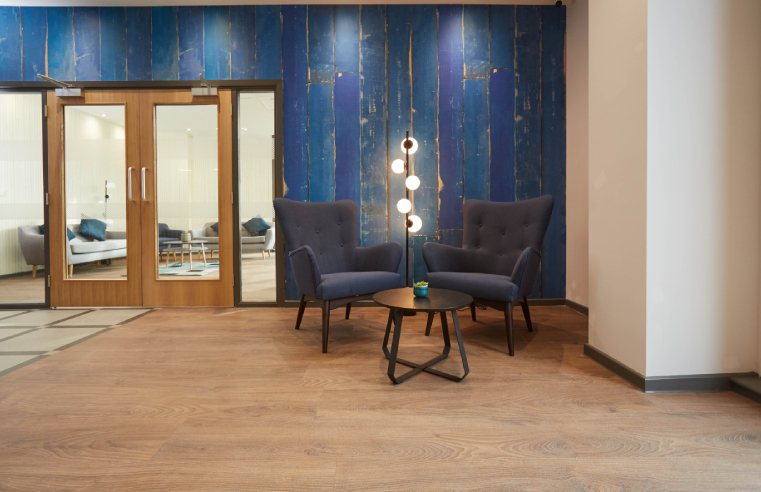 With the help of Forbo Flooring Systems' comprehensive portfolio, London-based studio Upcircle have created a warm, striking and sophisticated interior for Chester's newest student
...
London-based designers and specifiers can now find modulyss carpet tiles in the Clerkenwell showroom of leading international office furniture brand, Bene. An array of the latest carpet tiles
...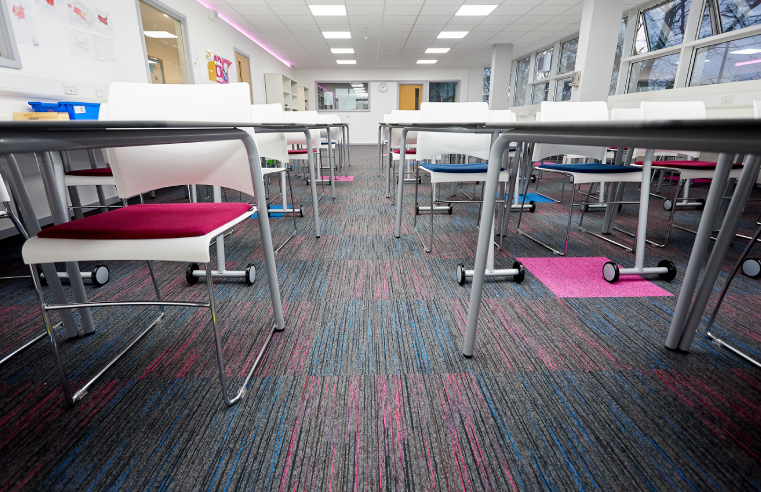 High performance products from F. Ball and Co. Ltd., including Styccobond F41 carpet tile tackifier, have been used by iFlor Flooring Contractors LLP to install a bright combination of grey, pink
...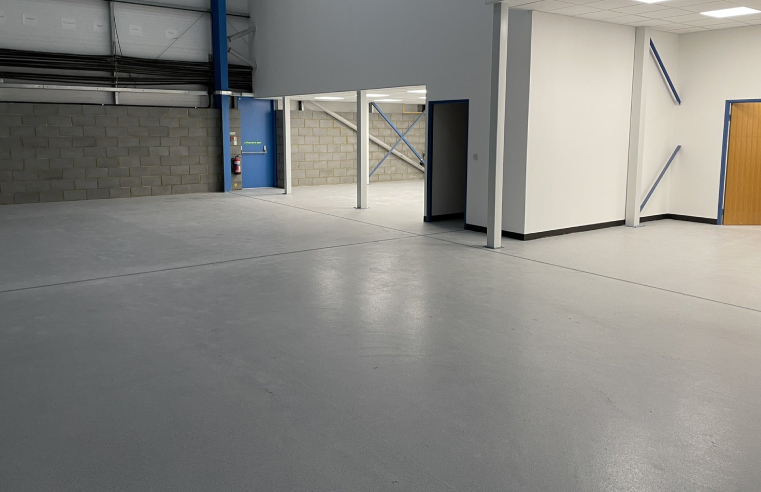 CFA members, Stanground Carpets & Flooring Ltd have once again joined forces with UltraFloor to complete an important refurbishment job at an NHS warehouse and call centre. Flooring
...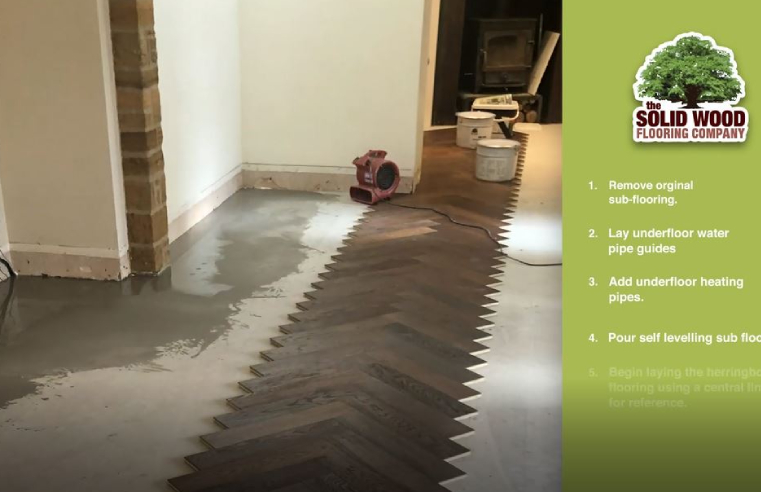 The Solid Wood Flooring Company talk us through how to retrofit underfloor heating with the installation of herringbone parquet flooring. Traditionally, underfloor heating has been most commonly
...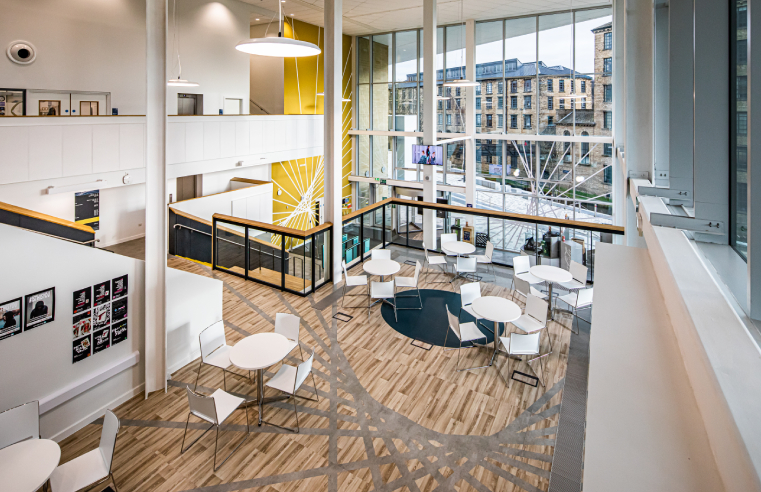 Bespoke Polyflor Expona Flow PUR patterns showcased at The University of Huddersfield's new School of Art, Design and Architecture. Collaboration and innovation are central themes at the
...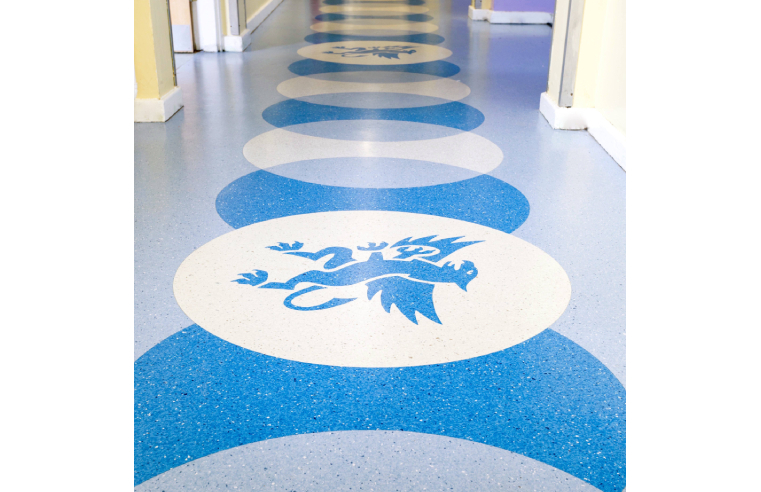 A range of high-performance floor preparation products from F. Ball have been used in the refurbishment of Southborough High School in Surbiton, Surrey. F. Ball's Green Bag levelling compound
...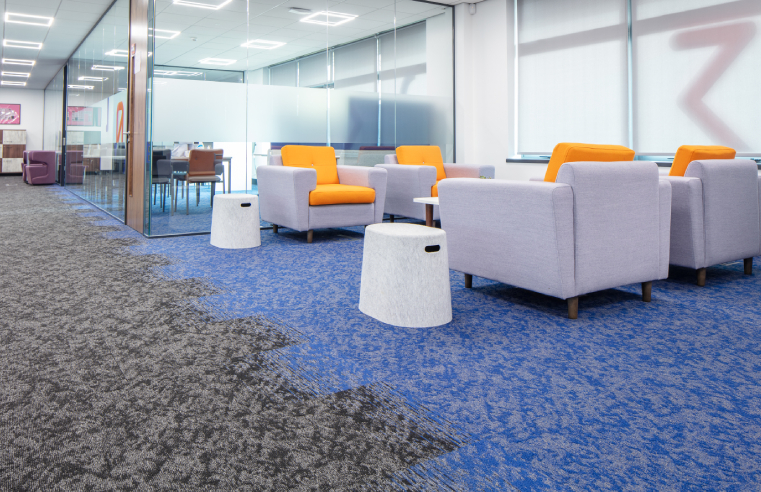 Carpet tiles from modulyss have been chosen for the new South Central Institute of Technology at Milton Keynes College. Motion and Vision carpet tiles from modulyss have been used to create a
...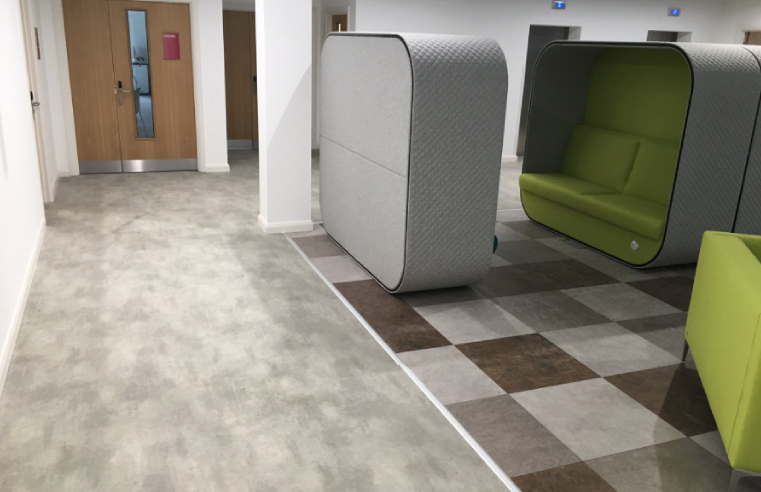 Products from F. Ball have enabled a fast turnaround on a new state-of-the-art building on a university campus. F. Ball's Stopgap 1200 Pro high performance, fast-drying, fast-setting
...